Weekend in Lake Tahoe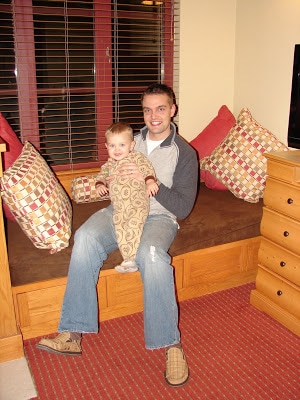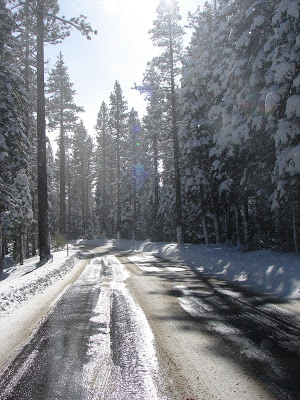 February

Snowmageddon
trapped us in DC while
house hunting
.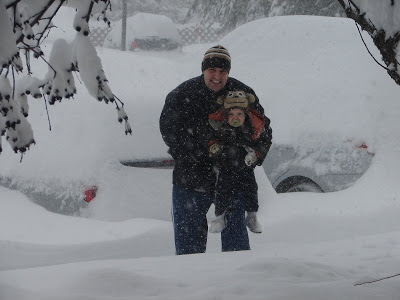 Last drive out of our neighborhood in California. DC bound!
Pit stop at the Grand Canyon.
4 days of driving, driving and more driving.
My first blog meet up with
Rachel
in Nashville as we drove through.
Staying at the
Opryland
Gaylord. Last stop before DC.
We bought our house when it looked like this!
DC's
Cherry Blossom Festival.
Cooper's first Easter egg hunt.
Easter morning in our hotel.
Cooper's "Cars" 2
nd
birthday party at my parent's house in Georgia.
Then "Diego" party at hubs sis and bro-in-laws house.
My first girls weekend as a mom. Went back to CA to my friend
Lisa
's baby shower thrown by my friend Erika who is now
preggo
!
And saw my soul mate, Maggie, who will be here in 2 weeks!!!
And that was only January-June 2010!
TBC…