I realized that I never shared this cute shoot from when we were at the beach 1 month ago! The holidays have me in serious crazy mode and I just can't believe we are a mere 10 days away from Christmas. Where is the time going?


I love this little outfit that Cooper picked out from FabKids. I also love his super serious face picture and the fact that he rocks a pair of skinny jeans.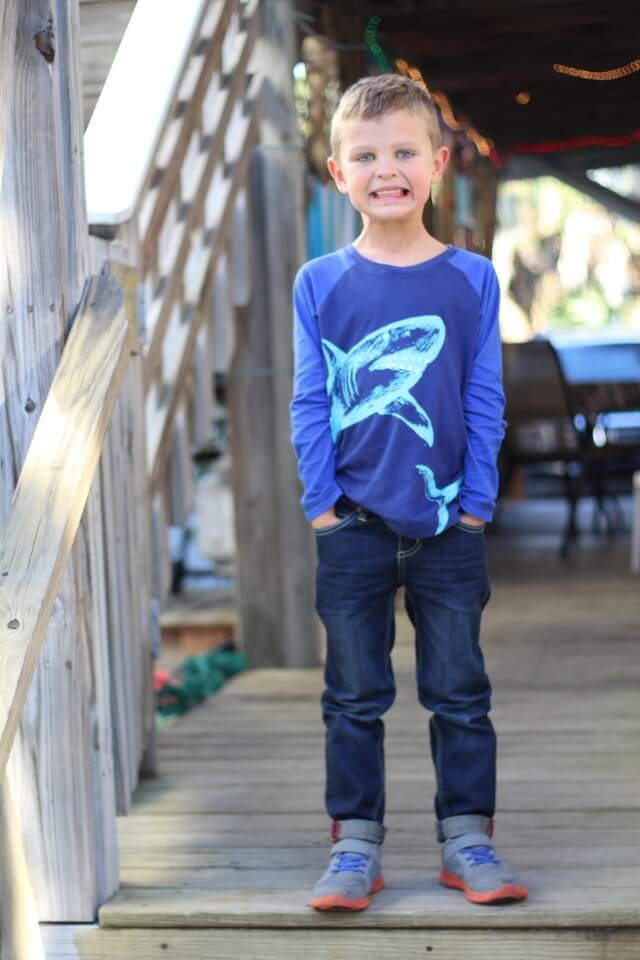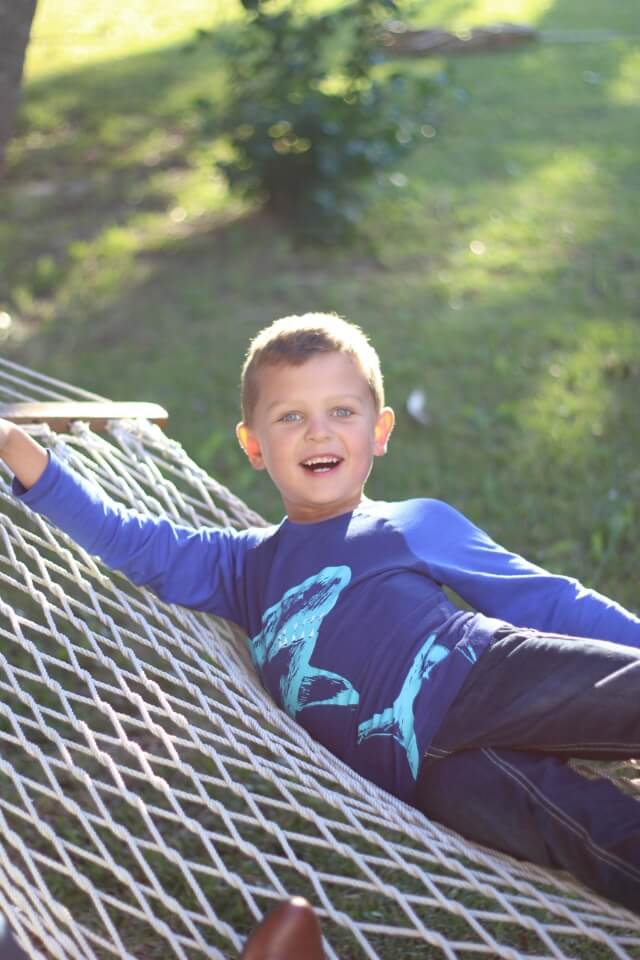 If you haven't shopped FabKids before, now is a great time! With your first outfit under $15 + free shipping, you can snag a look you know your kids will love to put under the tree!