I have learned the things that contribute to post-baby style.
Safe to walk in.

(Stilettos + wiggly infant = danger)
Machine washable.

(Thank you reflux)
And lastly, hide that mom roll!
This is about what I've been wearing for the past 9 weeks.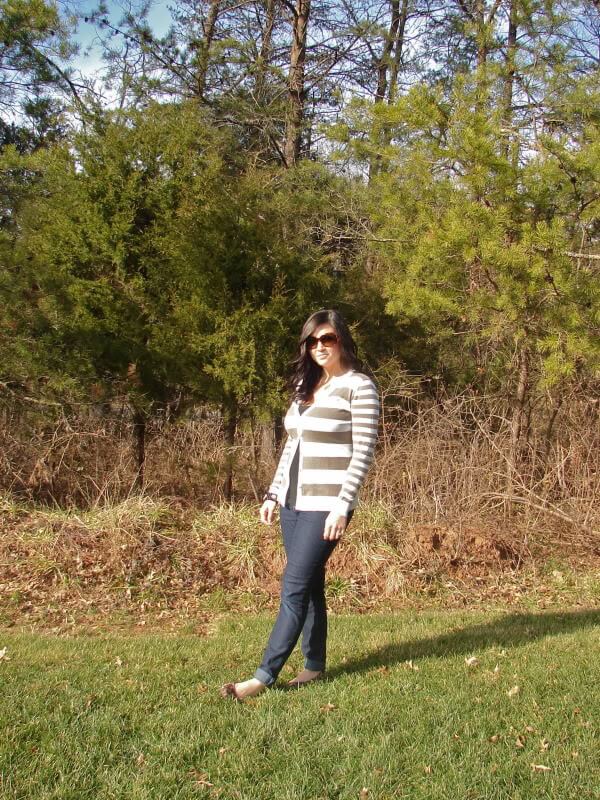 Comfort, comfort, comfort. Skinnies with lycra.
Leopard flats make any outfit cuter.
Add some sunnies to cover eye bags
Outfit Deets
Flats: Target

(Little girls section!)
I'm off to try and redecorate my naked house. I can't for the life of me remember what decorations I had out before Christmas!