December is a great month to throw care to the wind and wing it with meals. It's also a month where if you plan a bit, you'll feel far less guilty splurging at parties and much better come January! For the December meal plan, I decided to plan out Monday – Friday each week. We have lots of parties and events, taking up most of our weekend time. I want to stick to as healthy as possible during the week, so that those events don't set me back. It's also a busy time of year with school events, basketball practices and prepping for Christmas. So I didn't want to add anything to the menu that is difficult. Mostly dairy free, paleo-ish dishes that are easy! Lot's of sheetpans, crockpots and super simple dishes, coming right up!
December Meal Plan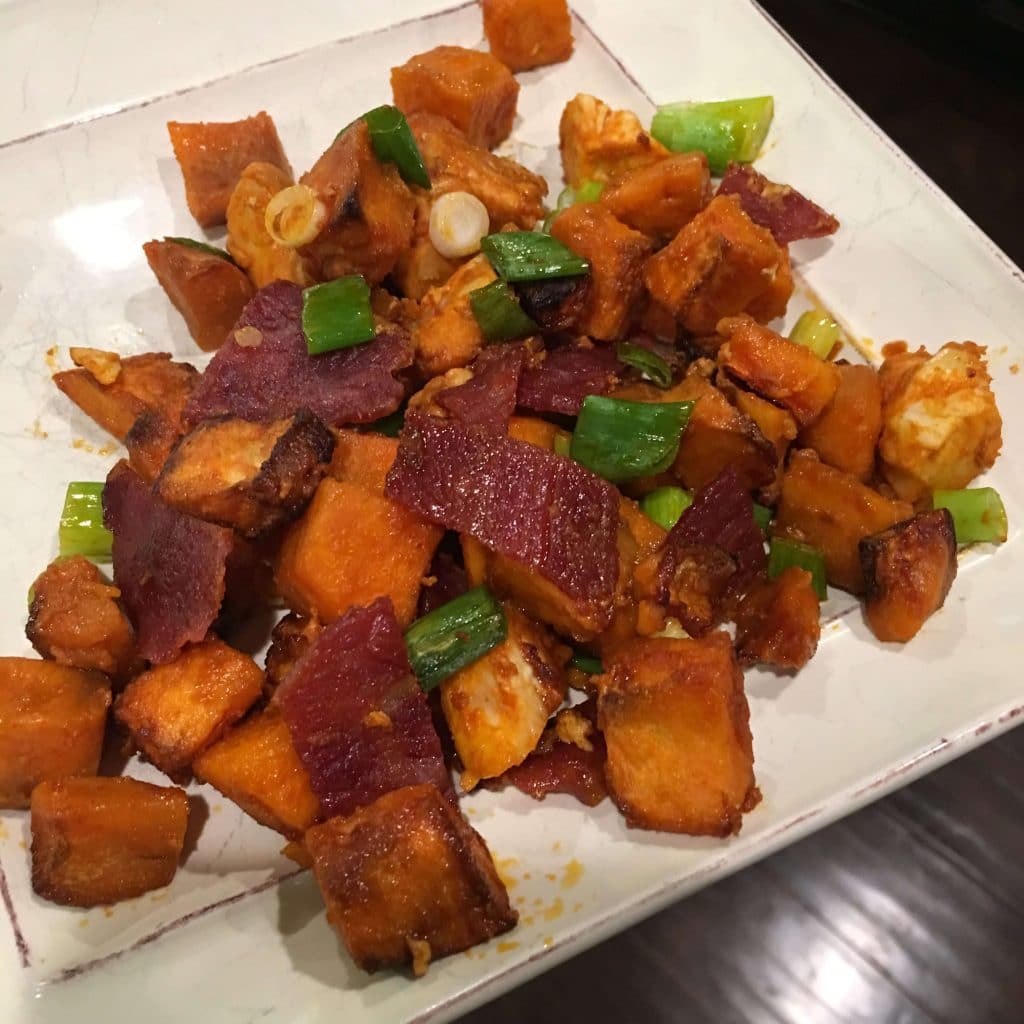 4 – Spaghetti Squash Taco Boats (regular tacos for the kids)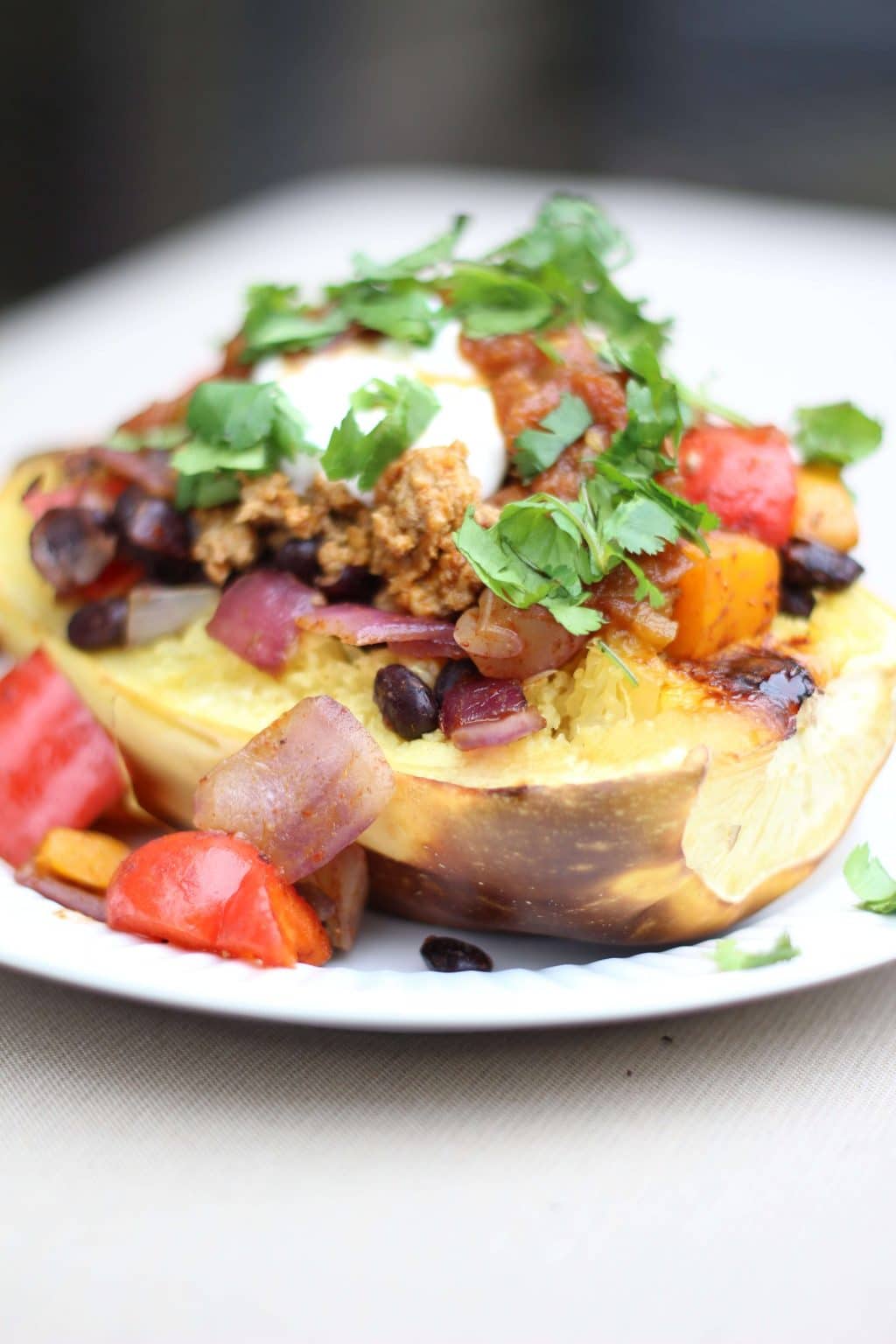 5 – Honey Mustard Chicken – I use canned coconut milk in place of regular milk.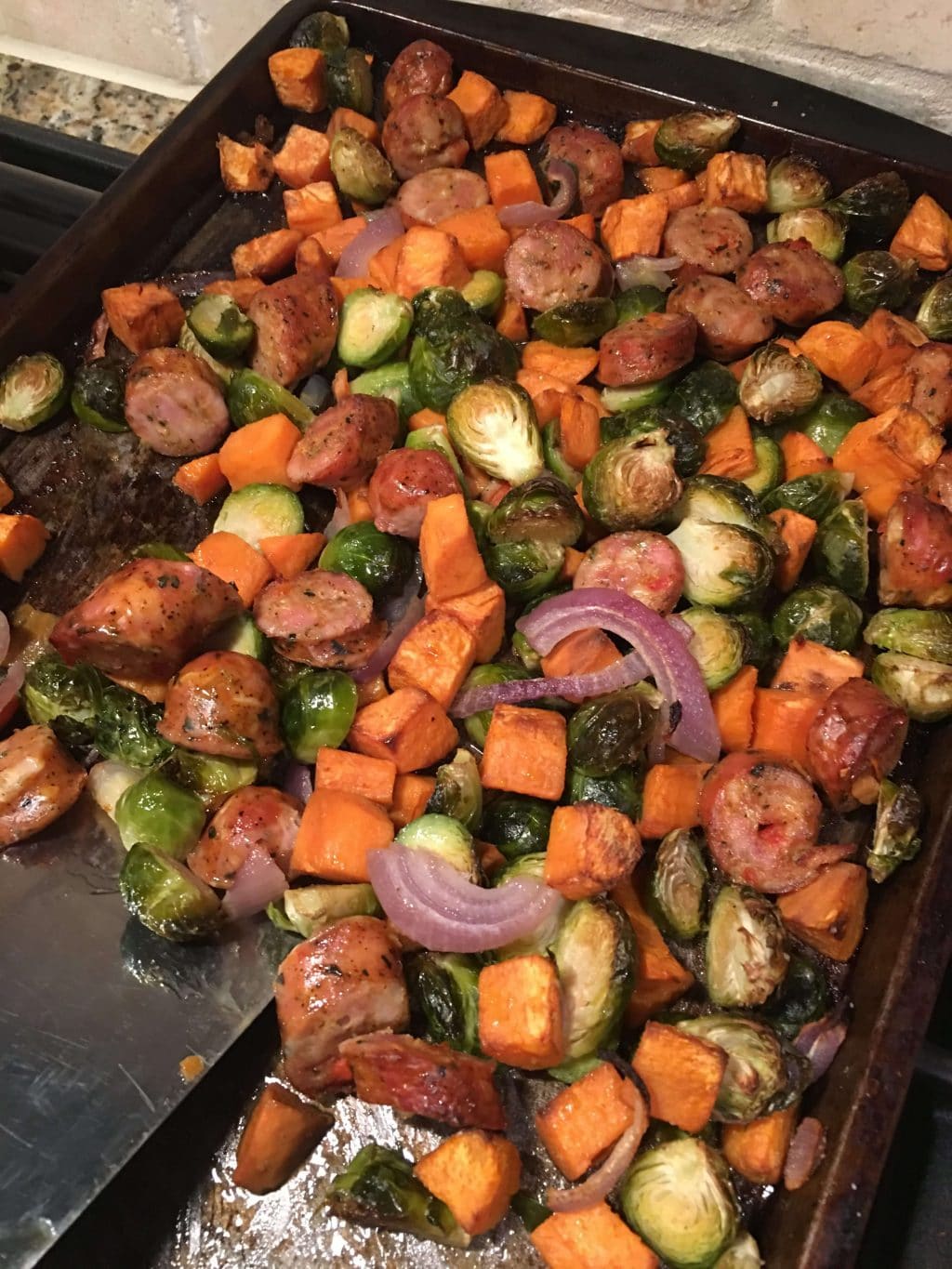 7 – Crockpot Lemon Thyme Chicken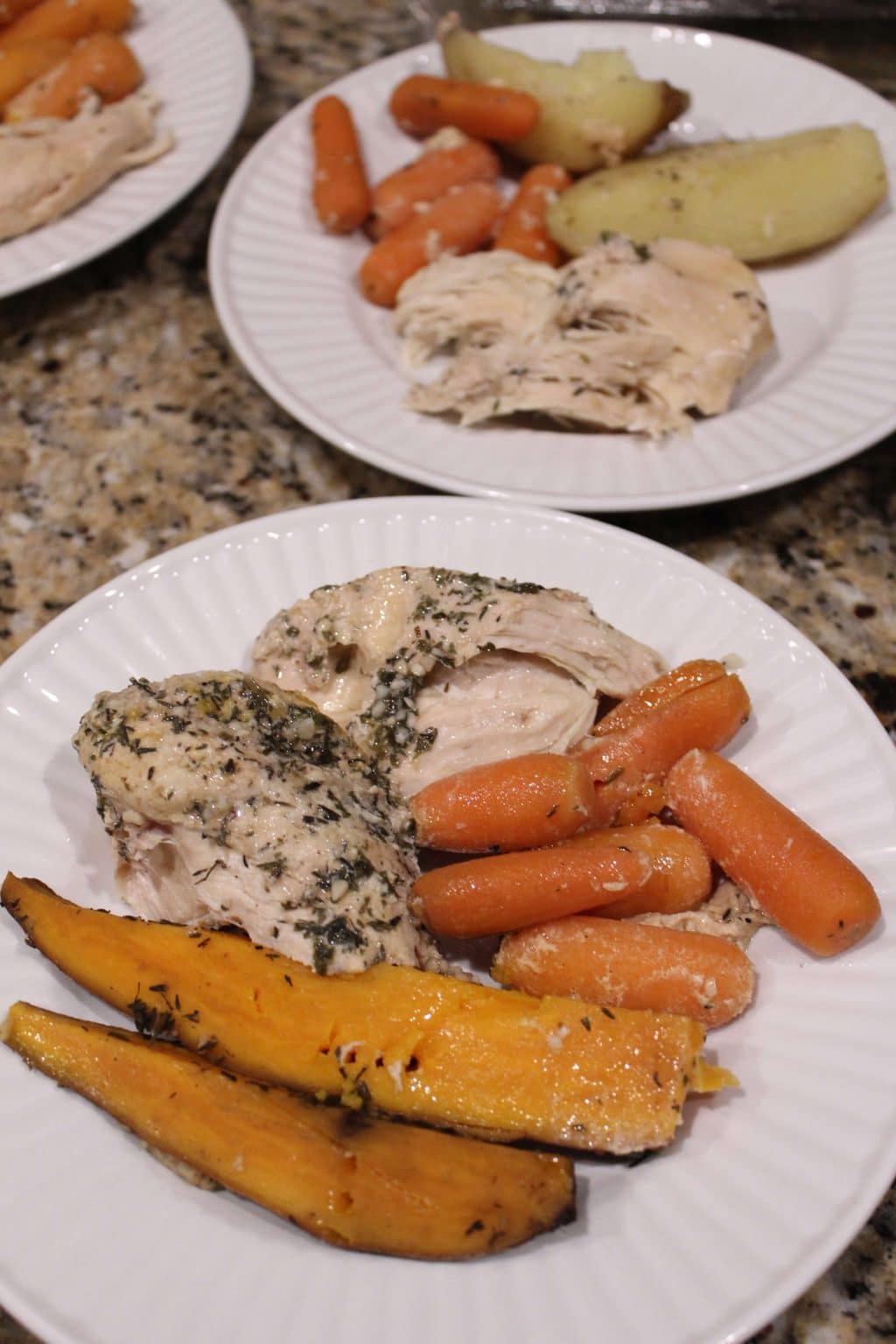 10 – Buffalo Chicken Sweet Potatoes
11 – Fajita Bowls
12 – Sweet Potato Chili
13 – Taco Skillet
14 – One Pan Salmon Veggie Bake
17 – Crockpot Pot Roast
18 – Chicken Cordon Blue Casserole
19 – Meatloaf, mashed potatoes, brussel sprouts
20 – Crockpot Ranch Chicken – Chicken tenders, carrots, potatoes and green beans in the crockpot with chicken broth and homemade ranch powder
21 – Breakfast for dinner
24 – Christmas Eve – we do appetizers galore!
25 – Christmas Dinner – Ham, potatoes, green beans
26 – Leftovers/Cobb Salad (with leftover ham)
27 – Potato Soup
28 – Homemade Pizza
Here are a few other fast and simple dinner favorites!
Here is a printable version of the meal plan. Just save to your phone or print it out for easy access!