A mullet era, that is. Callan's precious curls suddenly turned into a straight rat tail once we got to NC. The humidity is even messing with his virgin hair.


Being the whack I am, I decided to cut it off myself, because that's what I did with Cooper. Obviously, Callan is much more of a wild man than Cooper was, so I was scared. (And poorly dressed. And had really greasy, couple day old hair.)

Little flashback to 15 month old Cooper getting his first haircut in our kitchen.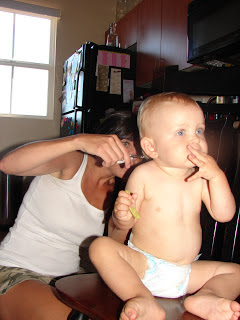 But Callan sat nicely and pointed to the baby in the mirror the whole time.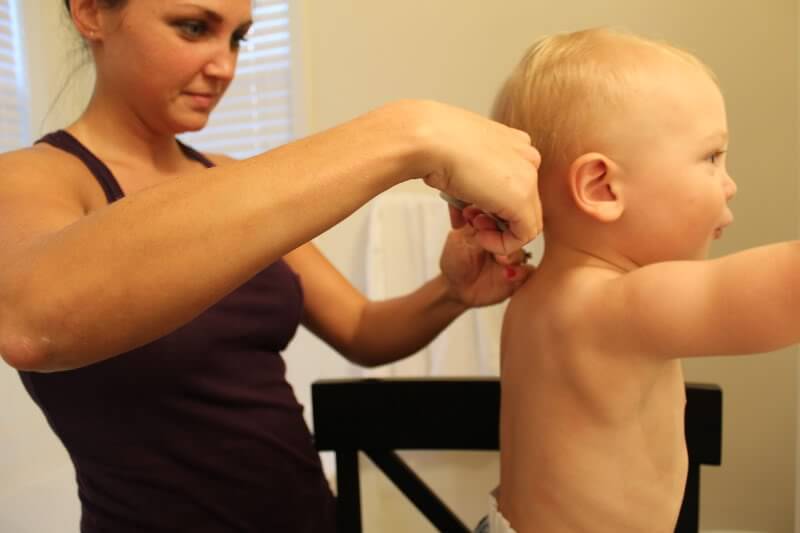 The tiny amount of leftover curl. Kind of heartbreaking.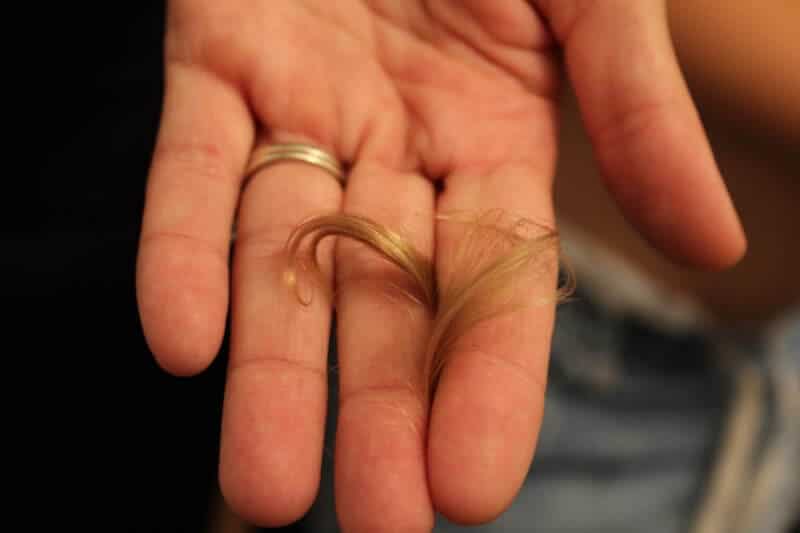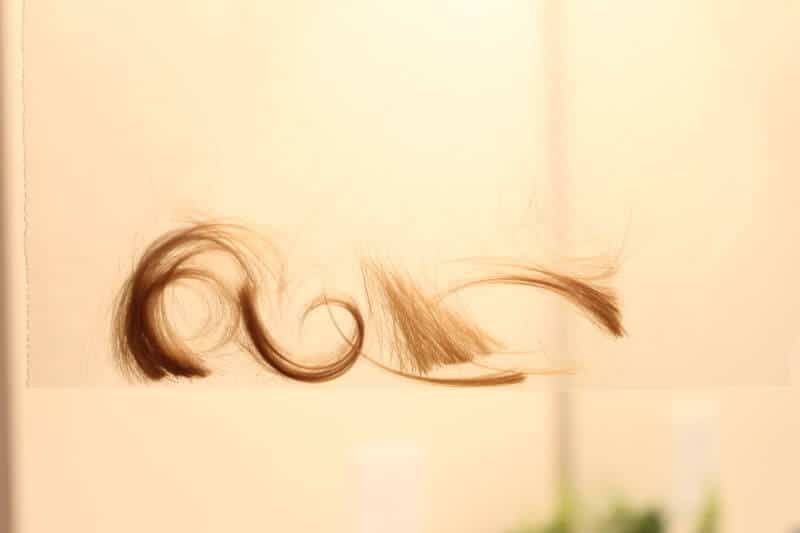 Suddenly, he's 4 years old.