Another family fun weekend in the books! Last week was the first full week off of school and while there was a fair share of fight breaking-up, there was way more fun. I started some new chores for the boys and that is helping me a bit. (Hey, no more dishwasher unloading!)
On Thursday, I had a playdate at Carowinds new Myrtle Turtle splash pad that was sponsored by Huggies Little Swimmers. We've been using tons of the swimpants lately between the boat and the pool and they're fantastic. They don't swell up in the water and have easy open sides for quick changes.
Linc loved splashing around in the baby pools with his Huggies Little Swimmers on our play date. They were shooting for OK Magazine and Emily Maynard was the host. I may have fan girled…a lot. She was insanely sweet and I was brave enough to ask for a picture. I think we could be best friends, don't you? 🙂
All the boys came with me and stayed after the playdate to hang out at Carowinds. We'd never been and the boys just loved it. But, it was blazing hot and we didn't last too long. It was really fun basically kicking off the weekend on Thursday, though!
On Friday, I took all the boys to Costco. My boys have already taught me that I really need to relax and enjoy time with them. It's summer. No more rushing or worrying. We're determined to only have fun.
Speaking of fun, I think we need this float. Don't you? We go out on the boat a lot, but I think this would be super fun to just throw in the lake and hang. And it's $50 off. Anyone have one of these jumbo suckers?
Friday night, it was GNO for Rascal Flatts! After the prompting of one of the husbands, we decided on a tailgate dinner. It was the classiest tailgate ever, complete with shrimp cocktail and red velvet cupcakes. The stroller in my trunk didn't give it away that we were a pile of moms or anything. Ha!
Father's Day was relaxing and fun. The Hubs and Cooper started off tired, since they stayed up "all night long" Saturday night. I woke up to find Sonic cups and trash on the island and apparently, they made it to 1:30 before falling asleep. The boys love those special "all nighters" with dad.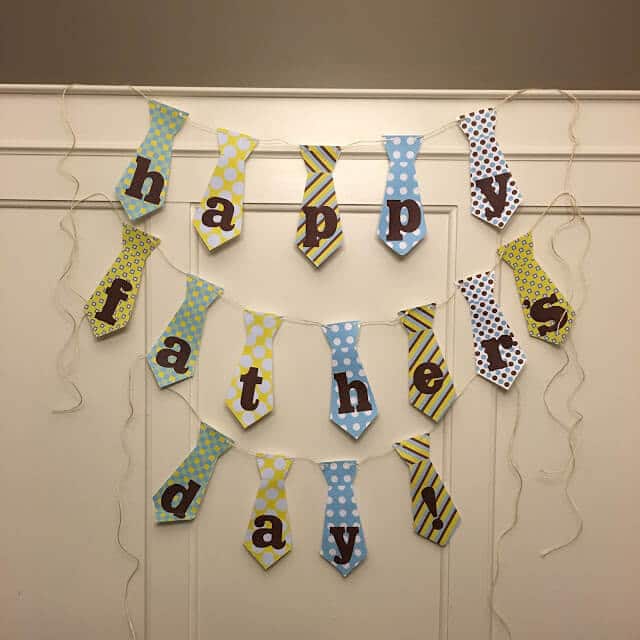 We spent the day on the lake and I did a lot more driving than normal. I usually panic when there is a lot of traffic, but I didn't freak!
All 3 boys took good naps, including Callan, while sitting upright!
We finished the day with filet, strawberry trifle and fancy wine.
Oh and laundry basket hangs.
We are off to New York in 11 days, so we started a little Whole10 today. I want to start the trip off in my best health and also to eat my way through the city without feeling any guilt! I'm going to keep track of my meals again to share, in case anyone wants a 10 day plan when I'm done.
Happy First Day of Summer!