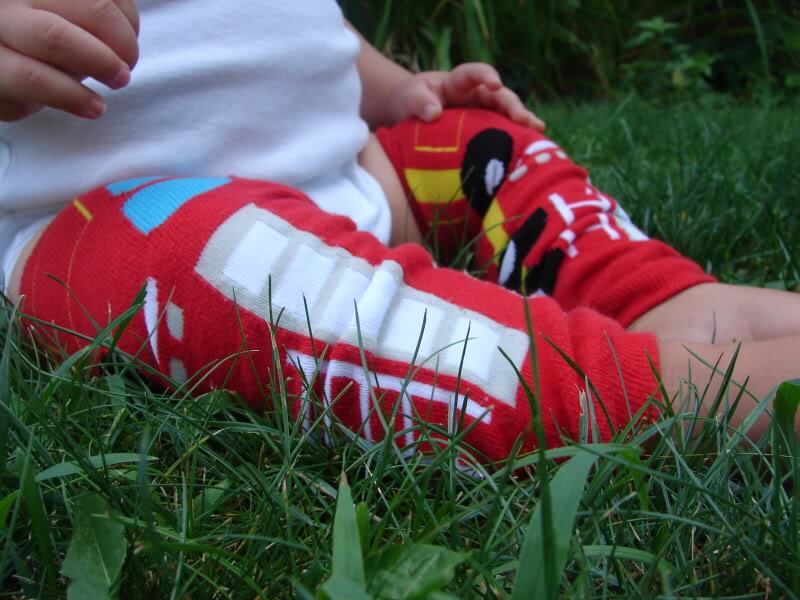 BabyLegs have to be one of the cutest things of all time. I mean really. Who doesn't love little fire truck legs? My favorite time to use the leg warmers is in the fall/winter. They provide warmth while still allowing easy access for diaper changes.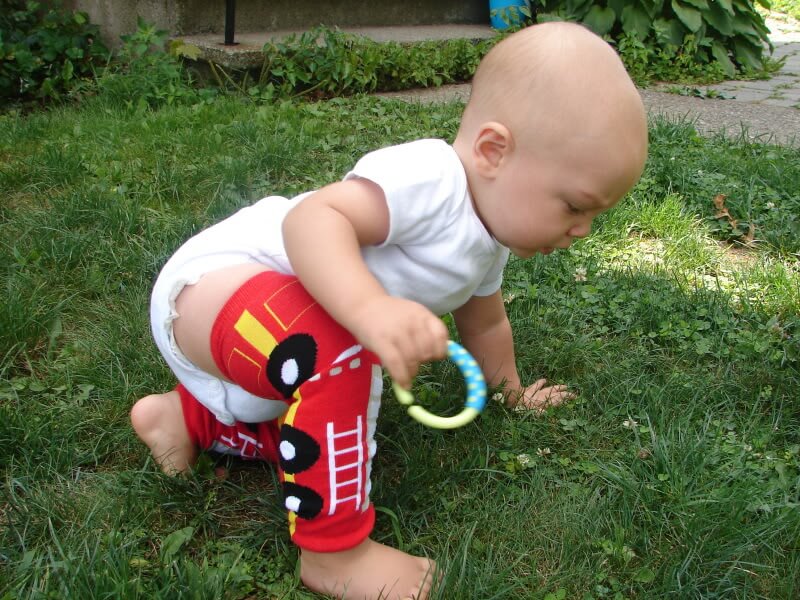 Another added benefit, is protecting little knees while crawling on hardwood. My house is all hardwood on the first floor so this is a big plus! My in-laws house is over 100 years old, so when we were in NY, Callan wore these shark attack warmers.
But there are more fans than just babies…
4 year olds like to rock them on their arms while watching football.
Well, and their legs, too. How cute would these be with a team colored tutu on a little girl?!
May be reason enough to procreate again.
BabyLegs contacted me about trying out some of their products. I had to send them a list of the ones I already had so they didn't send me duplicates! They also sent me some of their baby socks. They come in a variety of super cute designs.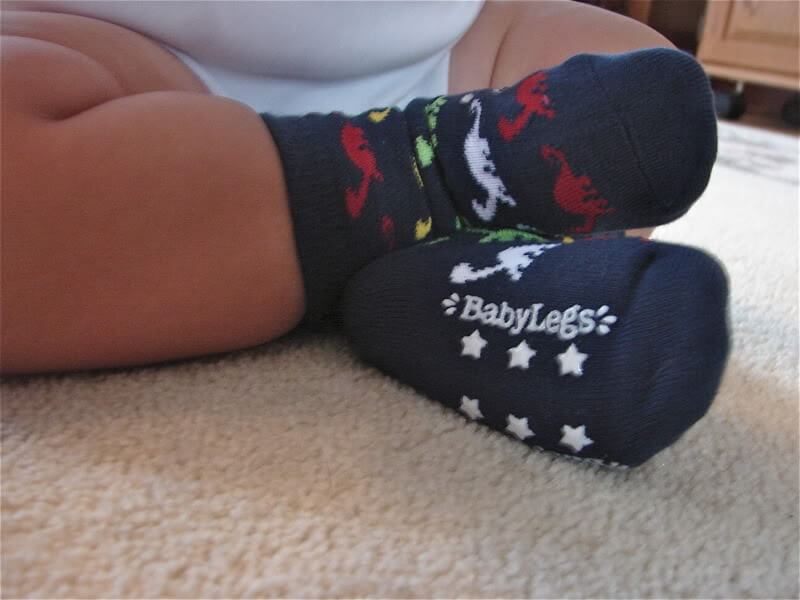 The folks at BabyLegs are giving one of you a grab bag with assorted BabyLegs products! Simply enter using the Rafflecopter widget below!


Don't forget to check out their site for the current sales going on. Until 8/31, all products are BOGO + free shipping on orders over $50!
a Rafflecopter giveaway