I've been making the hubs take a picture of my growing bump in the same spot of the house, in the same black tank top all pregnancy long. Well, I did have to change tank tops when I nearly burst my pre pregnancy one!


While we didn't start until 5 weeks and have missed a few already, I'm so happy to have this documentation to show my little one someday!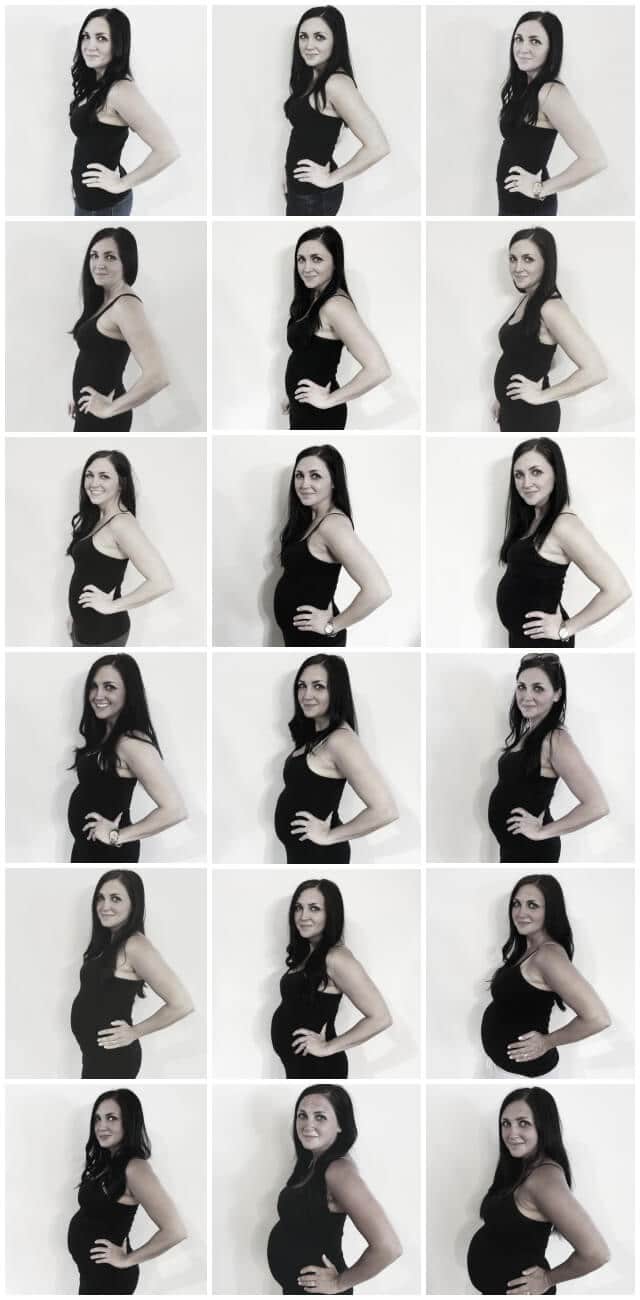 I don't think I look all that big until I look back at what I used to look like, when my jeans still buttoned! I can look at these pictures and tell how I was feeling, too. Like, "I look so horrible in that one, because it was right after I puked!" I've also gotten very tan since the beginning. Amazing what December to June will do for your color!


Did you document your pregnancy bump?