It's time for my 2021 year in review! All I can think about for this year is WOW. So much happened. So much changed. We laughed. We cried a lot. We questioned our decisions and found God's faithfulness in the midst of some really hard moments. We got confirmation over and over that we're right where we need to be. This year overall has been a big one of trust and the more we lean into that, the more we know God is always guiding us.
What not many knew at the beginning of 2021, is that we had already bought our lot here in Michigan and knew from the fall of 2020 that this move would be happening. That knowledge basically shaped everything we did in the year!
2021 Year in Review
January
We rang in the New Year with our boys and the most amazing friends. I shared tips for meal planning and got back on the healthy train. We were so proud to see Callan make the decision to get baptized! I shared my best meal planning tips and we spent a lot of time enjoying our time in Charlotte.

February
We really started to crack down on prepping the house for selling. I posted about my holy grail skin and beauty faves and one of the 2021 top sellers was in this Amazon Spring Break haul. We sent the kids on a scavenger hunt to tell them about our Disney trip in the Spring and took off for Spring Break on 30A.

March
We stayed in Florida for a lot of the month, since the boys were still in virtual school. I shared my beach trip essentials and we got to celebrate my in-laws 50th Anniversary with them when they came down to the beach. The move got real and we took a secret trip to Michigan to finalize all the house stuff. The boys loved flying! My family came at the end of the month for an early Easter celebration and we made a funny reel that got over 3 million views!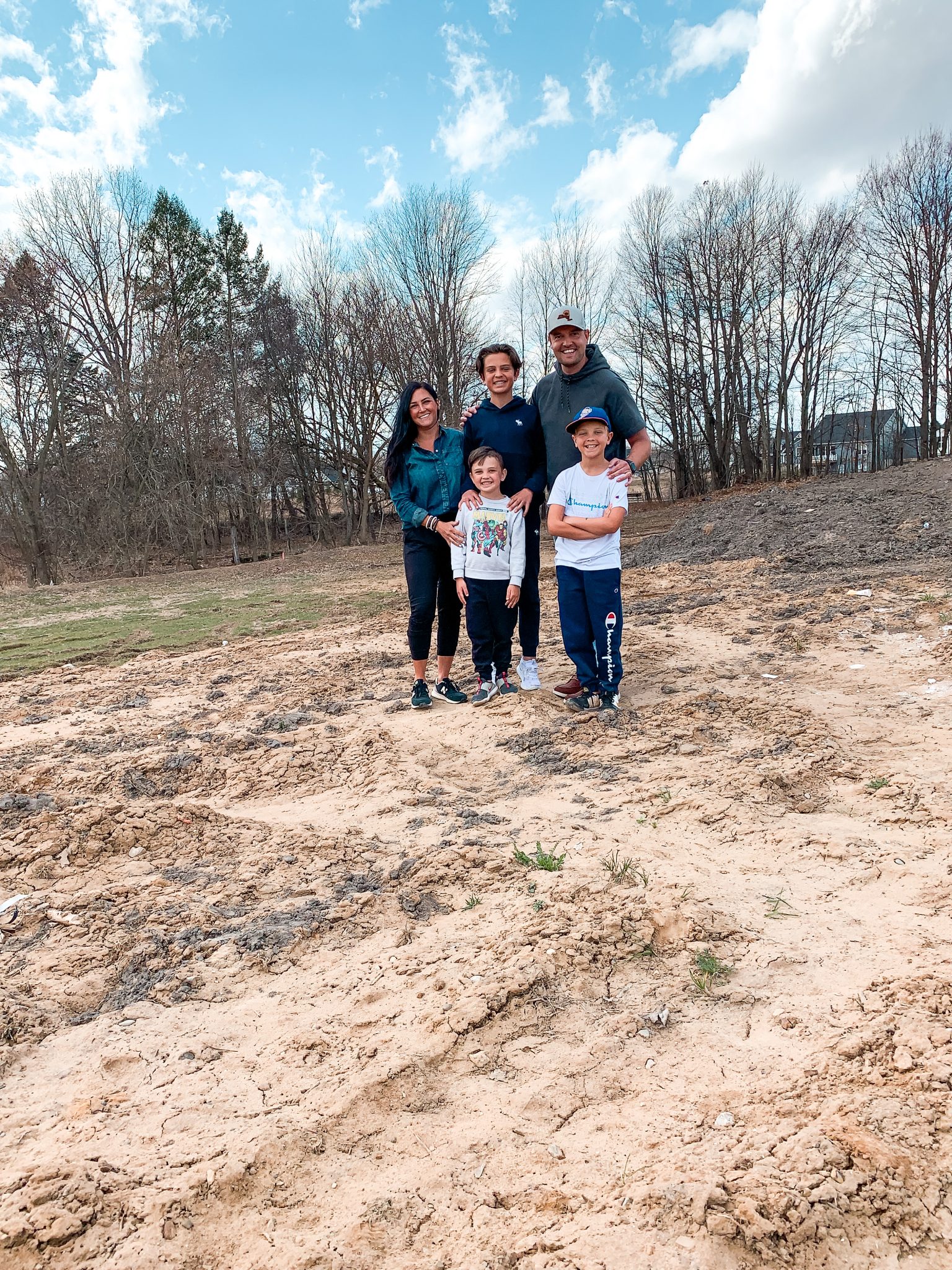 April
We went to Ocean Isle with friends for a few days, then I went back the next week for a girls weekend. Cooper turned 13! We spent the week in Kissimmee and Disney and had an absolutely amazing trip. We also got to surf with the Ronix team on Lake Ronix and the boys shot their 2022 catalog!


May
We spilled the beans about the move and I shared our new house inspo. The boys continued their season of Spring baseball and finished their year of virtual school! We hosted a Murder in Margaritaland supper club and spent plenty of time on Lake Norman.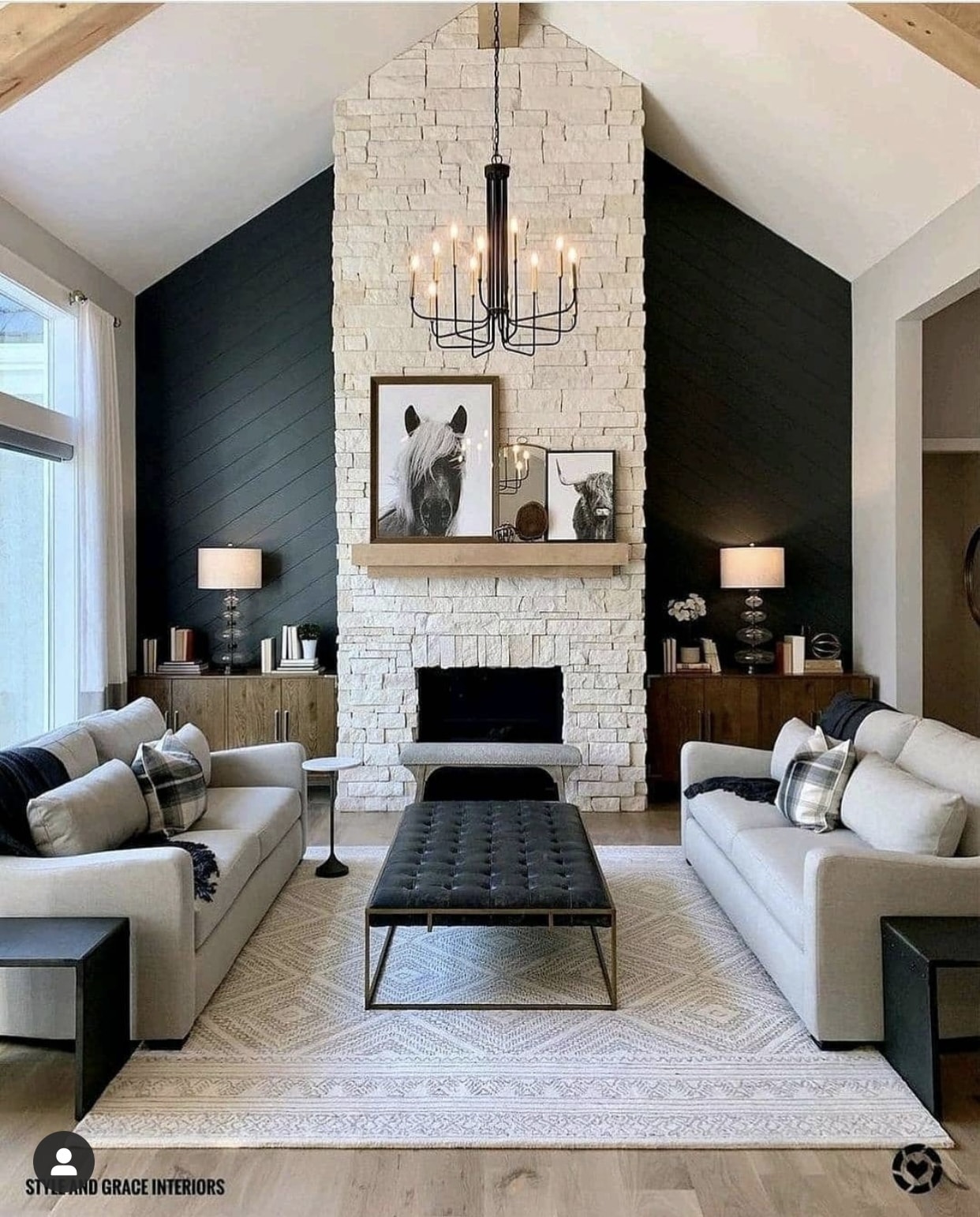 June
June was so busy getting the house on the market, but we were able to spend a few days in a cabin in Pigeon Forge to relax. We also spent a lot of time in uptown Charlotte and on Lake Norman. We did a fun campaign with Converse and our friends from New York came for a weekend, where I made these fun jello shots!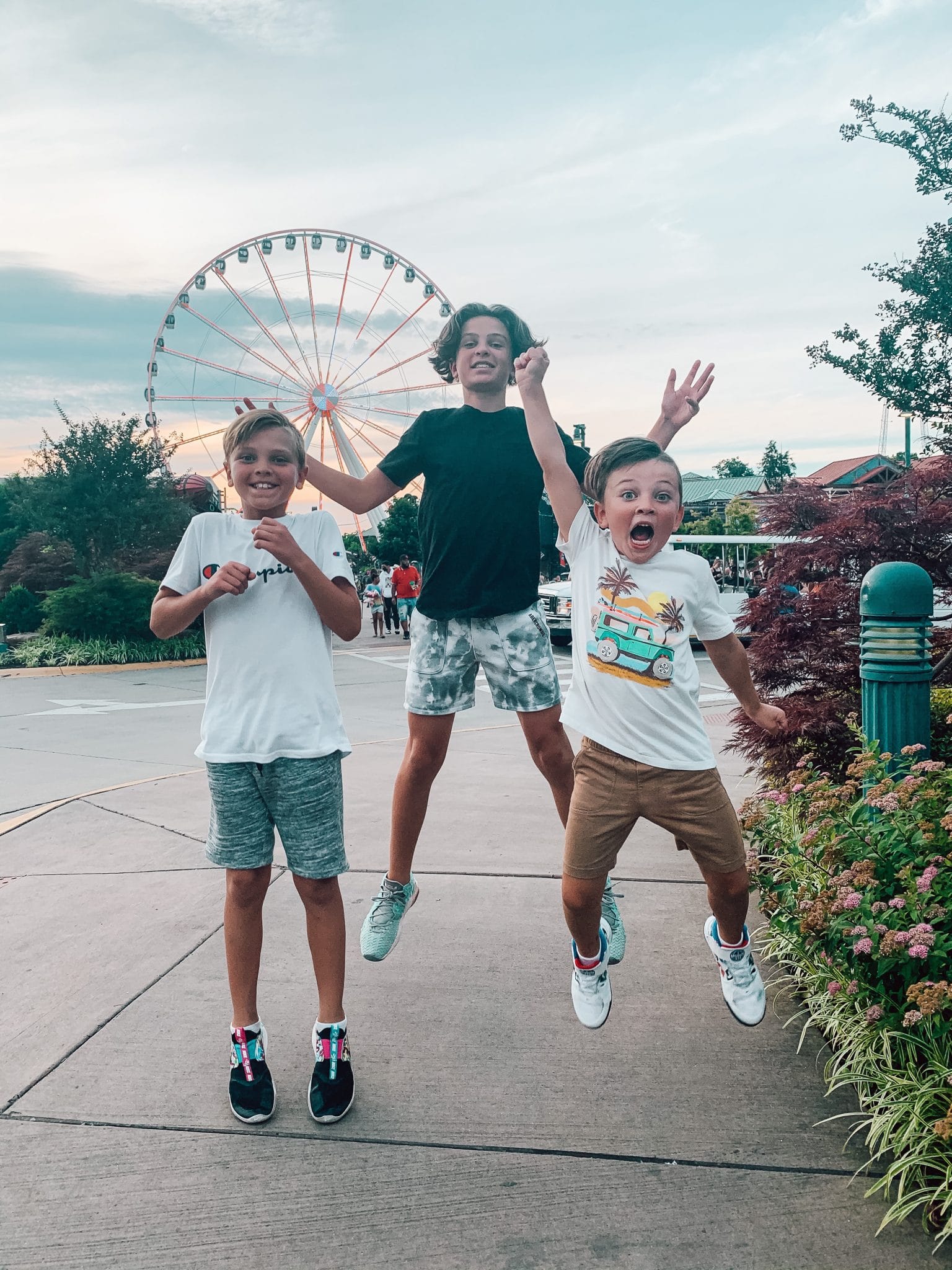 July
We spent July 4th weekend with friends and country music! We spent a ton of time with friends and both Callan and Lincoln had early Space Jam birthday parties. Our friends threw us a going away party and at the end of the month, we closed on our house and made the move to Michigan. That was the hardest weekend of the year, by far. Saying goodbye to our friends, a home and area we loved was so difficult. But we felt confident in this decision and God has helped us find a lot of joy since.

August
We got to our apartment and got settled in a few days before we headed off to New York to visit the in-laws. We were there when my Father-in-law had a heart attack, which further confirmed our trust in God's timing. Thank God he is doing great now! We checked out several Lake Michigan beaches and started a list of our favorite restaurants here! We had fun checking on house progress and wrote scripture on the framing. The boys started their new schools and I shared their favorite lunch ideas.


September
September, Lincoln turned 6! We celebrated his birthday/Labor Day weekend in Ohio with my family. We packed in a ton of fun with a Lady A concert and a Cincinnati Reds baseball game. A couple weekends later, we had a crazy, baseball filled weekend with a Mets-Brewers game in Milwaukee, then a Cubs game at Wrigley field. We explored Chicago and after all that travel, I shared the vitamins I give my kids to support their immune system!
October
Travel continued in October with a trip back to North Carolina. We did some surfing and a ton of hanging out with our friends. It was so good for the soul! I shared some of my favorite Fall recipes and lots of Amazon finds during their deal days. We had our first Michigan apple picking day and got a head start and took our family pictures for Christmas cards. We ended the month with our first game at Notre Dame!

November
Callan turned 10 on the 1st and we had a party with his friends here. I posted updates on the house, which was really looking like a home! My sister came to keep our boys while we went to Ocean Isle to celebrate my birthday with our friends. Just a few days later, we took off for Thanksgiving back on 30A to get a break from the Michigan cold weather!


December
We kicked off the month celebrating our 16th Anniversary! Next up was a trip to Detroit to see the Washington Wizards play the Pistons. Callan got tickets for his birthday and we turned it into a family adventure. We spent a lot of time packing up the apartment as we got ready to move into the house! We made a quick weekend trip to Ohio to see my baby sister get engaged and it was great to be with the entire family to exchange gifts. I didn't get too much baking done in the craziness of the month, but I shared my favorite Christmas recipes. Finally, it was time to move into our new home and settle in for Christmas and New Years!
And that's a wrap! Never would I imagine a couple years ago that this is the year review I would write. We have seen and done so many things that never would have been a consideration if it wasn't for this move. I am so excited to see what 2022 brings for our family. Happy New Year!