A quick share of some deals today, because there is up to 40% off Amazon fashion brands that include some of my favorite pieces. A ton of dresses and summer pieces for women and men are on sale today.  Make sure you check it out!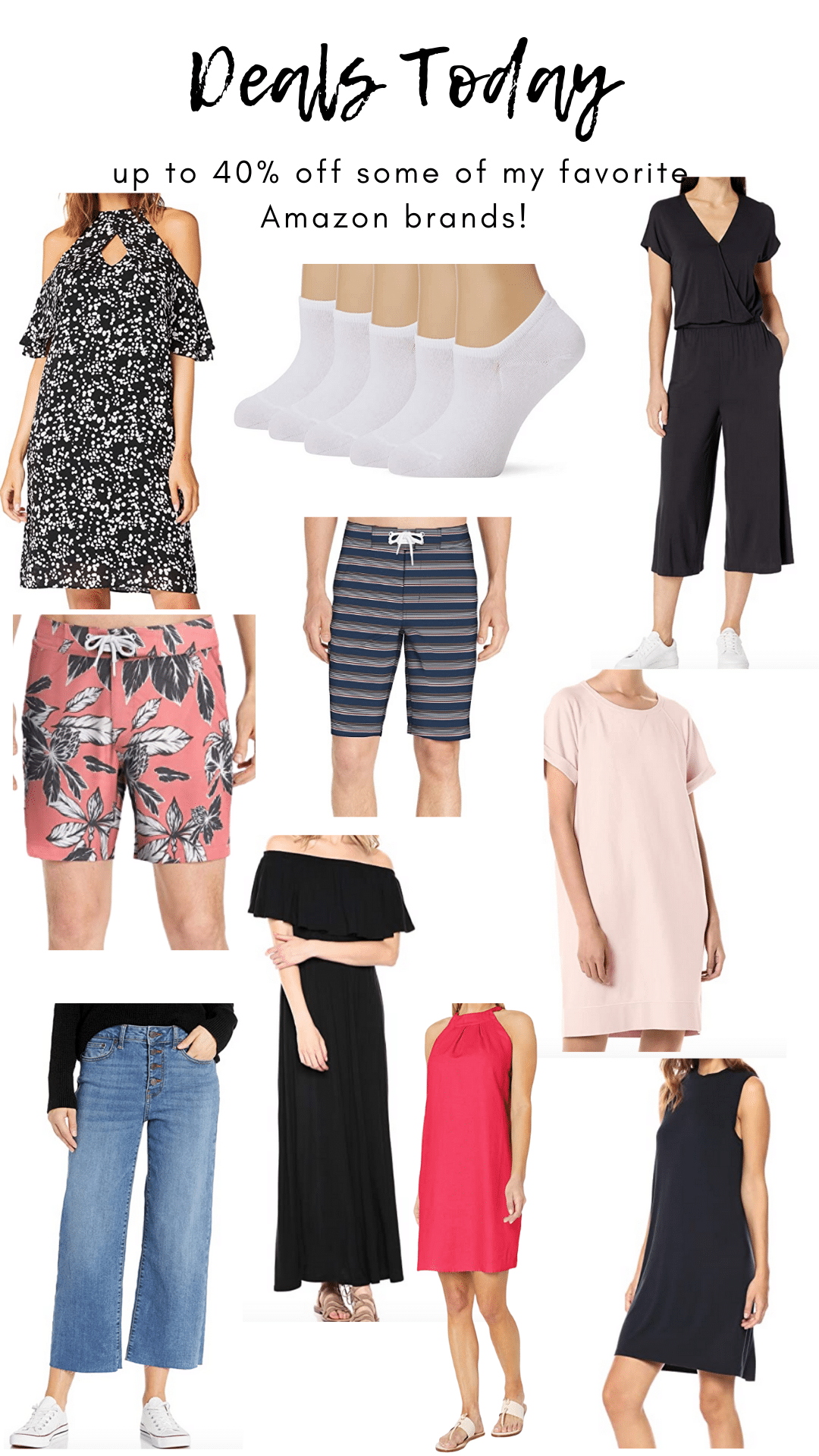 I'm totally crushing on these wide leg cropped jeans. How do you feel about the trend?
This floral maxi dress I wore in Key West last year is part of the deal! It comes in lots of patterns, but the black is super chic!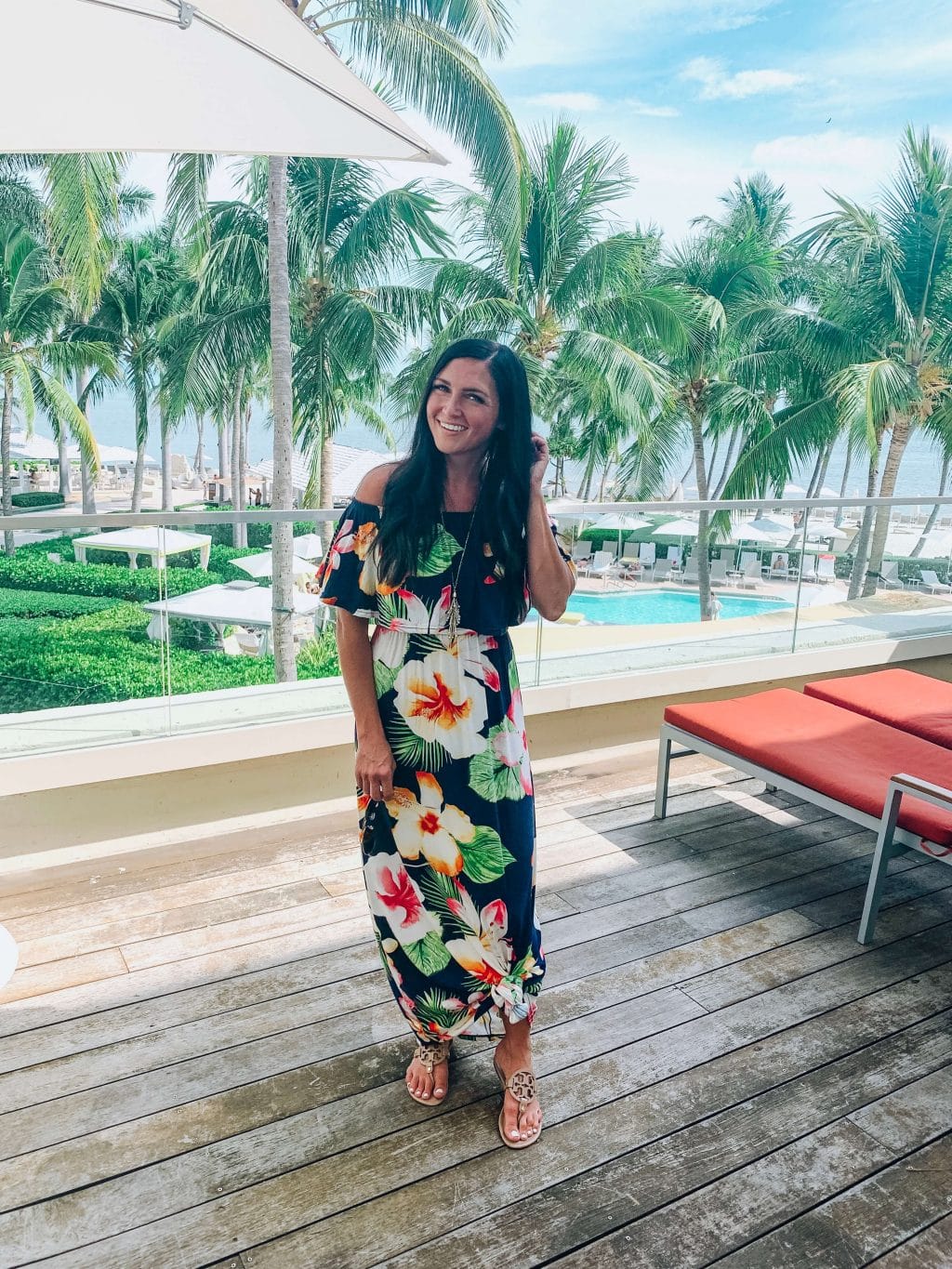 If you have a dressier event, this dress is sooooo gorgeous!
This linen dress is no longer available in white, but it comes in blue, hot pink and teal. It has the cutest tie on the back of the neck!