Last weekend was race weekend; our highly anticipated half marathon! With lots of neighbors training together for the last several months, I was so excited to finally get the race going! This was The Hubs first ever half marathon, so I had been really looking forward to running with him.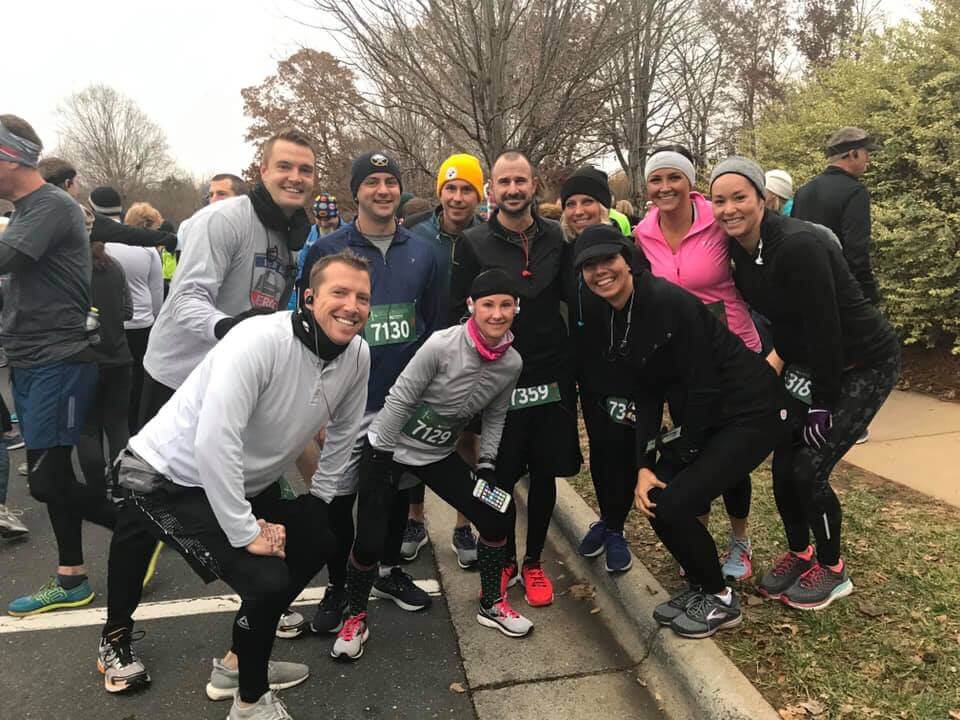 If you've followed me for awhile, you'll know that Rachel was my first real blog friend. We met through our blogs about 9 years ago and had an instant connection. She's who got me into running and this was our 3rd half marathon together! 
I left The Hubs around mile 4, only for him to catch up with me around mile 7. We finished the rest of the race together and I was so happy to have him by my side! It was literally my favorite half and I finished with my second fastest time, 2:07. 
After a fun night of celebrating with our running buddies, we woke up to a winter wonderland! We got so much snow and ended up with 4 days of basically being snowed in. School just started back today, and that was on a 3 hour delay!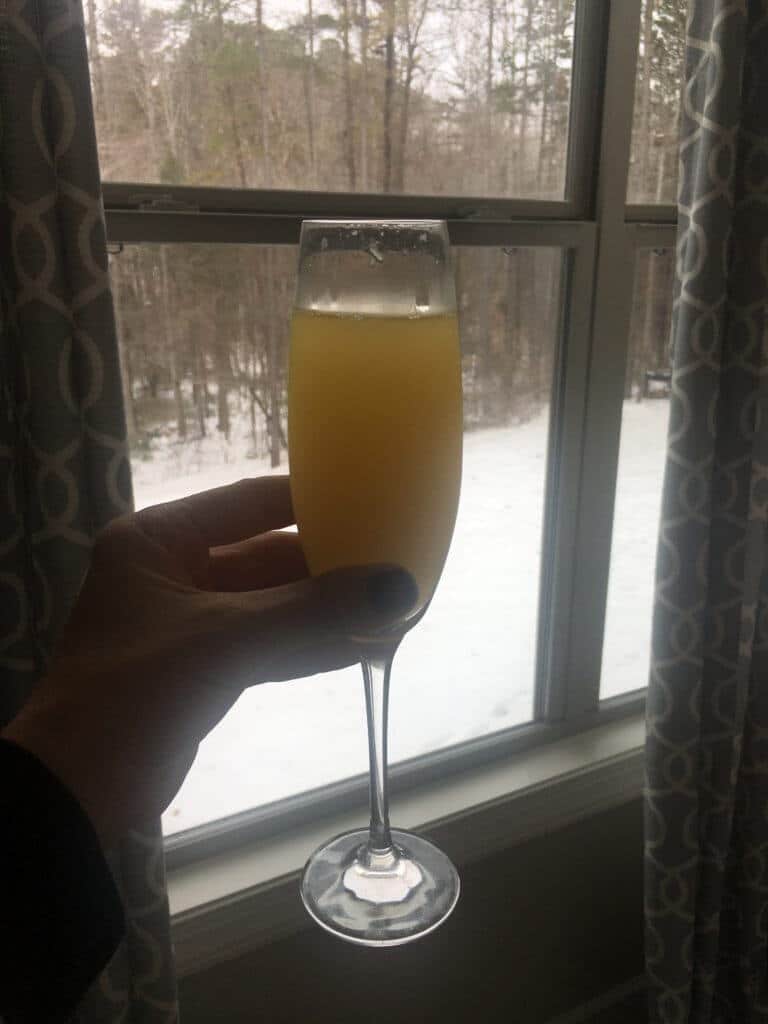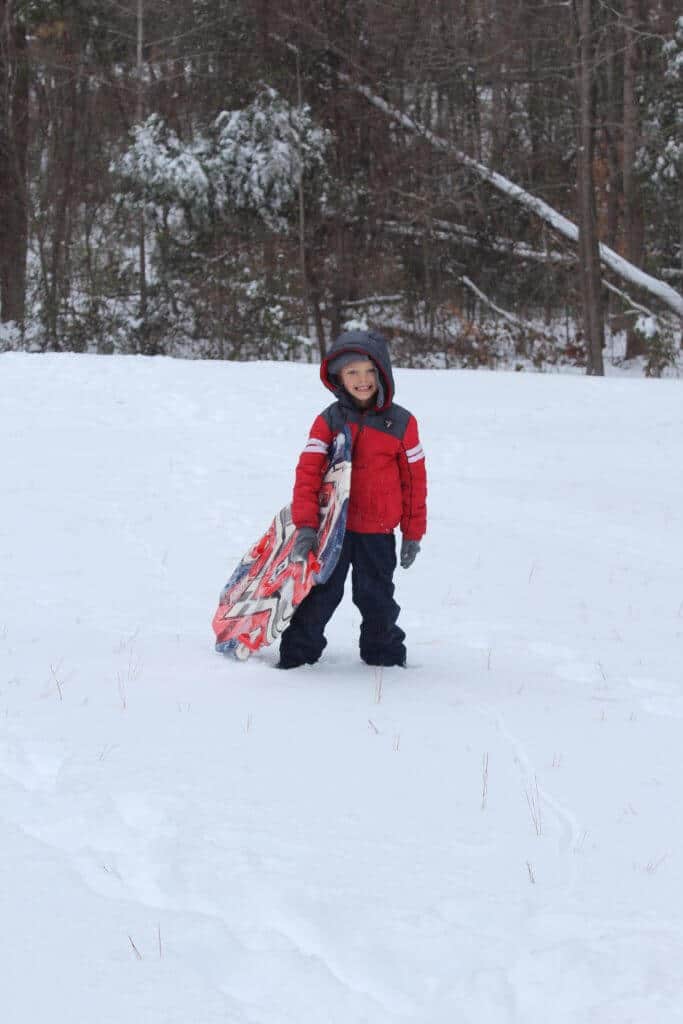 The crummy part, is that we spent the whole time with the sickies. Our poor boys have been fighting flu symptoms all week, so we haven't done much but hang out and watch tons and tons of Christmas movies! 
Which also means I've had plenty of cocktails to keep me sane with staying in the house for days on end! 
We're finally seeing the light at the end of the tunnel and have been fever free today. Thank God! We have lots of weekend plans and I'm so ready to get this Christmas break going!