2022. Our first full year in Michigan! I'd be lying if I said this year was easy. If there weren't scattered tears and struggles. I'd be lying if I said I love living in Michigan. But I've also been comforted with the absolute positivity that this is where we're supposed to be. God's calling doesn't always mean it's free of struggle and sometimes pain. But it's all for a purpose that I'm comfortable with potentially not ever knowing. And however long we're here, I will find ultimate peace and dare I say more and more joy? Home is with my sweet boys and we sure have been able to pack in a lot of happy memories and joy into yet another year we've been blessed to live!
January
We kicked off the year in a mostly empty house and had our stuff delivered from 6 months in storage in January! It was so exciting seeing everything again and  starting to make this house our home. I shared our favorite home build custom options and some cozy Amazon finds. My sister and her family came to visit and we ventured out to soak up the cold weather at World of Winter in Grand Rapids and Zehnder's Snowfest and ice sculptures in Frankenmuth.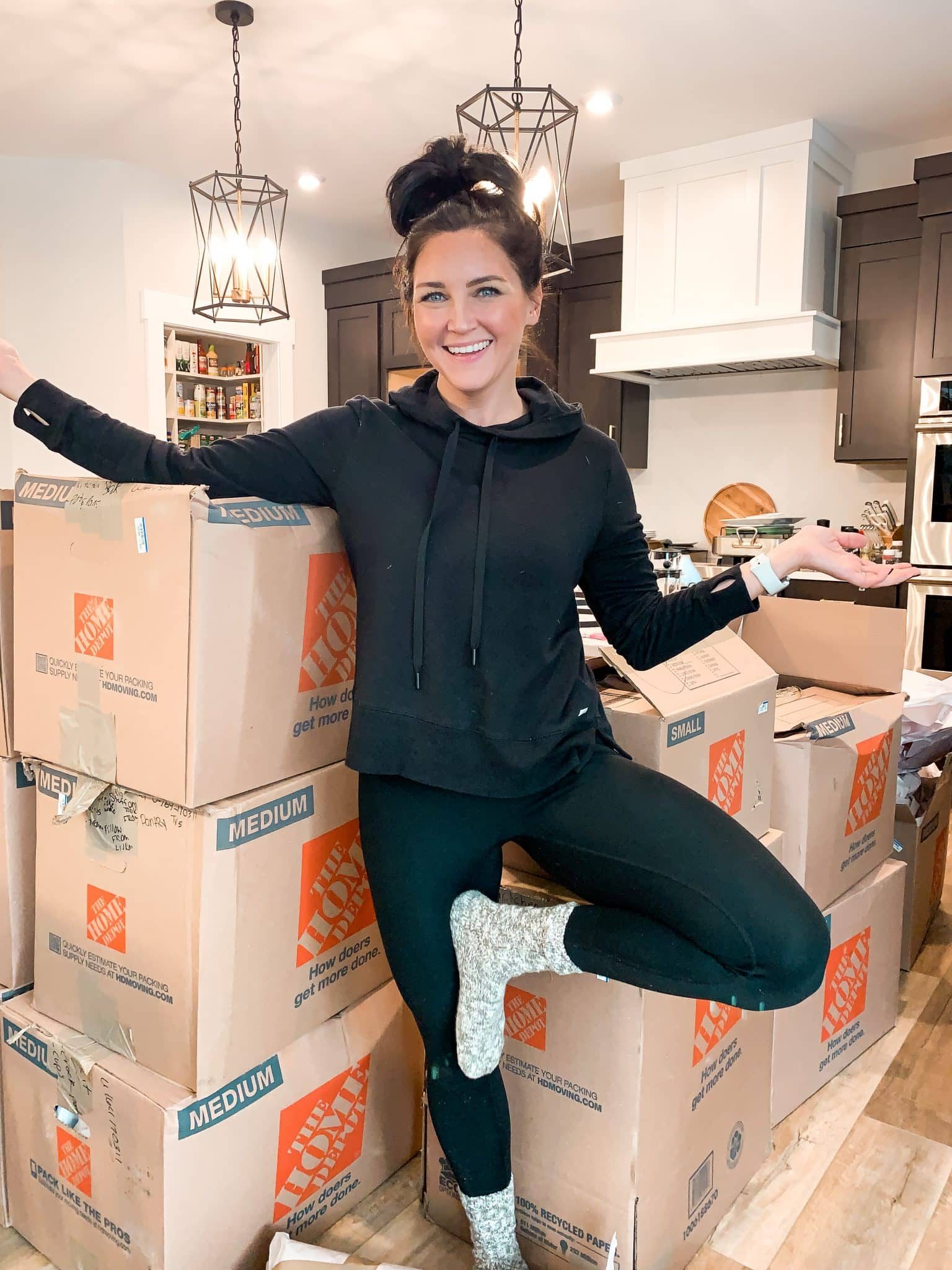 February
My bathtub was finally in stock and installed! We took a trip down to Ohio for a surprise 40th Birthday party for my sister. February also included a Super Bowl party, Valentine's Day and our first legit tubing experience, all in 1 weekend. I shared my current everyday makeup routine (which is still the same!) and our friends from NY came to visit. We ended the month with an amazing trip up north to the Inn at Bay Harbor.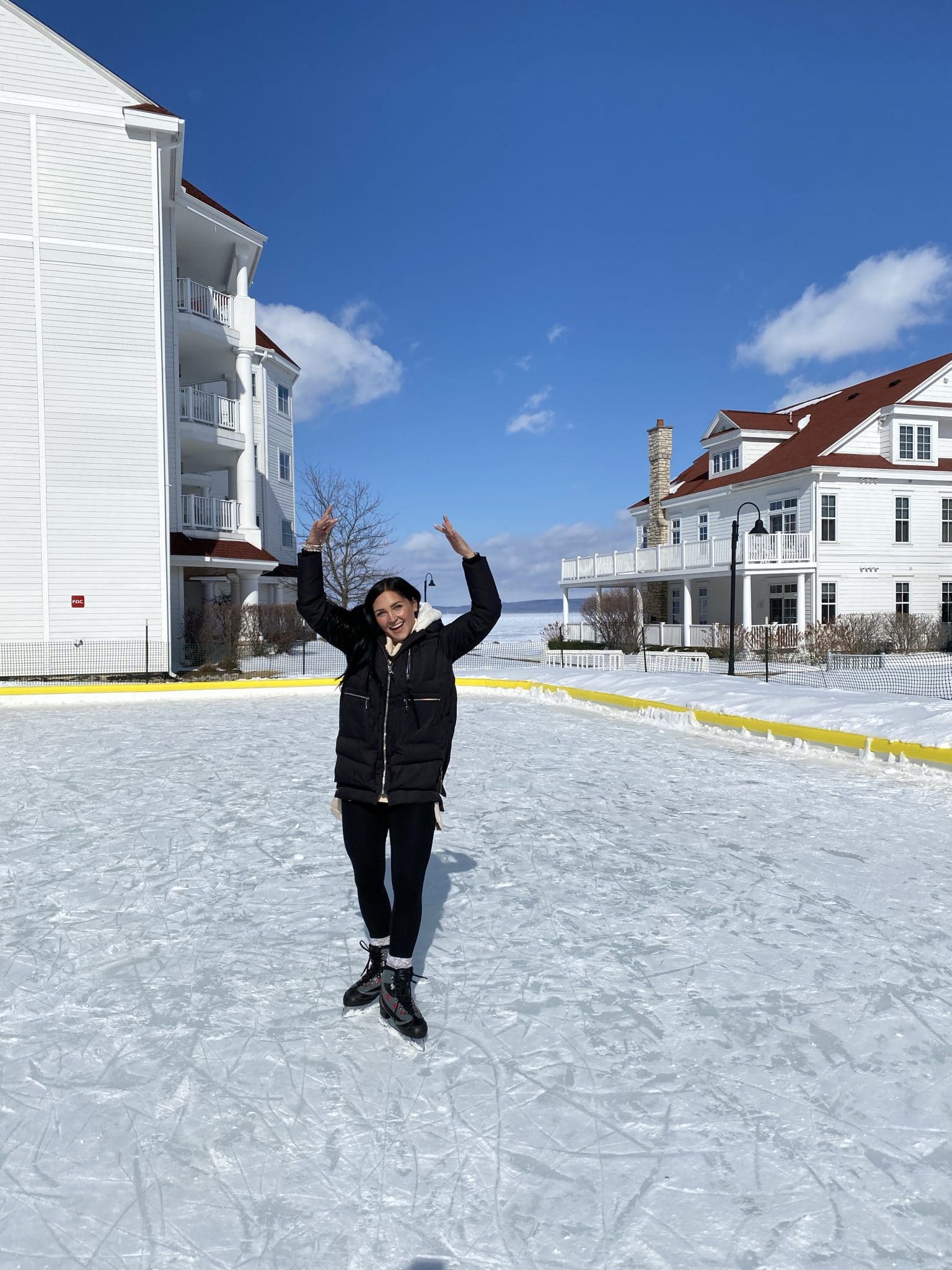 March
I was delusional when I started shopping for Spring Amazon finds, forgetting Spring doesn't actually show up in Michigan in March! On Instagram, I shared my favorite breakfast meal to prep – breakfast burritos. The Hubs and I took a trip to Nashville, where he got his first pair of boots! I went on a mother and son school date night to see the Griffins and we saw Monster Jam before leaving the last day of the month for Spring Break!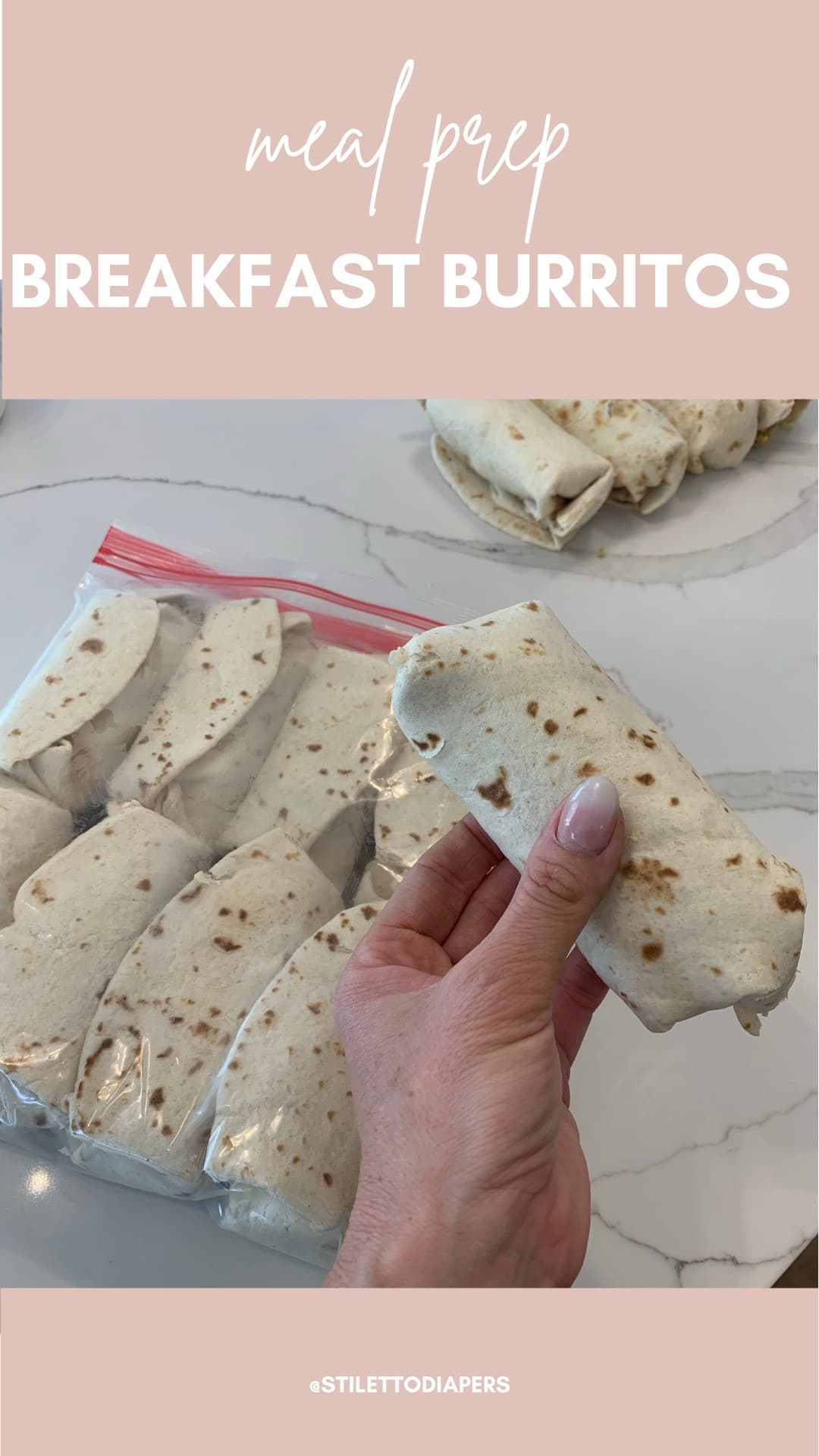 April
We went on a really long and exciting Spring Break trip to visit friends in Charlotte, out to the Outer Banks and finished up in Ocean Isle Beach to meet with our realtor there. Kicking off the buying process for the beach house was really amazing! We got into the thick of baseball for all 3 boys, celebrated Easter and Cooper turned 14!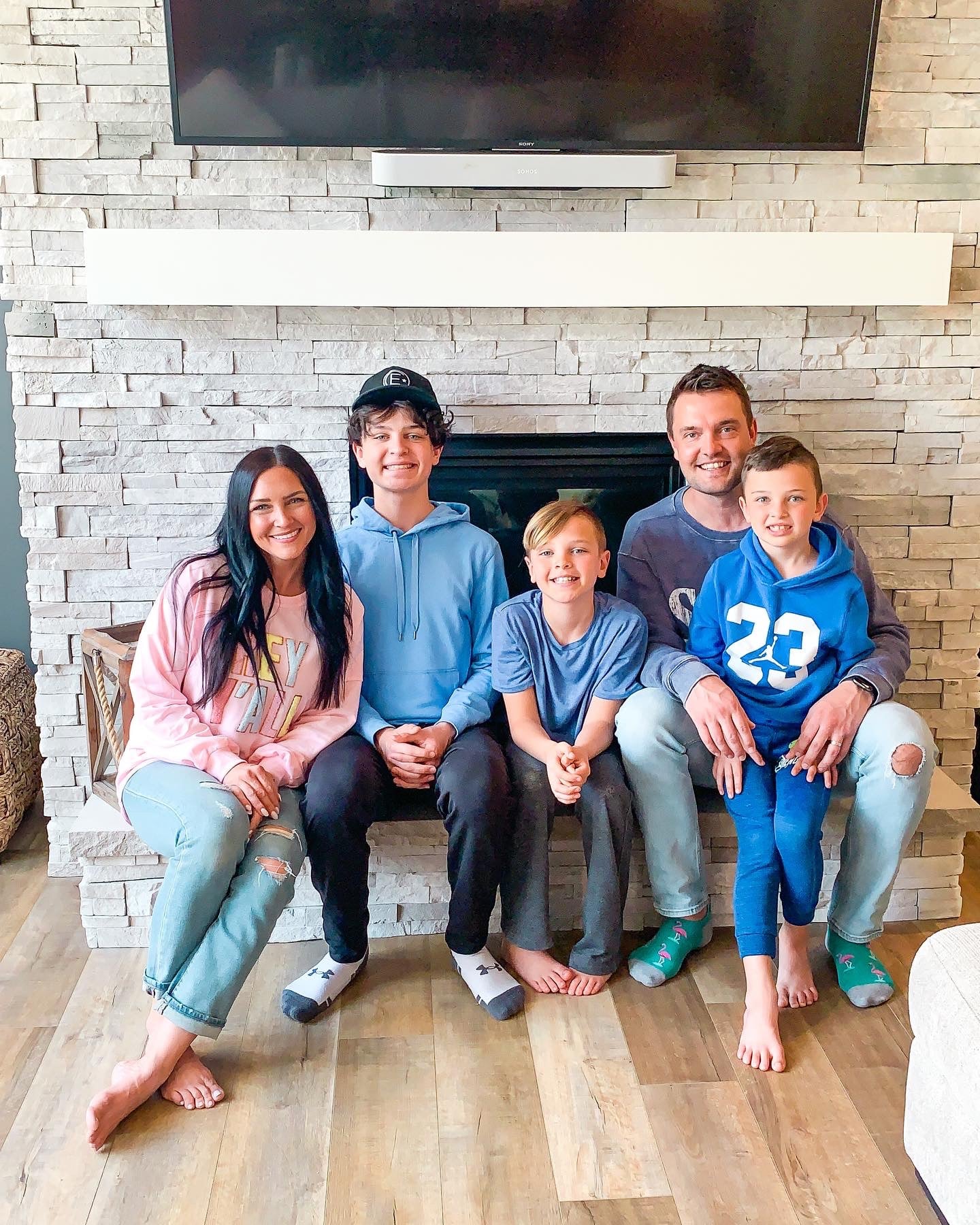 May
This month finally felt like spring enough to get some flowers! I took off on a last minute girls trip to Ocean Isle and had the best time. Straight from there, I flew to Ohio to throw my baby sister her bridal shower. We celebrated my dad's retirement and spent lots of great family time together there! Cooper graduated from middle school, which was absolutely surreal. How am I this old?! We had a fantastic Memorial Day weekend with new friends, Coop and I went to our first PGA tournament and we virtually viewed, made and offer and it got accepted on our new beach house! I also cut all my hair off and really miss it looking back on long hair pics!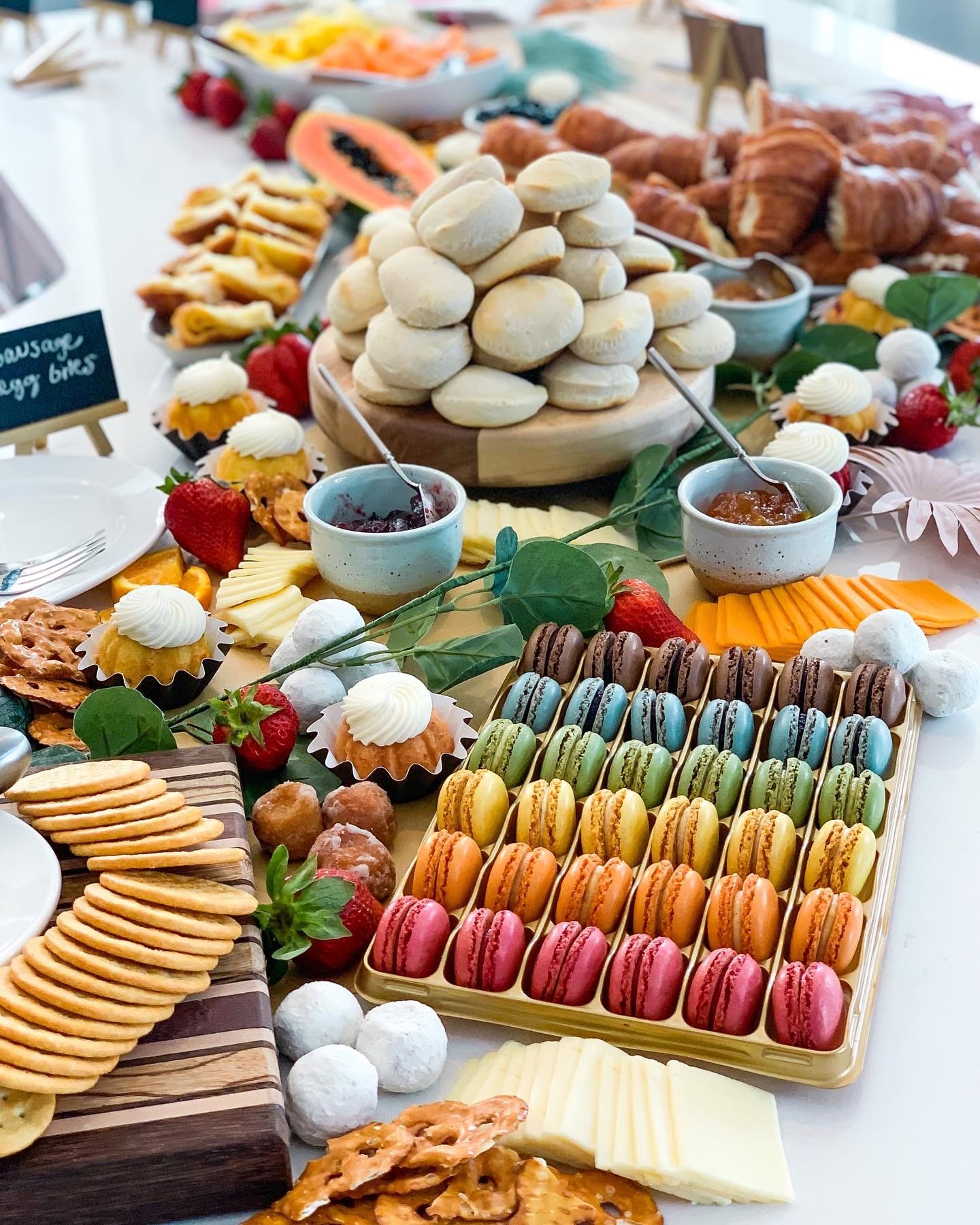 June
The boys all finished school, and we started a packed summer! The Hubs and I flew to Ocean Isle and back in 1 day to have our walkthrough with inspector. That was really weird to be in a house for the first time that we had already bought! We road tripped to Florida for our regular 30A vacation, overlapping a few days with my sisters family and closed on Anchors Awey while we were down there.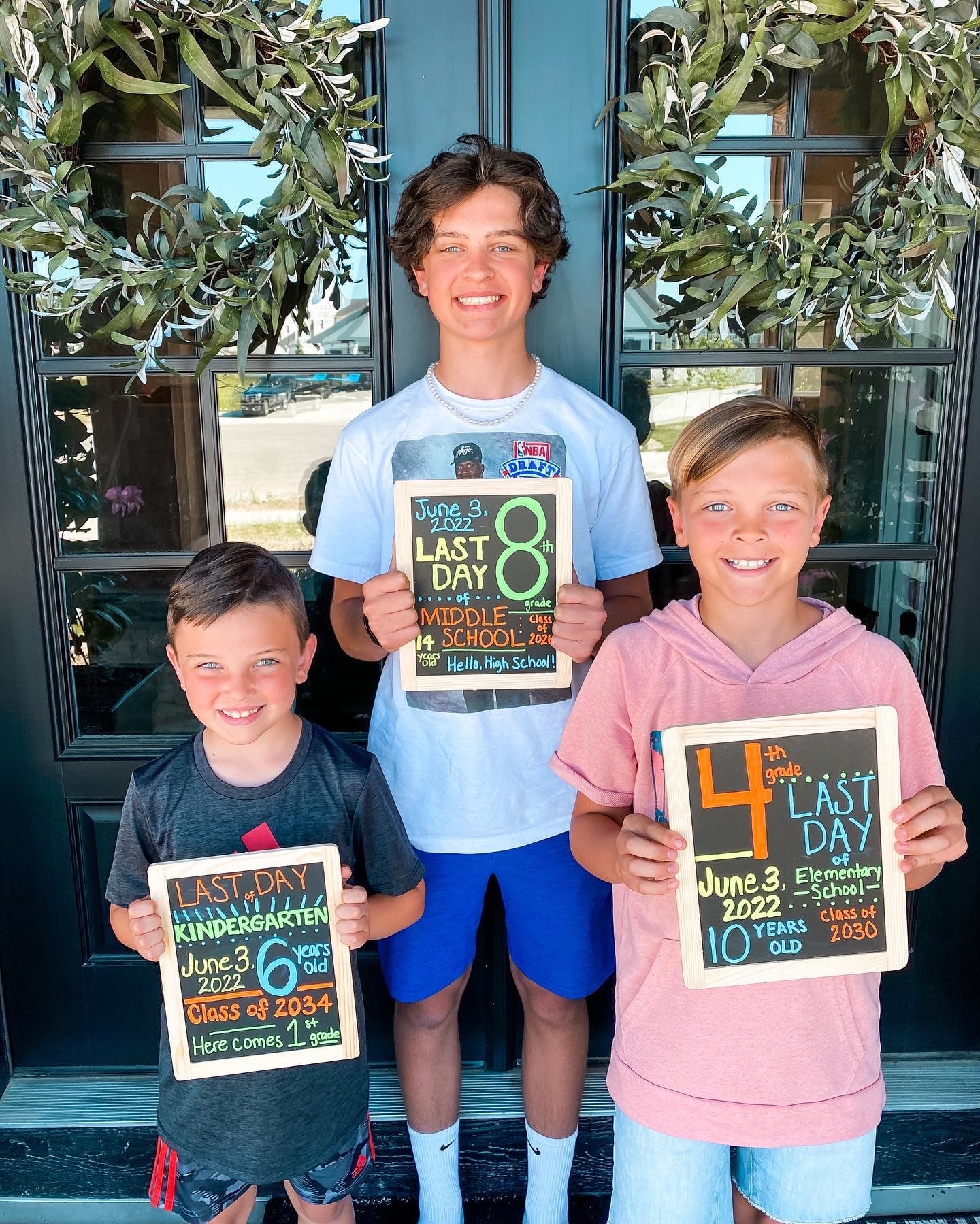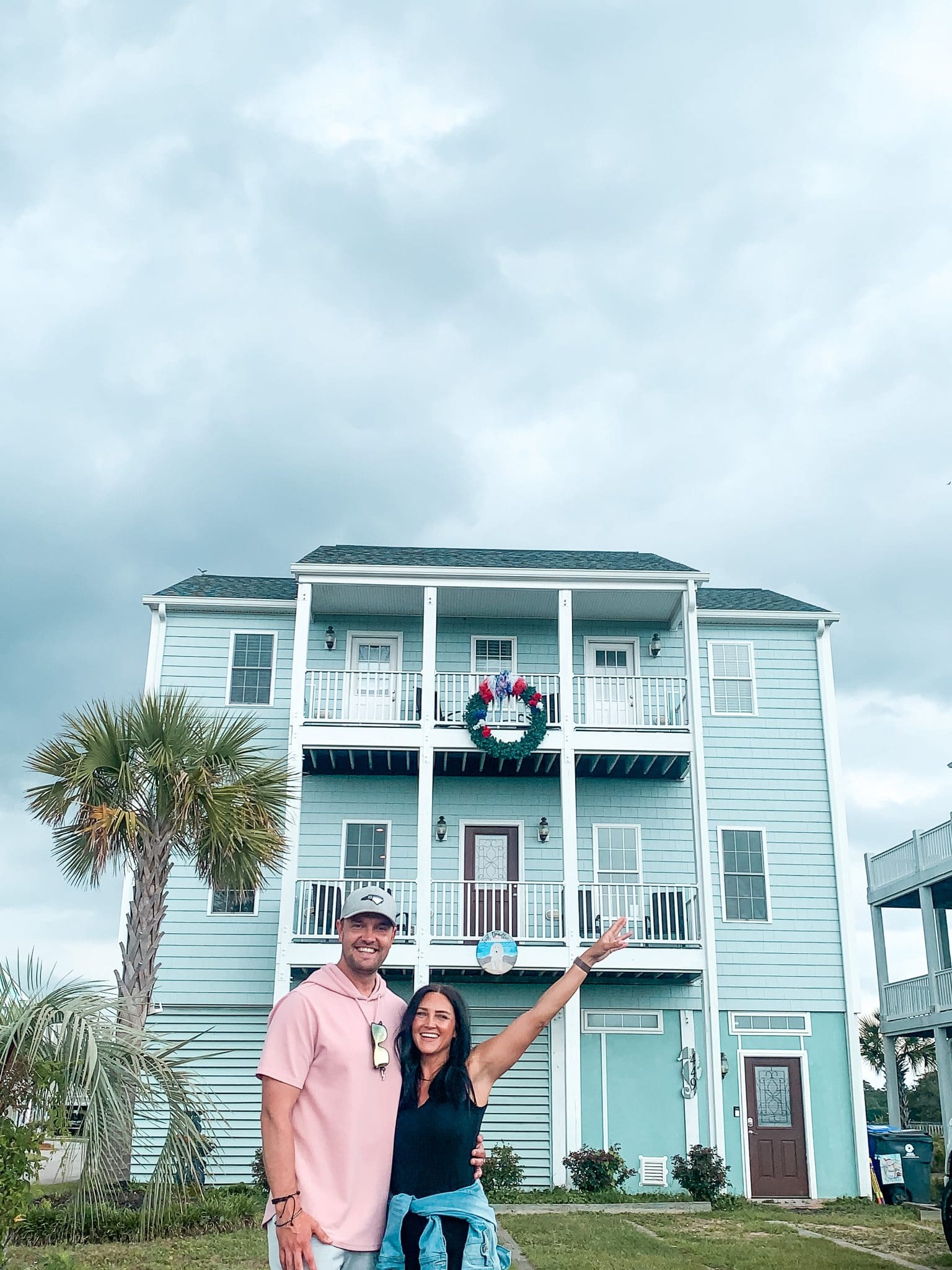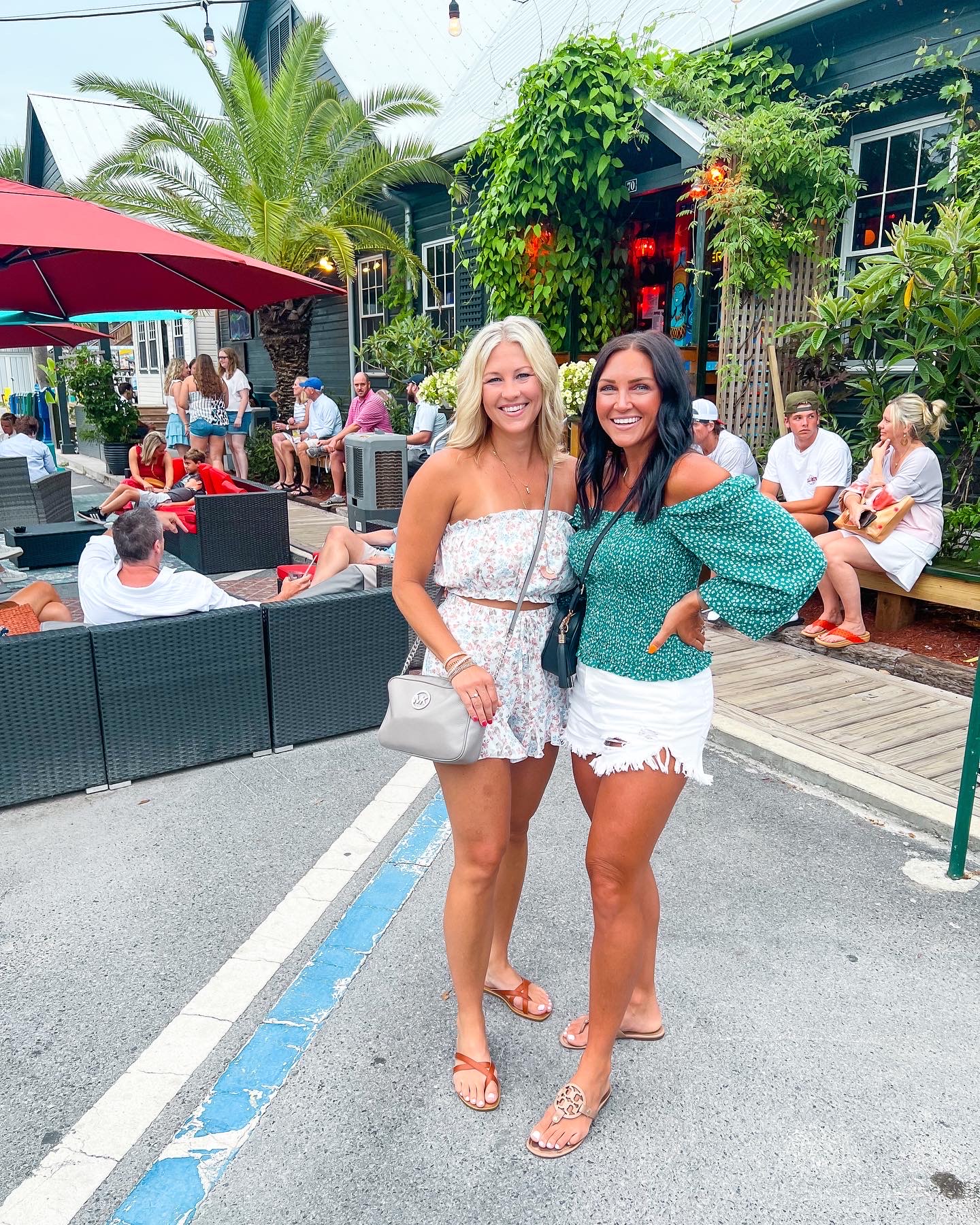 July
We had a fun July 4th weekend with neighbors and friends and really took advantage of the Michigan summer weather. At the 6 month mark of being in our house, I finally felt it was ready to show off and shared a new home tour. I purchased some of my favorite Amazon finds of the year this month! Callan played for his baseball's All Star team and we celebrated The Hubs Birthday. We hit the road again for the longest trip of the year! This time to Ohio for my sister's wedding, then New York to move my in-laws out of their house of 43 years, with a pit stop at Niagara Falls on the way home.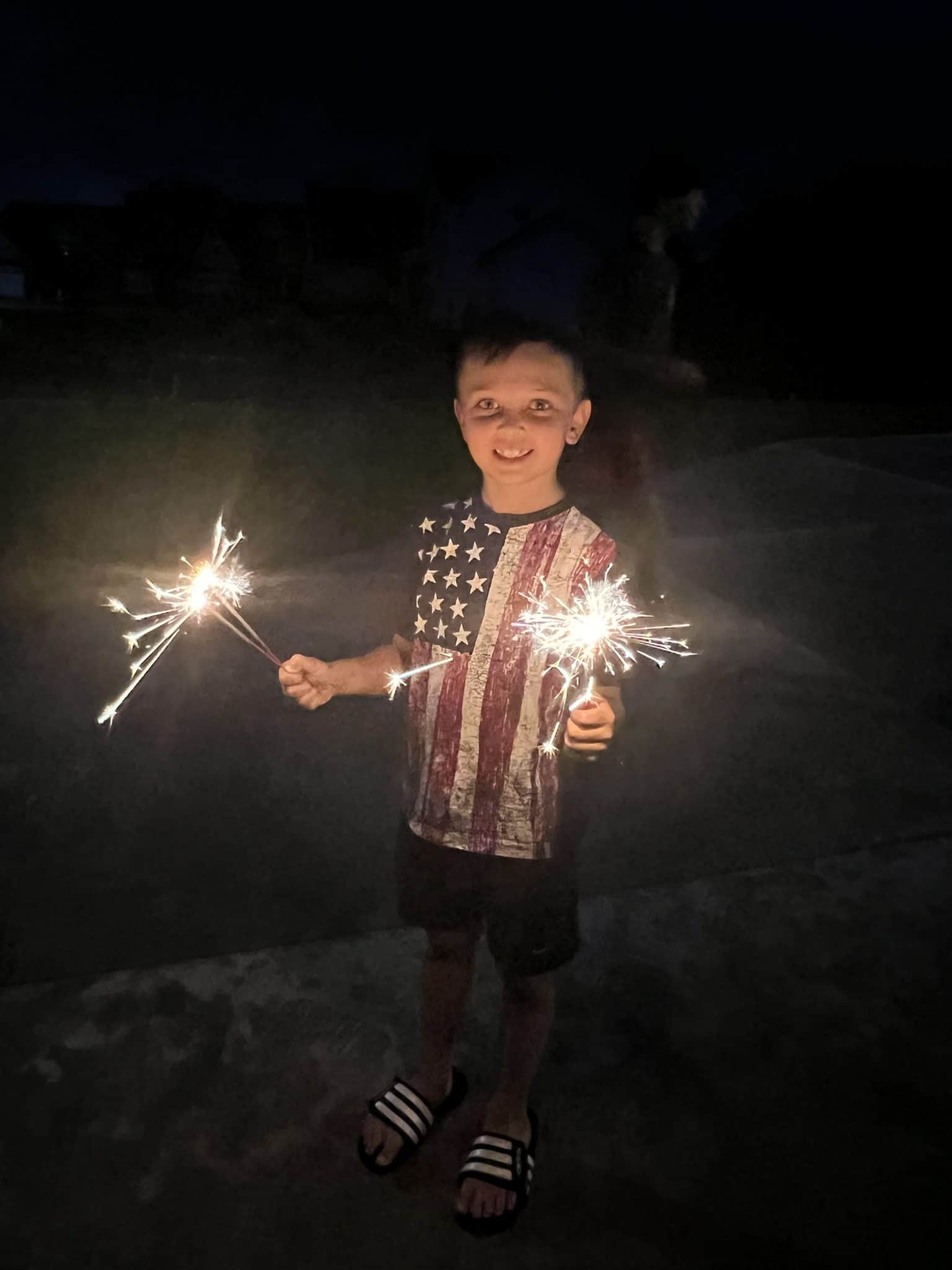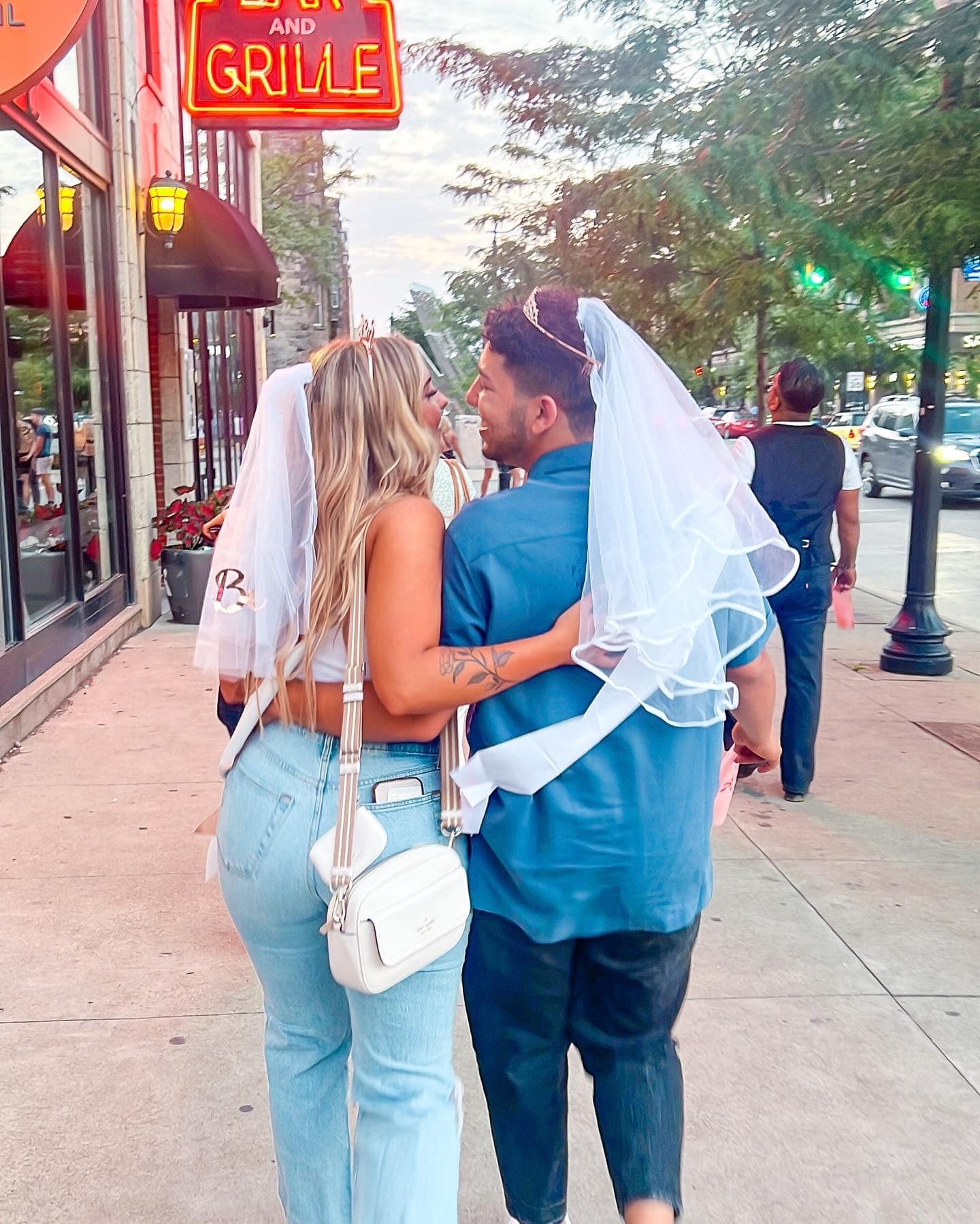 August
We were home in early August for some local fun, including a great day on Lake Michigan, before taking back off for North Carolina. We stopped in Charlotte to visit friends and then pulled our trailer full to Ocean Isle to begin work on the beach house. It was (and still is) more work than we thought! My sister came a few days to help, our friends from NY a few days and we worked ourselves like crazy. I can't wait to show you the finished product! We came home just in time for the boys to start school.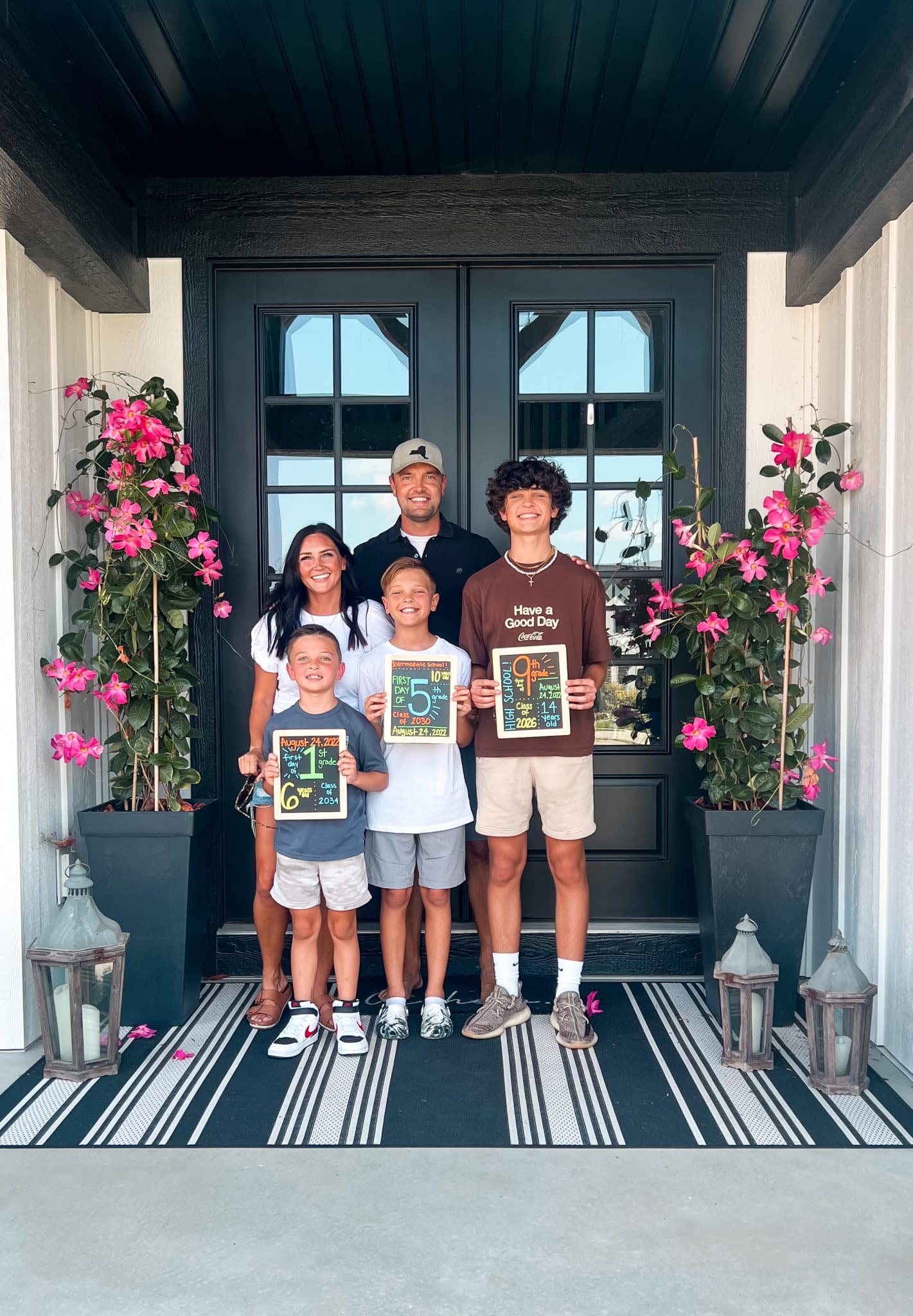 September
Our little man turned 7! We celebrated with a fun sports party with lots of his friends. We had our first big neighborhood event and threw a luau block party with over 100 people! The Hubs and I went on a really fantastic trip to Charleston with his work and it was so nice to relax. We went from there to Ocean Isle for a couple days of work and my parents came to help me put up a backsplash in the kitchen.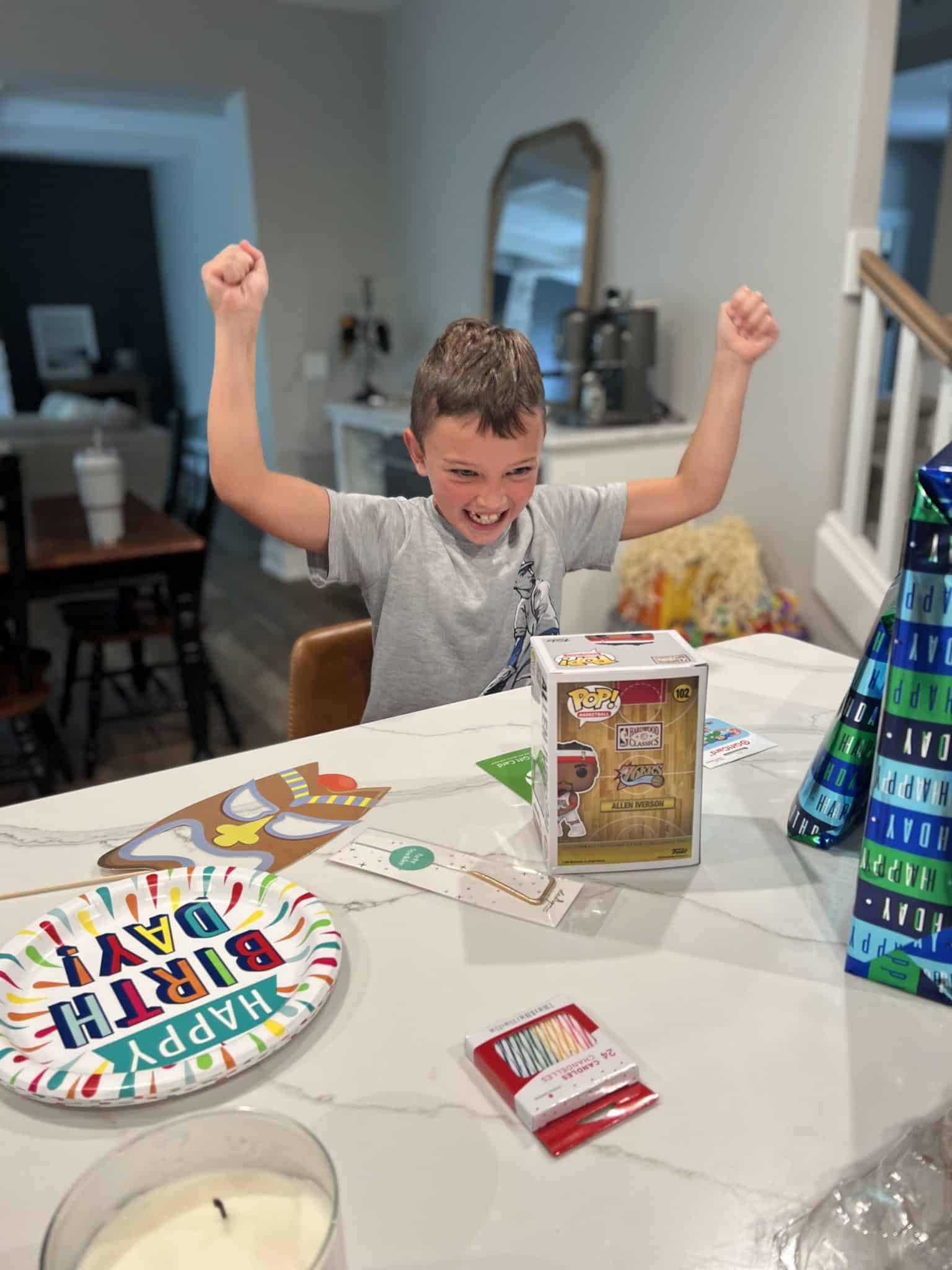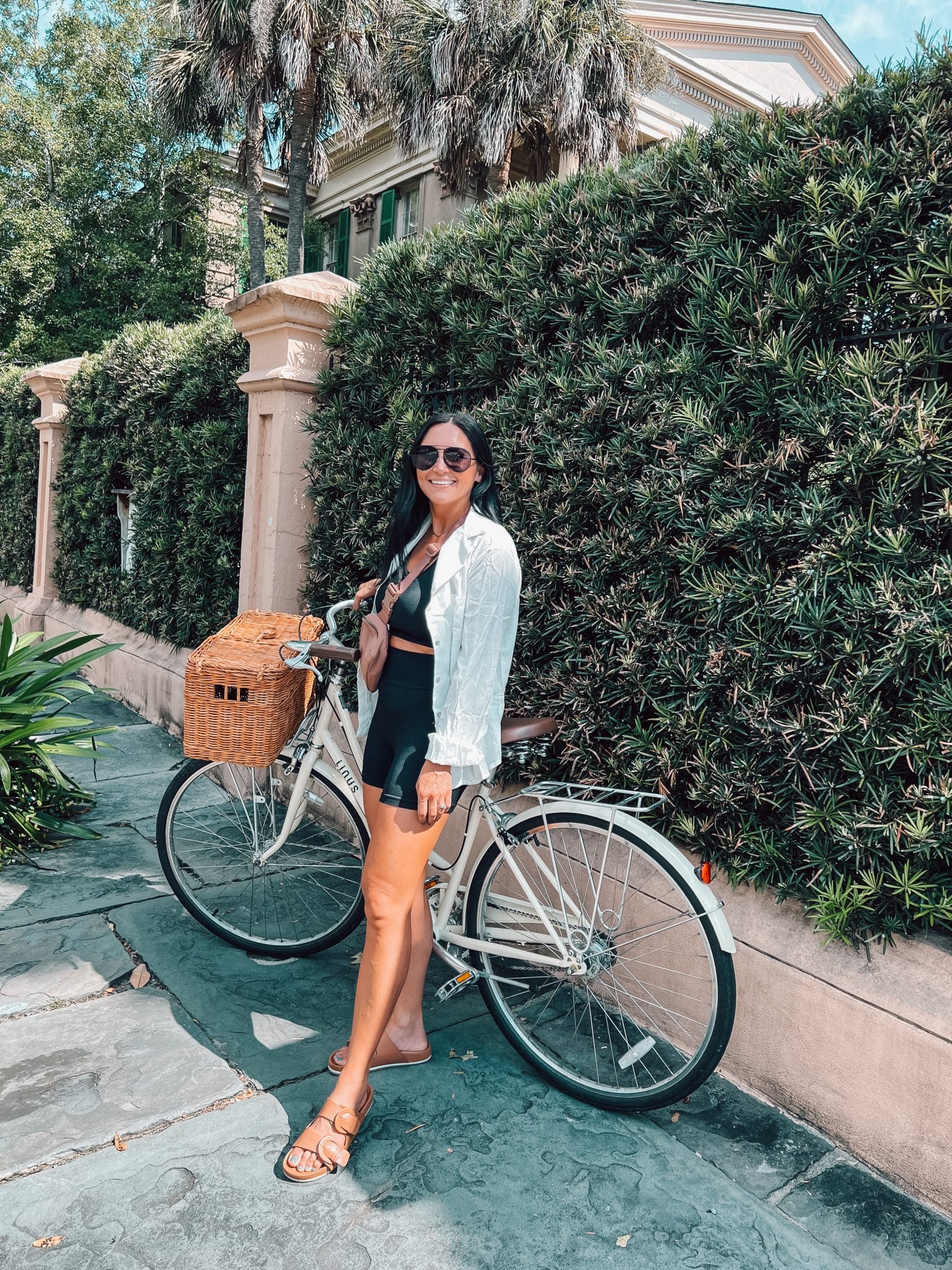 October
The weather started changing into a really beautiful fall here in Michigan! Cooper went to his first homecoming and I was SO excited to see Jason Aldean concert with some friends. My girlfriends came from North Carolina and Virginia to run my 5th half marathon with me! My parents came for the weekend to visit, apple pick and watch the boys play basketball.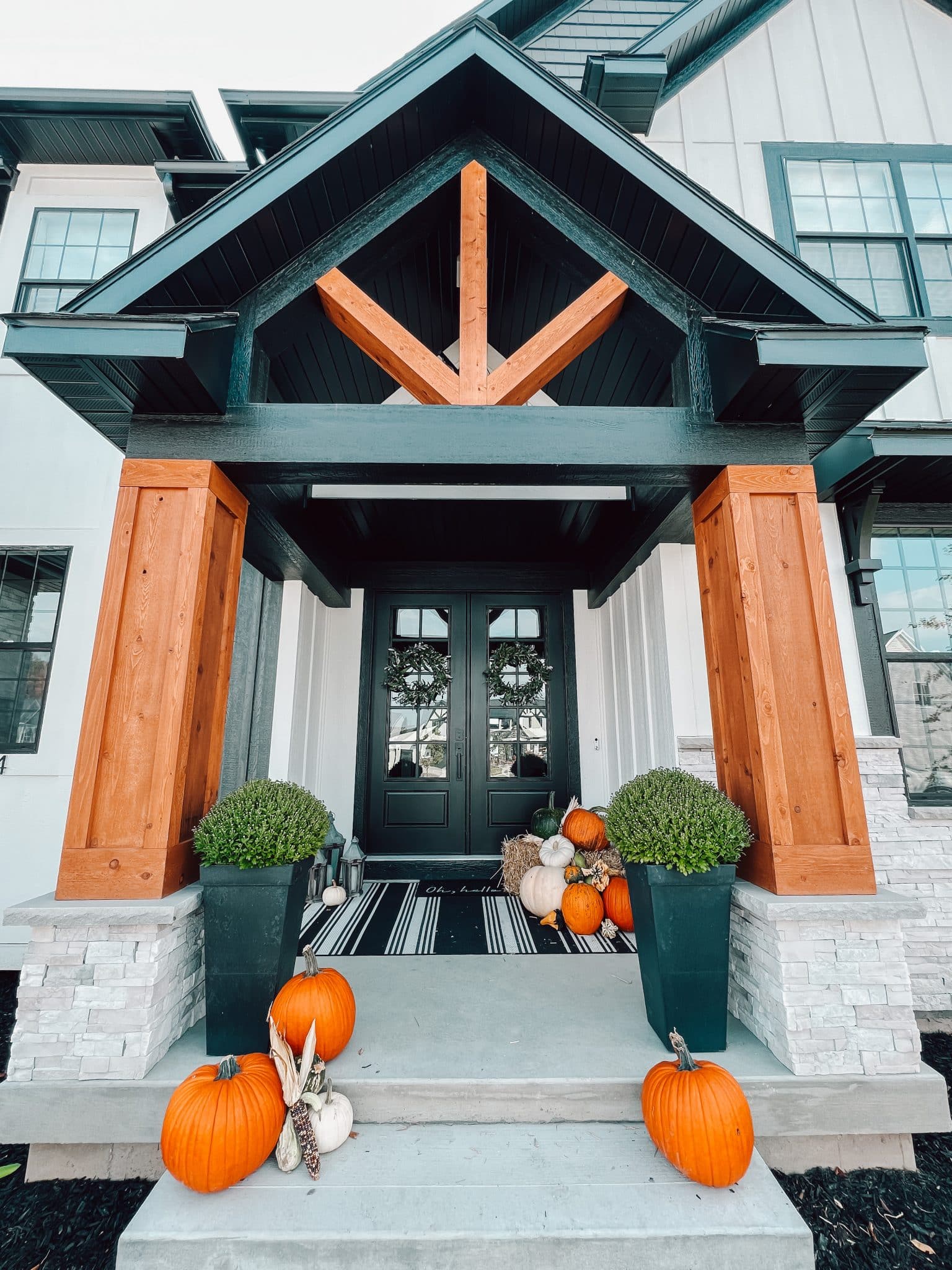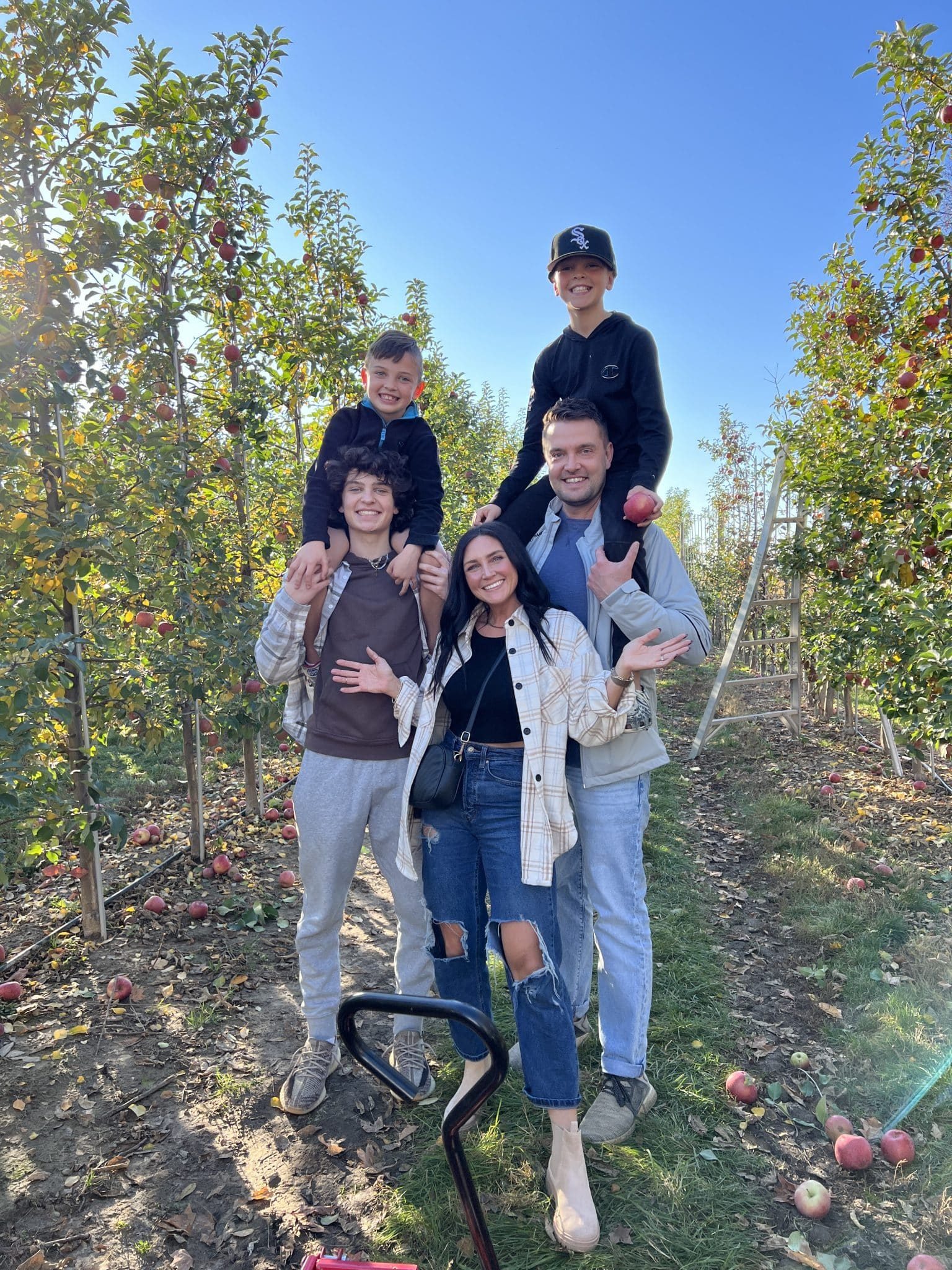 November
Callan turned 11 on the 1st and I turned way too old on the 11th. We had fun celebrating both! My sis and her husband came for a quick visit and their first time to Michigan. I left for the Amazon Creator Summit in LA the same time the boys got a huge snow storm here! I was really honored to be invited on the trip. I learned a lot, met a lot of other great creators and got to go to a private Lil Wayne concert! As soon as I got home, The Hubs and little boys left for Thanksgiving at the beach. I stayed behind with Cooper for basketball tryouts (he made the team!) and then we flew the day before Thanksgiving to meet them. Ocean Isle for Thanksgiving weekend is SO fun.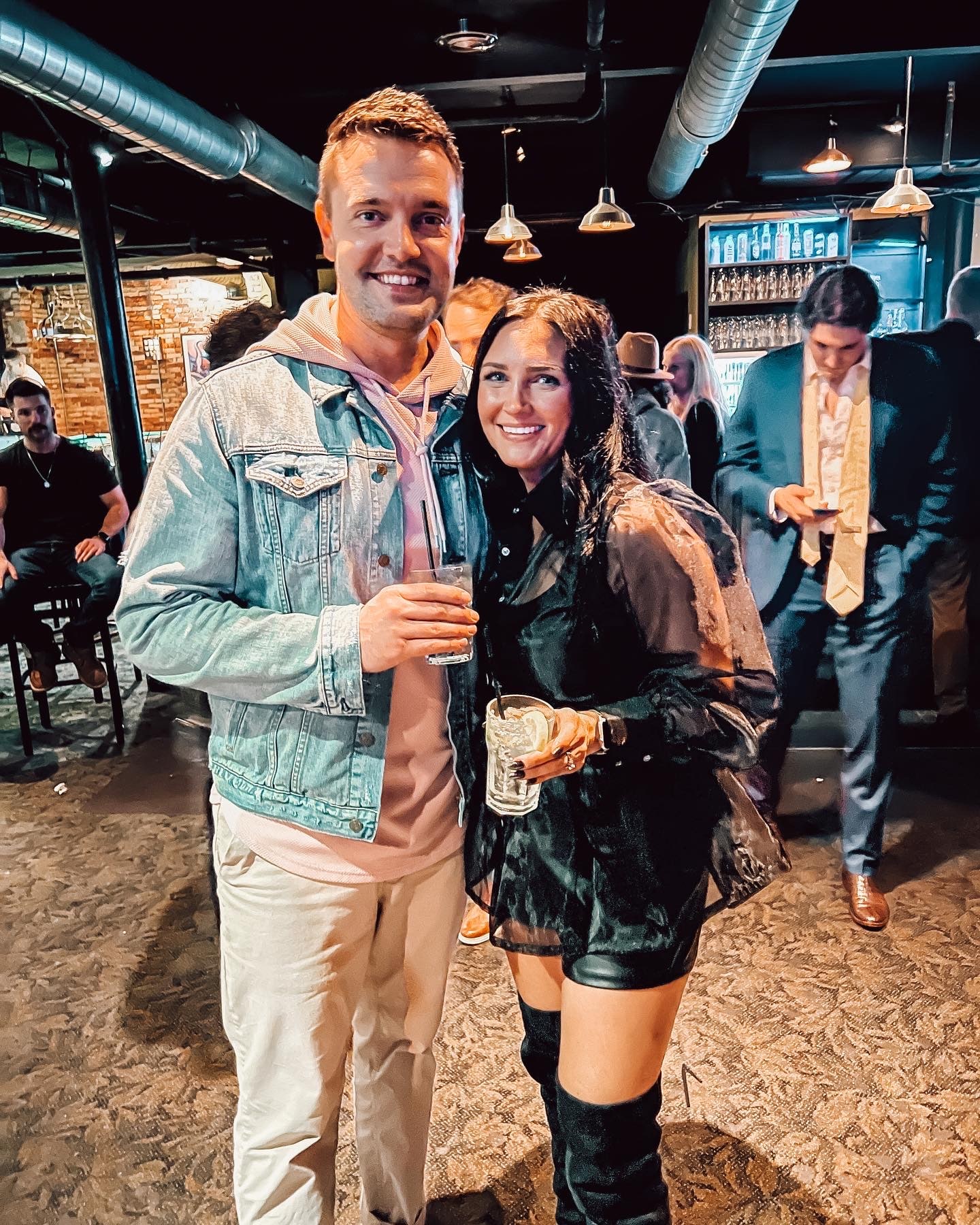 December
We wasted NO time decorating the house for Christmas and got our tree early. We threw a big old Christmas party, complete with an island long charcuterie board. I shared how I make my red velvet roll cakes and kicked off Christmas break with a big snow storm, Hanukkah and a visit from my parents. Two days before Christmas, we were hit with winter storm Elliot, giving us the BEST snow! Christmas was magical, being all snow covered and my brother came to celebrate a super chill New Year's with us!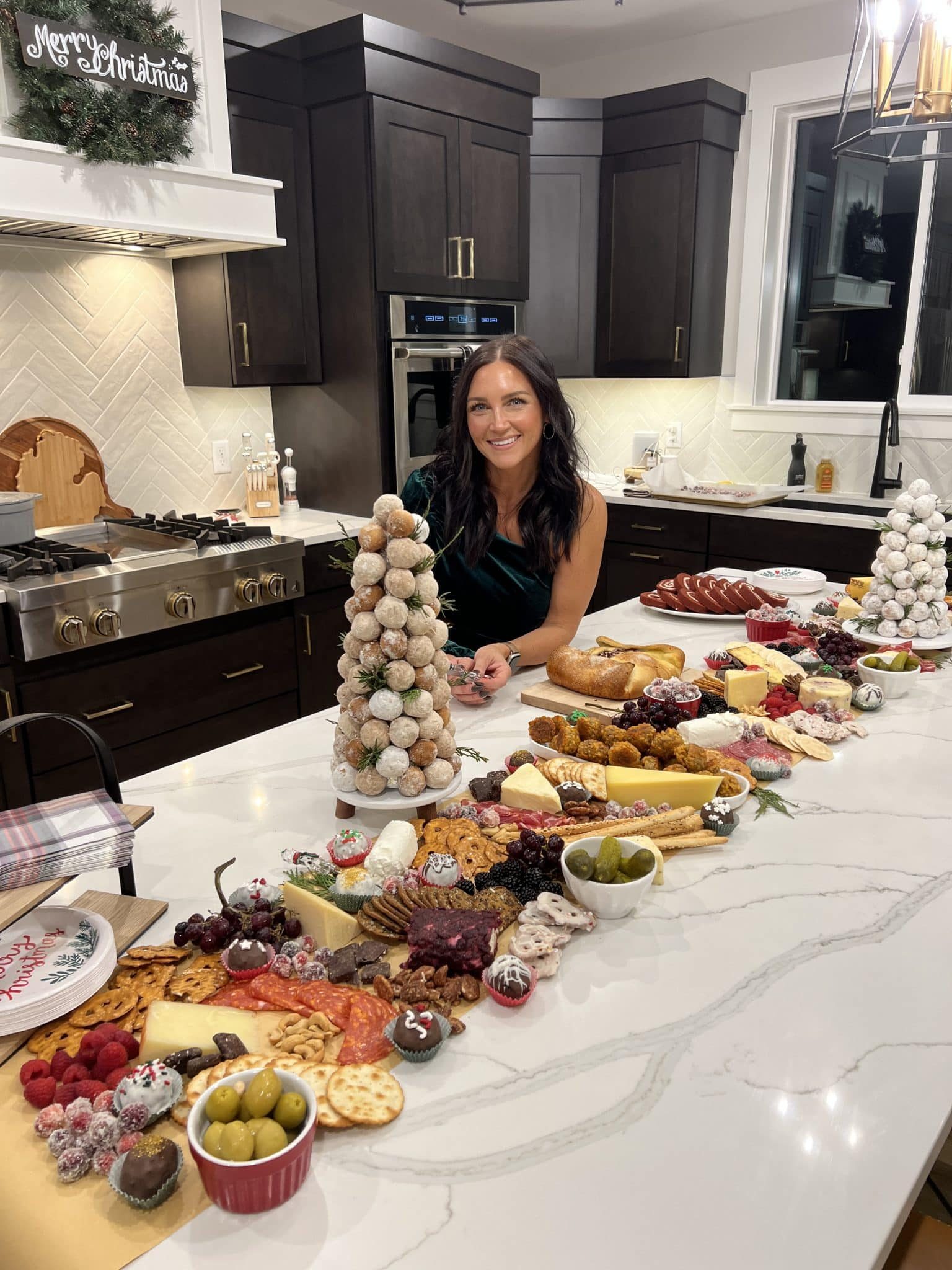 Who knows the things 2023 will bring for our family, but we are excited about the possibilities. One big thing this year we are thrilled about is getting Anchors Awey up and able to be rented, which should be in the next couple of weeks!
Thank you so much for being here and continuing to support Stilettos & Diapers. I am so grateful to have y'all as part of my every year and consider you long distance friends! I pray 2023 brings hope, peace and joy to your homes and families!
Happy New Year!