When we moved here to Charlotte, we knew we were a central hub for a lot of our family and friends. Since I'm from Georgia and The Hubs is from New York, we knew it was very important to have a guest room that was very welcoming to our family and friends. My neighbors joke that we have a "revolving door" and they're really right. We get a lot of company here and I wouldn't have it any other way! I've learned a lot from all the guests we've had. From their requests, the things I've seen them run out to pickup and the things they bring, I've gotten to a place where I can prep our guest room well. Here are my 5 steps to the ultimate guest room.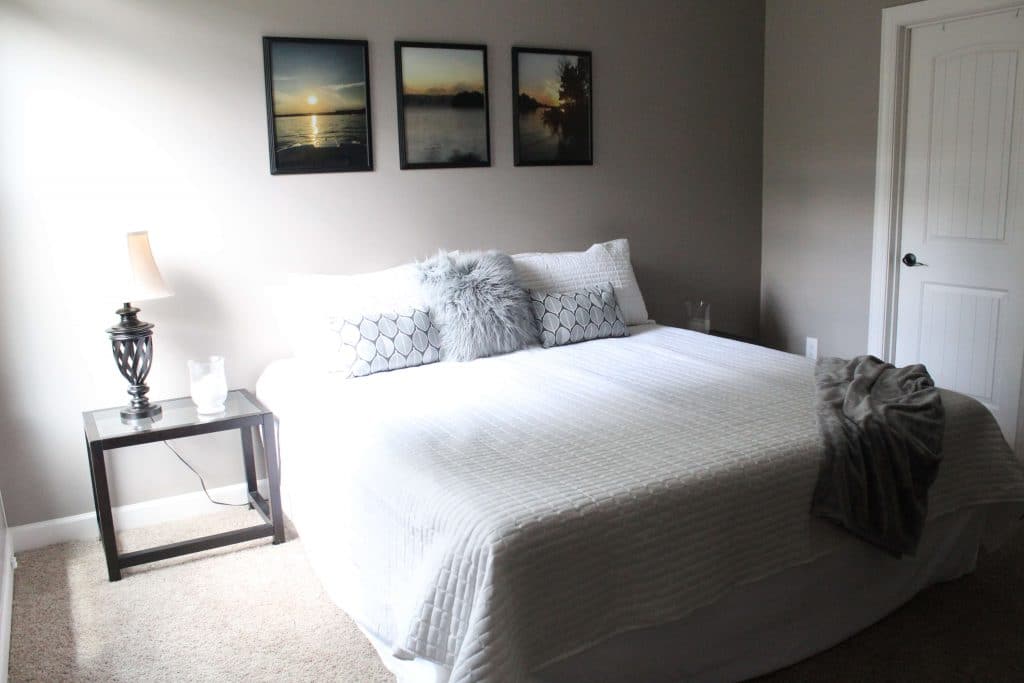 Guest Basket
This is something that I've done for as long as I can remember. Having things in the guest room that people may want, but might not ask for, are a great touch. Water bottles, magazines, chocolates, extra toothbrush, pain medication and snacks are all things I leave for our guests.
Make it Comfortable
No one wants to go sleep in an uncomfortable bed on vacation! Since we tend to have a lot of families and little ones that want to sleep with their parents, we recently upgraded our queen to a king. We went with a Solay mattress, which is a hybrid mattress that's cooler and more supportive than normal mattresses. It came in a box and as soon as we unfolded it and cut the plastic, it popped out to life! Not to worry, though. Since it isn't our bed, we decided that we needed to give it a test drive! So we slept in it ourselves and I can assure you, it's amazingly comfortable. The Hubs likes it firm, I like it softer and we both slept great on the Solay mattress.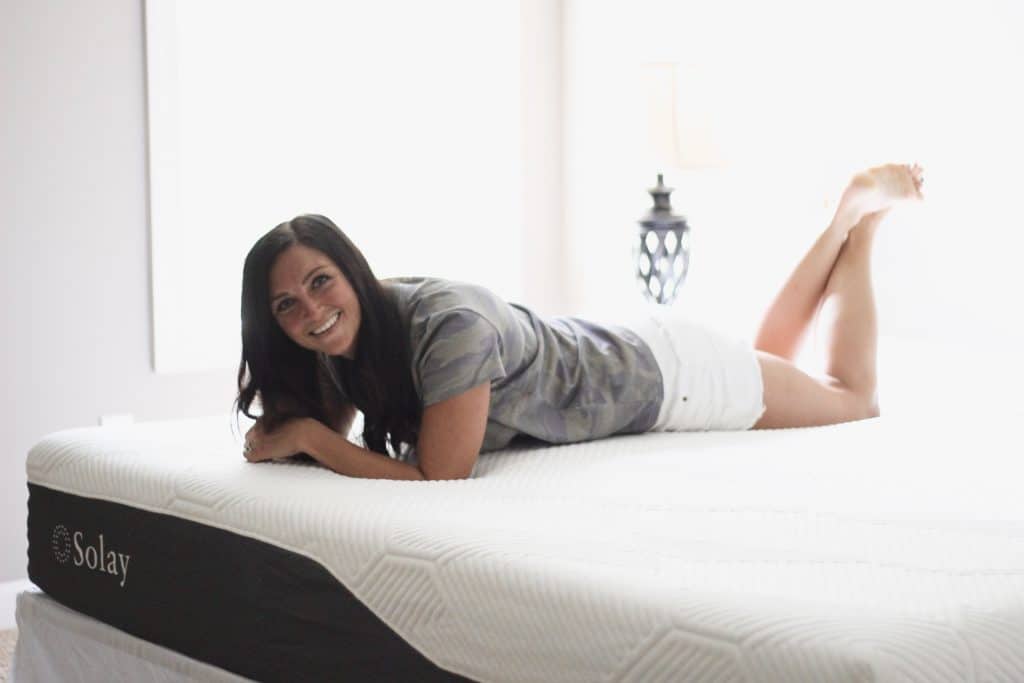 Interchangeable Gallery Wall
Between both sides of the family and lots of friends that visit, I love to have photos to make people feel special. We have several printed in the frames and interchange them as people come. It's also so great to take new pictures with people when they're here and put them up before their next trip! We have a few oldies that stay, as well as a couple family ones.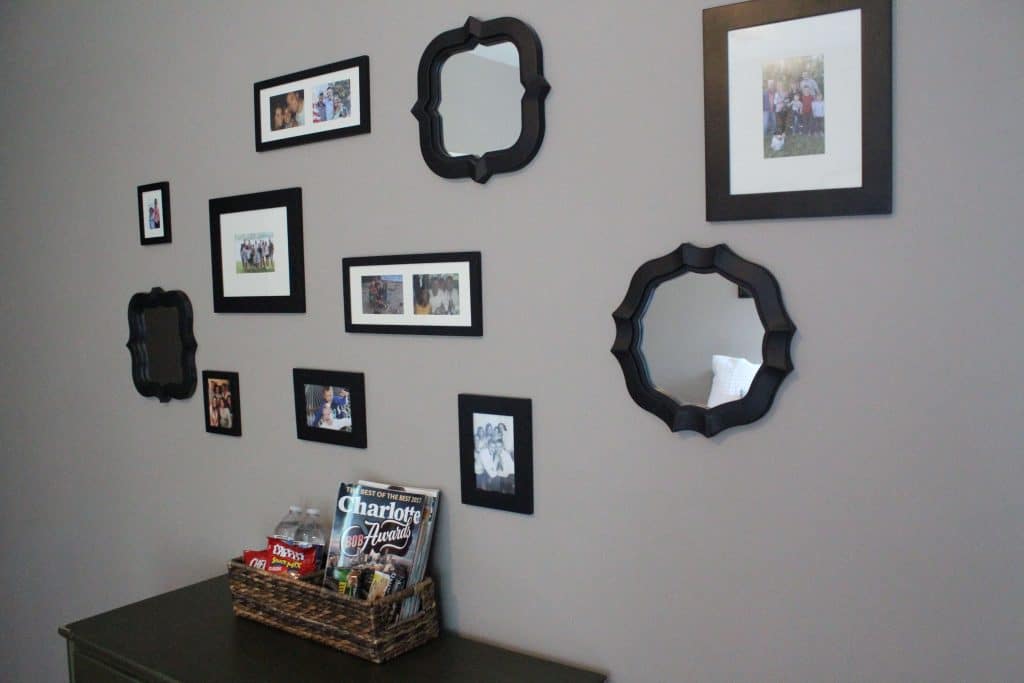 Stock Necessities
Make sure the bathroom is full of toilet paper, feminine products, shampoo, conditioner and anything else your guest might forget. I even keep an extra hair dryer, razors and deodorant in there, just in case.
Make it Meaningful
This bedroom is so special because we touches of our local area into it. All the photos above the bed are ones we shot while boating on Lake Norman. Which is a big reason people love to come visit us!
This space holds a lot of people who are dear to our hearts, so it was important to make it a place that is cozy and inviting, while still being simple. Here's a glimpse at what the room looked like before.
Our new Solay mattress is the biggest addition to the room and the one that will make the most impact on guests. A good night's sleep sets you up for a good next day! If you're in the market for a new mattress, check out Solay. The mattress adapts to your body and sleep position. They offer free shipping, are made in the USA and have a 101 day risk free trial. No need to fret about ordering a mattress online!
This post is sponsored by Solay. All thoughts and opinions are my own.