I'm basically a cleaning, organizing, baby prepping fool this week. We got all the back to school shopping done yesterday so I'm prepared for that and today I have many, many loads of tiny baby clothes in the laundry room. I can't wait to have it all put away!


Since I'm currently wearing pajamas that consist of the Hubs size large college shirt, today I'll share what I've been wearing on Instagram!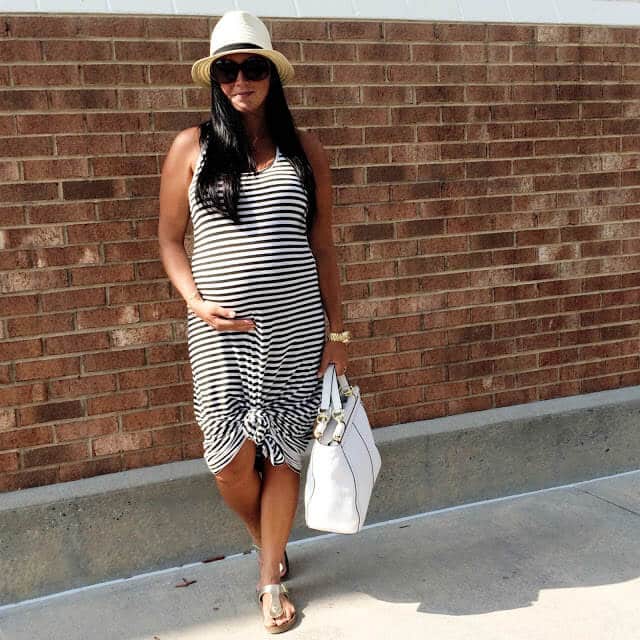 PJs: Forever 21 last year, dress version, similar style
Some of you asked about the prints in my room, too and they're all from Hobby Lobby. How did I ever decorate without them?!