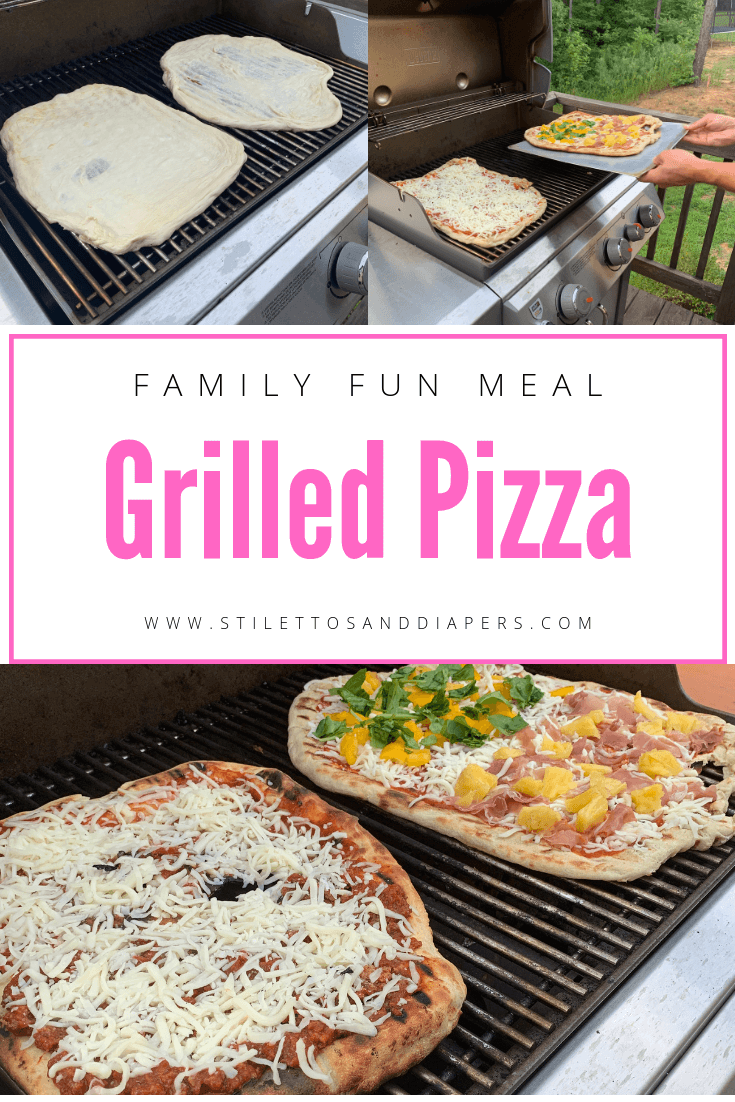 We got a new grill at the beginning of the summer and we've been grilling fools since then! I've tried tons of new things, but grilled pizza nights might be my favorite. With school starting this week, I put grilled pizza on the August meal plan, because it's such a fun meal to cook all together. You can make regularly sized pizzas, or split the dough up into individual servings. Grilled pizza saves you from heating your house up, speeds up the cooking process by a ton and is just plain fun!
Step 1
Make your dough (I use my cinnamon bun dough for pizza too) or buy the store bought dough balls. You're going to want to roll the dough out on an oiled surface, or use your fingers to stretch it into a circle. Make sure you make it flat. You don't want raised crust when you grill the dough!
Step 2
Heat the grill to a high heat, 450 or so degrees.
Step 3
Ball up a paper towel, dip it in olive oil and using tongs, rub it over the heated grill grates. Make sure it's up to temperature before you do this and work quickly. It will be hot!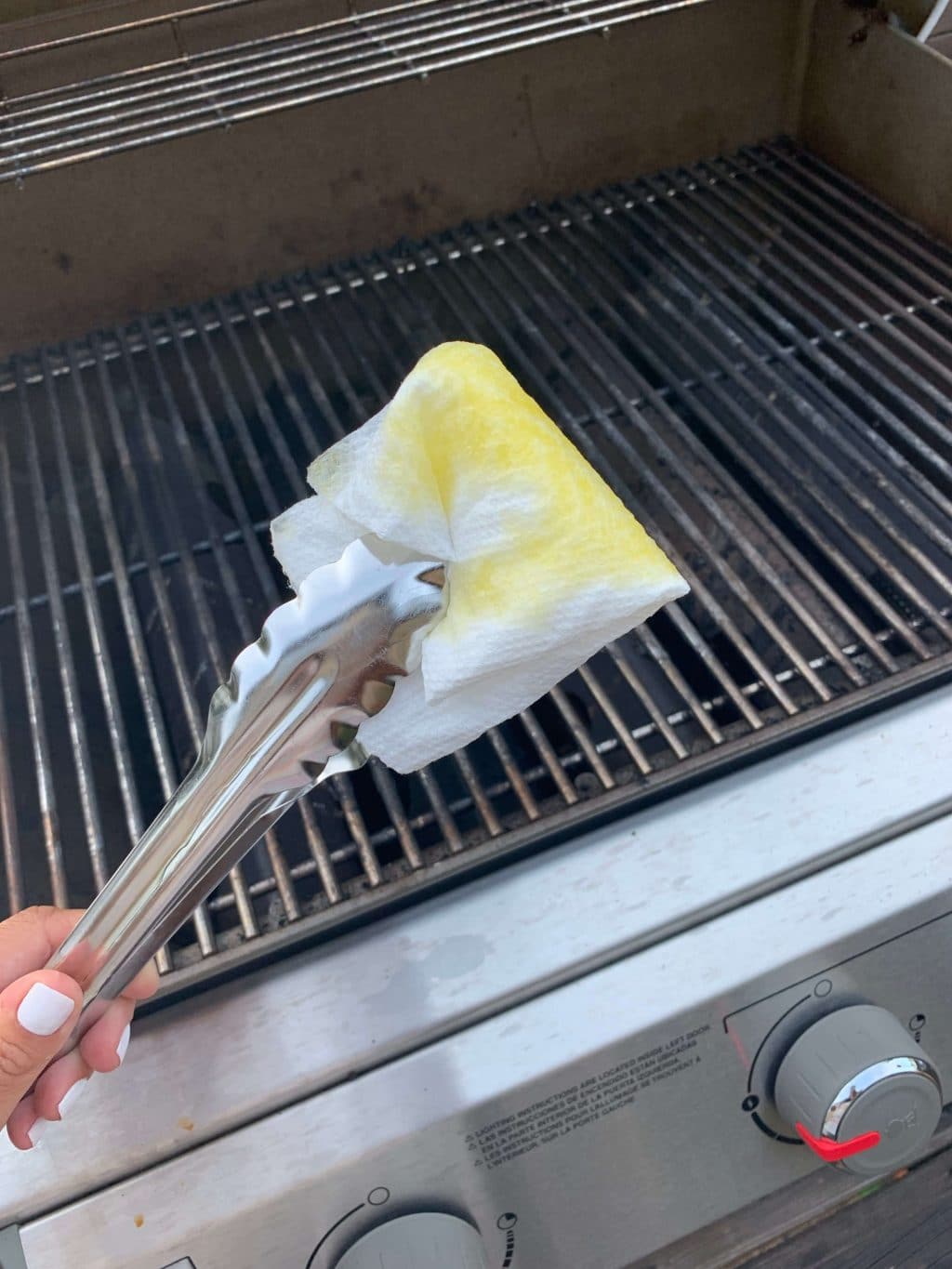 Step 4
Carefully place your flat dough onto the oiled grates. You can lay it directly on the grates, or flour a cookie sheet and let it slide off. Close the lid and grill for 2 minutes. The crust should be lightly browned on the bottom and bubbled up a bit on the top. If it's not, leave it on for an additional minute.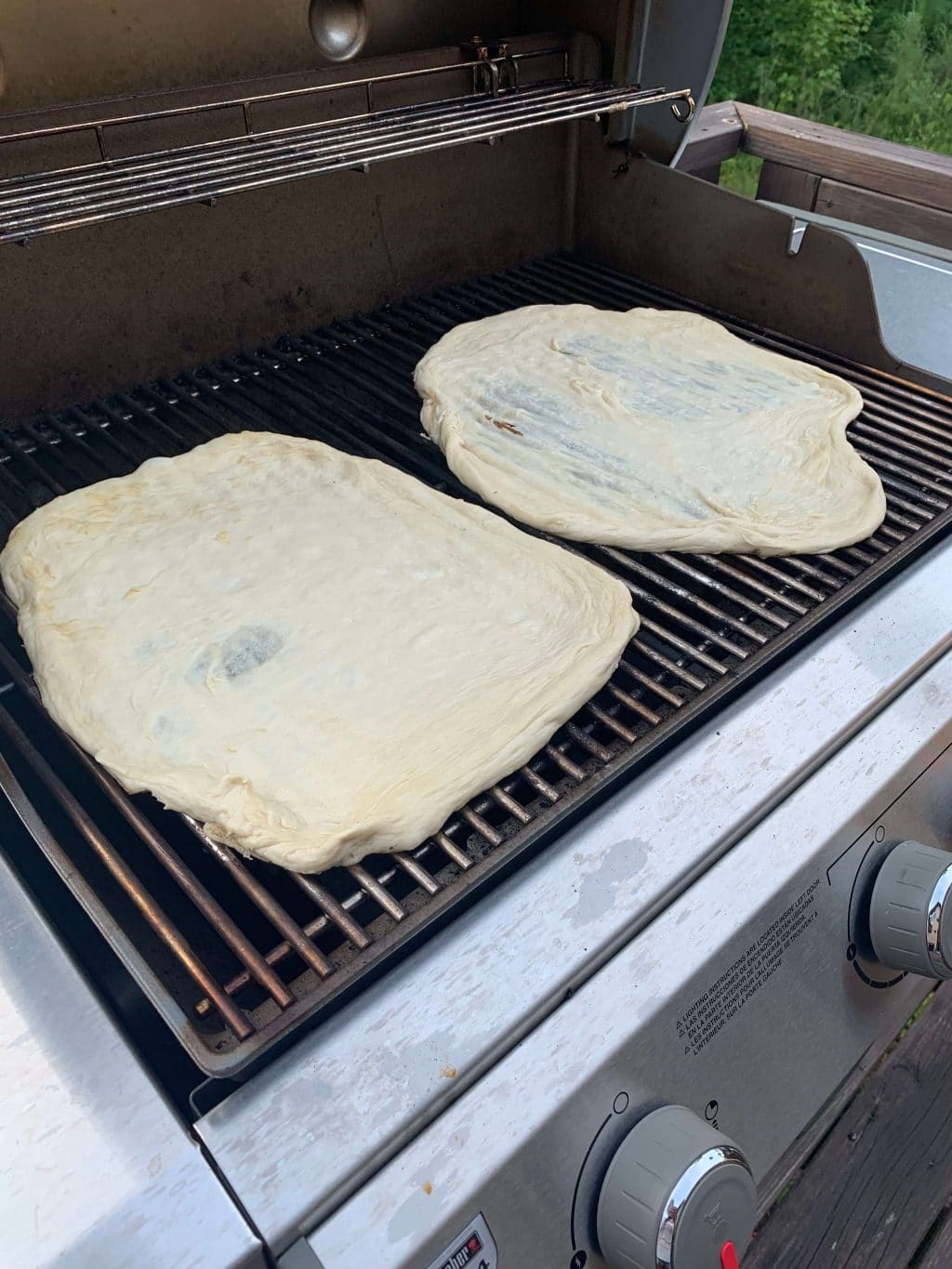 Step 5
Remove the crusts from the grill and place grilled side up on a cookie sheet. Top with sauce and desired toppings, then return to the grill for another 2-4 minutes. You don't want to lay the toppings on too think, or it could make your crusts soggy. If you like your crust more "done", you can grill both sides, then top and put back in the grill to melt the cheese.
Step 6
When cheese is bubbly, slide onto cookie sheets or pizza pans and serve!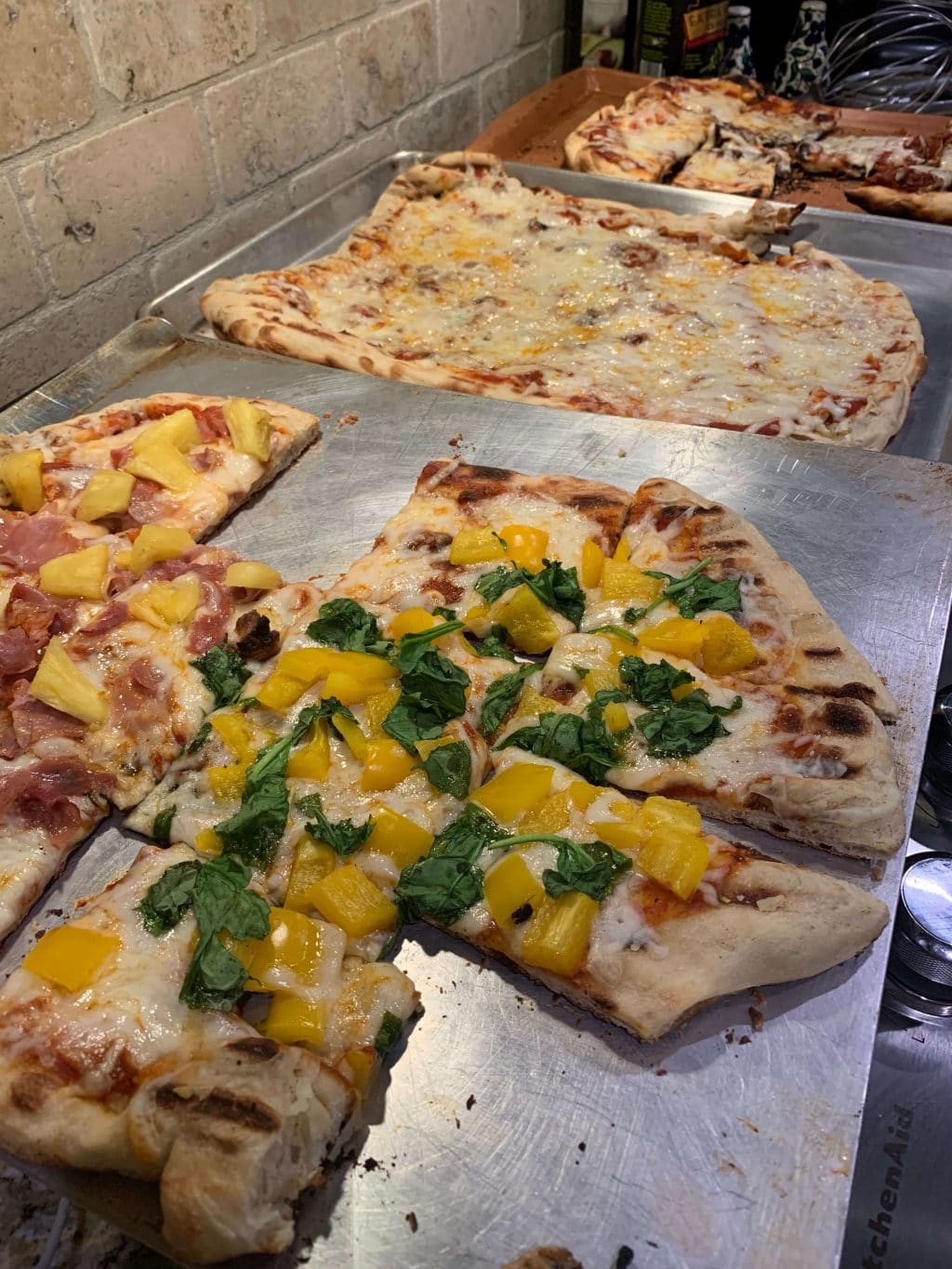 This is a super quick meal, but can be even faster if you want to prep ahead. You can grill the crusts without toppings, then simply top and heat when you're ready to eat!