Today, I'm officially 30! I definitely don't feel like it and refuse to start acting like it.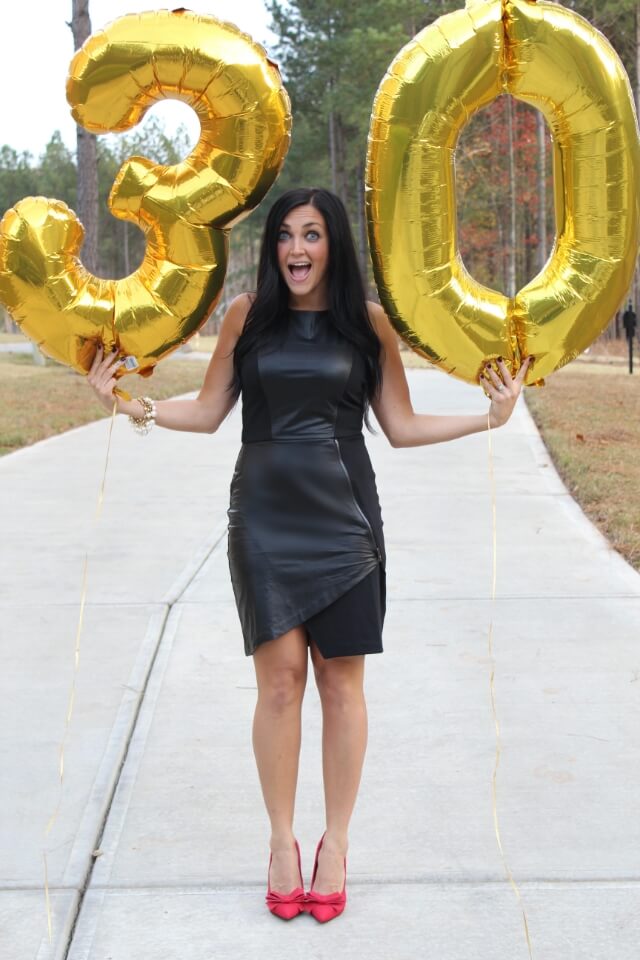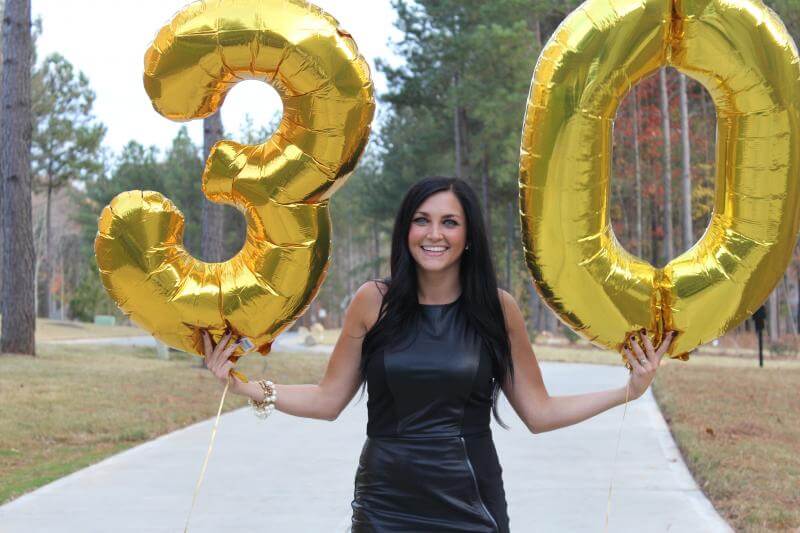 On Saturday, the hubs threw me a birthday party. It started with a huge surprise on Friday night, with my sisters being at my house. I couldn't even believe it when I walked in! I was mad that I had no clue! On Saturday, he sent us out to get manicures while he got ready for the party. He really spoiled me!
He had originally intended on making the whole thing a surprise, but decided a couple weeks before that he needed some help. I gave a little hand with food and decorations, but forgot to get a picture of all the food! I made quite an amazing cheese tray, if I do say so myself.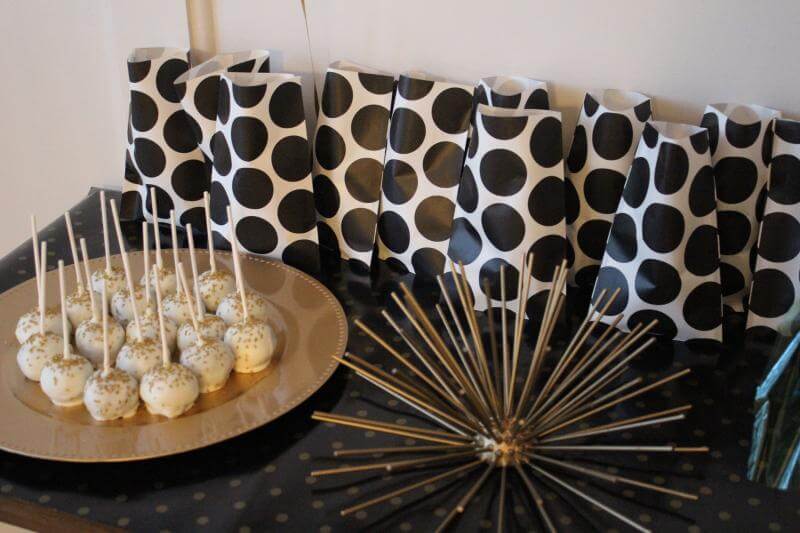 He ordered tons of cupcakes, including this pretty cupcake bouquet. There were sparklers on top!
I had a blast with my friends and sisters here. We hung out and did some barefoot living room dancing until the wee hours. I even managed to teach everyone the Wobble completely wrong. Regardless, it was still an awesome time and I felt so loved by all the sweet people that came to celebrate with me. Massive thanks to my hubby for always taking such good care of me and for giving me an over the top, special party!
The hubs had a quick trip yesterday and got home late after a midnight flight. Today we're doing nothing but relaxing and I'm going to enjoy the time with all my boys. God even gave me a warm day, so we're going to be out on the lake a little.
This whole 30 thing isn't so bad!