The planner in me is so antsy to get Halloween costumes prepared for this year. The past couple years have been so fun getting Cooper all dressed up.
2009, he rocked the penguin. Tiny heartbreaker.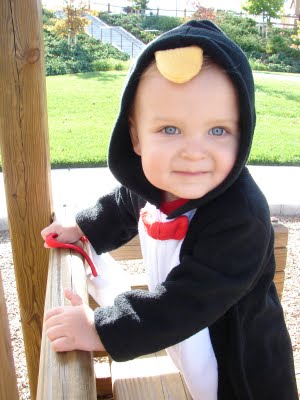 In 2010, Cooper had 2 costumes.
Hello indecisiveness.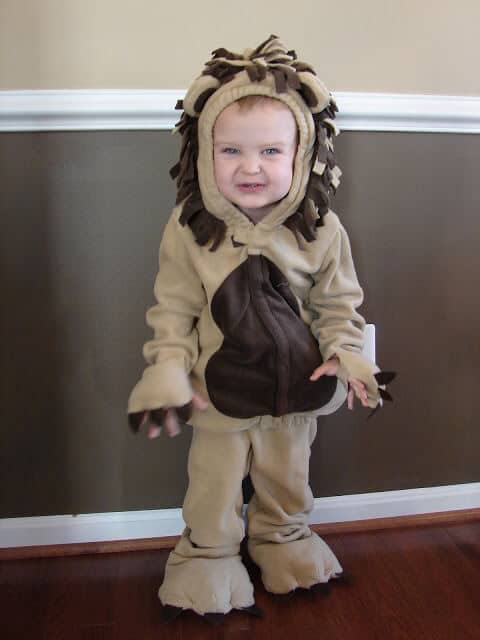 There was also a monkey costume bought that year, but saved for 2011.
And that was when he was Stewie from Family Guy when we were all dressed up for our neighborhood Halloween party. Then he was the monkey for our church trunk or treat. Followed by my fave, the Angry Bird for actual Halloween night.
Making 2011 our biggest year, at 3 costumes. What in the world.
This year, I said we are deciding on 1 costume for the boys and they need to coordinate. I had something like this in mind…
But guess what? 4 year olds don't want to be flying houses or boy scouts. They want to be this:
Meaning to coordinate with little bro, he would have to be something like this:
But the biggest problem, is that he can't decide what brightly colored, plastic masked, every other kid in the neighborhood will be wearing costume he wants to wear. Or maybe I want to be Mario, Mom! Or what about Dracula?!
I have successfully passed along my indecisiveness to him.
I just know when we go shopping, he will want 1,587 different costumes.
And I will want him to wear anything but his choices.
But you know? I'm happy to see him so excited to be a plastic Avenger. Just like I was so happy to see his big grin at his first pair of light up shoes.
Oh the things I said I'd never do.