I've been trying hard to get back into the swing of meal planning and it's such a life saver with our current busy schedules! Some weeks are a hit, some weeks, not so much. Sometimes we end up eating leftovers and pushing meals out to the next week, but overall, I can't imagine not doing it!
While I share a lot of my plans, I thought I'd just share some of our family favorite meals lately. Hope this helps you make a meal plan your family loves and give you some good breakfast ideas, too!
Favorite Meals Lately
Steak Fajita Bowls
This one doesn't have a specific recipe, but my family LOVES it. I pan sear or grill strip steak for about 4 minutes/side or until it's medium. (or medium rare for me!) Serve with sautéed peppers and onions with fajita seasoning, cauliflower or regular rice, lettuce, queso, greek yogurt, salsa. Whatever toppings you like! I love Siete grain free tortilla chips with mine.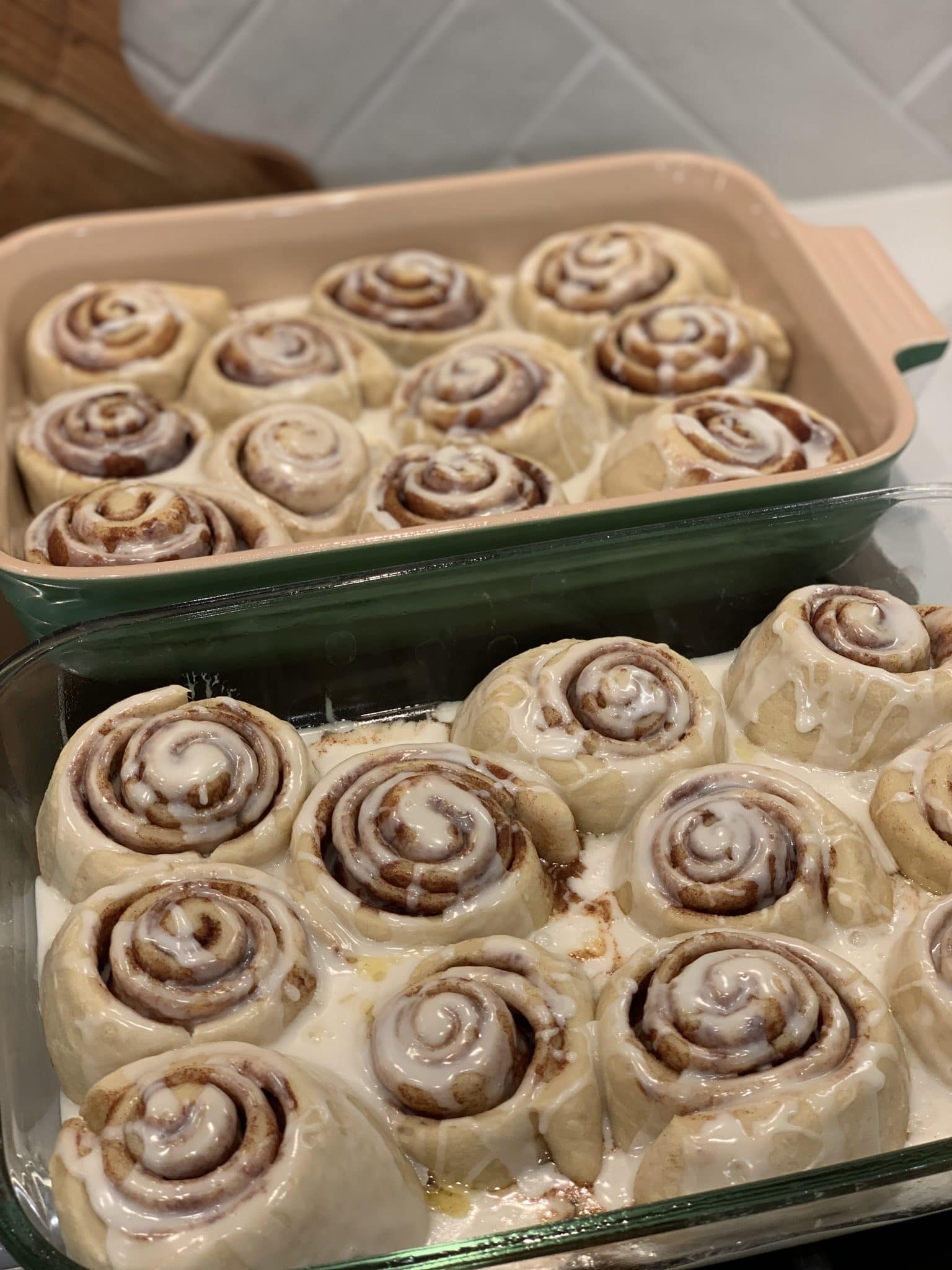 This is the best recipe that I've been making for years. I use this same dough for homemade pizza nights, too! All you need equipment wise is a stand mixer.
This is outside of my family's normal comfort zone, but everyone loved them! Everyone picked the toppings they wanted, but the chicken base and tzatziki was amazing!
This is a family fave! I do make the sweet potato/pepper mixture separate from the meat, since the kids prefer the meat in taco shells. But this is hands down my favorite way to celebrate Taco Tuesday!
I wasn't expecting the kids to love these, but they sure do! They are pretty darn easy and are packed full of protein. I add chocolate chips to half the batter for the kids, then they slice and toast them just like a bagel.
Can you tell I love some bowls?! This one was so easy and delicious. It's also a Whole30 and API approved recipe, so a great one if you have sensitivities in your family.
I've only made this one time and it will absolutely go on another meal plan! I didn't get a picture because everyone loved it and all the teenage boys at my house the night I made it devoured the leftovers. It does have some heat to it, but you can adjust the amount of sriracha. I also used ground turkey instead of chicken because that's what we prefer. It worked great!


Another bowl that we love is the turkey teriyaki rice bowls. They're easy and can be made with any veggies you like, really!
This is a no fail recipe that you can throw any veggie/cheese combo into. I love making this ahead and having a healthy breakfast all week.
These are something that I buy, but they are really great after school or pre game snack! They're pretty darn clean and really delicious.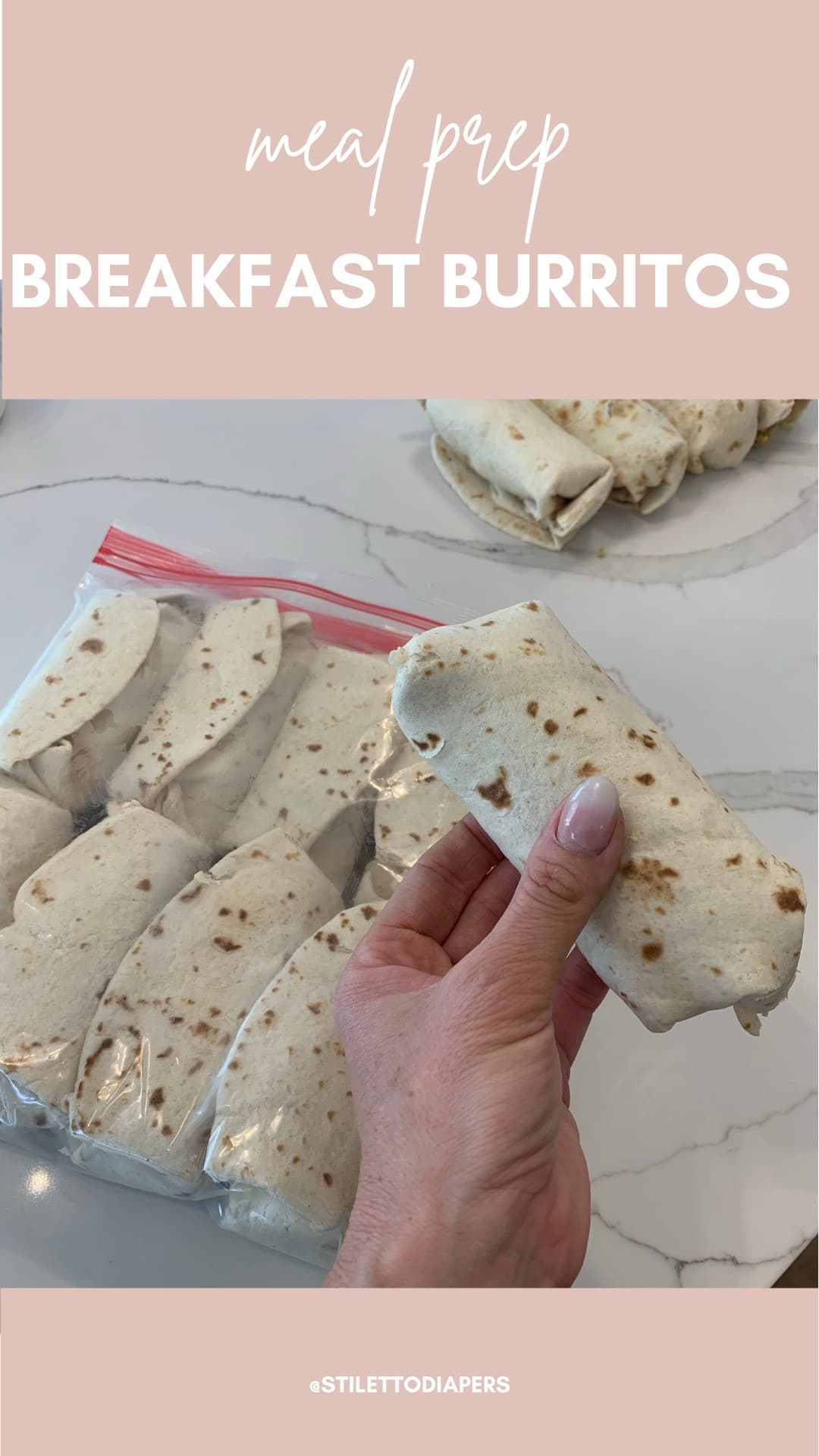 These are The Hubs absolute favorites! I make them on Sunday or Monday and it usually makes 12. I've used spinach, or peppers and onions and the cheese options are endless!