Happy Friday! (I know full well that it's Saturday right now and that's because someone failed to post yesterday!) This week has been a crazy one for me, from a baby with the flu, to The Hubs traveling for work. Sometimes, it's a harsh reality check when you must surrender all your plans and control. I often get caught up in a plan and get stressed when things don't go according to it. Having a week that's off brings me back to the reality that life isn't going to be textbook. Plans will be changed, people won't come through, there will be curveballs. But I think all those things help better us, if we're willing to let them. I decided that I needed to find some good things to focus on and man, I found a lot! Here are my Friday Favorites!
Carnival Cruise
If there's one thing that is enough to get you through a rough week, it's booking a vacation! I think I'll forever think that cruising is a mom's dream vacation since you literally have to do nothing. This week, we booked to sail on Carnival's newest ship, the Horizon! It's inaugural sailing is in April and we'll be ditching the cold weather to go in November! We've been on 2 cruises before and I've shared my tips on cruising with kids. (If you're interested, here is our first cruise on the Carnival Pride, part 1 | part 2 | part 3 and second on the Carnival Breeze part 1 | part 2 | part 3) It really is an amazing way to vacation!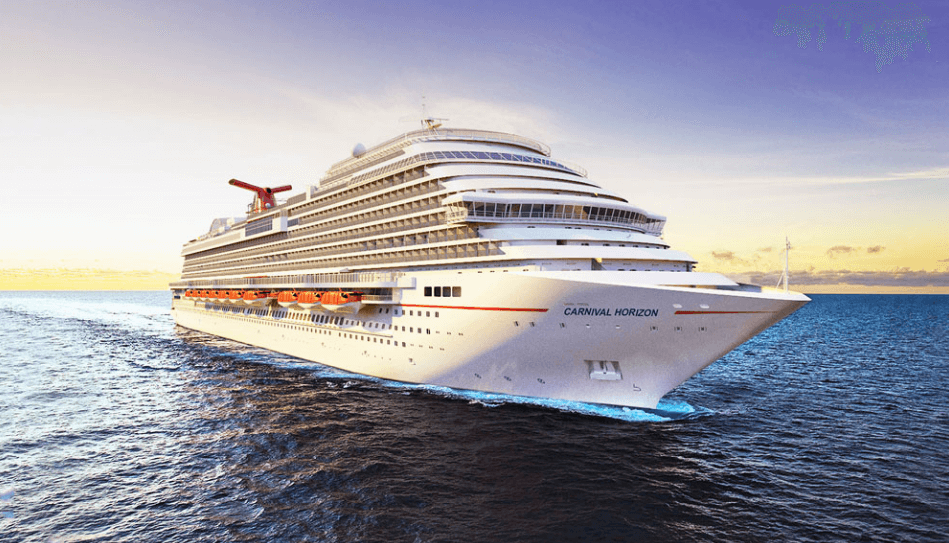 An unexpected gift
In the middle of my wild week, I got a delivery of sandwiches, macaroons, wine and all the picnic fixins from Amélie's new spring menu. It couldn't have come at a better time and you better believe I devoured that stuff! If you're in Charlotte or Atlanta, you should check it out!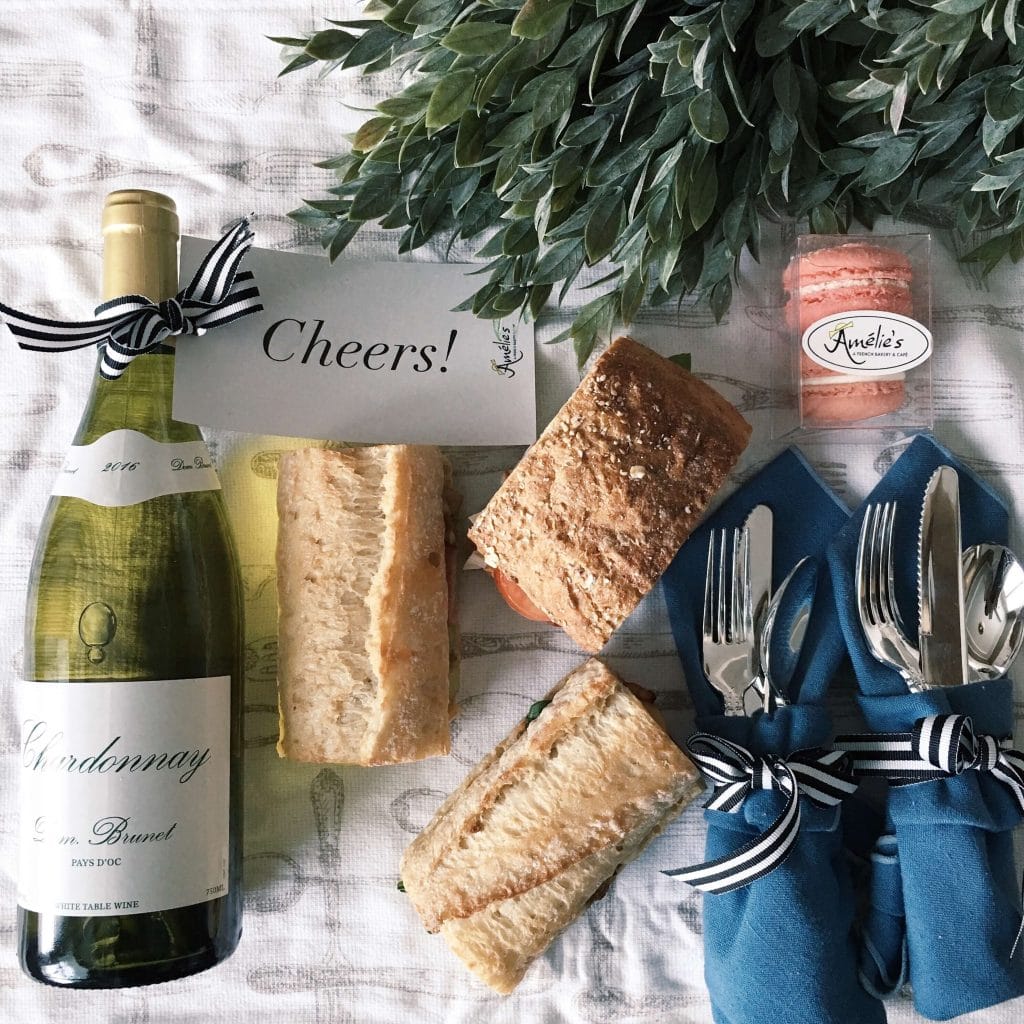 Health!
Cooper did get diagnosed with the flu this week and I felt terrible that I didn't get him to the doctor sooner. He wasn't that sick and his temperature only got to about 100, so I was sure it wasn't the flu. By the 3rd day of on and off fever, I took him to the Dr just so that he wouldn't keep missing school for no reason. He tested positive, but I was so grateful that his case was very mild and that no one else got anything. We did enjoy spending a lot of time together binge watching some new shows!
New Running Shoes
Last week, I told y'all that I signed up for another half marathon! (This was my first one and here is my second half) I'm very excited about it and training is going well so far. I did decide that I need new shoes, so I ordered these Nike Pegasus, which are supposed to be great if you run on the outside of your feet like I do! I'll let you know how I like them once they're here!
Girls night
Some of my girlfriends and I went out last night for a dinner and drinks. It was very nice to have some grown up time that I didn't get to have this week. We tried a new spot, Hello, Sailor and it was such a fun vibe. I got a salad bigger than my face and couldn't finish it all!
Today is an unexpected relaxing day, after baseball all got cancelled due to bad weather. I can't say I'm mad about it! Playing a little catchup, spending time with the boys and working on a few house projects feels good today!
Hope you all have a wonderful rest of your weekend!