You may remember I mentioned that I drove this Alien Green Kia Soul to NY for a bachelorette party last weekend. And that car was nothing short of a total dance-party-mobile.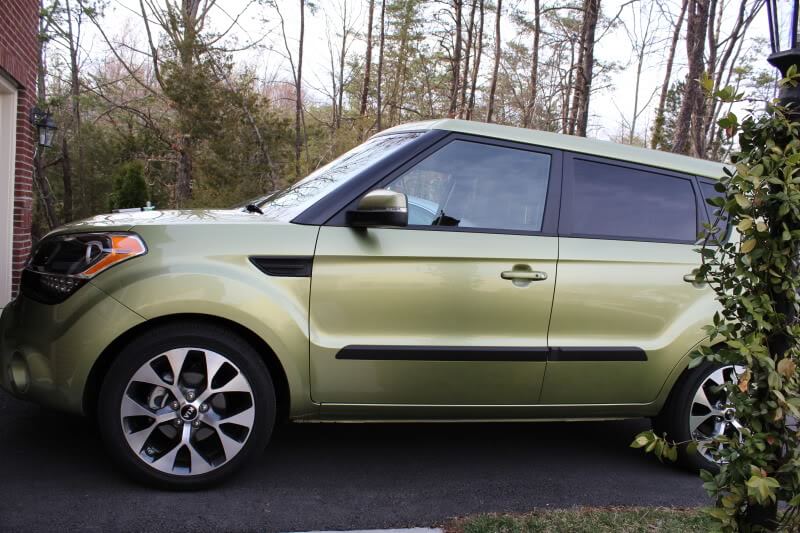 When I first saw the car, I was wondering about the roominess of it. I mean, it doesn't look all that big. I was very pleased to see that it scored all 4's and 5's in government safety ratings before heading off for my road trip. The amount of room inside was surprisingly large as well.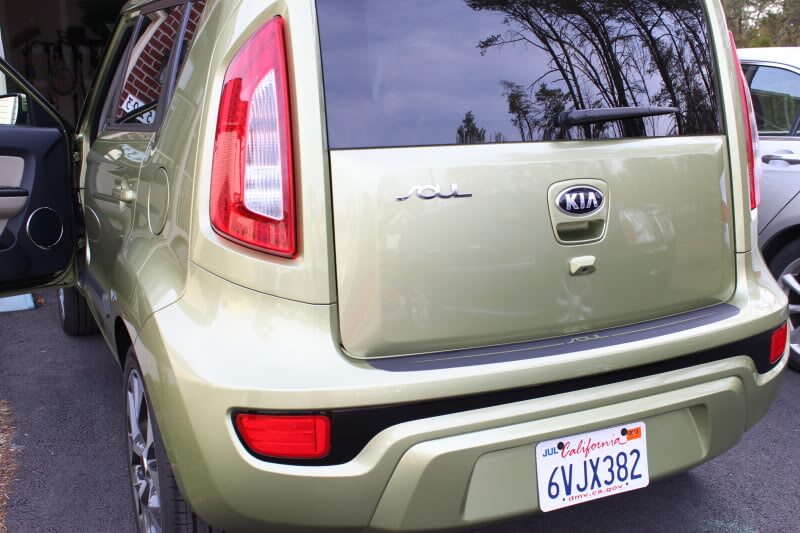 It was a nice riding car. It had enough pick-me-up, while keeping the gas milage great. I got about 32 MPG on my trip.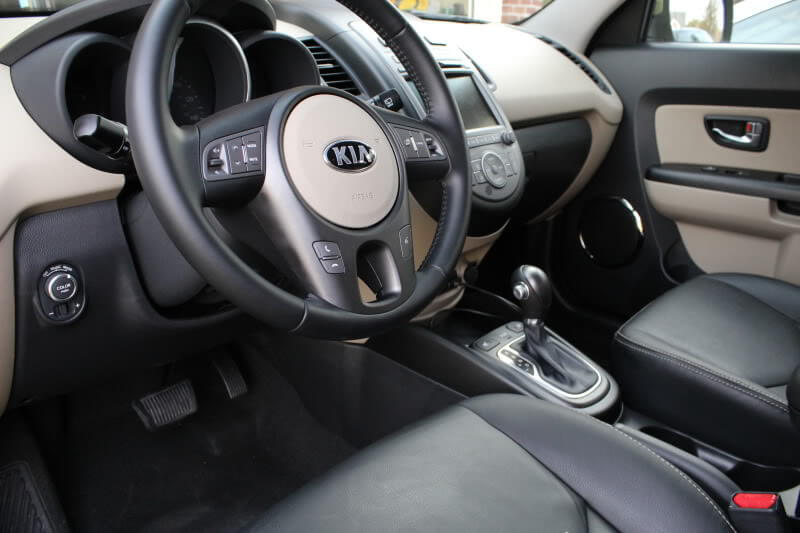 This car had, hands down, the easiest navigation system I've ever used. The touch screen had large buttons that were easy to read and made sense.


The interior was black and khaki. If those seats were a handbag, I'd totally carry it. They just added to the cool factor of this fun car.


With plenty of storage space as well as hidden floor compartments, this car impressed me with it's size. I liked how it wasn't a trunk, but a storage space more like an SUV. It wouldn't be hard to fit a stroller back there. With the 60/40 split folding rear seat, you could easily lay long items down through the back.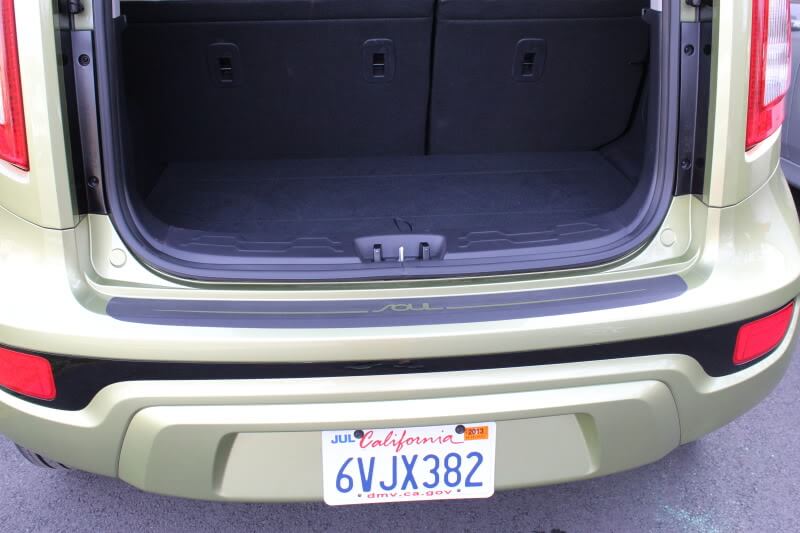 In addition to remembering my phone and syncing to it every time I got in the car, there was a port to charge or play music from a phone that wasn't connected by bluetooth. It was nice to be able to talk while driving and not hold my phone. Especially since it's against the law in NY!


The model I had was the Kia Soul! and it has impressive standard features. Heated power folding mirrors, sunroof, 6 speed automatic transmission with eco system, 2.0-liter 4-cylinder engine, USB and auxiliary imput jacks, remote keyless entry, alloy wheels, tons of airbags and lots more. All for…wait for it…under $20,000.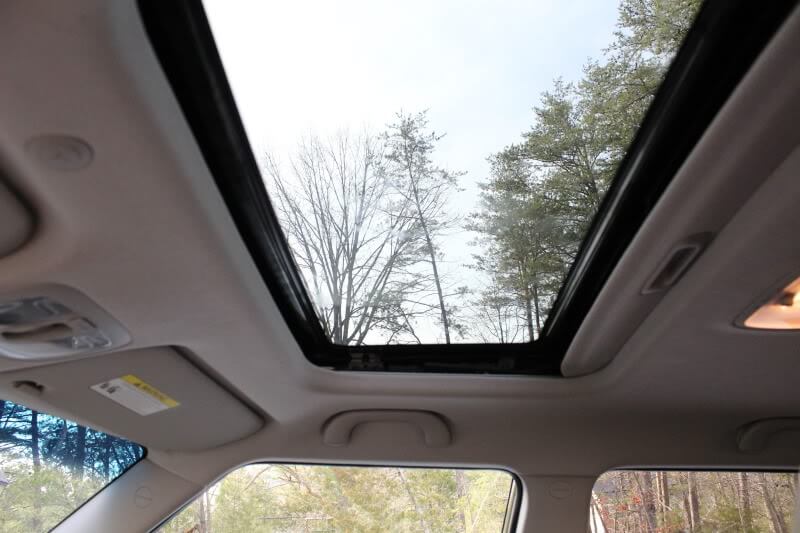 That's the highest level model, too. You can get a base model for right at $15,000. Impressive, especially when it comes with Kia's 10 year/100,000 mile limited powertrain warranty and the 5 year 60,000 mile limited basic warranty.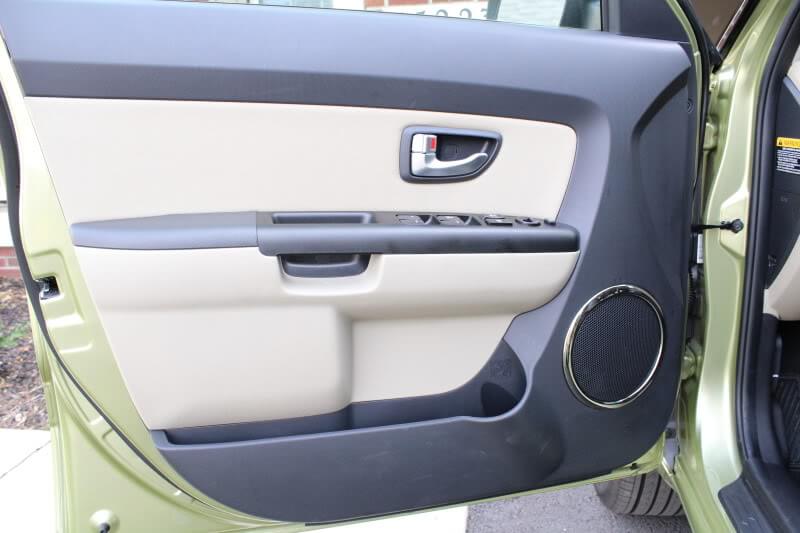 And for those wondering about the colorful lights? They were there. Thumping to the sound of the music or a steady light, they were nothing less than awesome.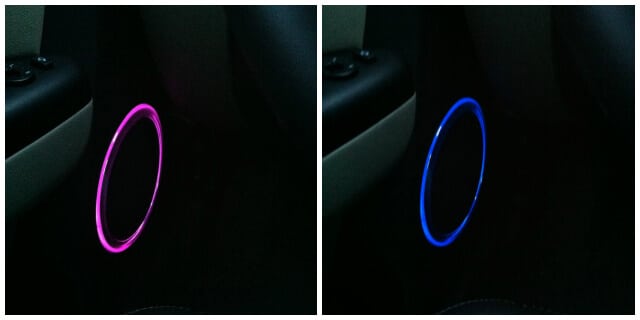 The hamsters? You can just imagine them, but with my face. It was party rocking, Kia style.


{Disclaimer: I was given the car above to drive in exchange for my honest review. All thoughts and opinions are my own.}