I haven't posted any of these since we moved into our new house and my background changed a bit. No more unmade bed behind me! Now it's my often messy kitchen…
I realized I wore a whole ton of old stuff over the past couple months. I have old faithfuls that I wear far too much, but I can't stop. Somethings are just too broken in and comfy to get rid of!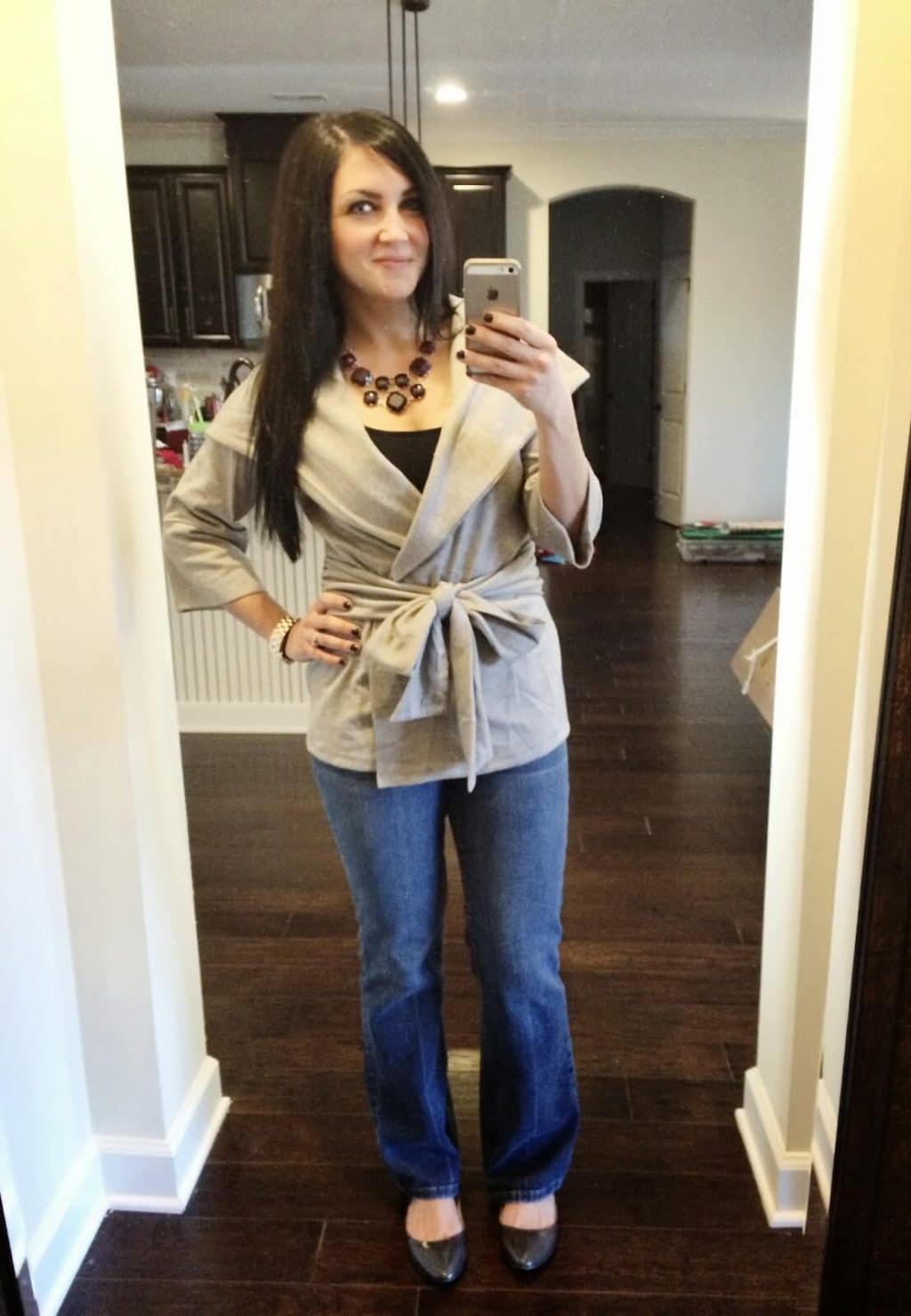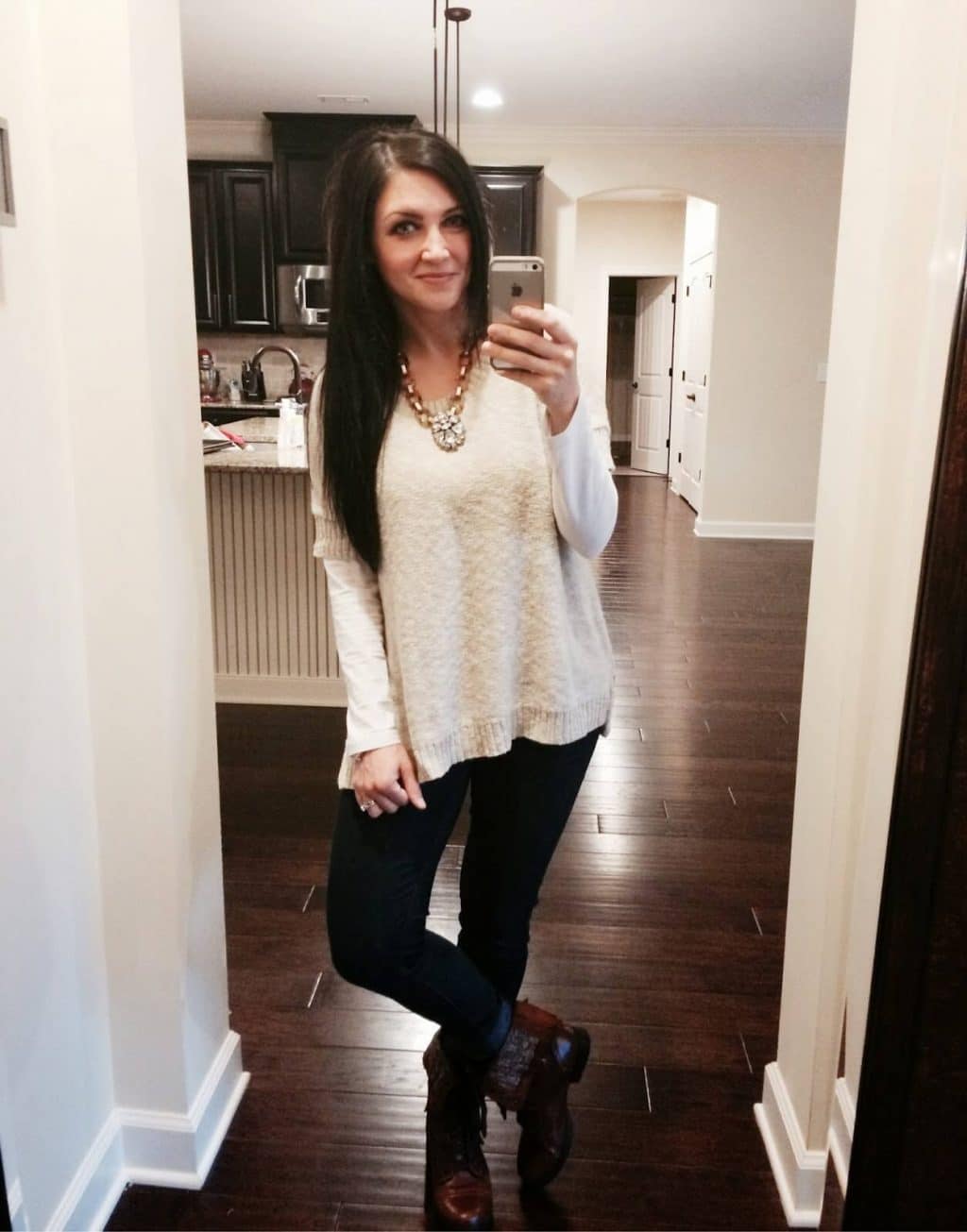 I'm packing up today to get ready for a girls weekend with my mom and sisters! My oldest sister flies in tomorrow and we're road tripping down to Savannah to wedding dress shop with my little sis. Really looking forward to all things wedding this year!