Real life, there's a baby in nearly every Instagram outfit post so far this winter. That baby has also changed my style quite a bit, with having to have nursing friendly pieces. My other boys ate every 4-5 hours at this point, but we're still chugging along at every 3 right now.
Oh and I can't forget that everything I wear needs to be able to be machine washed after being spit up on! Haha.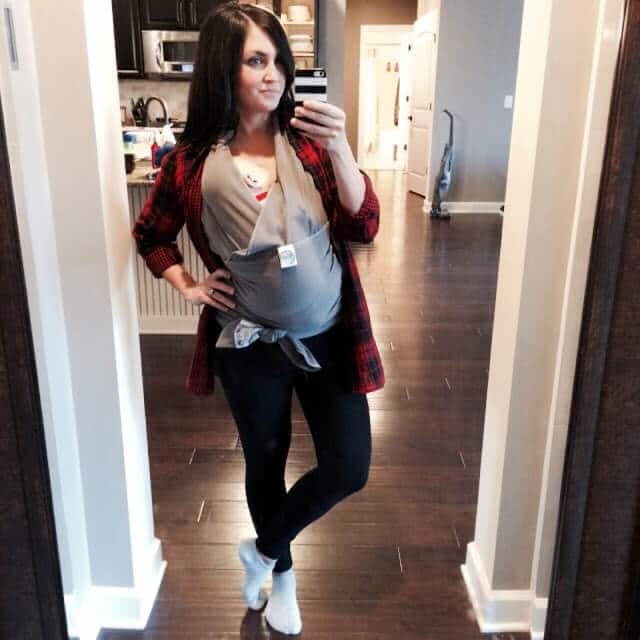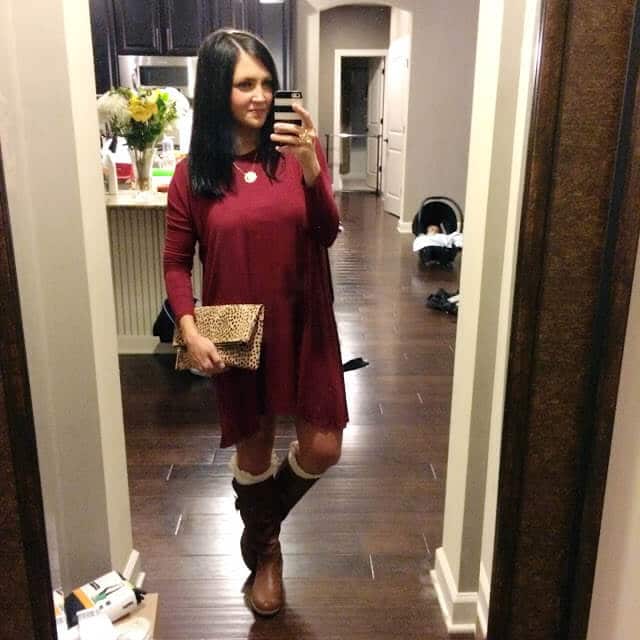 Hope y'all are having a great Monday!