Our family's Easter traditions, with my favorite things to cook and do! My Granny's lemon cheese cake is high on my must make list this year!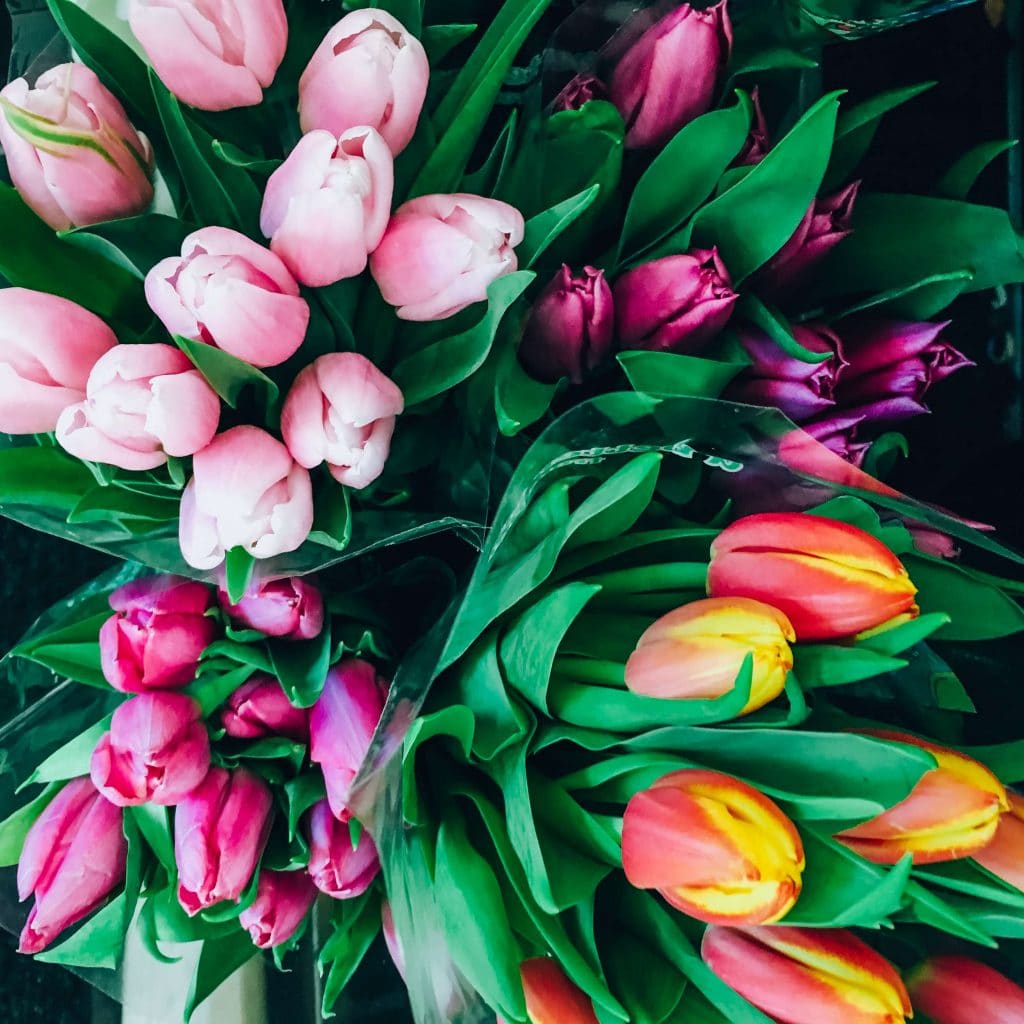 I adore Easter. Maybe it's because of the really fond memories I have of Easter spent at my Grandma's house, running around hunting eggs with my cousins. Maybe now, it's the excitement I see on my boys faces when they find their own eggs. Or maybe, most importantly, it's because of the miraculous gift of life that Jesus gave us on that day. All together, it proves to be one special holiday! It's usually just our family together here, but I love to incorporate new and old traditions.
The Hubs family has a tradition of coloring eggs together, then leaving them out for the Easter Bunny. On Easter morning, you have to go and find them. We've had one too many scares of a real, hard boiled egg being lost in our house…but it's a fun morning!
I make my Granny's lemon cheese cake (that's a similar recipe, but she used the lemon curd all over!), or pound cake. It has to happen, crisco and all!
Making Easter Egg cake pops is a new tradition that I started about 8 years ago? It's also one of the first "recipes" I ever posted on this blog! They're easier than they look and if you have some helpers to put the sprinkles on, it's even better. I promise you that your kids will love these and the whole batch will cost you about as much as 2 Starbucks pops!
Bunny Bait
is also something I love making. It's completely addicting and actually comes to many parties with us through out the year, with different colors of M&Ms and sprinkles. Another one that's really fun to get the kids involved in.
We'll go to church, take an obligatory family photo with forced smiles and relax at home. For lunch, I'll be making ham, potatoes au gratin and green beans. This week is our Spring Break and we're looking forward to a lot of family time together!
What are your favorite Easter Traditions?