You know what's awesome? A new recipe that gets approval from all family members and makes it into the meal rotation.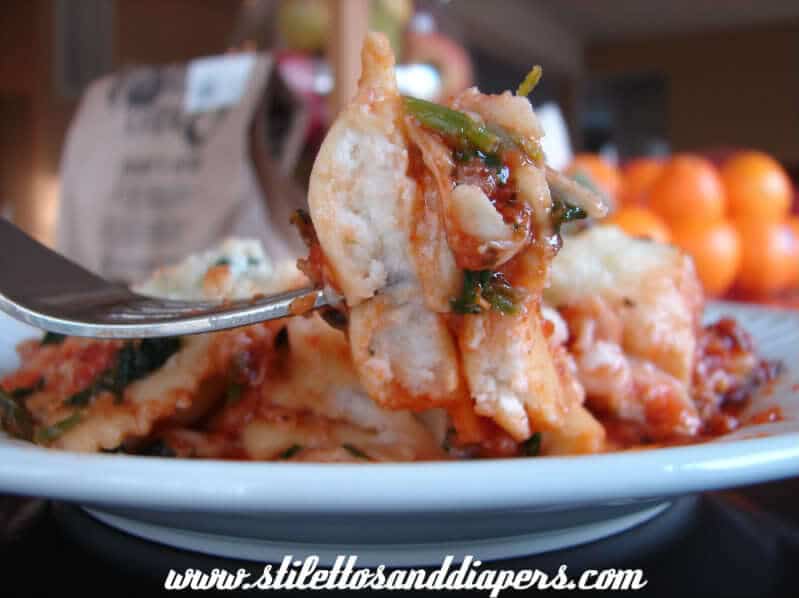 Enter Ravioli Florentine Lasagna. The steps are very simple:
Spread sauce in a greased 9×13.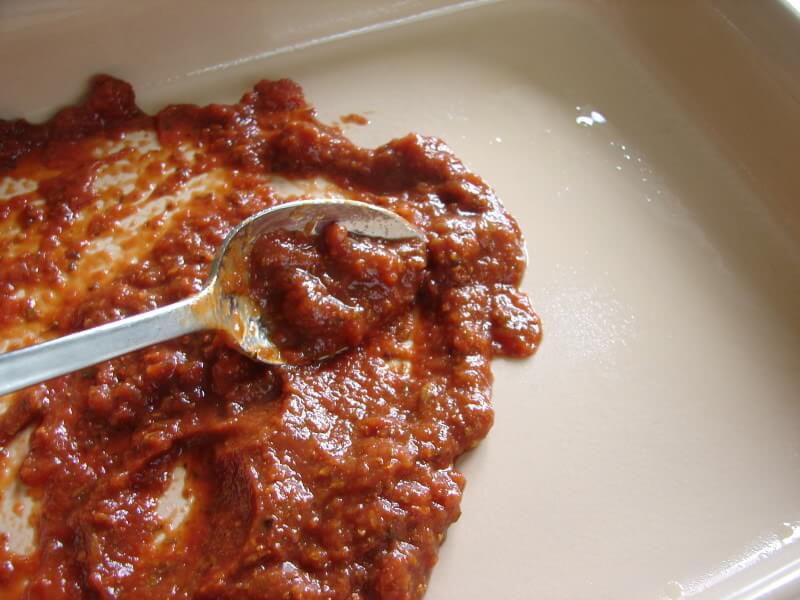 Top with a layer of frozen or refrigerated ravioli.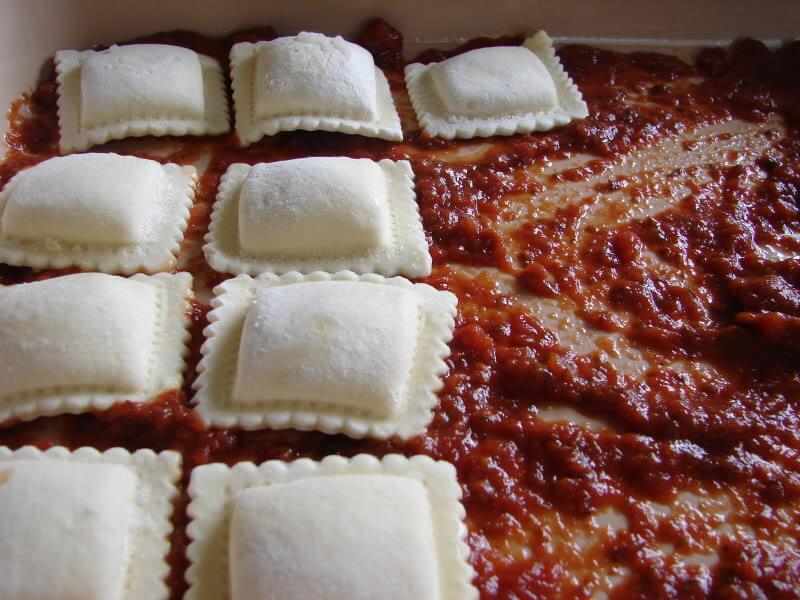 Followed by frozen spinach, thawed (or fresh cooked) and mozzarella cheese. 
Repeat all layers and sprinkle with parmesan cheese.
This took me all of 10 minutes to assemble, then 40 minutes in the oven. 
Recipe:
1 large bag ravioli, frozen or refrigerated
10 oz box chopped spinach, thaw & squeeze
8 oz mozzarella, shredded

(I was liberal…may have used a bit more)
Bake, covered at 375 for 30 minutes, then uncovered for 10 minutes.