Some things are just instant tear jerkers for a Mom. One thing that always does it for me, is being hit in the face with the fact that my "baby" is far from a baby these days.
Irene kept hubs inside all weekend, so he did tons around the house. First thing, was finishing Cooper's big boy room.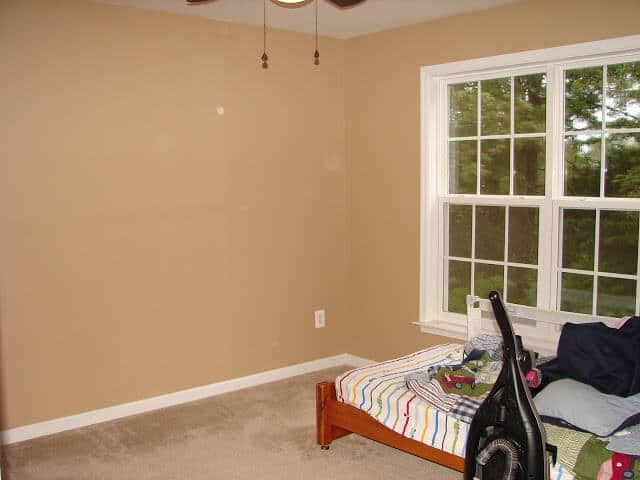 Bases for the new bunk bed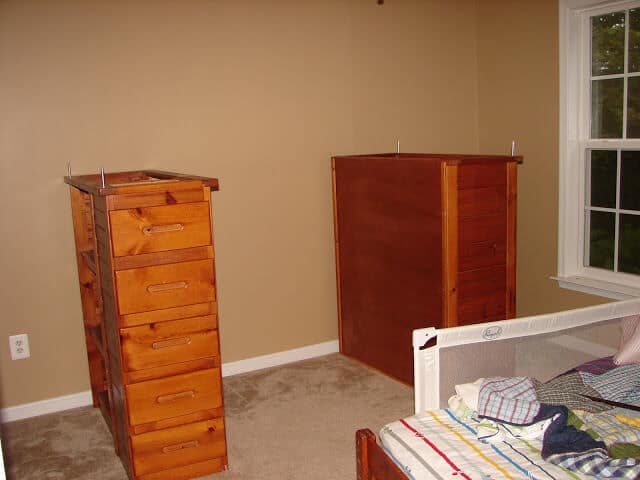 (He's not into pants these days, mmkay?)
That ladder has already been removed, just fyi. Bad, bad idea for a 3 year old.
Finished big boy room. (Insert bookoos of tears)
The bunk beds have shelves and a dresser on the left and a desk and drawers on the right.
The beds actually used to be my brothers. He just turned 15 and is way to much of a man for bunk beds.
The curtains I made like 3 months ago with his finished room in mind.
Bedding is from Pottery Barn and the wall art I made a few weeks back.
I am still on the hunt for a big vintage plane to hang in the corner. If you know of a good place for them, let me know!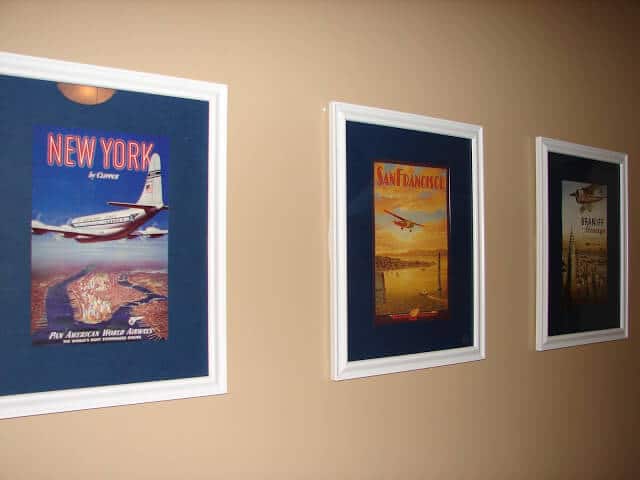 Momma promptly stuck his baby lovies right on the bed to remind him that he is still, in fact, my baby.
Its a good think I'm already pregnant or I'd be making another baby about now.