Happy Friday! This week has been busier than we've had in awhile, but so fun and productive! There's been a lot of good happening lately, so I want to share with you my Friday Favorite Things!
Favorite Purchase:
I get that it's moderately ridiculous. But I'm in love! This flamingo is actually a pool, that can also be used as a float. I bought it to bring to the beach with us this summer for the little ones to have a place to splash. I think it's going to do the just perfectly! And look good while doing it! (Bought her at Sam's Club, but also found it here)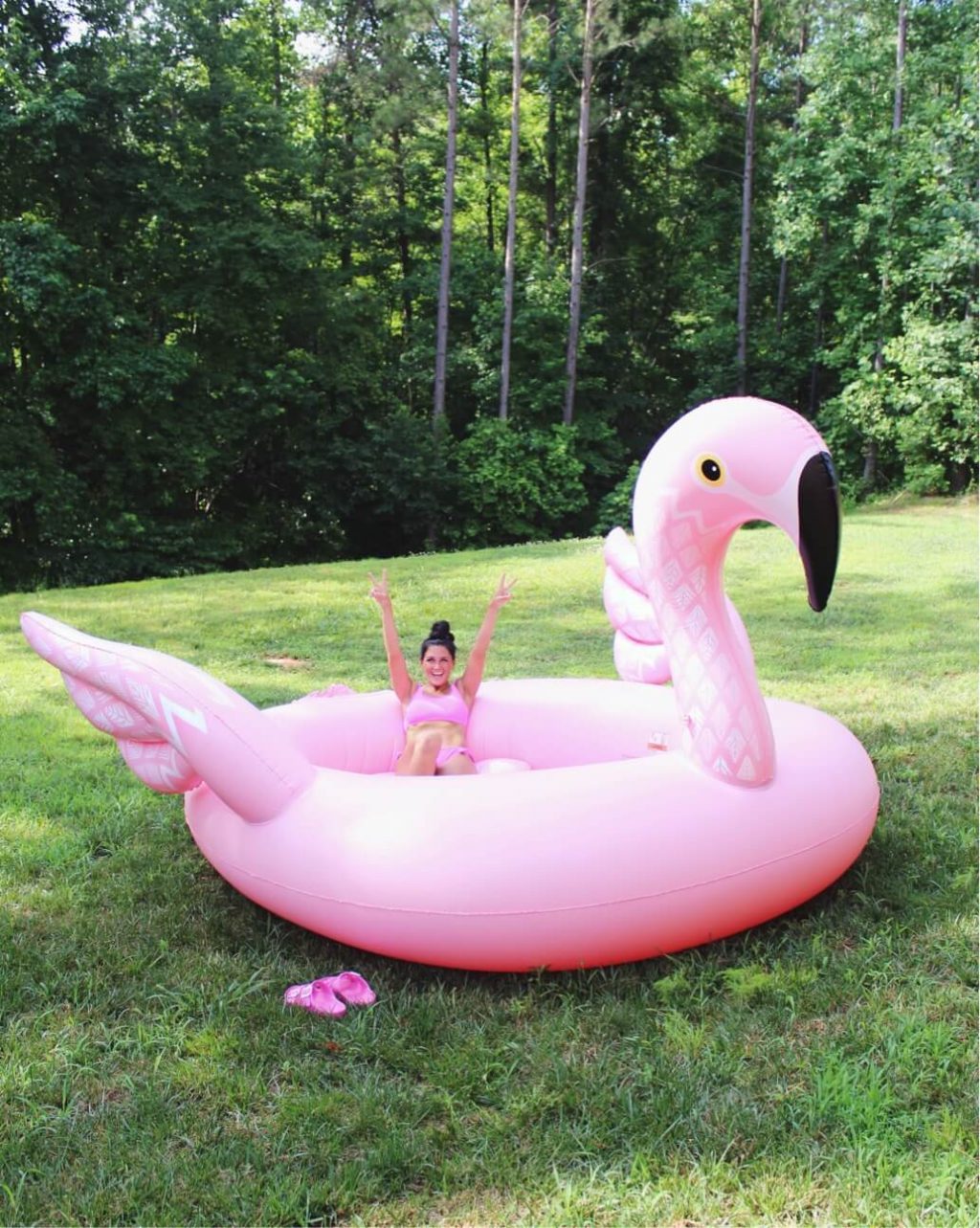 Favorite Food:
We went to Midwood Smokehouse in Birkdale for dinner and let me say it was AMAZING. Between us all, we had nachos, BBQ tacos, ribs, mac n cheese, hushpuppies, pulled pork and more that I can't even remember. I can't wait to go back! If you're in the Charlotte/Lake Norman area, make sure you head there this summer!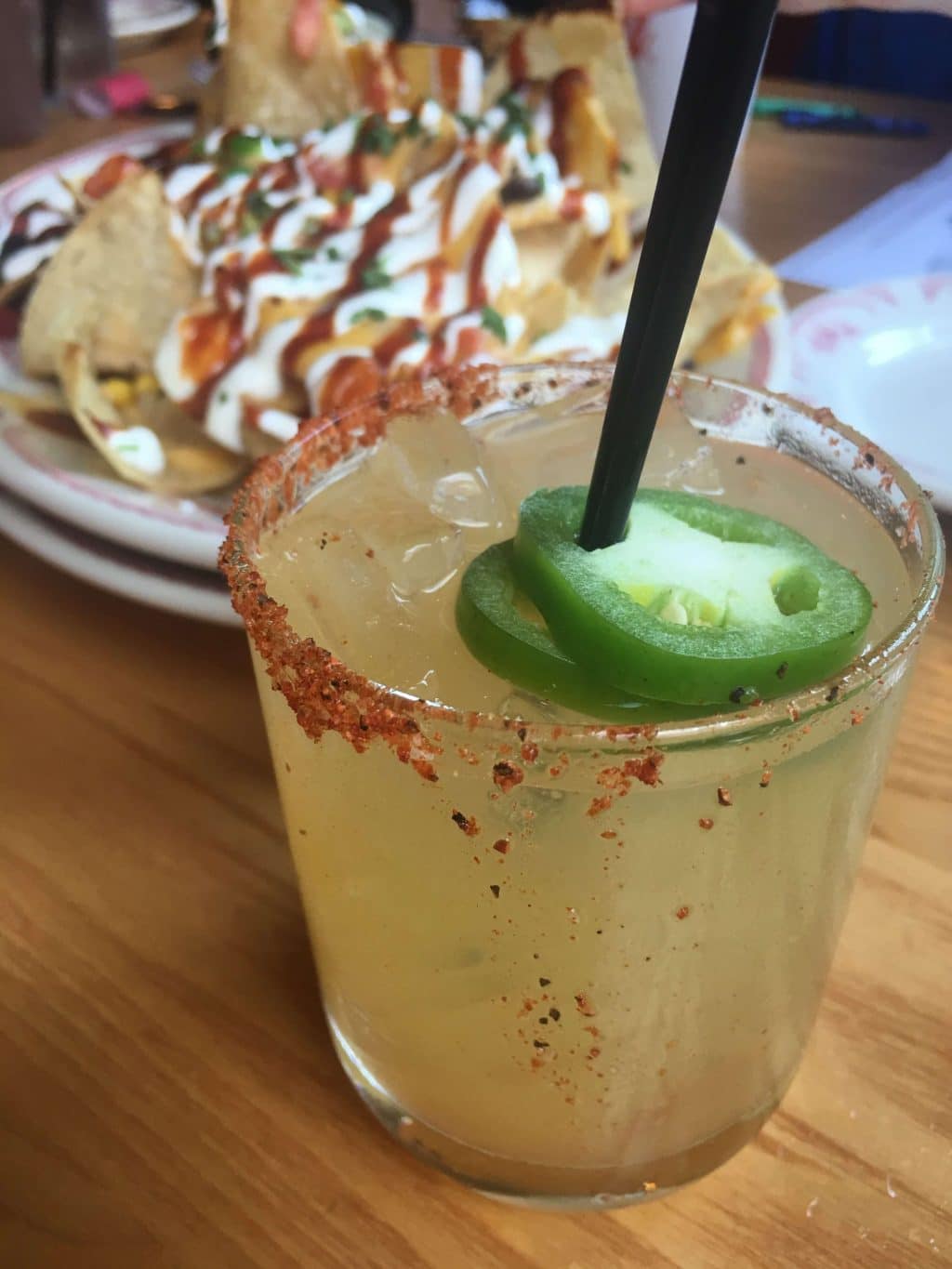 Favorite Activity:
Love Week 2018! Each summer, our church coordinates Love Week. They partner with over 300 organizations to to show the love of Jesus to people in need. This year, we went to PowerCross Ministries, where they offer tutoring, sports training and meals for boys who need it. Having our boys be a part of helping boys just like them was so great to see. We also packed up toiletries for Convoy of Hope, who sends the kits to people who have been impoverished. In a time that our world is so negative and full of awful news, it's so refreshing to see so much good and willingness to spread love!
Favorite Find:
Key Lime La Croix. Hello, delicious. I was gone most of the day yesterday, so I packed a cooler of snacks to keep myself eating healthy and not going for fast food! I threw a Key Lime La Croix in on the way out and my word, it's good! I had another one last night with vodka over ice and that was a great cocktail without sugar!

Favorite Decision:
This week, I signed up for another half marathon! What's even better, is that THE HUBS IS RUNNING WITH ME! So are 10 of our neighbors, so it's going to be the most exciting half ever! It's not until December, so we have plenty of time to train and prep.
Hope you all have an amazing weekend! We're spending ours enjoying time with friends and time out on the lake! Tomorrow I'm paddle boarding for the first time, so I'll let you know how that goes. I expect a lot of face first falls, but we'll see!