I think I forgot to post what I wore in May over here. Whoops! You can always find everything linked on the shop my Instagram page if you're ever interested in something that I miss! For now, here's What Molly Wore June 2019 edition! Lots of travel and summer style going on this month and July is shaping up to be the same!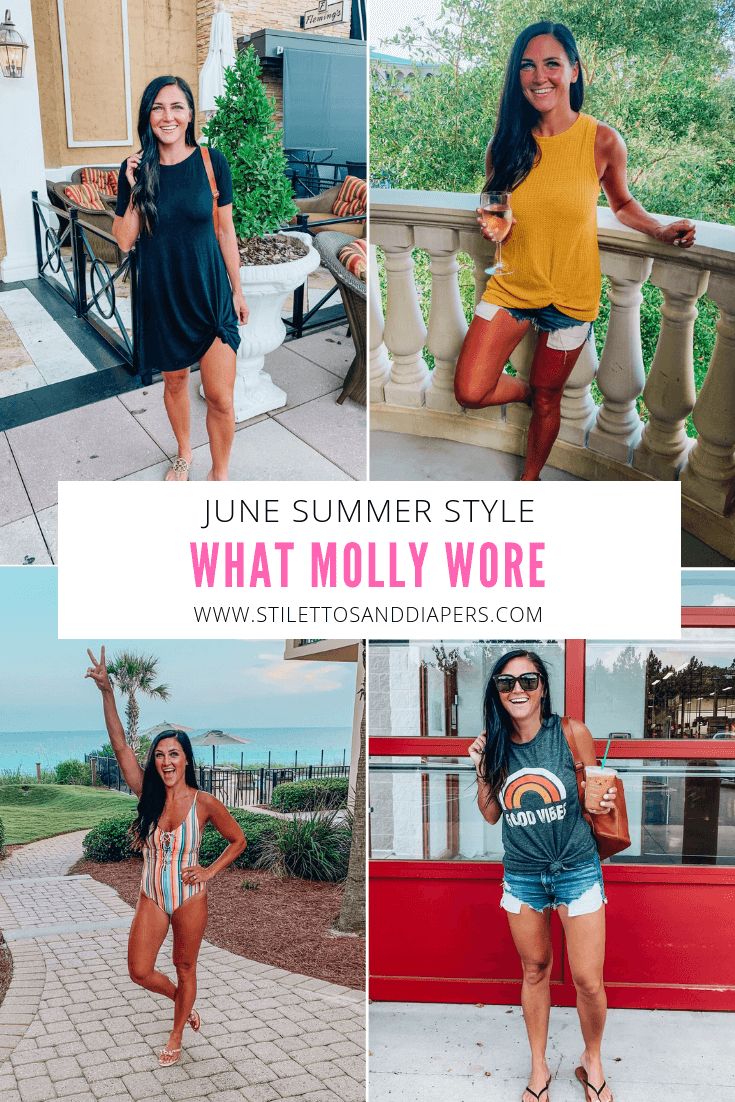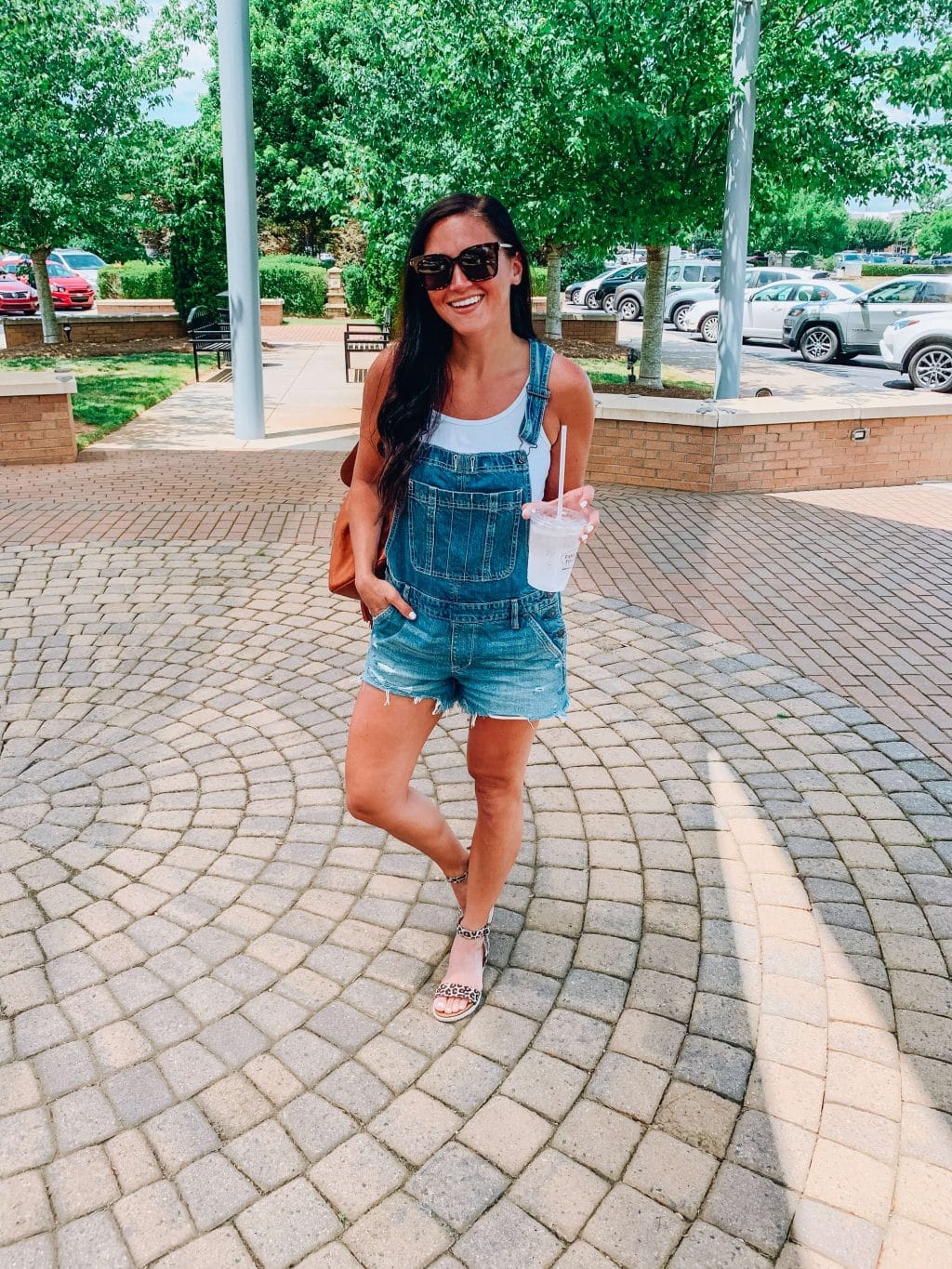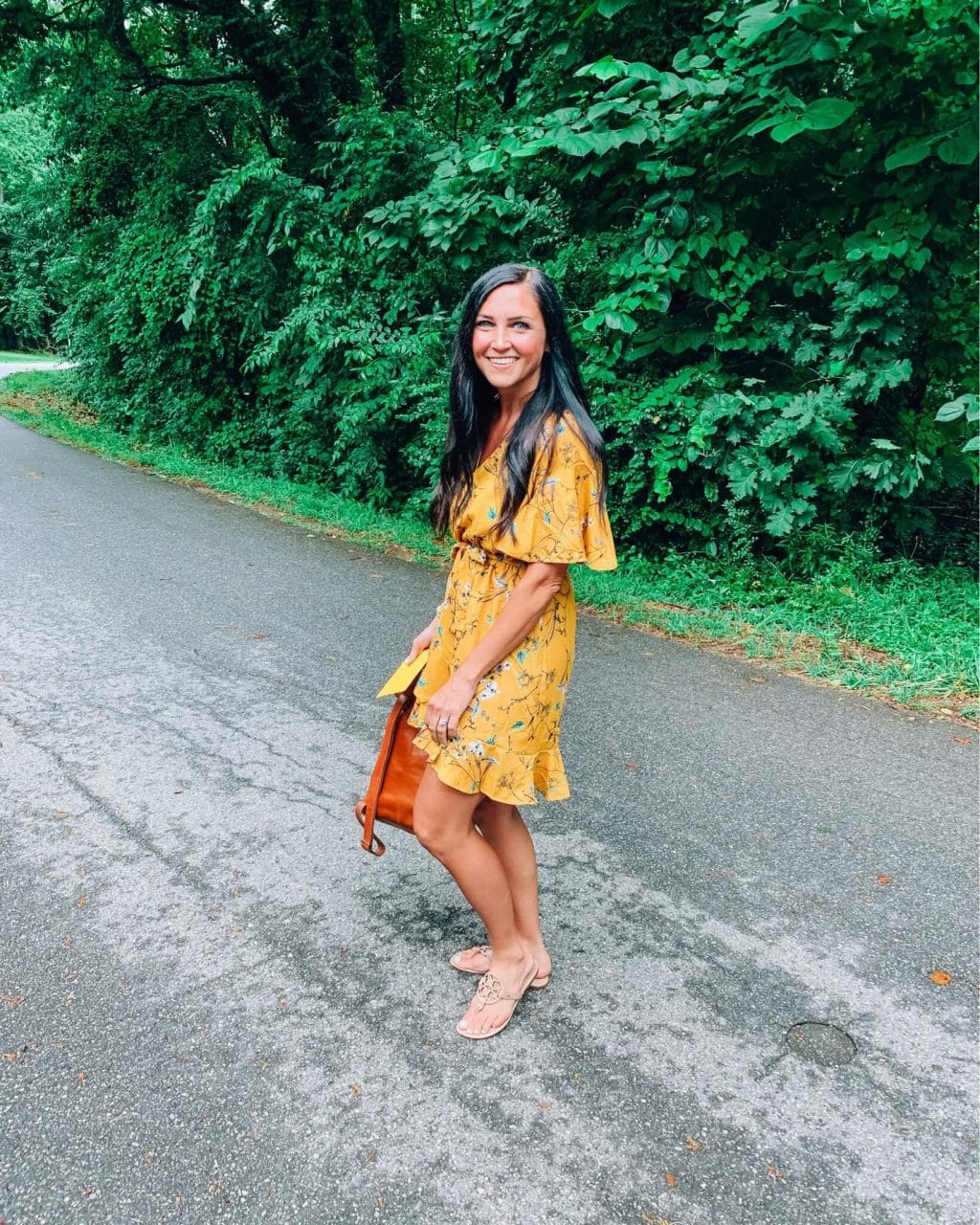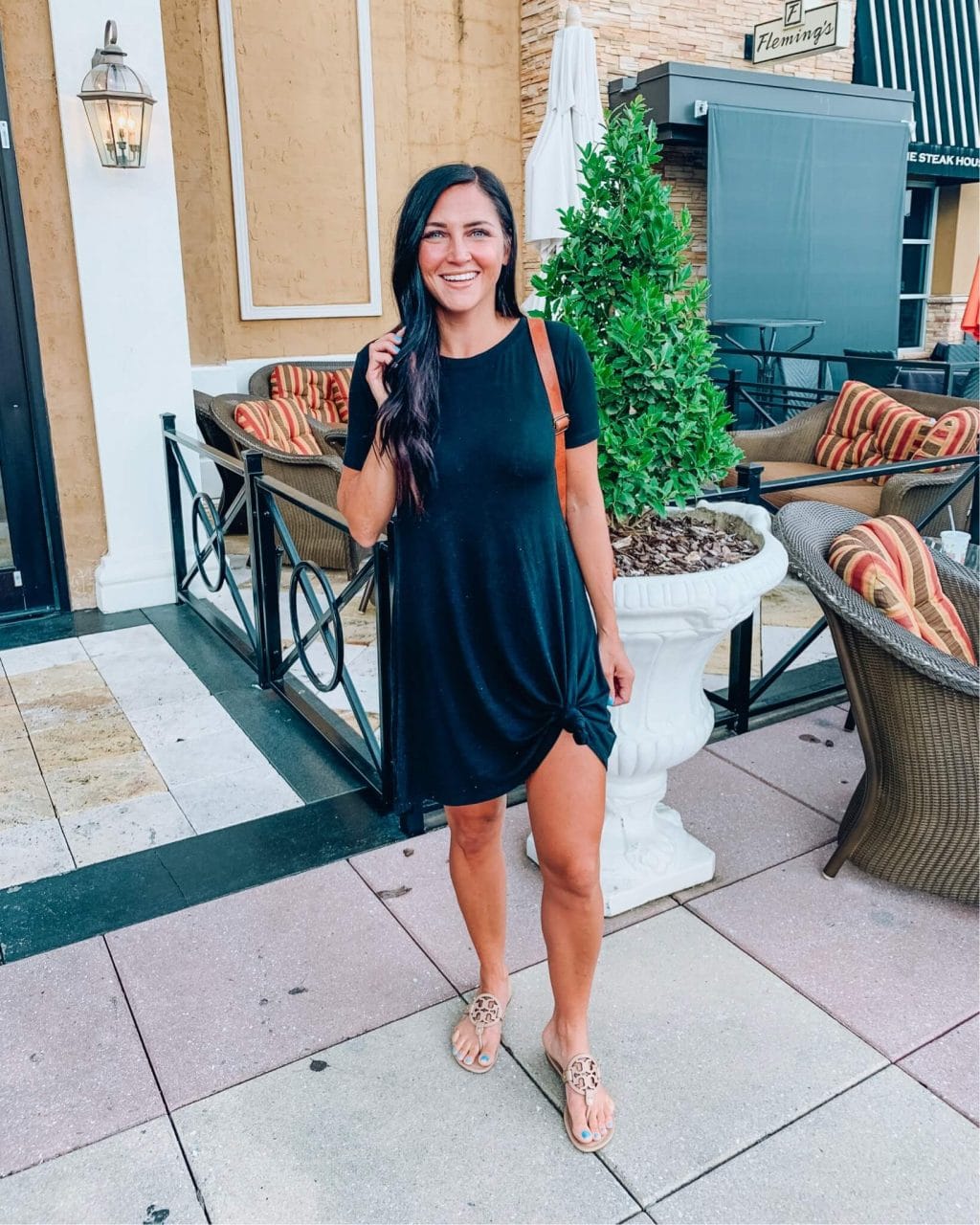 T-Shirt Dress (Literally my favorite and most worn Amazon purchase. I have Aa black) | Miller Sandals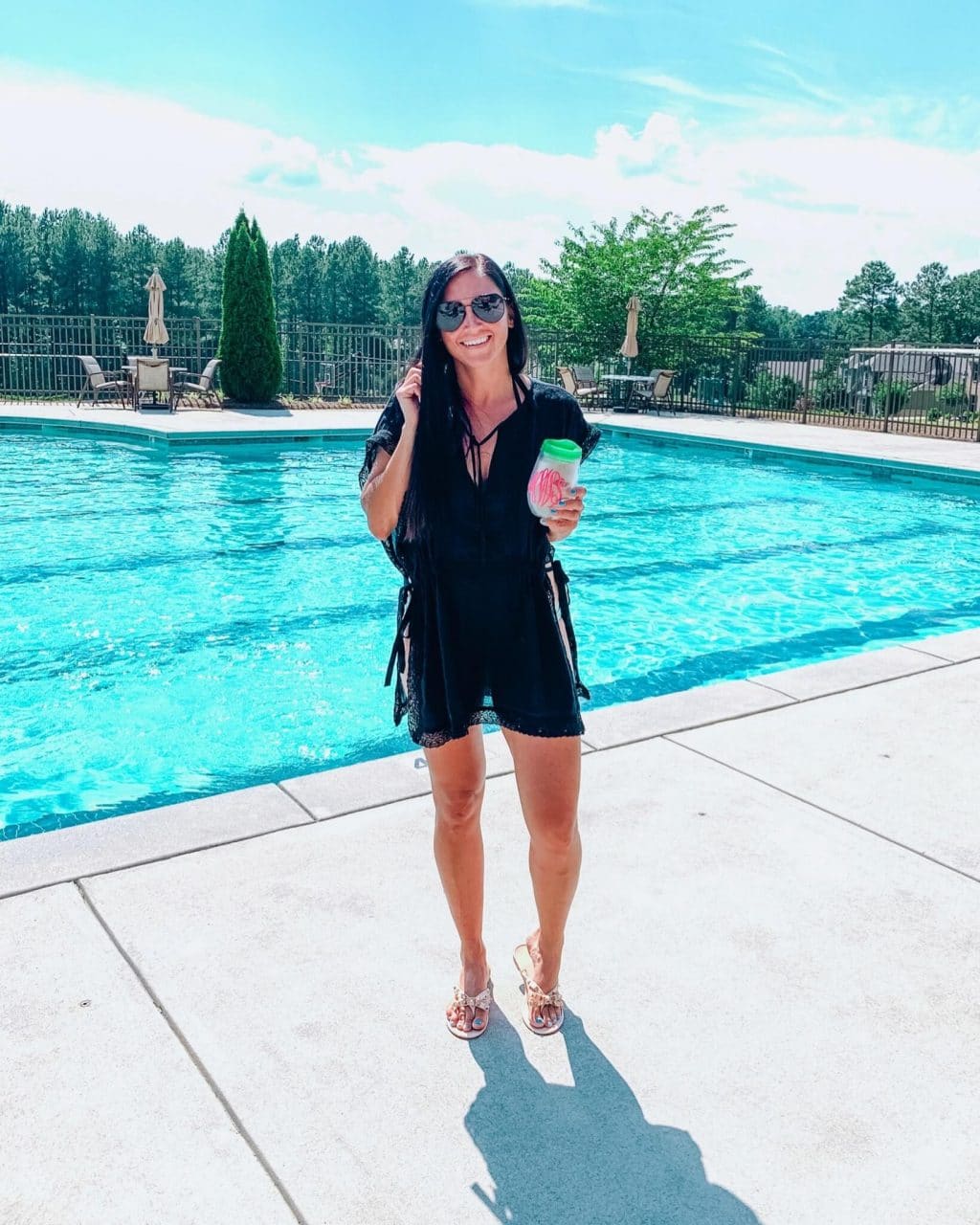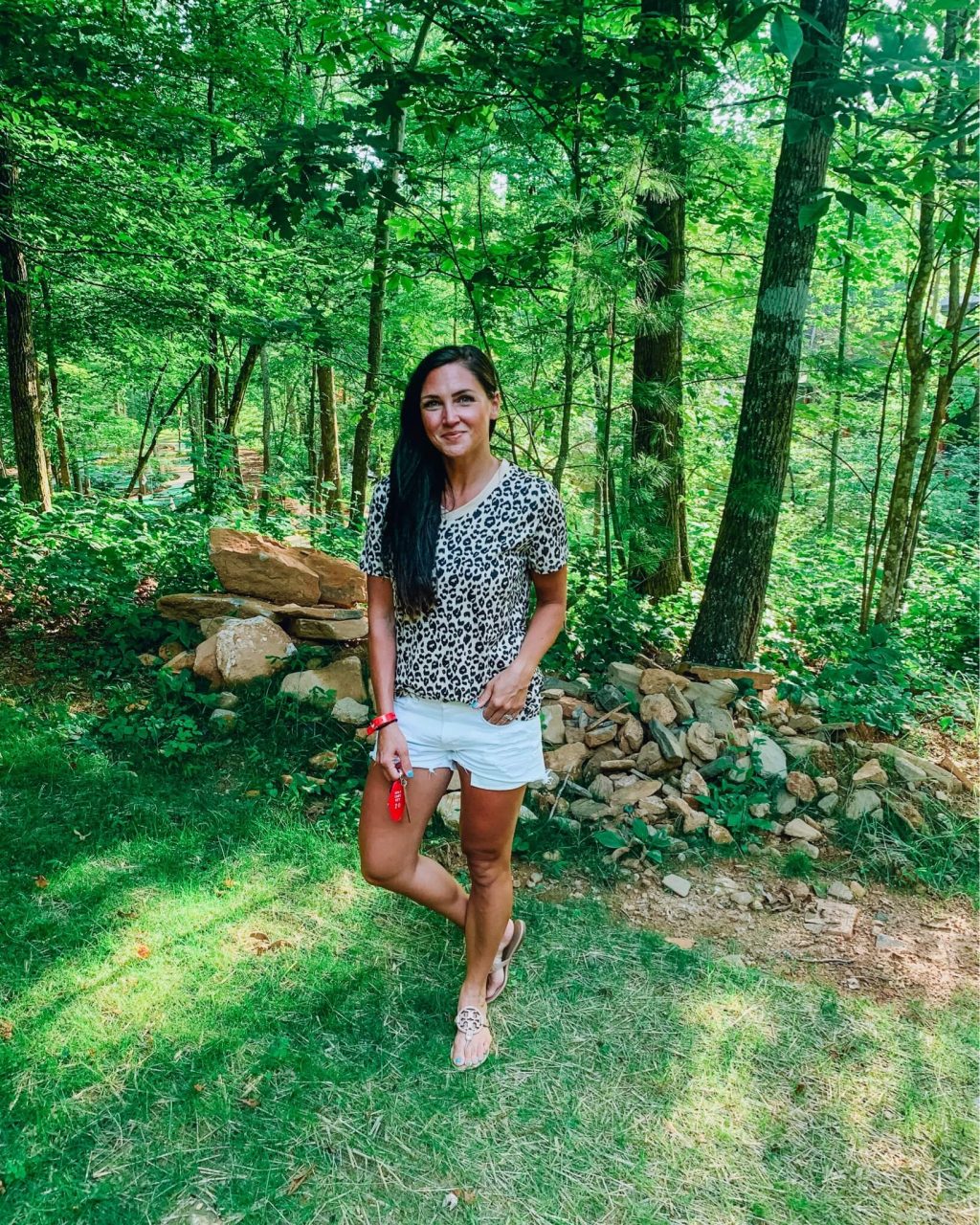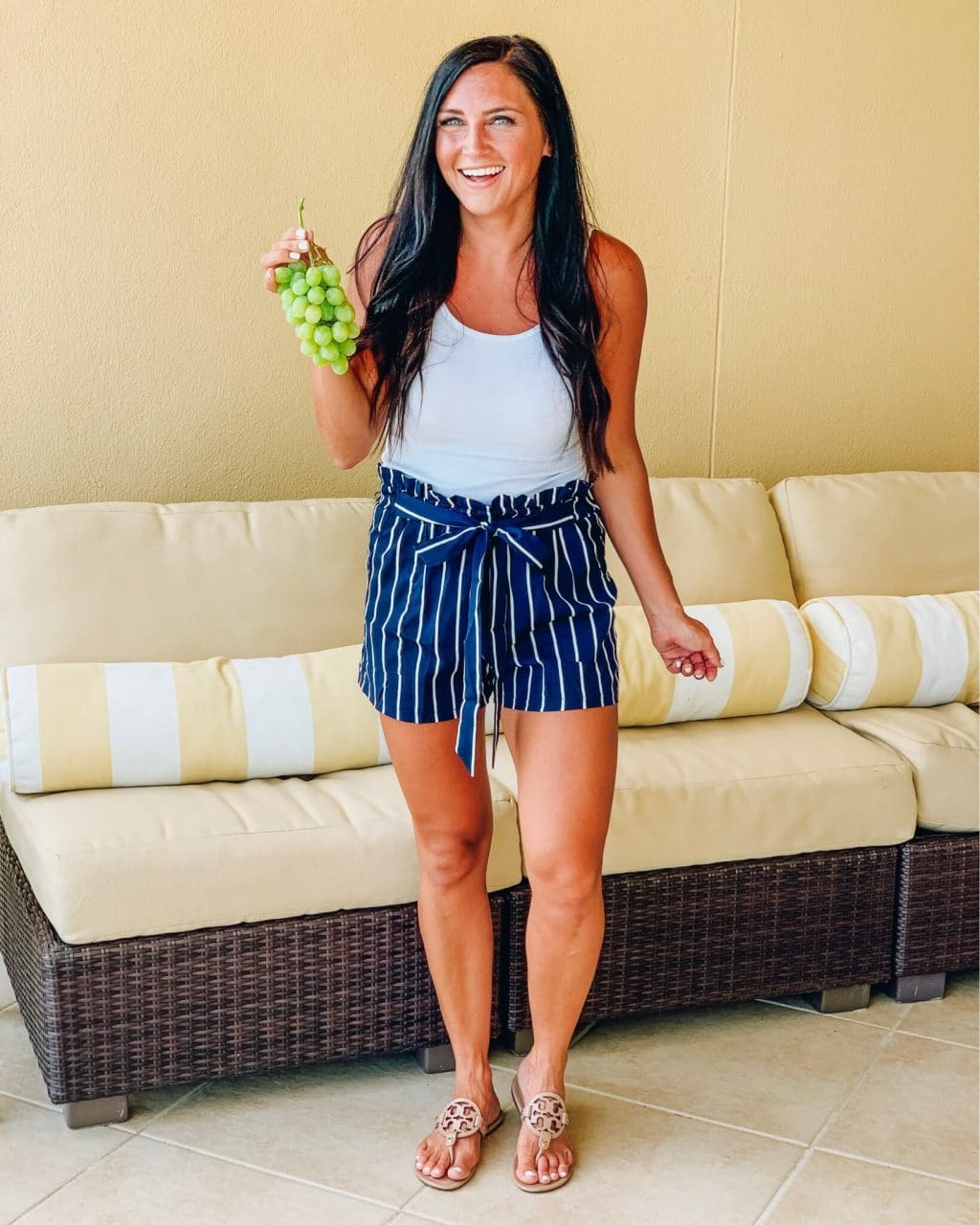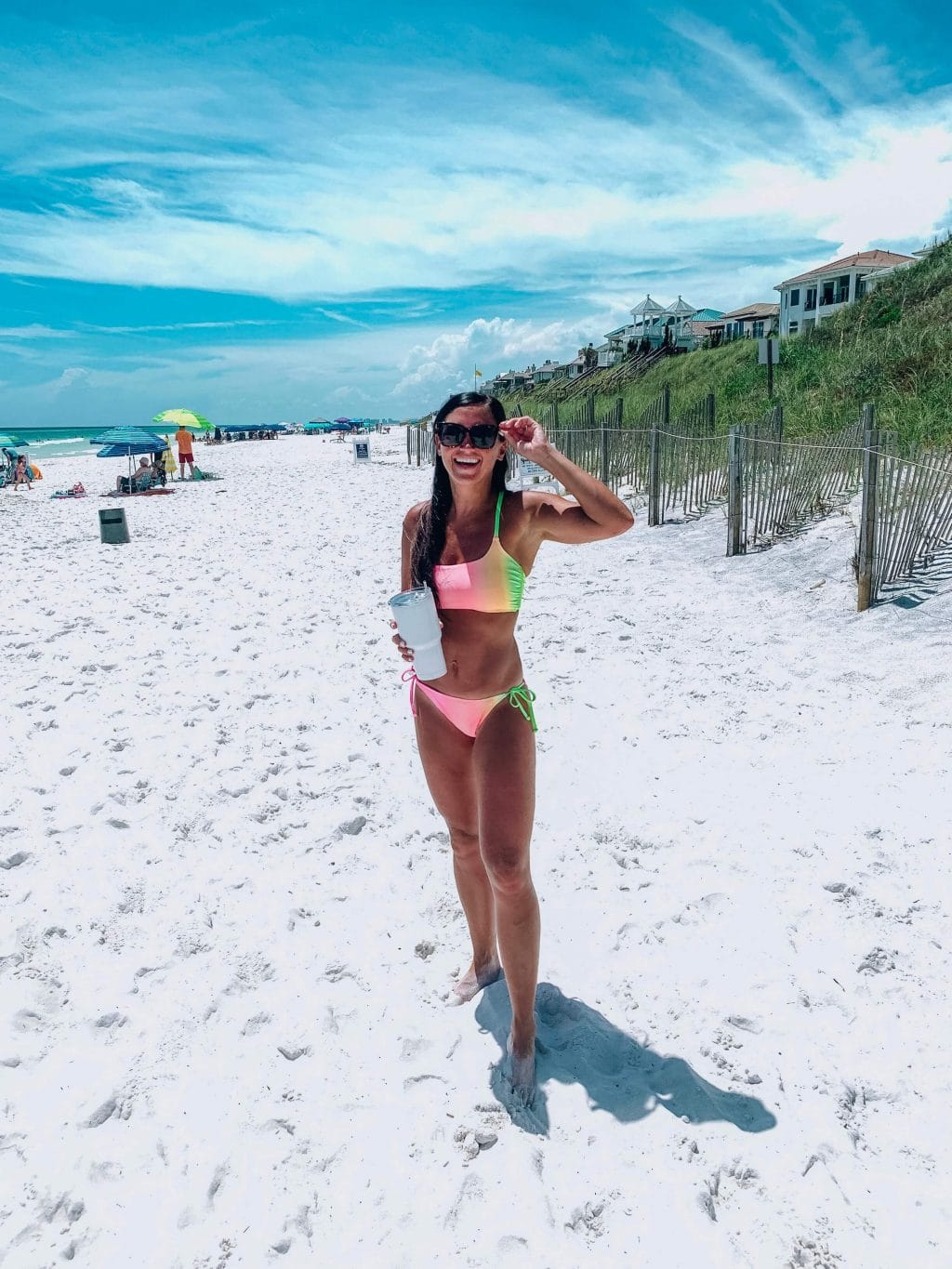 Bikini – this exact print is sold out, but the same one in a houndstooth is available and I had to share because it's a great fit and more top coverage if you have a large chest. I also have this stripe bikini, and love this stripe one that seems like the same fit in the same brand.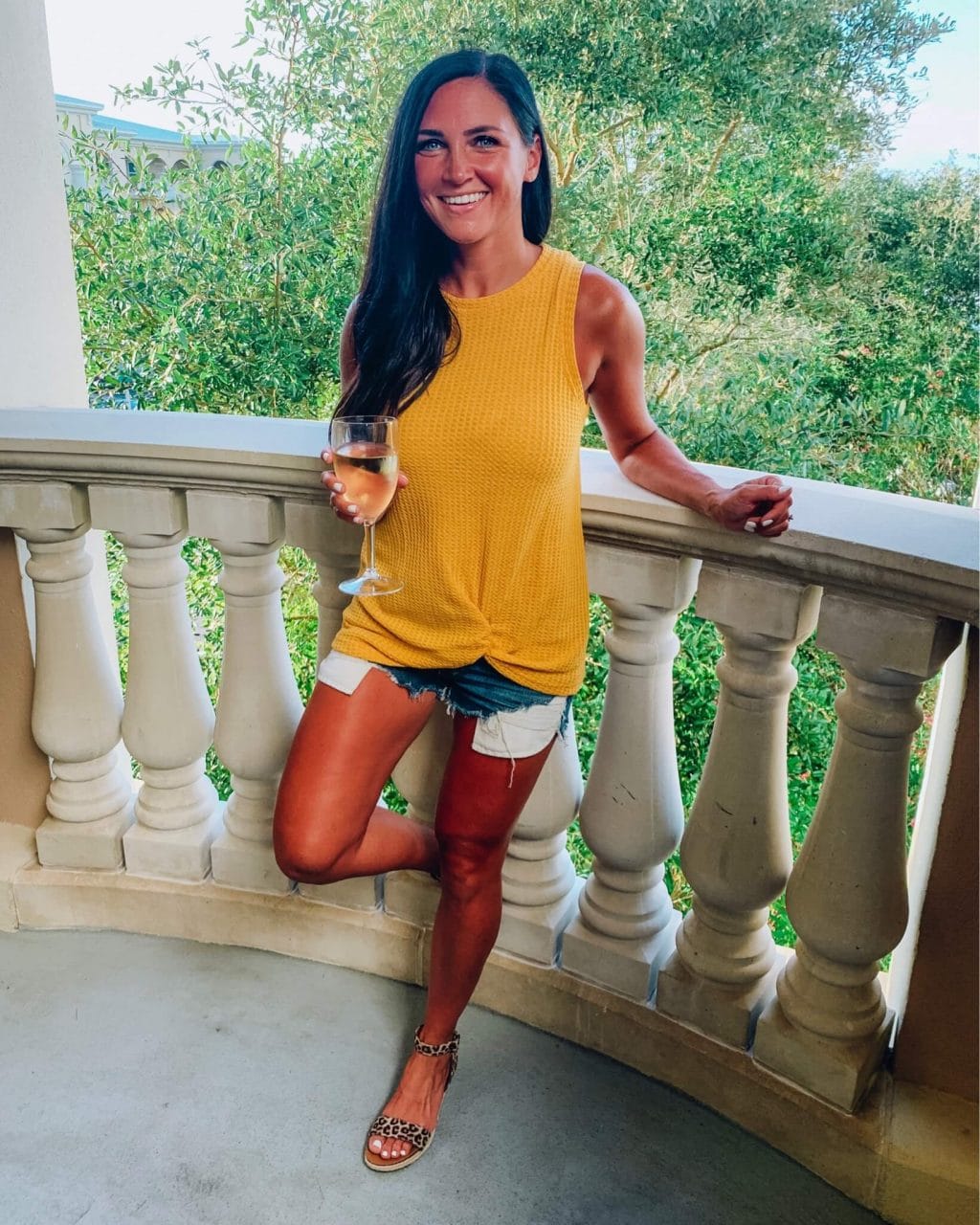 Hope you're having a wonderful week so far! Thanks for reading!