Yeah, yeah, it's been awhile since Halloween. I kinda loved our theme this year and wanted to show ya, though.
At our neighborhood Halloween party (pre sandy basement flooding drama) we went as Clark Kent, Lois Lane, Spiderman and Captain America.
I pretty much fell in love with the Superman nerd glasses, too.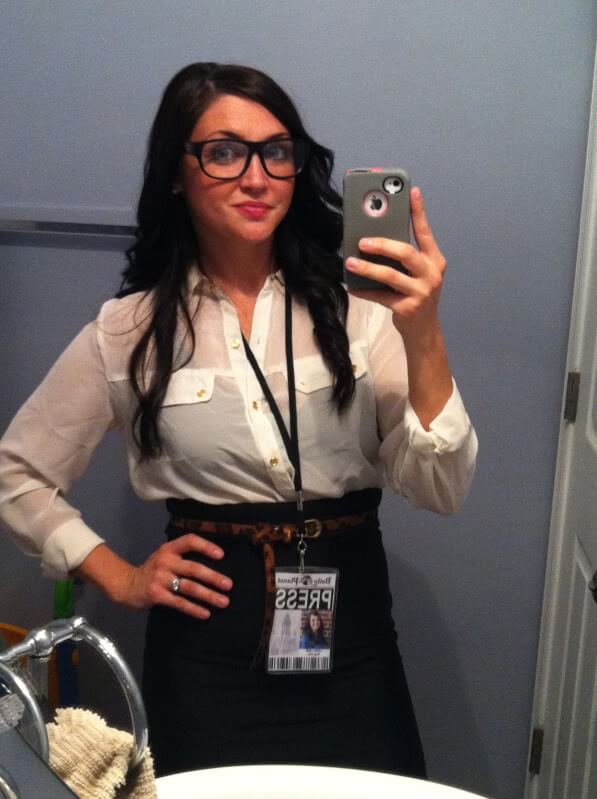 During some of our powerless what should we do days, the hubs and Cooper carved a pumpkin and Coop was so excited to light it up on Halloween night.
Turned out pretty amazing! Hubs was definitely proud of his mad carving skills. (Oh, forget that there is a timestamp on these pics. Turned it on for insurance pics and forgot about it! Grrr.)
The boys and their lion of a cousin hitting the streets. With spidey's web shooter, of course.
Wins for cutest Captain America, am I right?!
And finally, on Sunday, we put those costumes to use for a 3rd time at our churches postponed Trunk or Treat.
Callan even got a bag full of candy there and I'm eating all of it. My badonk hates Halloween.