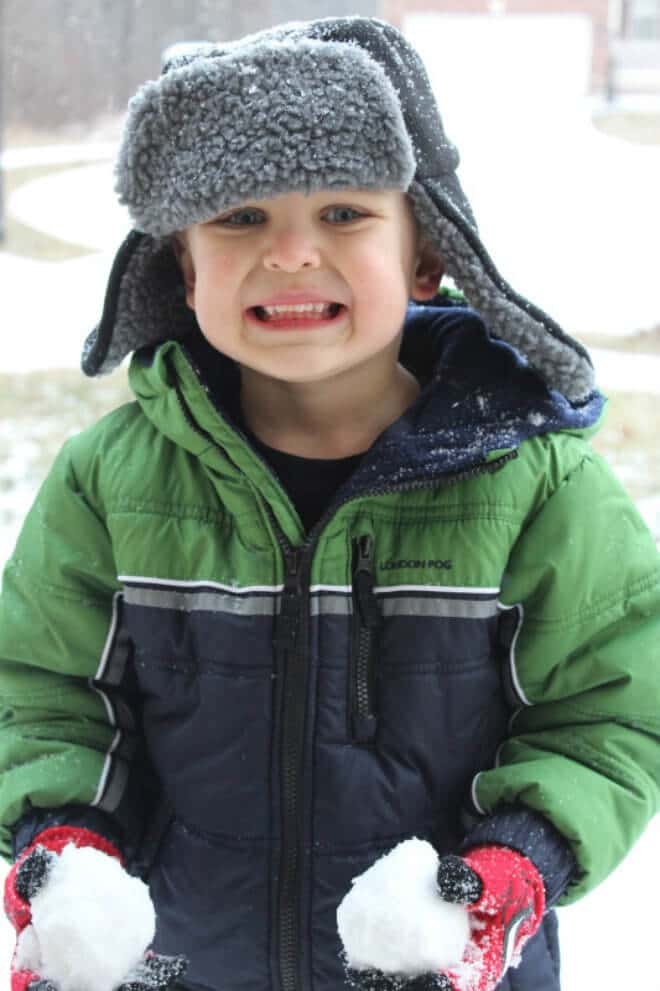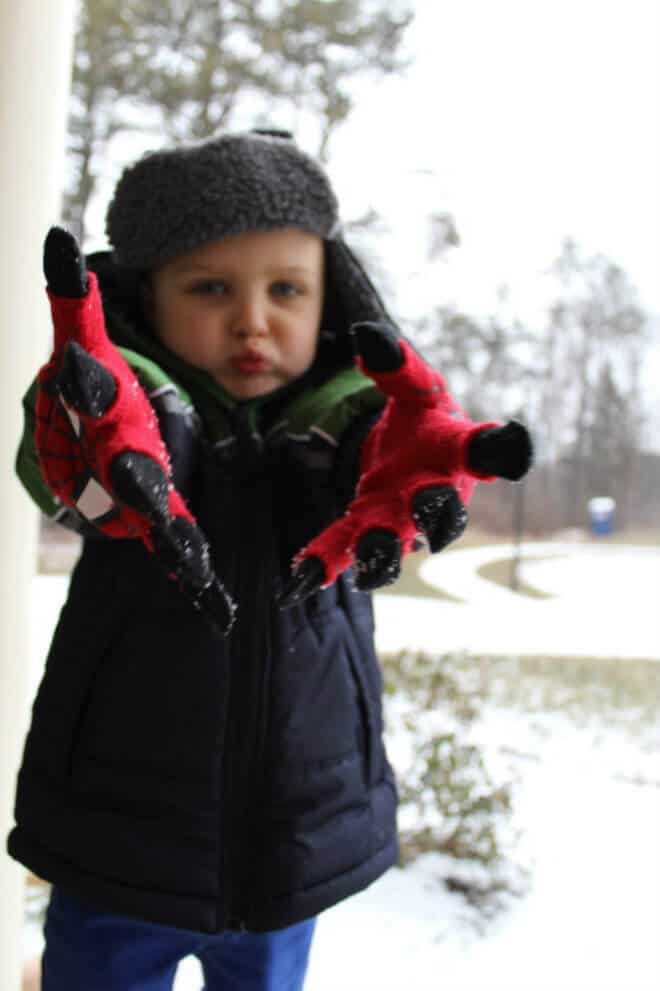 I'm not sure how it happened, but this skinny jean wearing, lover of the snow is getting big. Too big. I've been keeping him all to myself for nearly 5 years and it suddenly hit me that he's going to school THIS YEAR. I'm happy for him. I know he's going to love it. He loves his math books, writes more letters than I know what to do with and is really good at art.


But I'm going to miss him.


I love our morning jammie snuggles. How in the afternoon, he tells me he's so cold and the only thing to warm him up is hot chocolate. I love how he draws me a picture and tells me "Mom, you're special to me, because I love you".


He's in a major Daddy phase and tells me I'm the worst butt wiper in the universe and I still don't want to spend our days apart.


How in the world am I going to keep myself together when he runs, wearing his tiny backpack, down the street to hang with his friends at the bus stop?


How did my baby, my first little love, grow so fast?