Tis the season of GIFT GUIDES! I'll be sharing gift guides for all my boys specific ages, but I wanted to start off with a few non-toy gift ideas! This has been a year of getting creative with entertainment and trying to incorporate educational aspects to all the fun. It's also been a year that we have spent a lot of time together and found many things that we enjoy doing with the whole family.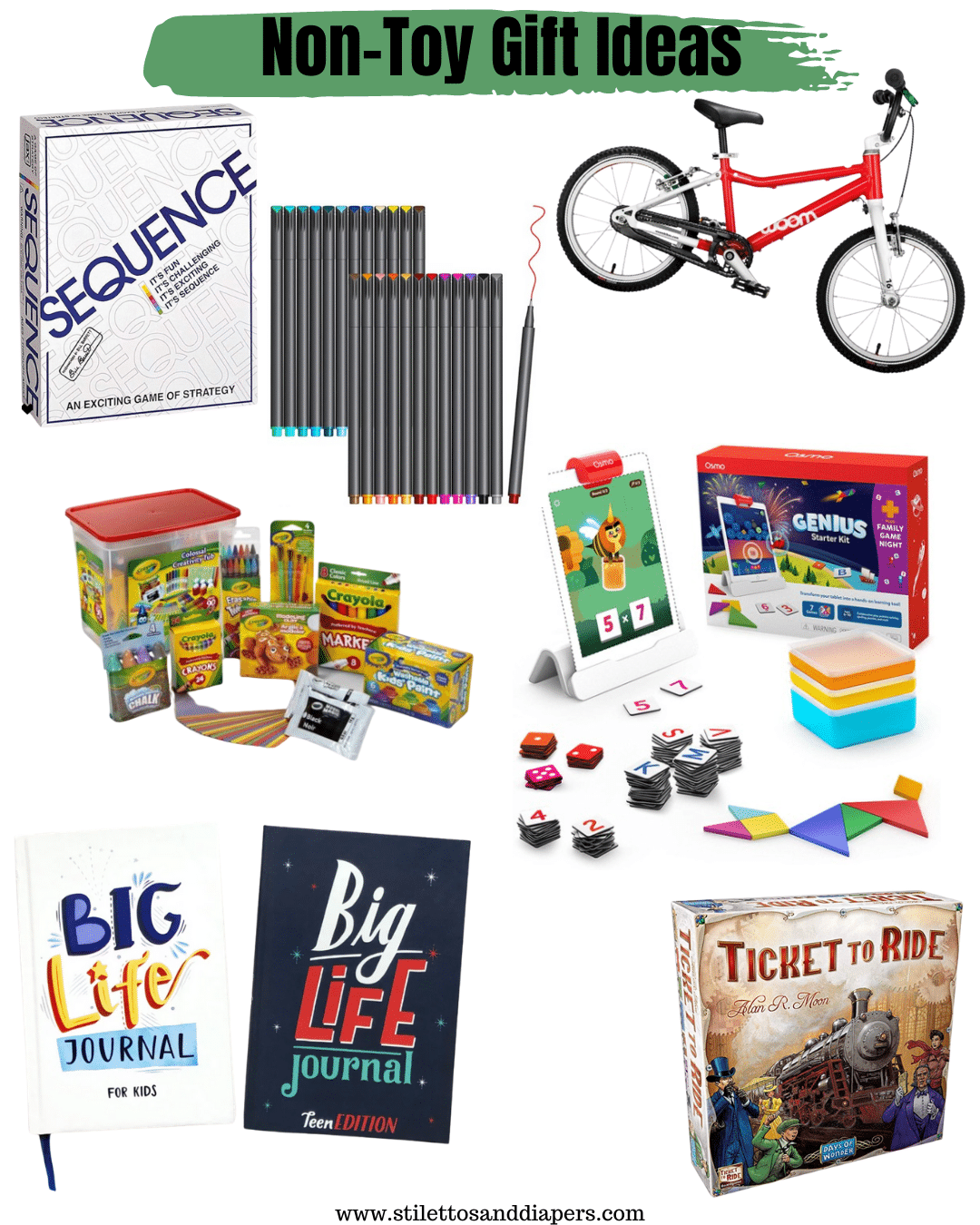 Osmo sent me this starter kit and I CAN'T WAIT to give to the boys for Christmas. I totally pulled it out, set it up and had some fun playing on my own! Osmo is a hands on learning experience that includes a device and series of apps that work with your iPad or Fire tablet. The games that you can play include math, puzzles, spelling, drawing and more, but aren't just played on the screen. There are actual pieces that you use to play, incorporating tactile play with technology. I am seriously impressed with how creative and unique this is! The bundle we got is the family game night bundle, which includes 7 games and 2 we can play all together. You can add additional apps and pieces to your starter kit, if desired!
Bikes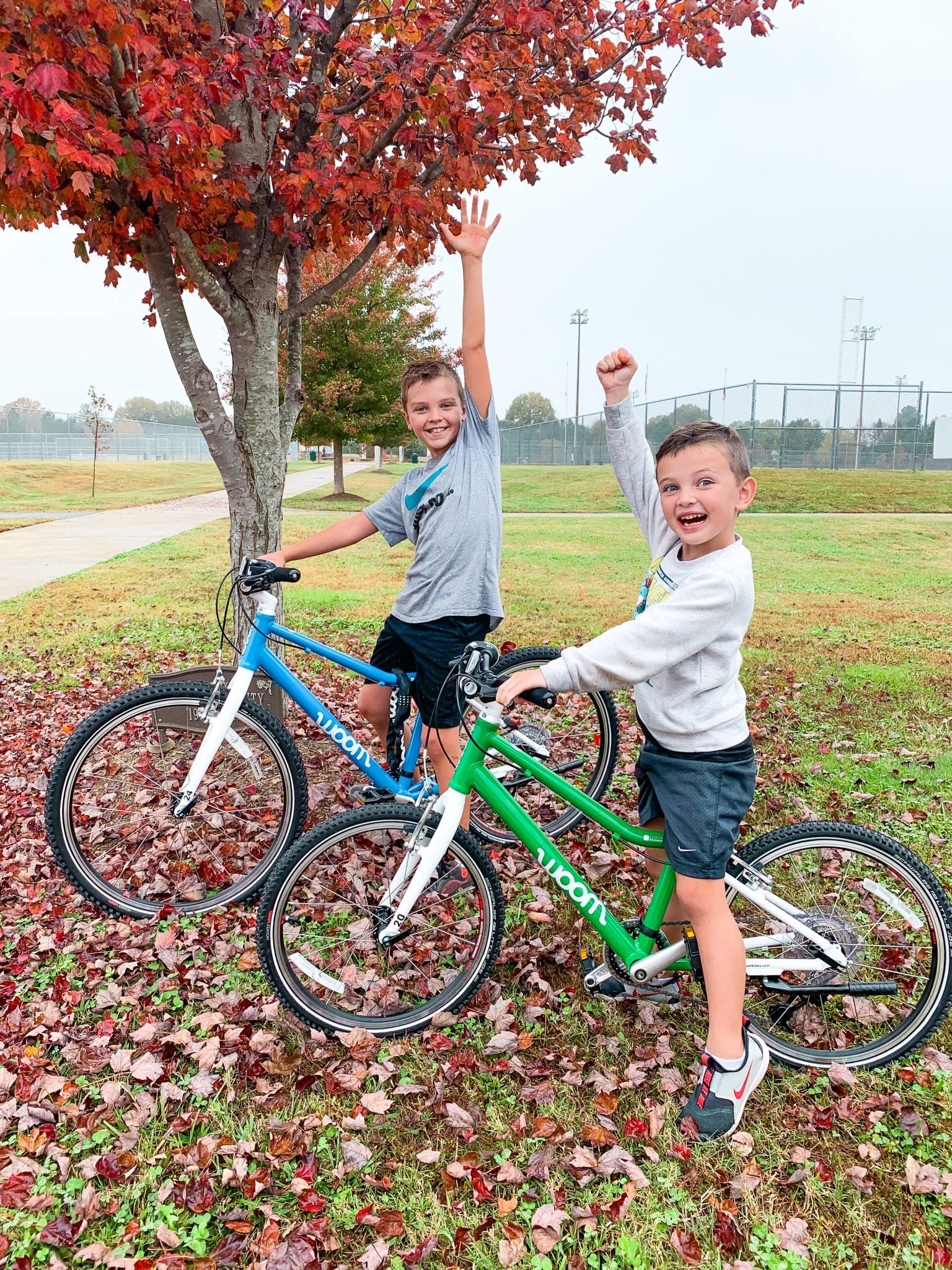 Bike riding has become big in this household. We have spent so much great family time riding around, while also getting tons of exercise and fresh air. We love the boys new woom bikes and you can read more about them here.
Board Games
Not just any board games, either. Once your kids are a certain age, you shouldn't have to suffer through miserable board games. How about games the whole family can really enjoy?! I posted some our favorite board games awhile back, but they include Ticket to Ride, Sequence and Kids Against Maturity. We have played TONS of family board games in 2020 and I don't see an end in sight.
We got the 2 oldest boys Big Life Journals for Christmas last year and they have loved working on them. They have been a great way for them to express themselves throughout this year and I know they will be so interesting to look back on when they are older. They have both kid and teen editions, with prompts to help them really get their feelings out.
Experiences
Last year, my parents got our boys gift cards to see our local triple-A baseball team. My sister always sends gift cards to the movie theater in a bucket with candy boxes and microwave popcorn. These are things they really look forward to and not only gives a gift, but good memories! These are especially good to send to family members who live far away.
Art Supplies
Boxes of crayons and coloring books (this is a great set) are no brainers for younger kids, but as mine get older, they love more specific art supplies. They are into the adult coloring books (we have this Christmas one) and like to color them with gel pens. (that I got these on sale and they are 46% off right now!) I just grabbed this set for over 50% off right now.

Do you have any favorite non-toy gifts your kids love? I'd love to know about them!