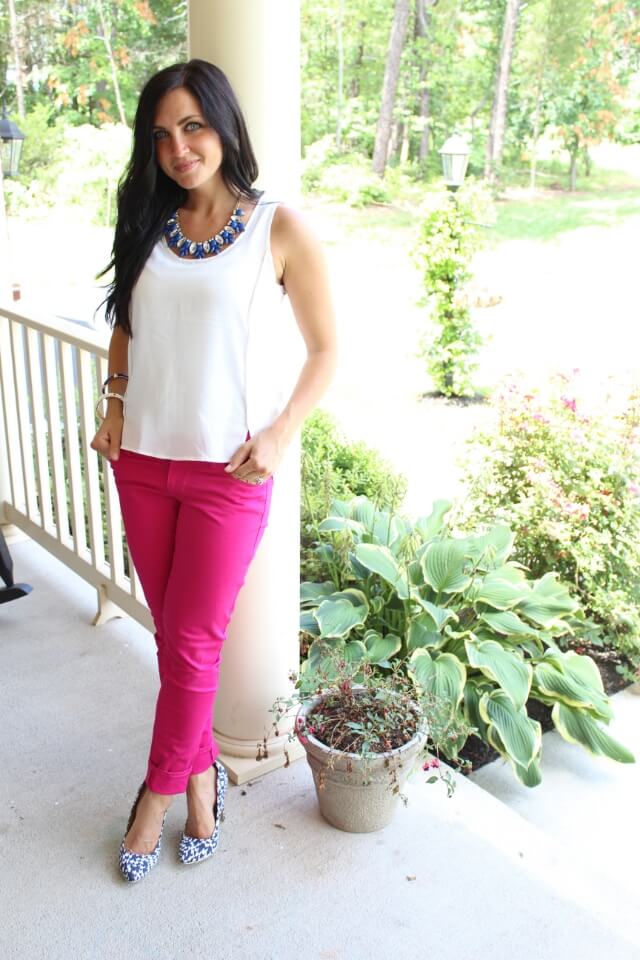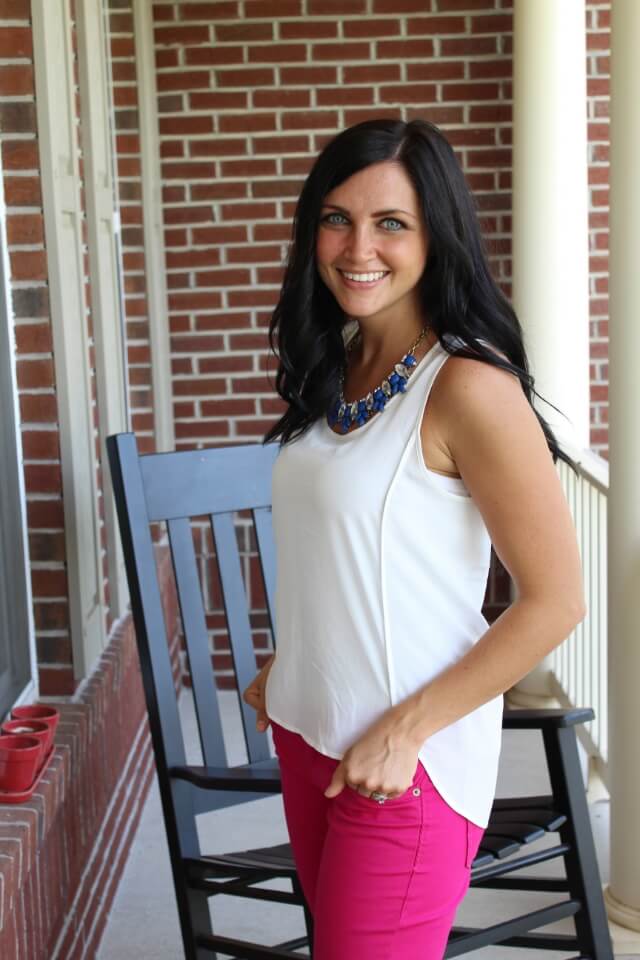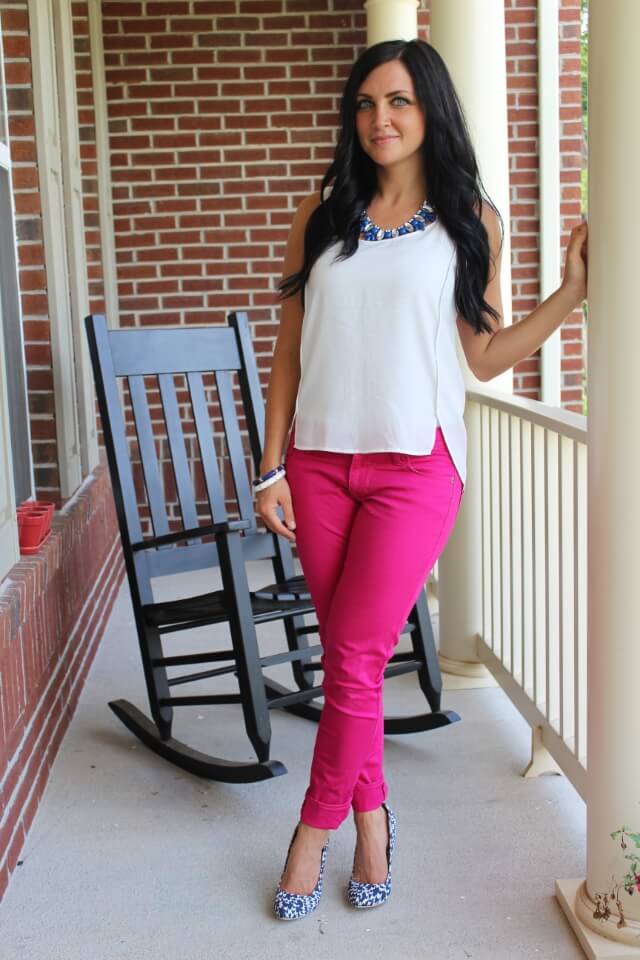 I have a confession to make.
I'm a little scared of patterns. I love a good printed maxi in the summer or a splash of polka dots, but too much and my eyes start to cross. I can look at pattern mixing on other people and think how cute it is, then see it on me and I look like I dressed with my eyes closed.
I ordered these shoes from JustFab, because I love the design. I'm a big fan of mixing in just a bit of pattern and letting that be the stand out piece.
What about you? Do you like to mix it all up or keep it simple?