Happy Monday! I shared my January Whole30 menu with you last week and am so excited to keep healthy content coming at you this month! Each Monday, there will be a new post to help you get your health on track this January. Today, is a bunch of Whole30 Big Batch Breakfasts! Starting the day off on the right foot makes a huge difference in my choices all day long. These go to breakfasts are made in big batches, making getting out the door in the morning so much easier!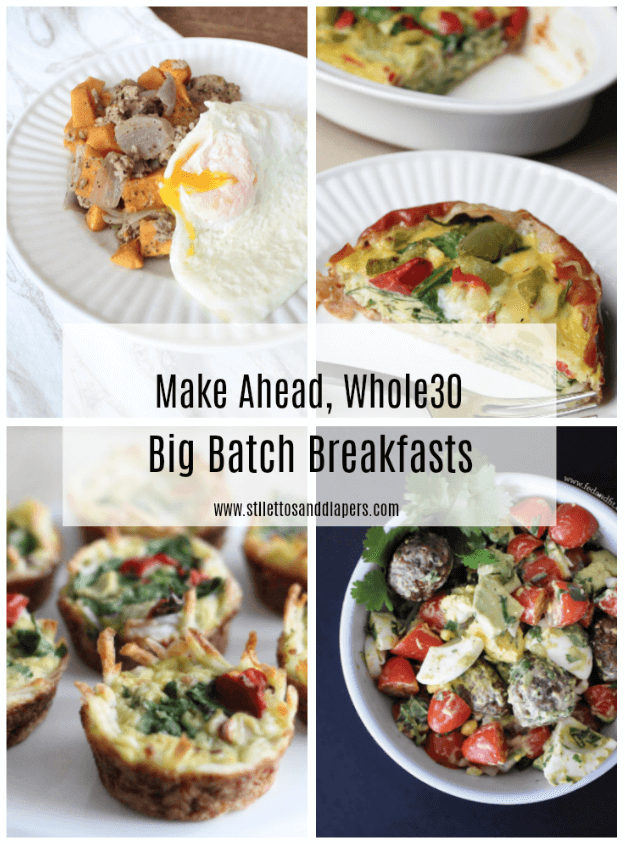 I'm happy to be joining with these sweet girls: 
Heather at My Life Well Loved,
Jessica at Happily Hughes
, and 
Lindsey at Life Lutzurious 
as we all share our Whole30 tips and tricks. Make sure you join our 
Whole30 Facebook Group HERE
 and tag us in all your Whole30 posts on social media!
Whole30 Big Batch Breakfasts
Sweet Potato Hash – this one is a favorite of mine and is a breeze to cook. It can be topped with a runny egg, or eaten right by itself!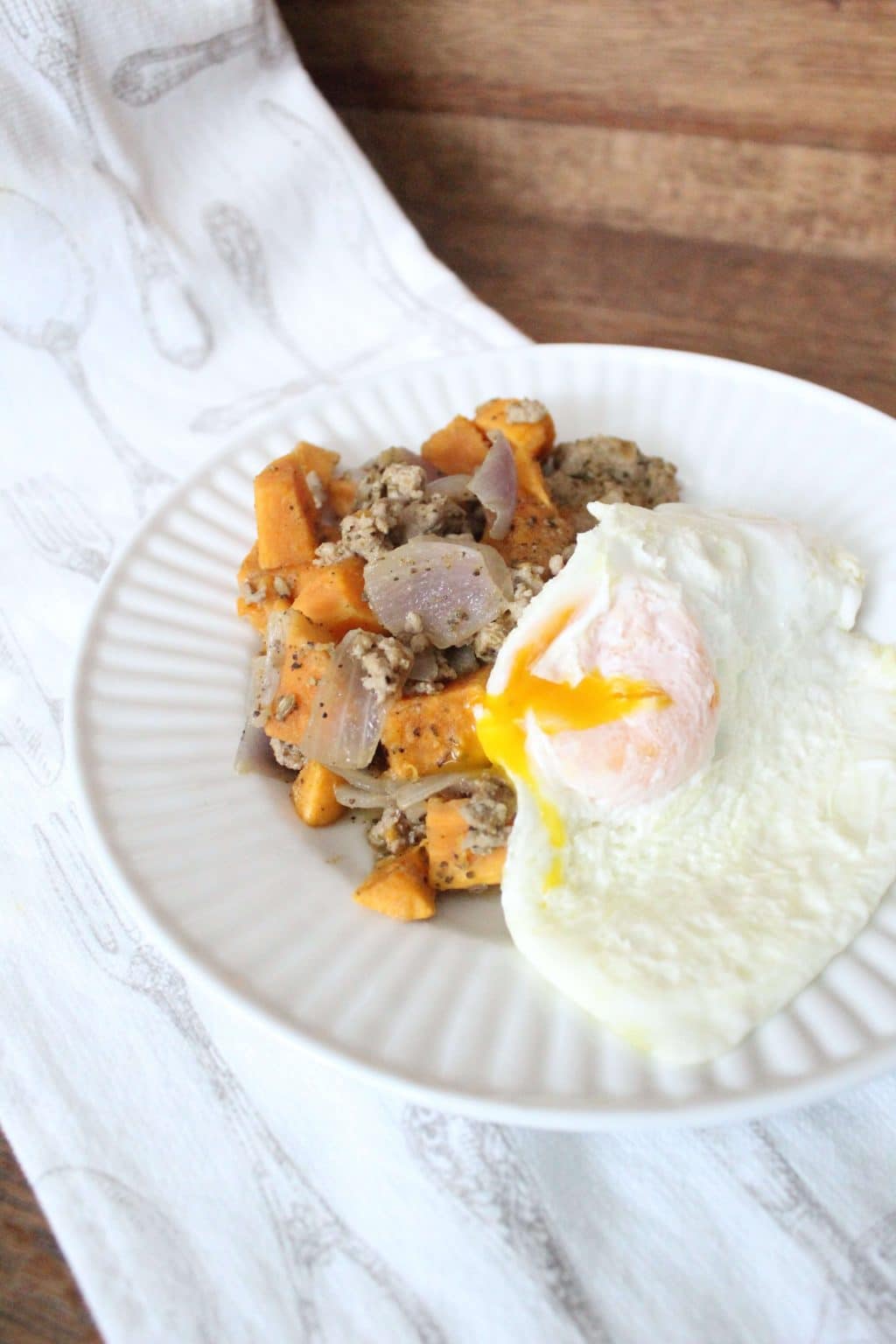 Veggie Hashbrown Quiche – these are not just really pretty, but also delicious! Compliant frozen hashbrowns make it an even easier dish to make.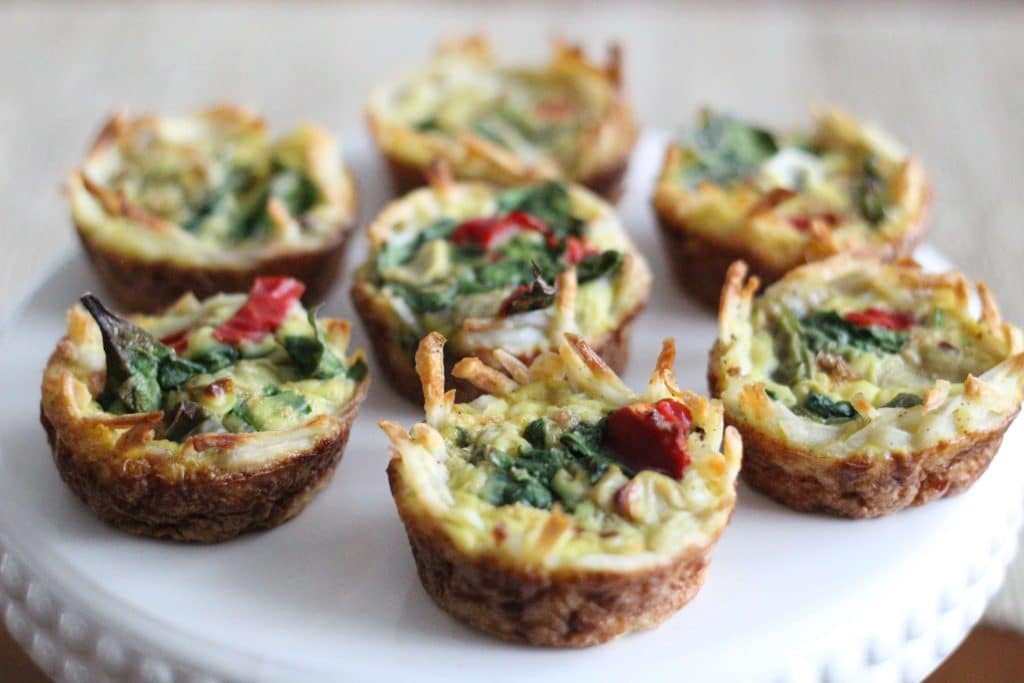 Prosciutto Egg Bake (can also be made as egg cups) – this is a dish I make very often and it's well loved! The cup option is delicious if you like your egg a little runny.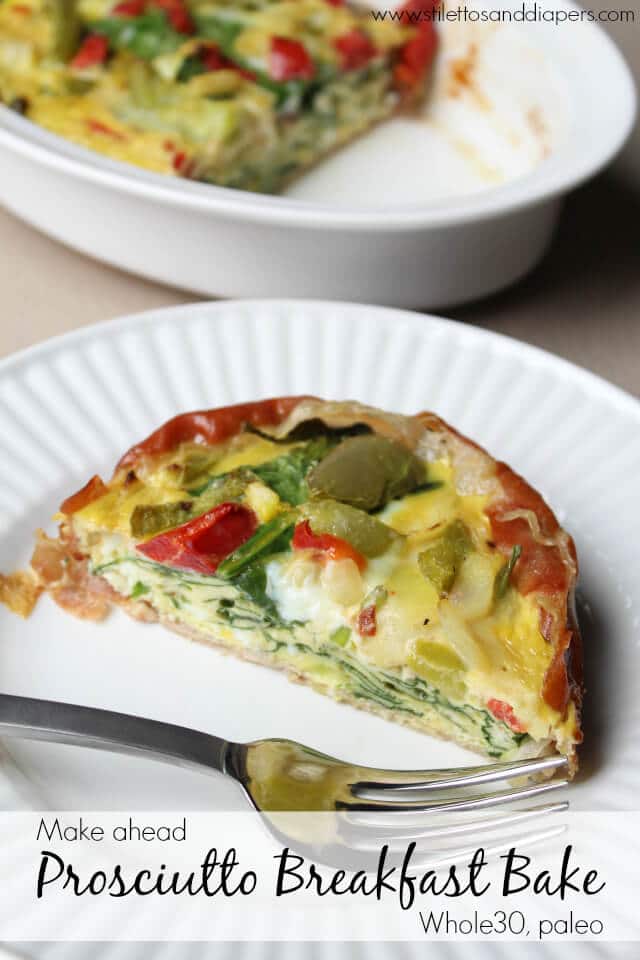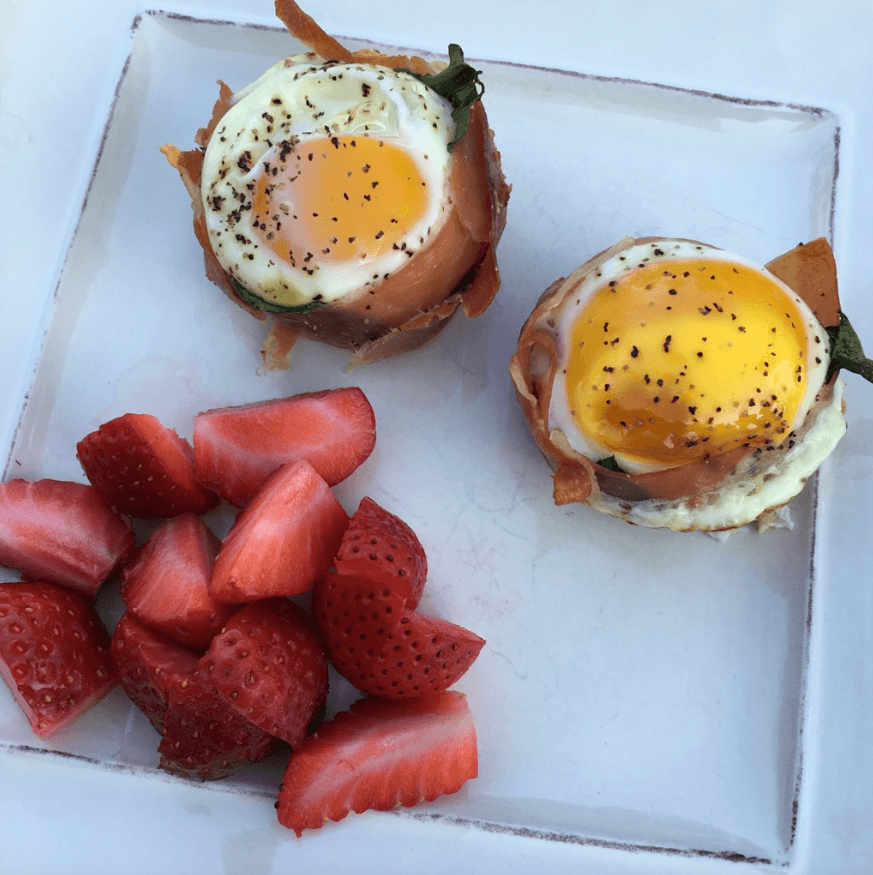 Turkey and Egg Casserole
– I'm a big sweet potato fan and this dish is more like comfort food! (I suggest putting the under a layer of meat if you don't want it crispy like mine!)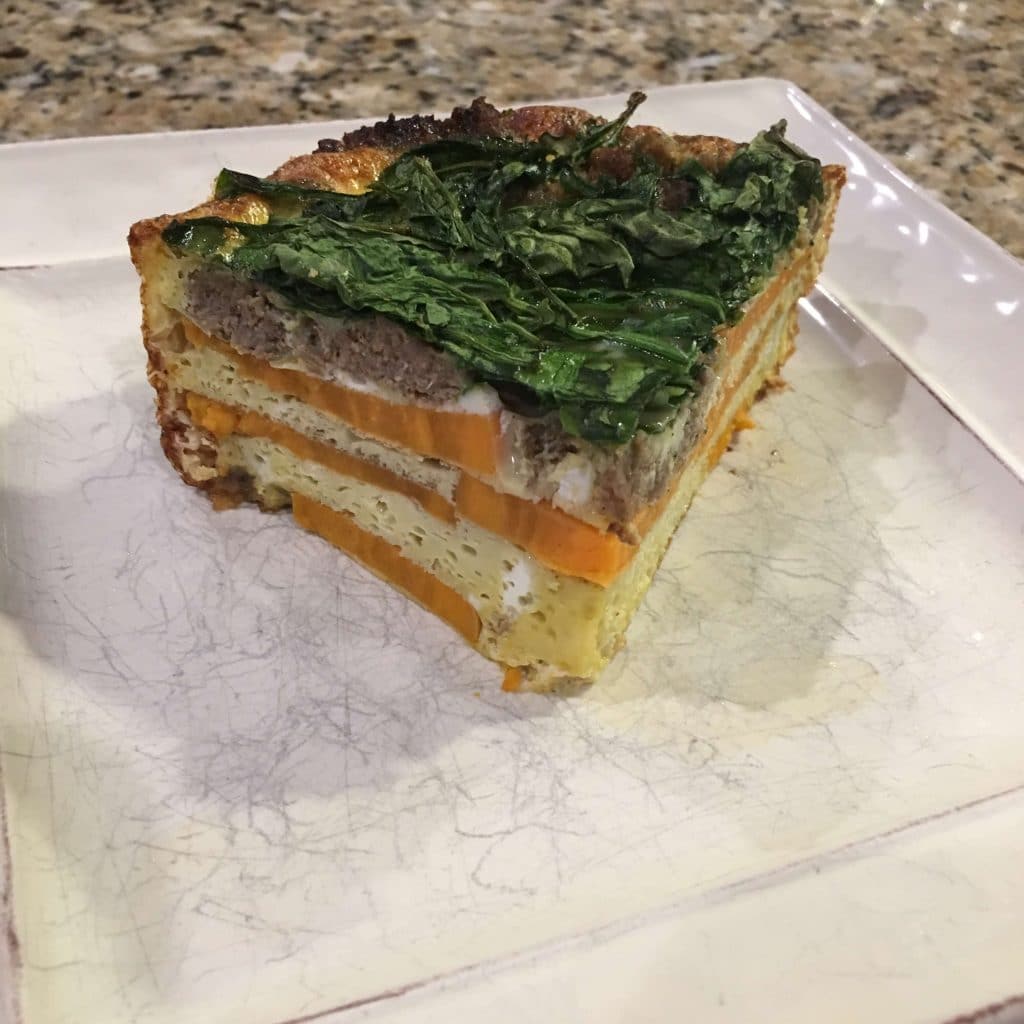 Breakfast Salad – This is a burst of delicious flavor and I LOVE it. You can eat it with warm sausage the day you make it, and it's so good chilled as leftovers.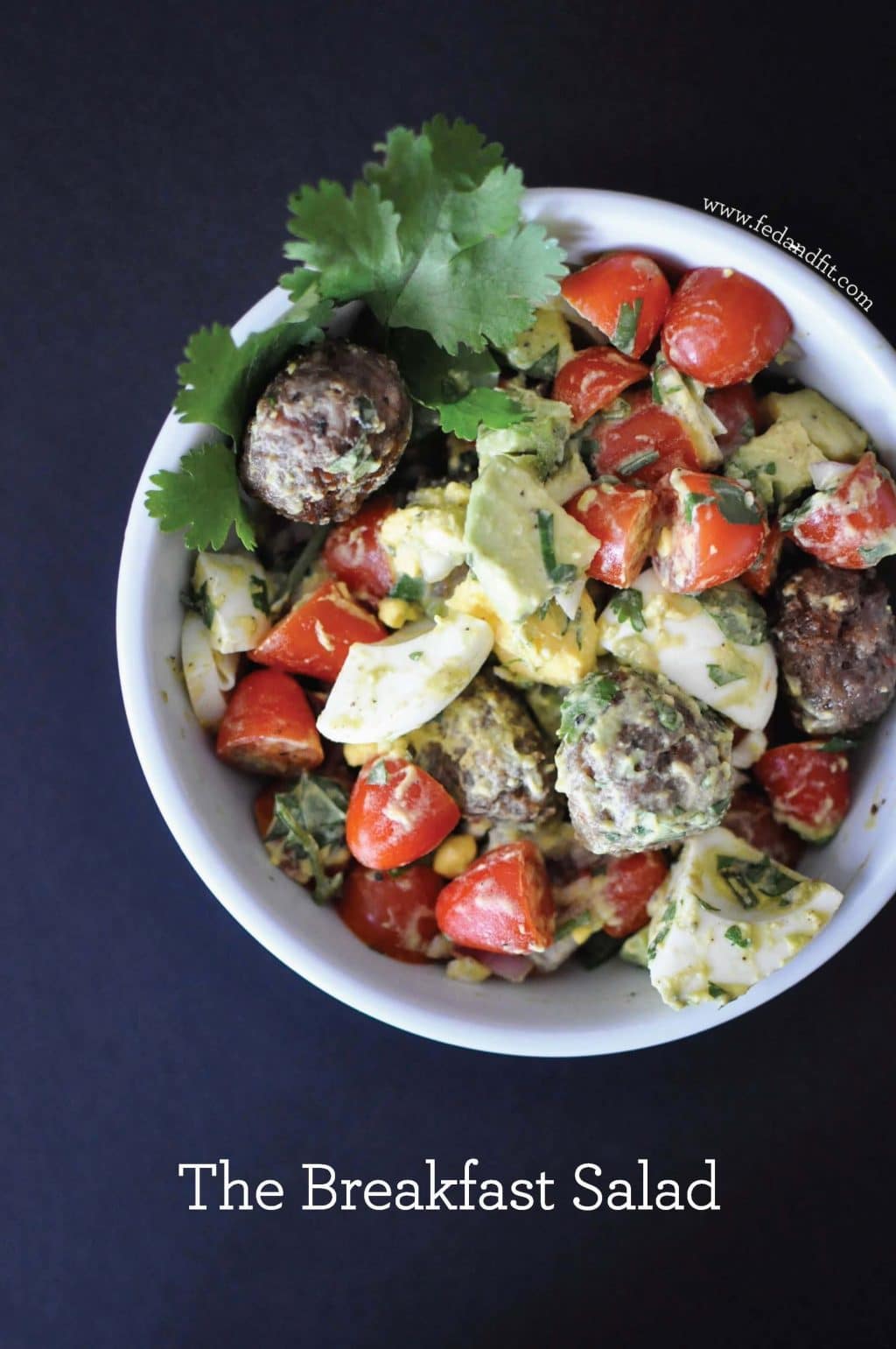 Are you doing Whole30 this month? I'd love to know how your progress is going! If you have any easy breakfast dishes you love, share them with me!