One of the first friends I made blogging was Rachel. We had our first meet up in 2010 and were roomies at Blissdom '11 and '12. This month, we took our friendship to the next level when she came to my house and we ran a half marathon together.
While she was here, she was kind enough to use her mad photography skills to capture our growing family. I am IN LOVE with her work! If you are in the Birmingham/Cullman, AL area, make an appointment asap!
How did we become 4 when it seems we only met a hot minute ago?
Coop rocking the "to infinity and beyond" pose.
Even though Callan isn't looking, I think this is a framer.

(Who am I kidding? I'm framing them all!)
Total sweetness, that boy.
Those eyes make me want to say yes to whatever he wants.
My new head shot. Haha. This will be going on all my bloggy business stuff.
This was a nearby winery later in the day.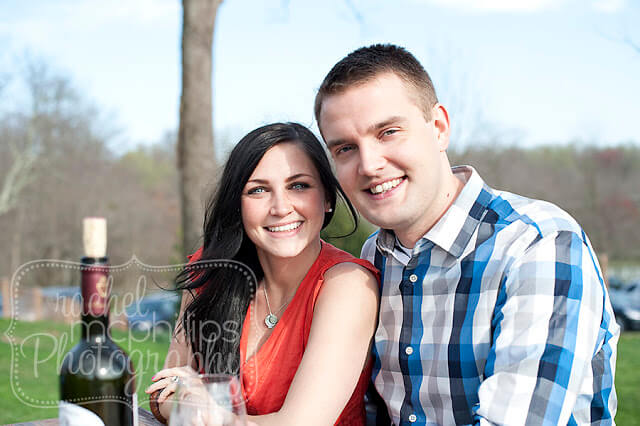 Where I clearly had a glass too much.
I told Rachel that this pic embodies our friendship. Always so many laughs!
Thank you, my sweet friend, for all of these pictures. But most of all, though, thanks for being an amazing friend. I'm so glad you weren't the total internet creeper I was scared may be waiting on me in Nashville.
Internet friends are real. True story.