I'm teaming up with a couple of my great blog friends for a new monthly project called Monthly Mojo. We'll be posting 5 of our current favorite "must haves" each month!


I've met so many wonderful people through blogging and have several people who have become very close friends of mine. These two girls in particular are basically me, living different lives. We love fashion, working out, shoes, and all things pink. I'm so grateful they are in my life!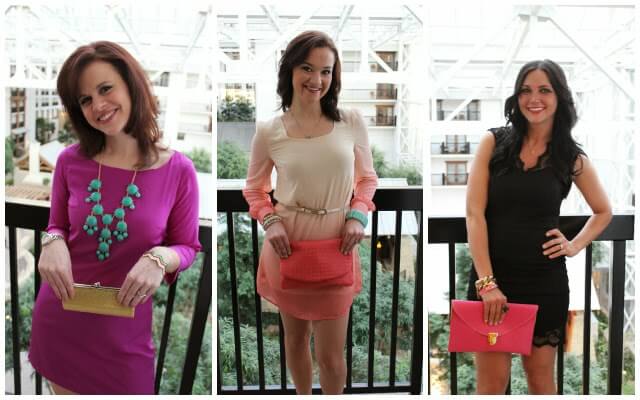 Rachel blogs at Running Backwards in High Heels. She's a mom of 2 cute girls and has pushed me to run faster and longer! We've run 2 half marathons together and somedays, I may talk to her more than my husband…


Heather blogs at My Life Well Loved. She also works for eMeals
and has encouraged me a ton with my clean eating goals. She teaches Pure Barre and has my goal booty.


So after all the introduction, here Monthly Mojo for this month!
1. Avicii and Aloe Blacc. They co-wrote the song "Wake Me Up" which I'm totally loving still. Avicii has a new song "Hey Brother" and Aloe Blacc sings the song you've probably heard "I'm the Man". I'm normally a country gal, but these folk-y tunes are great for house cleaning and running!


2. Mega Red Krill Oil. This stuff is similar to a fish oil, but I like it much better. I started taking it after my Mother-in-law recommended it to me for arthritis symptoms. I think it has helped me as well as improving my skins super winter dryness.


3. Crystal Tortoise Necklace. This is a new necklace to Molly Suzanne and I have worn it countless times in the past couple weeks. It goes with everything!


4. Sam Adams Cold Snap. I'm not normally a big beer drinker, especially in the winter, but this seasonal brew is really good. On our random 65 degree days last week, it went perfectly with our BBQ!


5. Leopard Slippers. This was the only thing I had on my Christmas wish list and boy was it a good choice. These things have barely left my feet. Oh, and they're on clearance right now!