The hubs is a hard worker. Sometimes too hard.
Like those nights when its 10 and I'm ready for bed when he finally finishes work.
But, he does an amazing job. And its not just me that thinks that. His boss does, too.
So he was nominated for manager of the year.
And his
good looks and charm
hard work allowed him to beat the competition.
This makes momma happy because that earned him a trip here:

Vegas City Center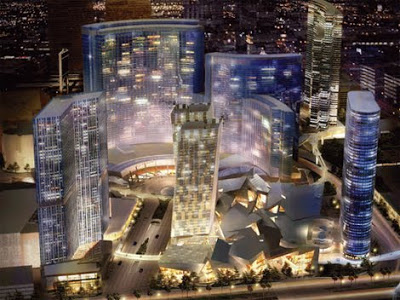 To stay here: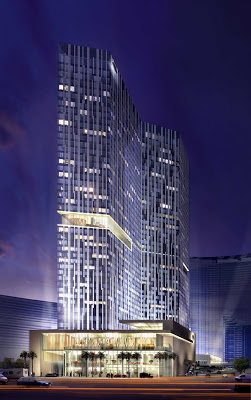 And spend a lot of time here:
Thanks to the hubs company and my parents for watching Cooper, we are going to have an amazing weekend this fall!! Whoot, whoot!
Thanks hubs! Love you and am so very proud of you! And its not just cause I'm the one you picked to go on your trip with you.