We had beautiful weather for celebrating Mother's Day weekend with a visit from my mom, my sister, niece and nephew! My sis and her daughter flew in from Thailand a couple weeks ago to spend 2 months in the states and I was so excited to see her after almost a year! There was about 9 hours of baseball time between all 3 boys and their many games!
We did get to one of my Michigan bucket list places, Tulip Time Festival in Holland. We went last year, but it was after peek time and there were barely any flowers so it didn't count! 🙂 This year, the tulips were incredible! We walked through Centennial Park and over to Windmill on the Waterfront before grabbing lunch at Big Lake Brewery. It was a perfect day outing and if you ever have the chance to go, I highly recommend!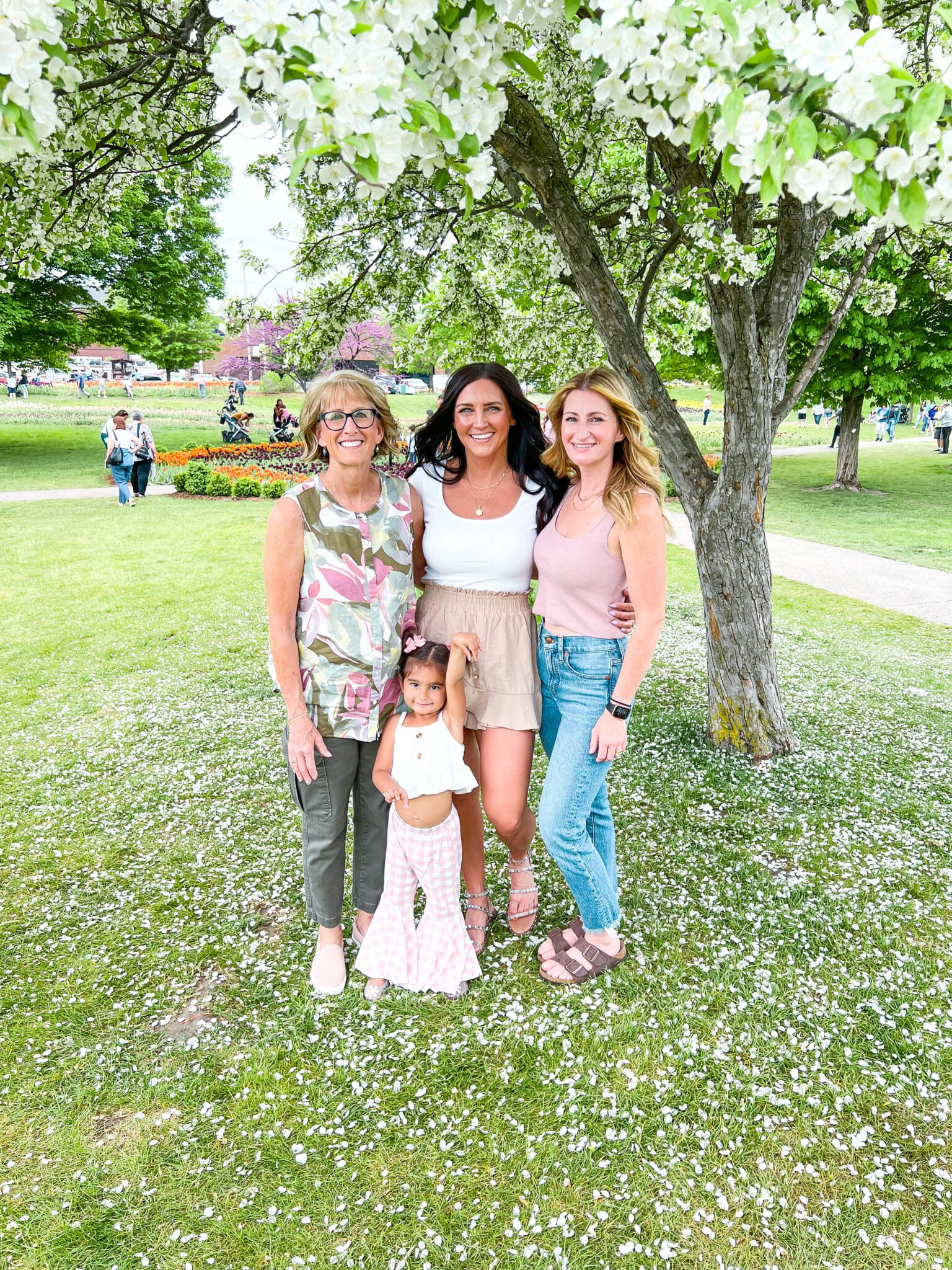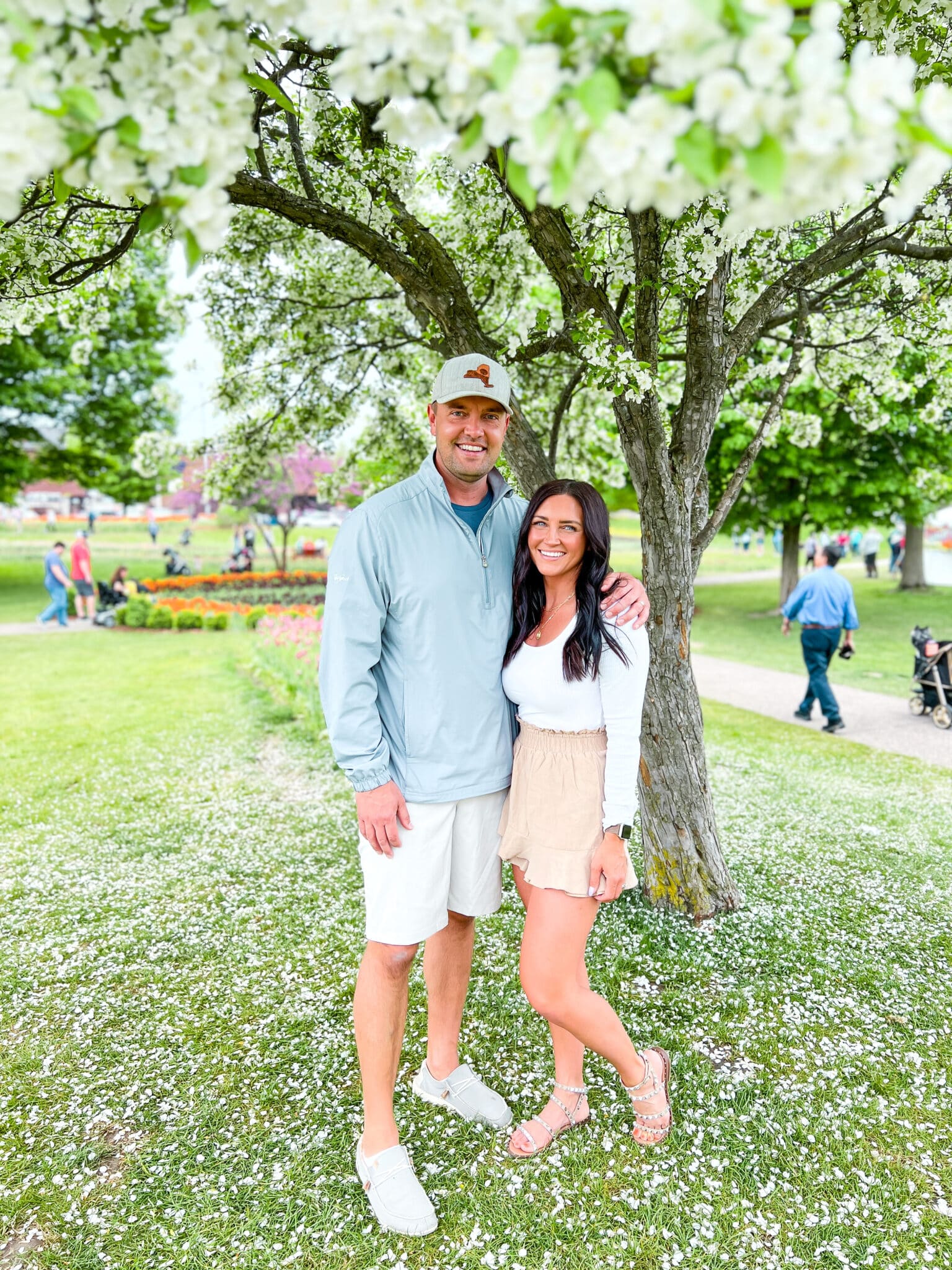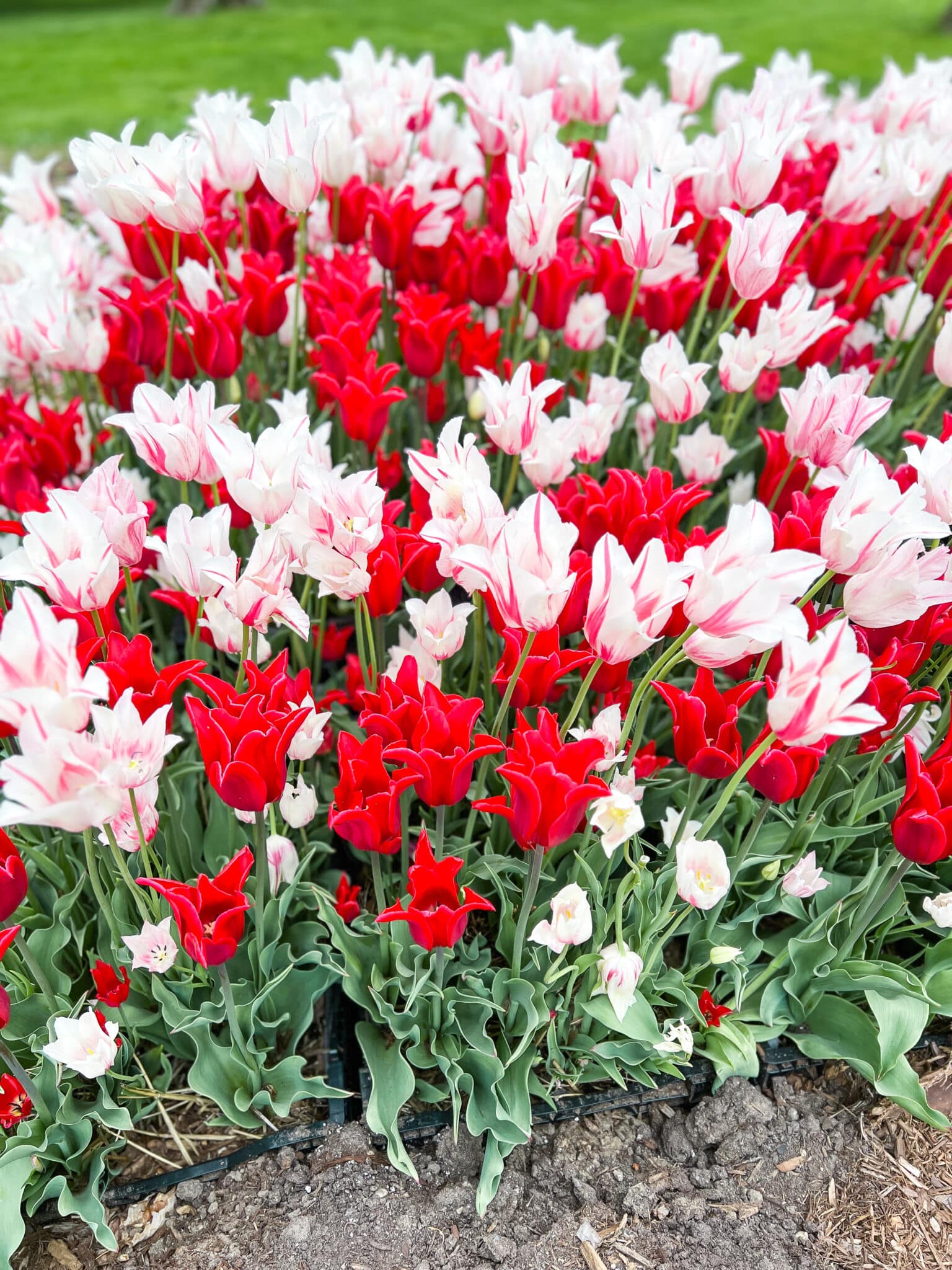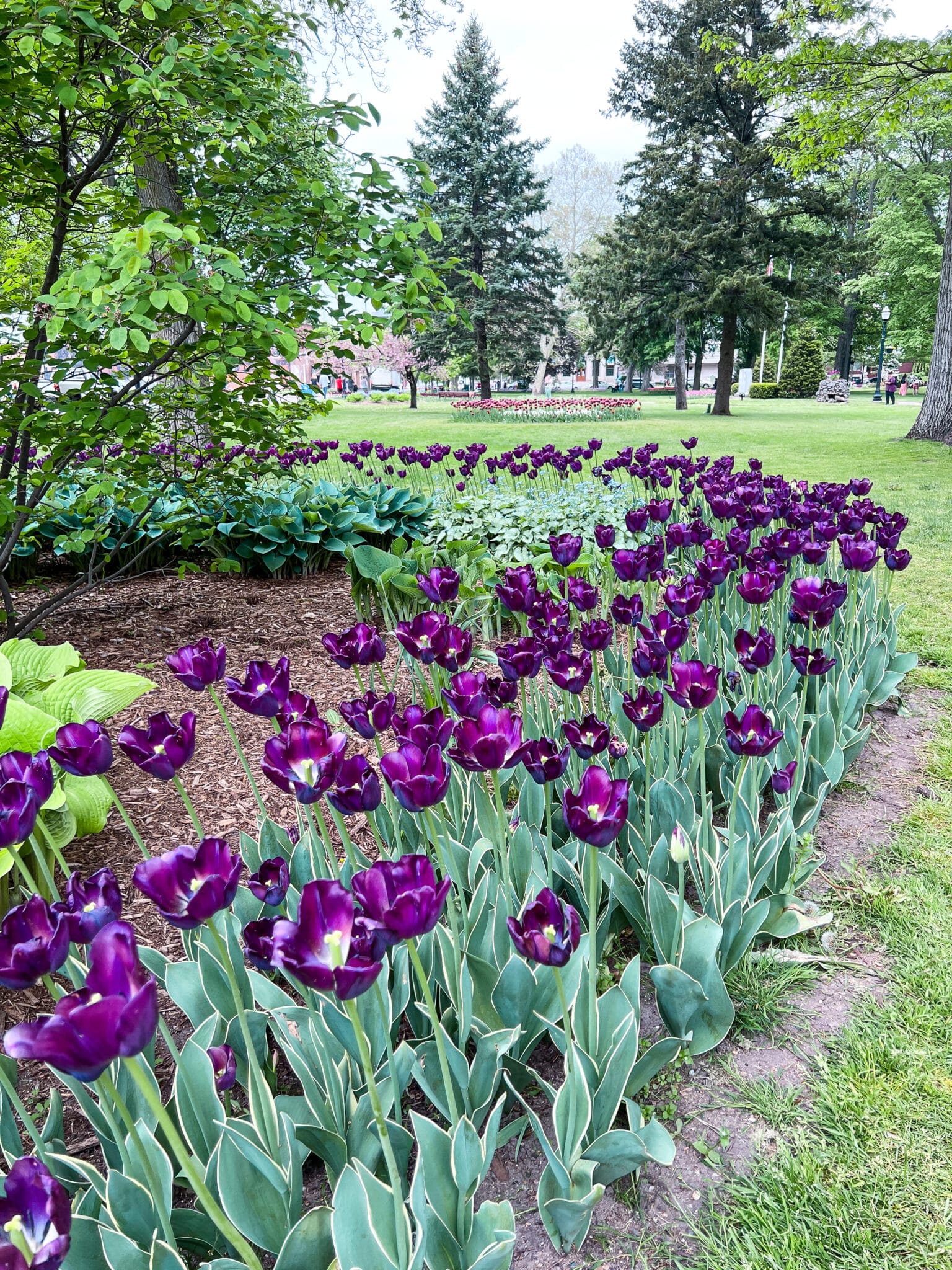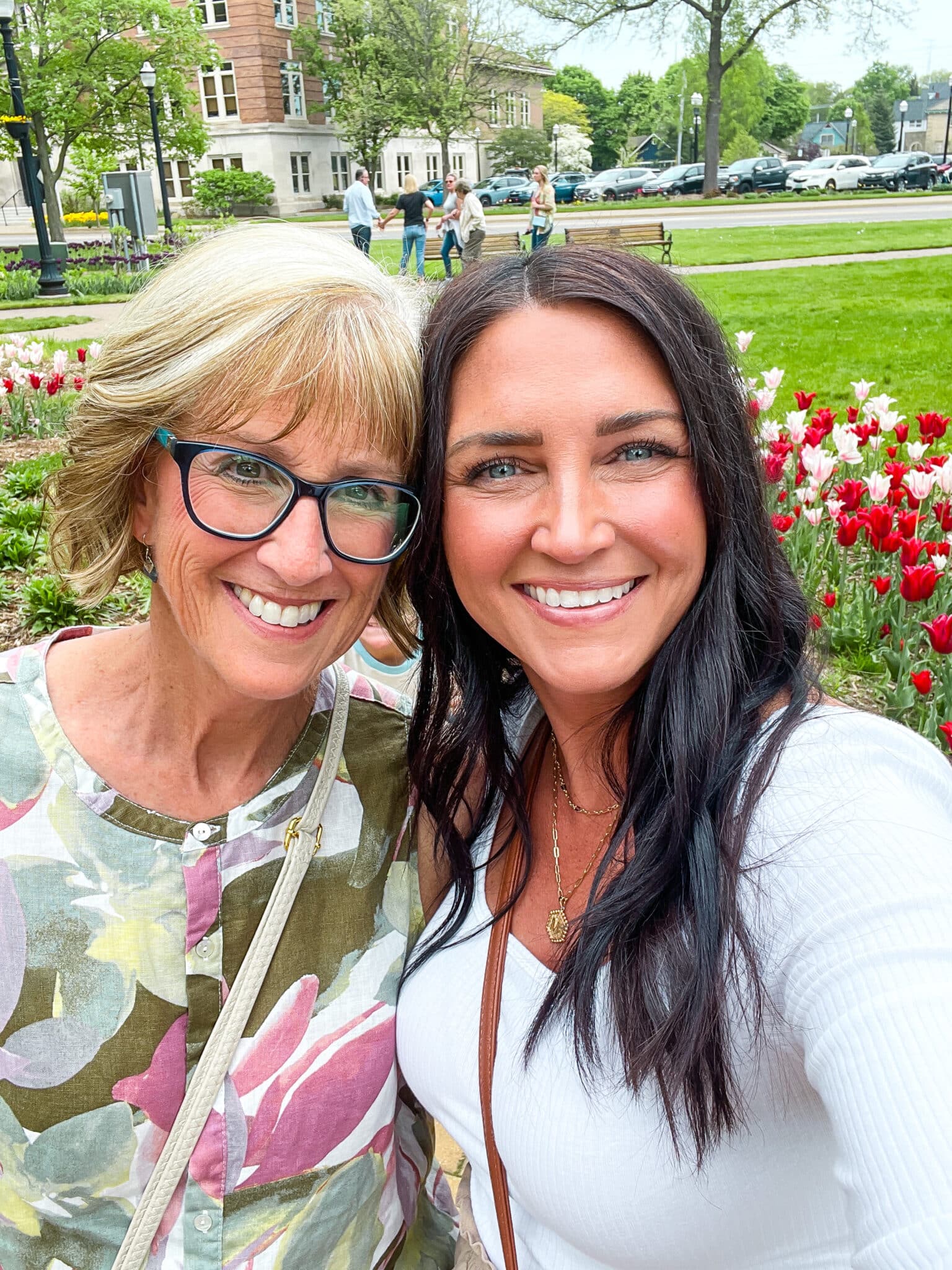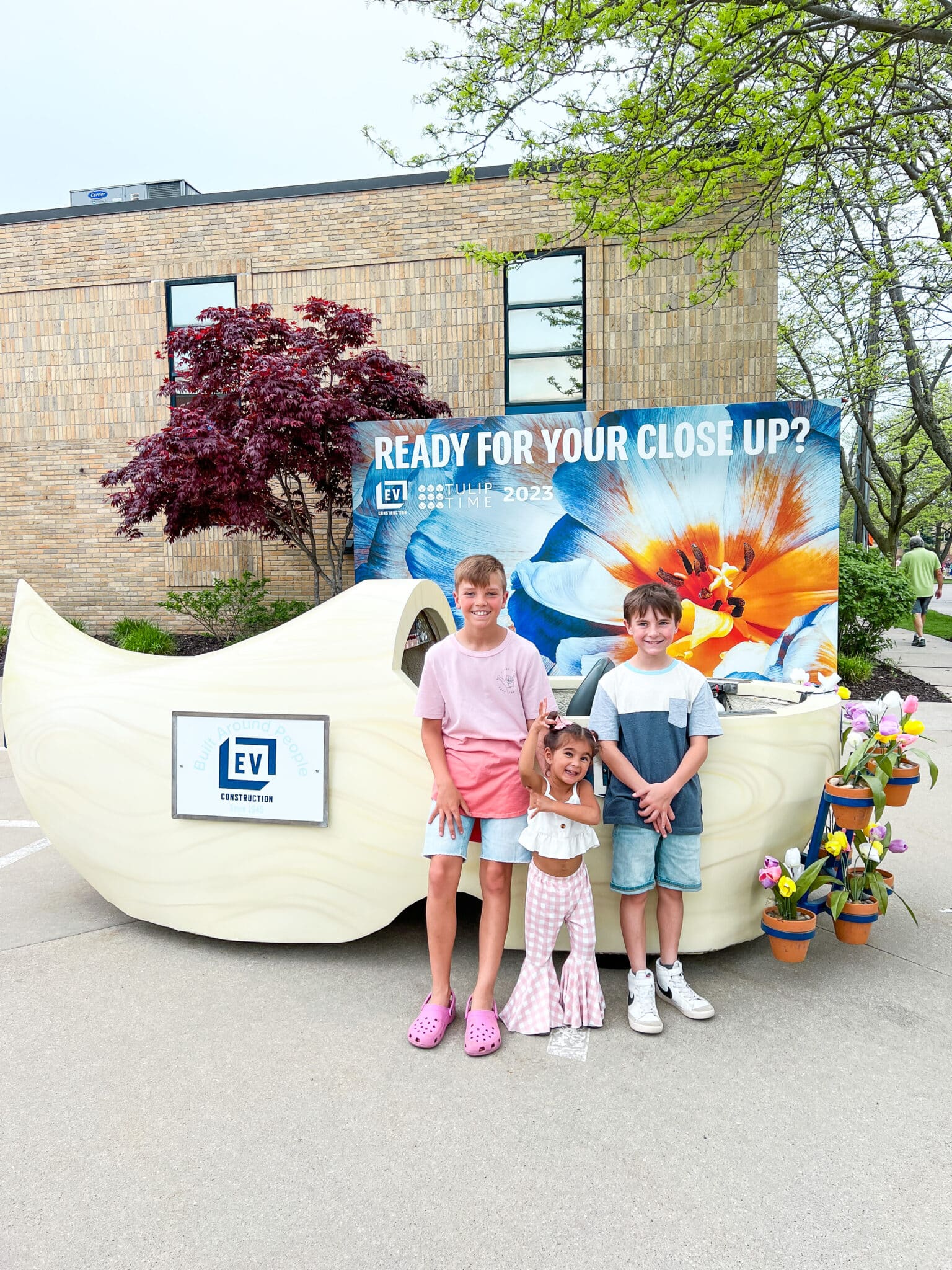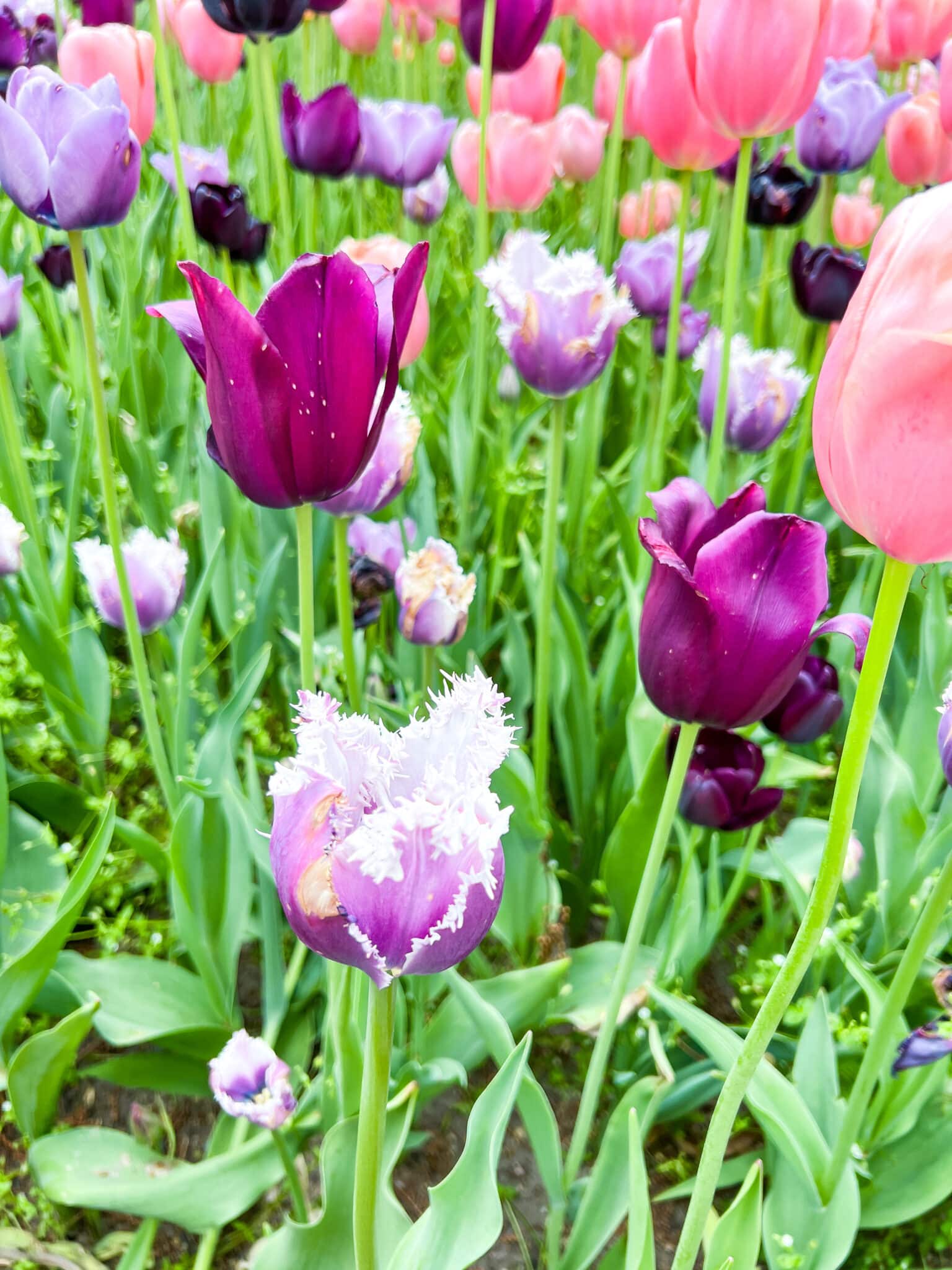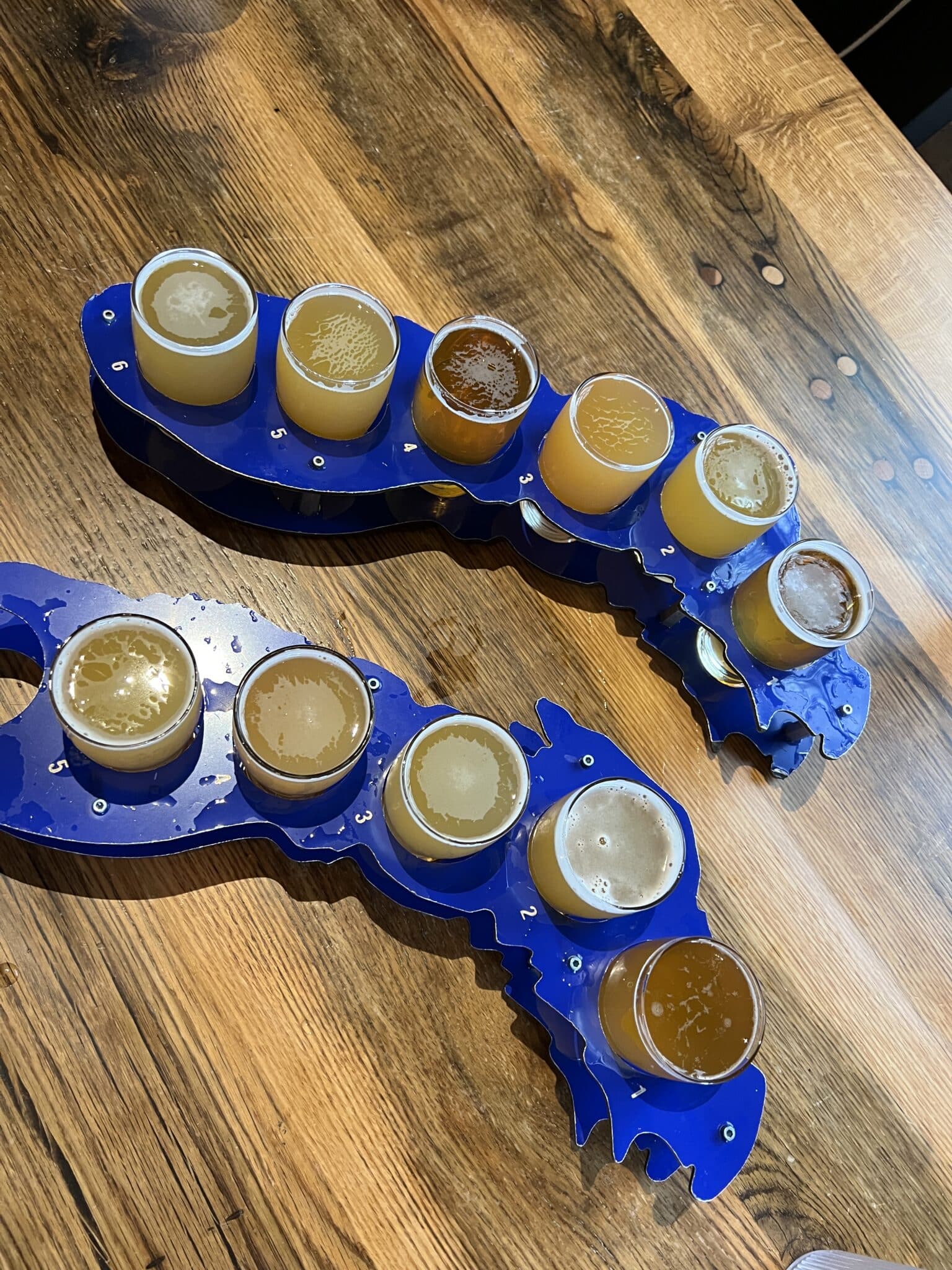 Outside of baseball games, we spent a lot of time outside, playing corn hole, having bonfires, walking to ice cream and sipping coffee.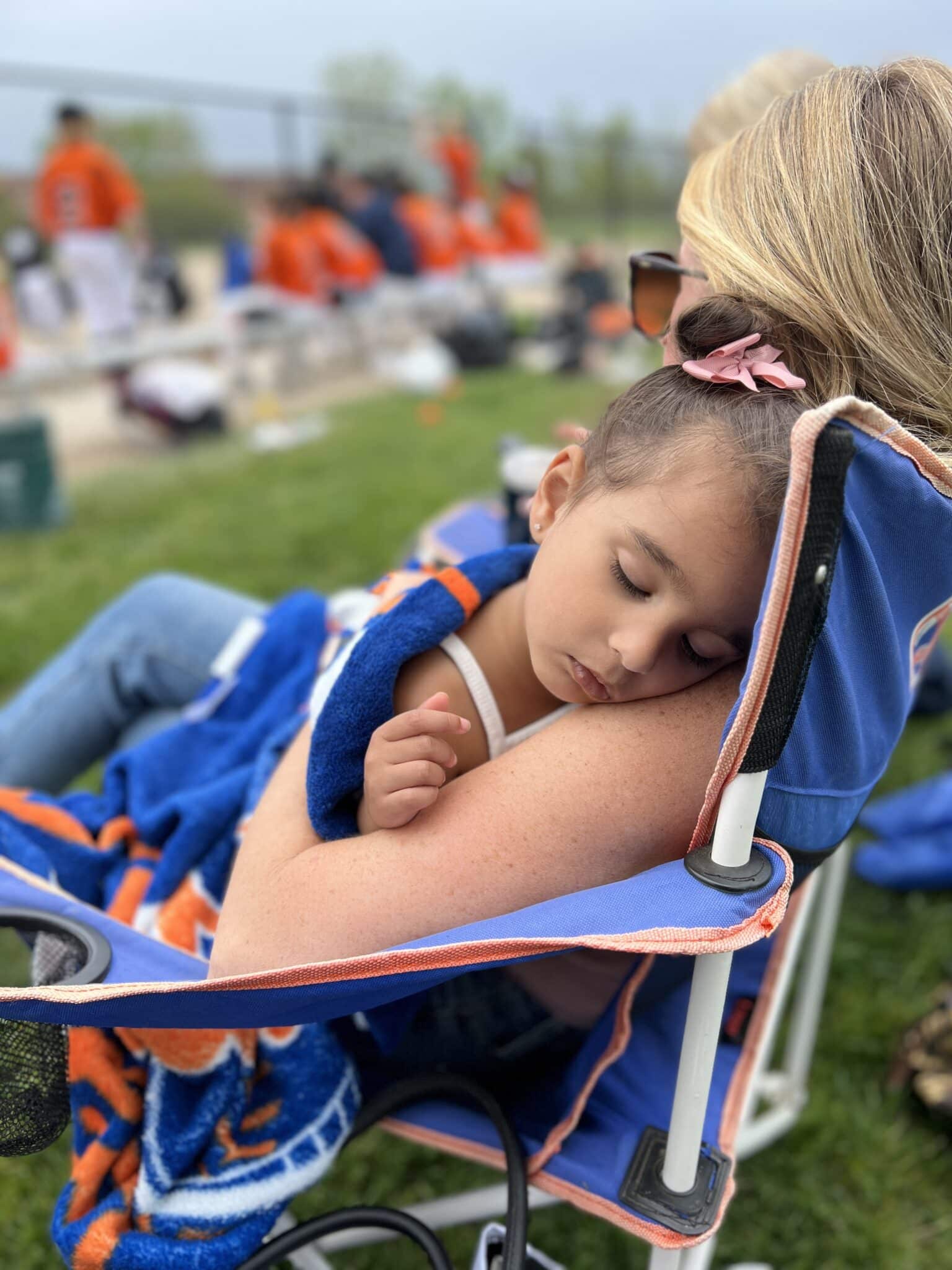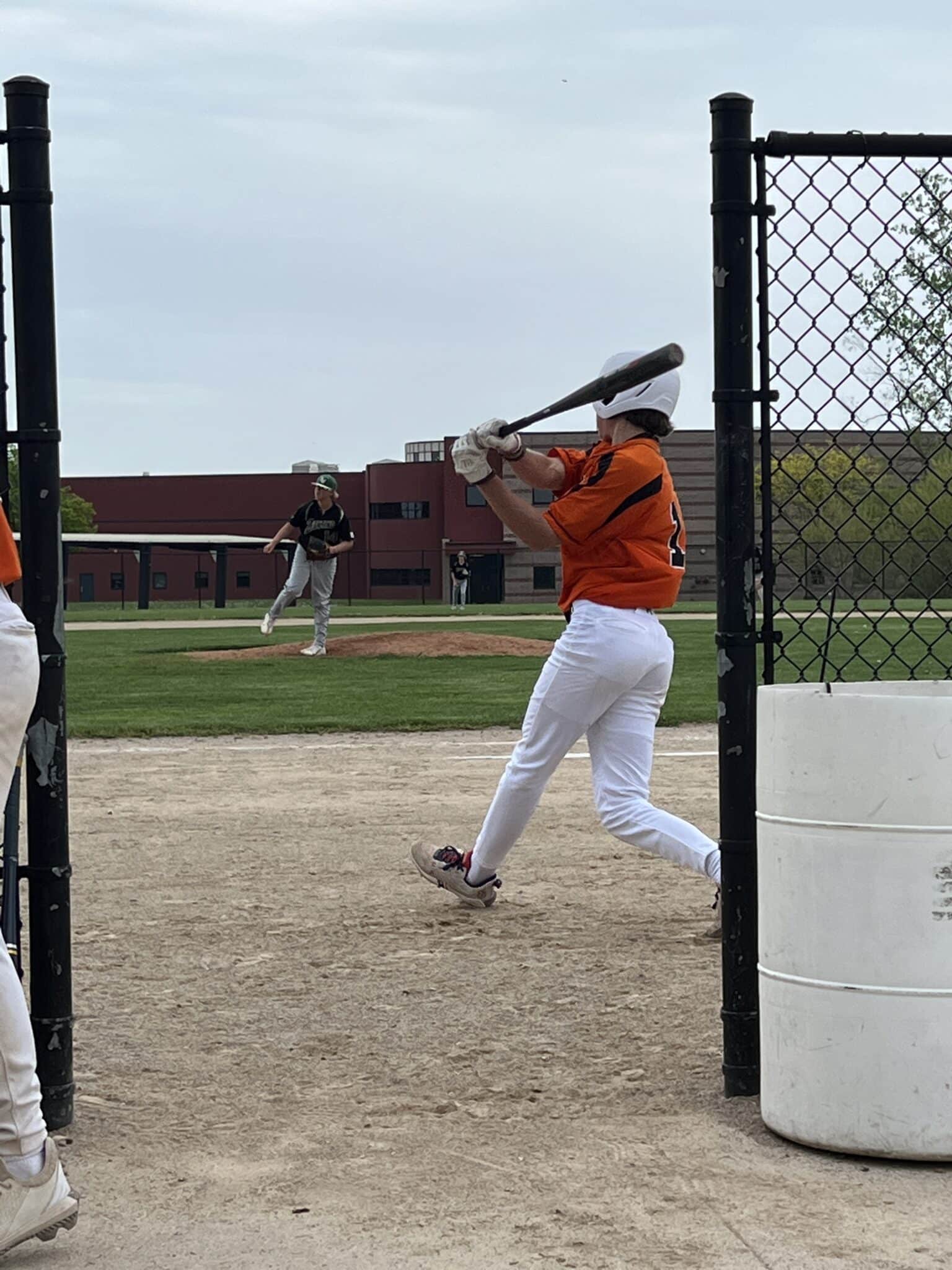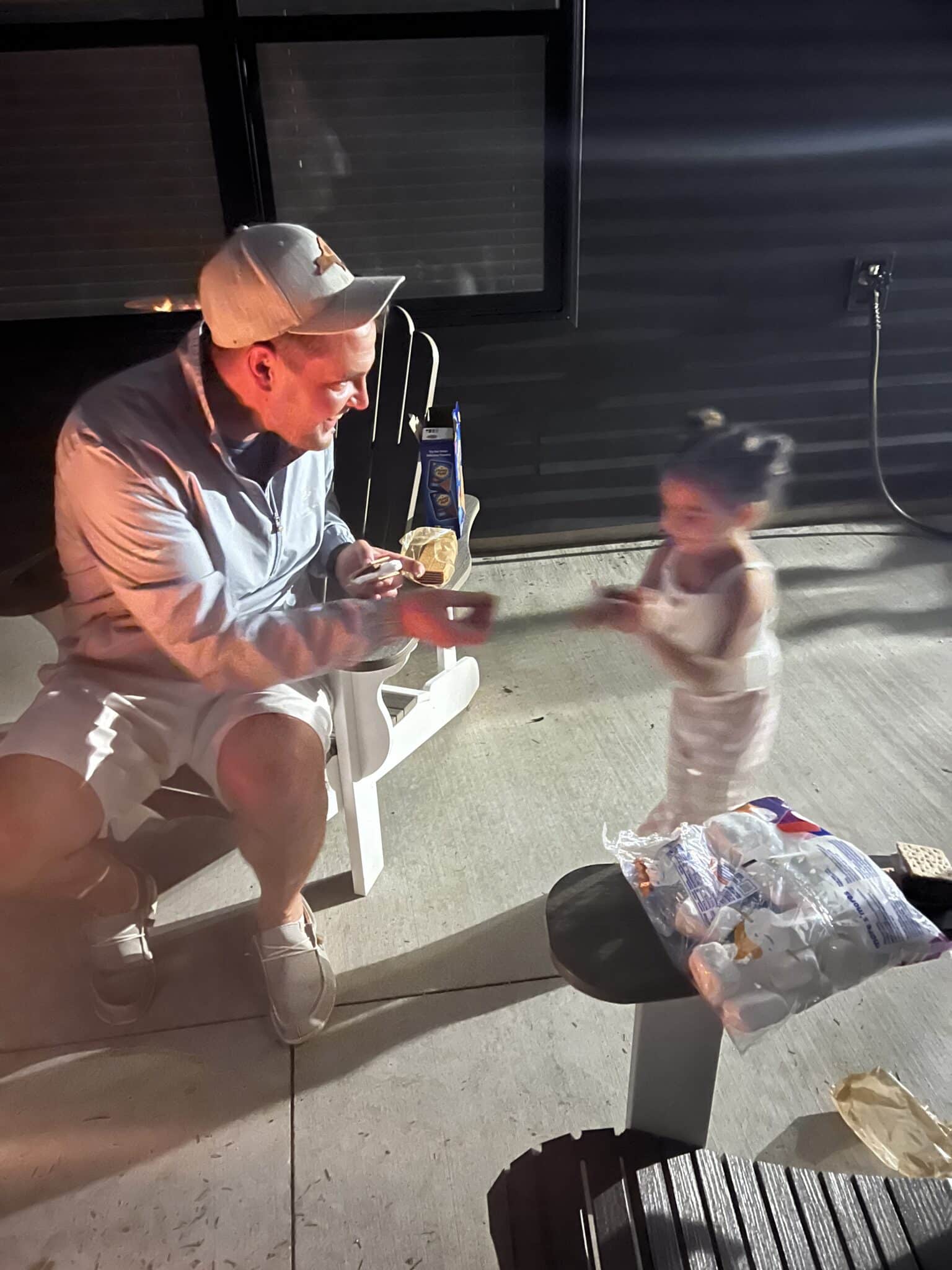 Yes, we did cave and bought the Solo Stove Yukon. I can say I don't regret it a bit, because after 2 bonfires over the weekend, my hair still doesn't smell like smoke! I'm seriously so impressed.
On Mother's Day morning, I woke up, as I do every Mother's Day, to a breakfast feast made by The Hubs. He made all the brunch favorites and mimosas, had gifts set out and the sweetest cards from the boys for not only me, but my mom and sister as well. We all felt the love!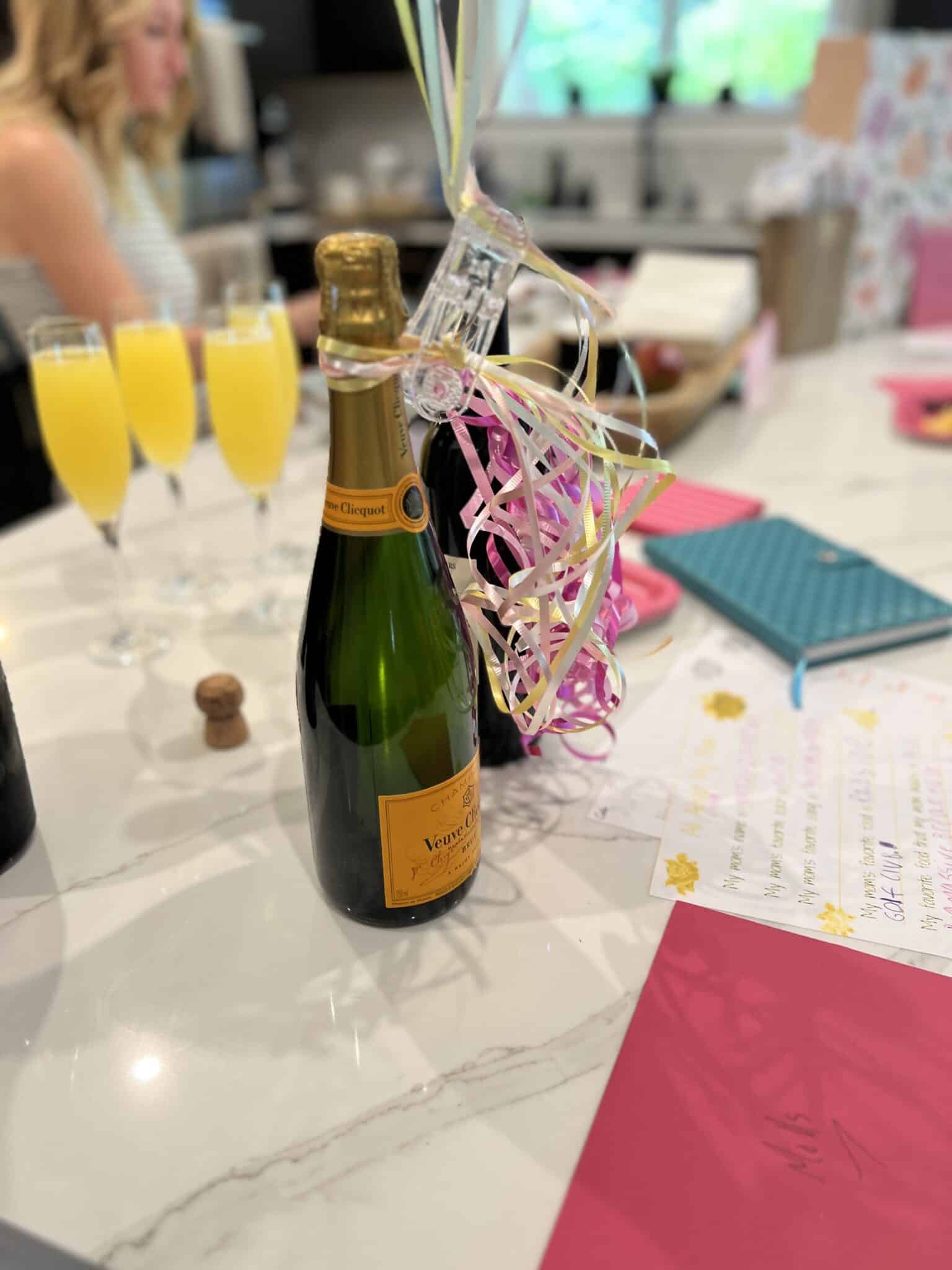 I haven't been eating much with my gallbladder acting up, so I opted to walk to a casual dinner and ordered my favorite chicken salad. It was nice to eat outside with the boys and just relax!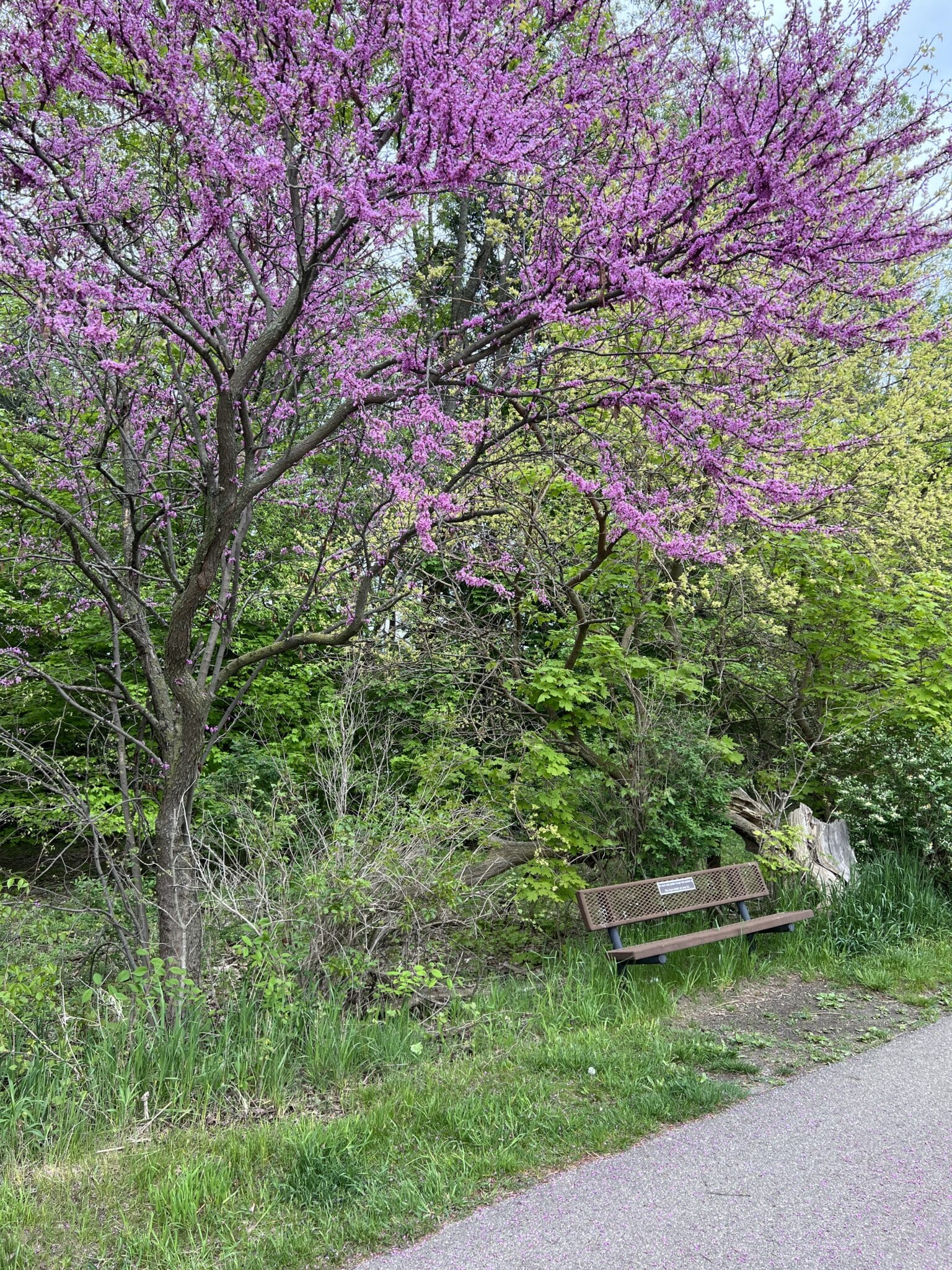 Motherhood is the hardest and most rewarding job I've ever had and I can't thank God enough for these Wey boys!
I hope you all had a wonderful weekend, spent with people you love!