Lets just say it's a good thing I wore this outfit over the weekend, since it will be in the 70s here the rest of the week! I've spent many Christmas's in Florida and even some on the beach, but I don't think the Yankee Hubs knows how to handle a hot, southern Christmas!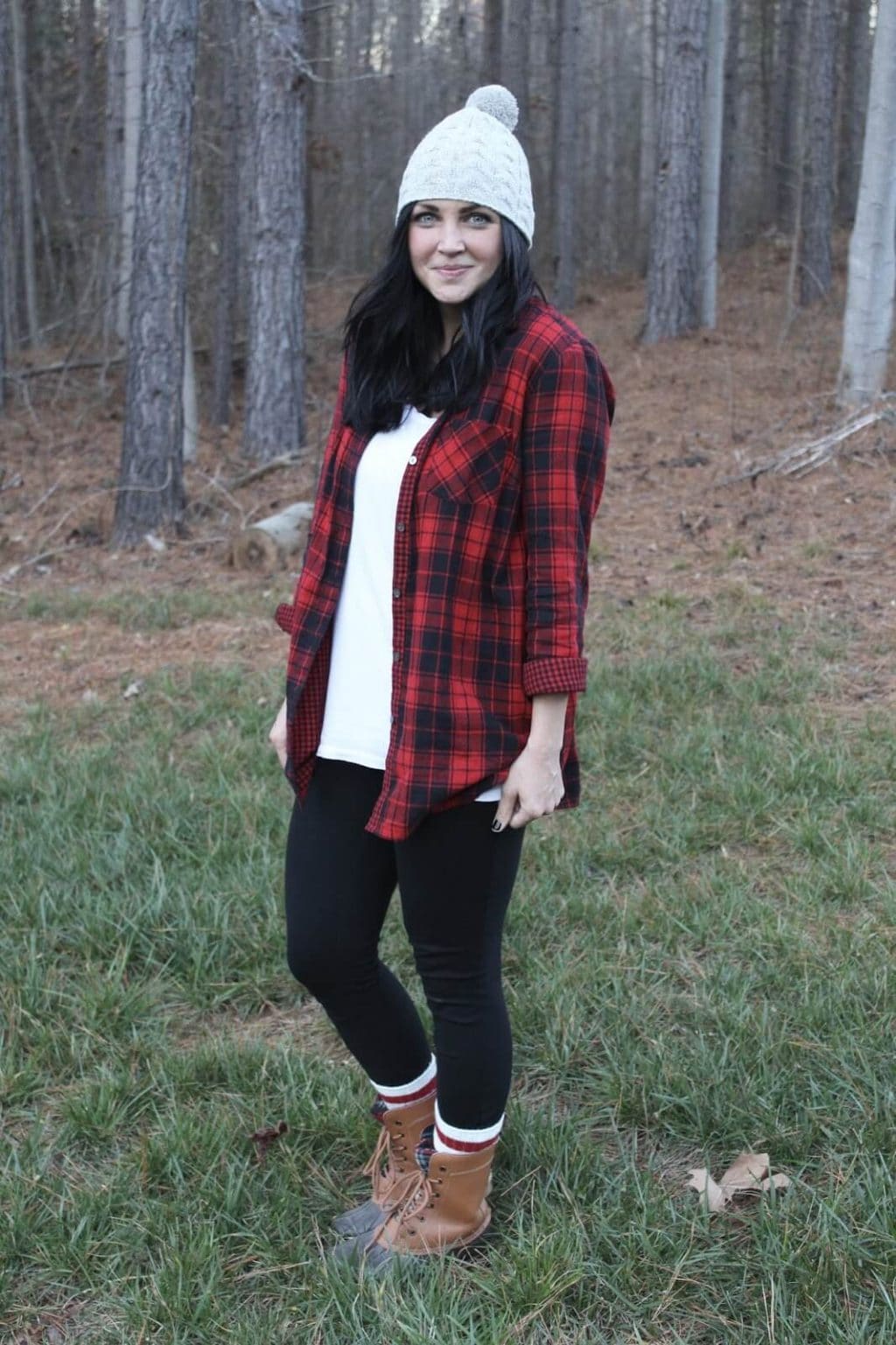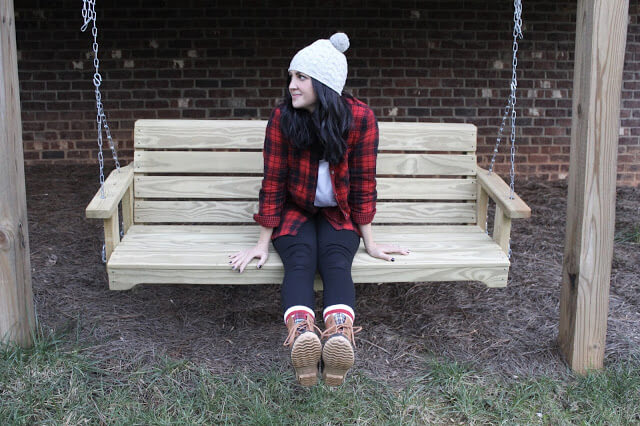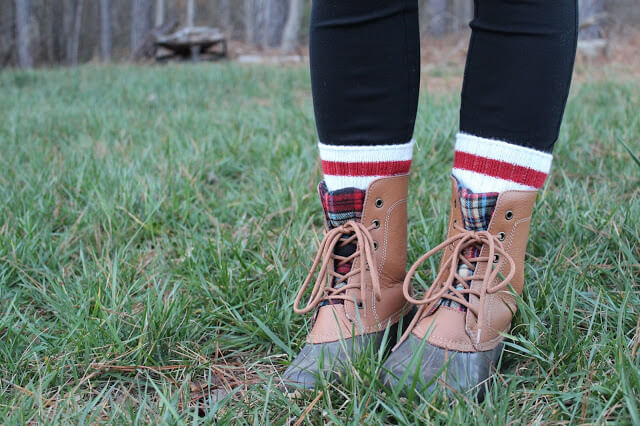 I know I've told you how much I like these leggings before, but they're on sale for $29.99, plus 30% off and if you order by midnight, you'll get them before Christmas! So, send your man the link, or put them under the tree for yourself. 🙂
My usual early risers all slept until 8 this morning, so Christmas break is off to a perfect start!