We've moved quite a few times in our 6.5 year marriage for the Hubs job. I wanted to have all our addresses in one place before I start forgetting them.
I started with a 2'x4′ piece of plywood and trimmed it down to the size of the poster. (2'x3′)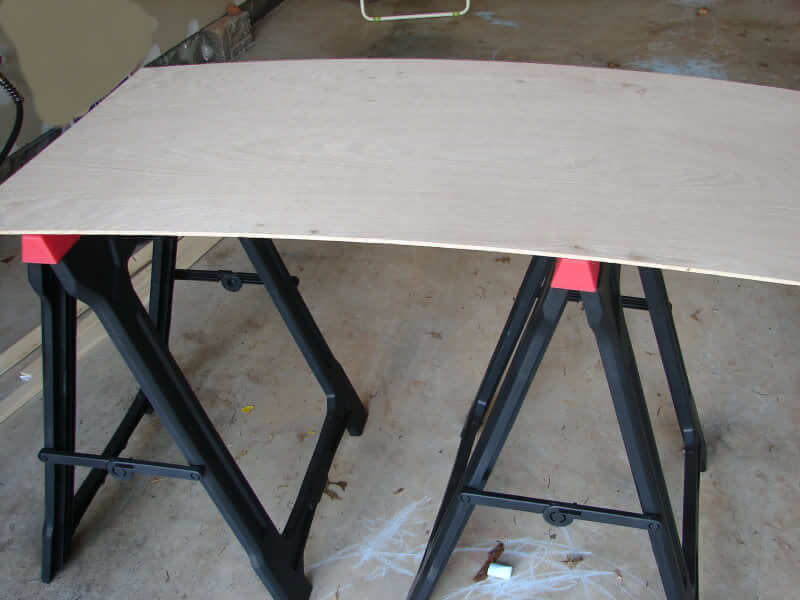 Then, I bought 1″ rods and cut them to have pieces the length of all sides.
The hubs pulled in from work just in time to be my hammer man.
Now there was a "box" on the back.
I spray painted the whole thing black, not worrying much about the actual face. It was going to all be covered.
I made my poster in Photobucket, then had it printed at Staples as an engineering blueprint. It comes out on paper and cost about $3.50. I carefully trimmed off all the white edges and using adhesive spray, attached it to the wood.
And now its hanging in the stairwell headed down to the basement.
This final pic is awful, yes. I had to blur out the current address so y'all would make your own instead of coming to my house and taking mine.
I LOVE how it turned out. And for about $9, you just can't go wrong.