I don't know about y'all, but the super long weekend we had still seemed to fly by! I've been playing catchup all day before I head out tomorrow for a girls trip!
We had a great weekend, filled with yummy food, fantastic friends and lots of time spent together. Callan lost his second tooth, which he lost somewhere in the house about 2 hours later. Luckily, the Tooth Fairy had proof because of an Instastories picture. Hehe.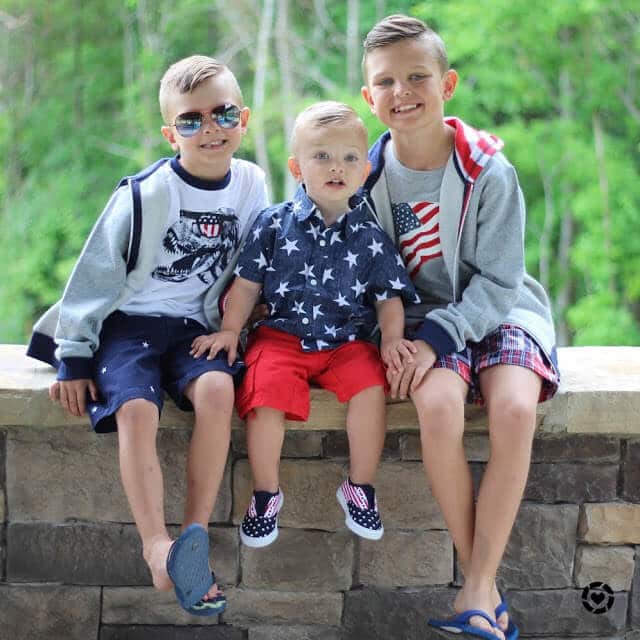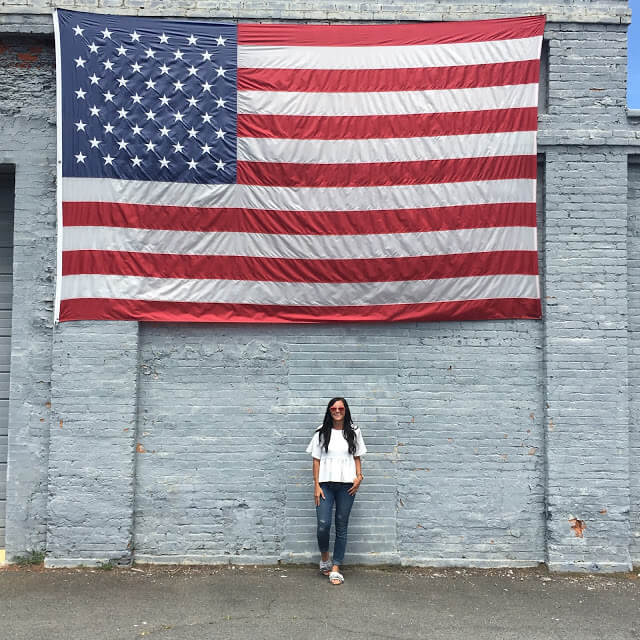 I got this month's POPSUGAR Must Have Box in the mail and am loving these for our upcoming beach trip! You can use the code SHOP5 for $5 off your first box here!


Tomorrow I'm off with my fave girls to NASHVILLE! I can't wait for a weekend together and getting to sit through entire meals. It's so good for a mama to get away every now and then! We're really flying by the seat of our pants, so if you have any recommendations, let me know! You can follow our trip over on Instagram, too!