Happy Friday! We are about to leave the cold and head to Florida for Thanksgiving! That is enough to be a Friday favorite, but I had a few things I really wanted to share this week!
This sherpa is the best $15 I've spent in a long time! Comes in lots of colors and fits true to size. I ordered a small!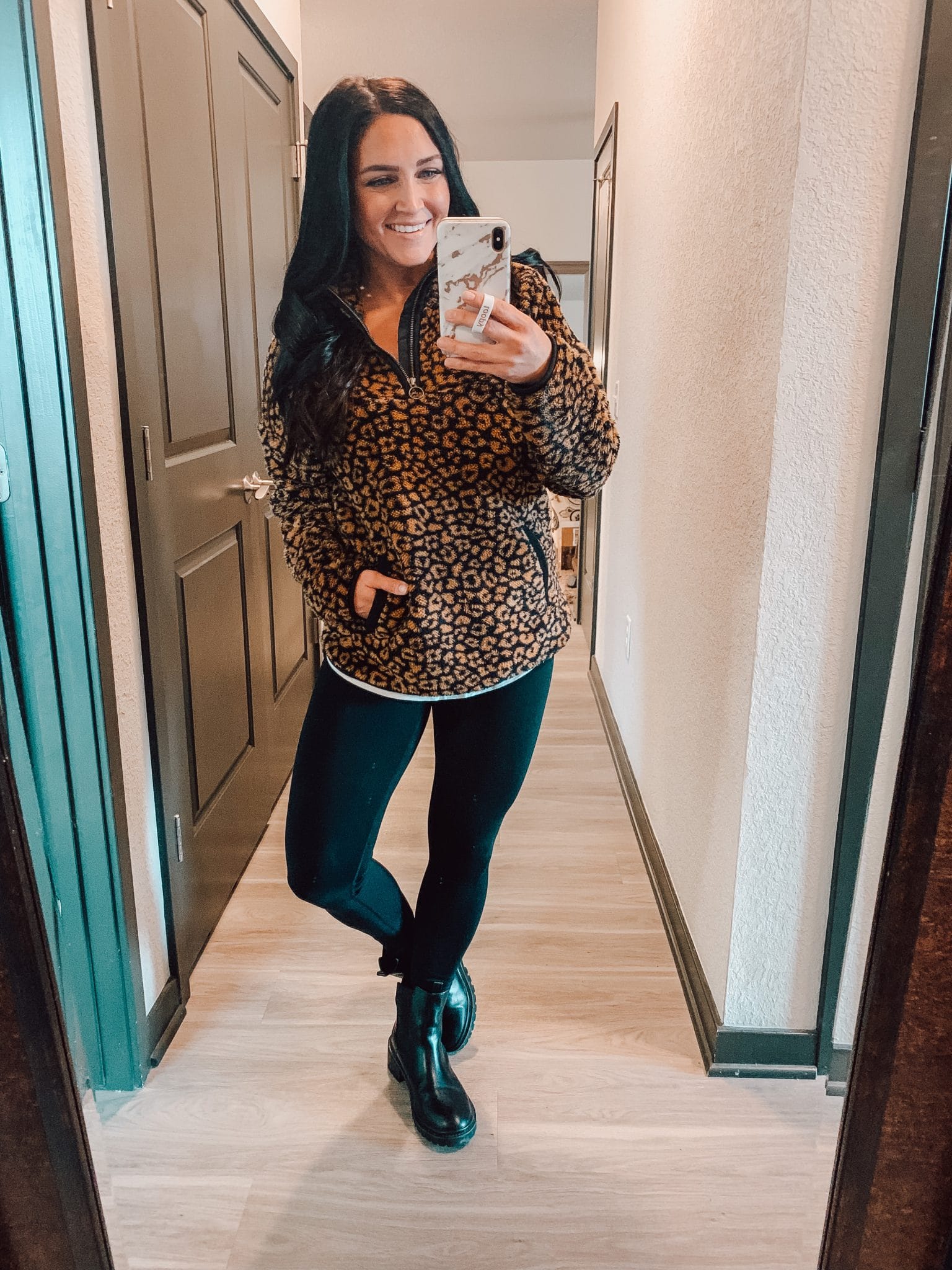 2. Basketball!
The boys are all 3 playing and I love it! They have a short and packed in schedule that is done by the end of the year, so we are soaking it all in!

I have worn these boots nonstop since I got them. They are comfortable, easy to slip on and fit true to size. I've also worn them in rain and snow and they still look great!
This is a meal my whole family absolutely loves and I feel like I need to share when that happens! You can adjust the heat by changing jalapeños for green chilies, which I did. It's a simple dish to make as well!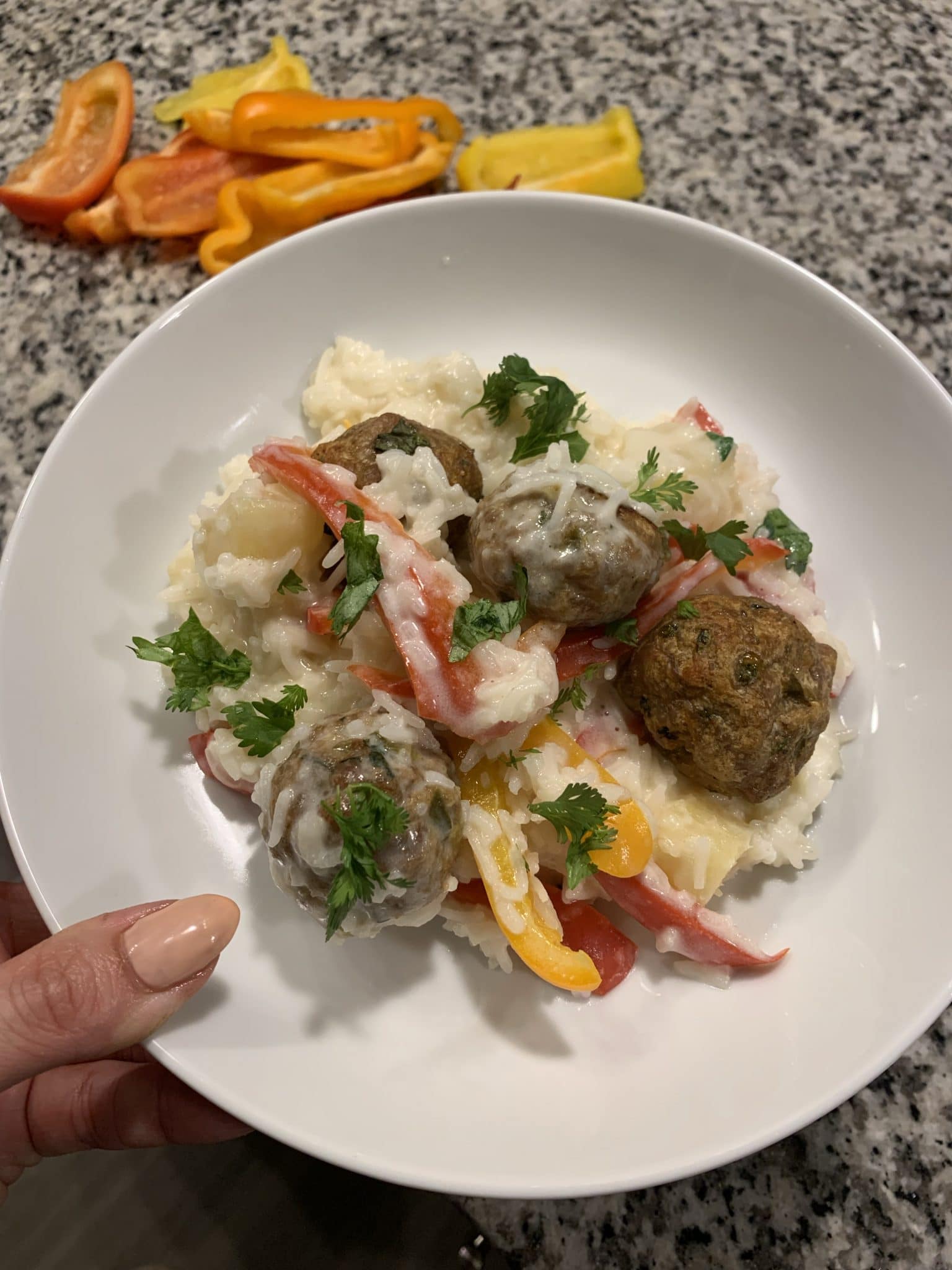 I got this thing after many people recommended it and it's amazing! My fiddle fig tree was seriously over watered and this has helped me figure out exactly what it needs. There is a water guide for each plant type and you can use it on any plant!
How adorable is this?! My friend gave it to me for my birthday and I love it. I found it on sale and it would make an awesome Christmas gift!