The house we are building here in Charlotte will be the 9th place we've lived together. It's actually kind sad that we've moved that many times, but it's always such an adventure. I love change and I'm used to moving. The hubs, on the other hand, lived in the same house for 25 years before meeting me. I'm not sure that he's digging furniture shopping, paint picking out and apartment life…again. So what's going on with our houses?


House #7: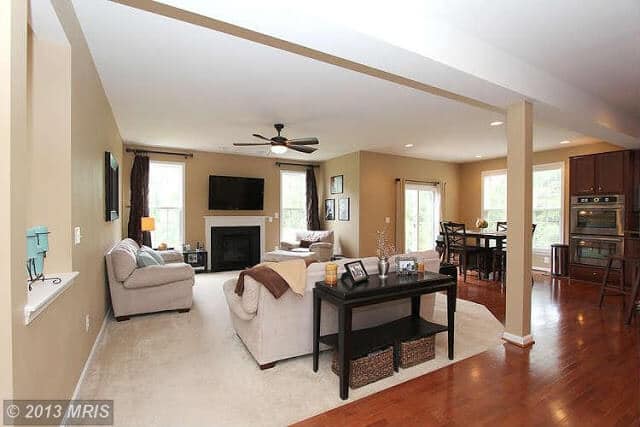 After the very frustrating process of having offers be refused by the relocation company (they have strict buyer financing rules) we finally got an offer that everyone could agree on. Granted, I'm not popping the bubbly until its closing day. We still have inspections and appraisals to get through. I feel somewhat relieved, but a little sad. We lived there longer than anywhere else and brought Callan home from the hospital to that house. It was sad to leave after spending Labor Day weekend there and it will be extremely sad to leave for good when we go back to pack up our stuff.


House #8: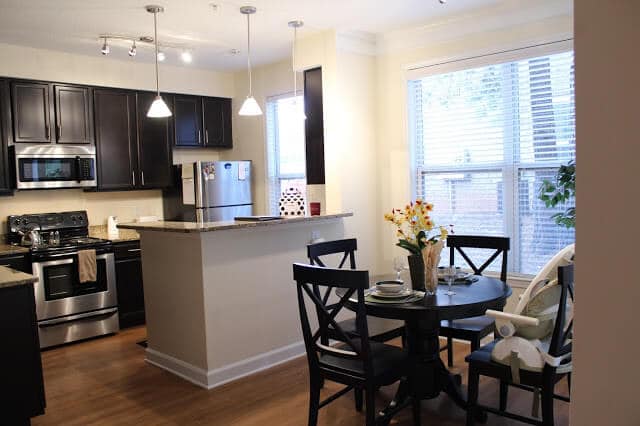 Did I mention my upstairs neighbors have 10 kids? Yes, 10. I thought I was being picky about the noise, but I feel totally justified after learning that tidbit. I've also learned that handle door knobs with a toilet obsessed baby suck. Almost as much as fishing several settings of silverwear out of the toilet. Also, I've decided that people who normally rent furnished apartments don't cook much. I have 4 pots and 1 small Pyrex dish. It's a great place, but its hard wrapping my head around the fact that we basically have 2 houses and are paying to live in someone else's.


Which brings me to house #9:


We already picked all of our selections for the inside of the house and have to pay a hefty chunk to change anything. I'm so glad we picked the handle door knobs that are causing me such grief here. We have a cleared lot and are anxiously awaiting construction to begin, which is supposed to be this week. While its great to be able to see the place the house will be, I'm getting really antsy. I will be living there by Christmas and I seriously hope it's not in a tent in the backyard.