The weekends always go by so quickly! We managed to pack a whole ton into this past one, though. I like to get in the weekend mindset by Friday, so I kicked off Thursday night with some homemade Apple Cider Donuts. My sis in law sent me the recipe and I couldn't say no! They were pretty simple, too. The recipe is here if you want it!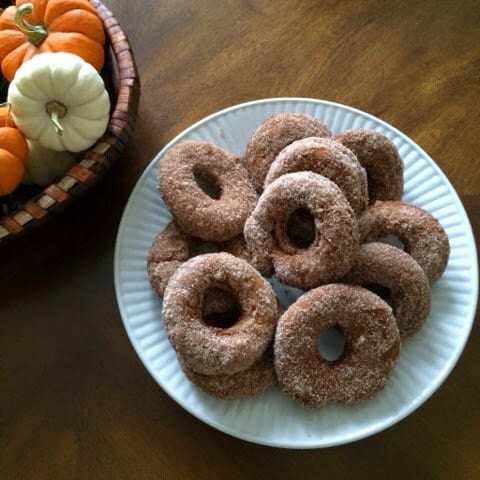 Friday afternoon got so warm that the lake and pumpkin beer called my name.
Which led to Friday night line dancing till the wee hours. It will definitely not be my time doing the boot scootin boogie!
My sweet boy made it to the flag football championships and they played their little hearts out for the last game. So proud of him! We'll be taking a couple weeks break before basketball starts up.
We spent a lot of time on the lake on Saturday. Callan's boat naps are always his longest, so that's just another good excuse for us!
We love that our favorite beach doesn't have anyone on it lately. I guess it's too cool for these North Carolinians!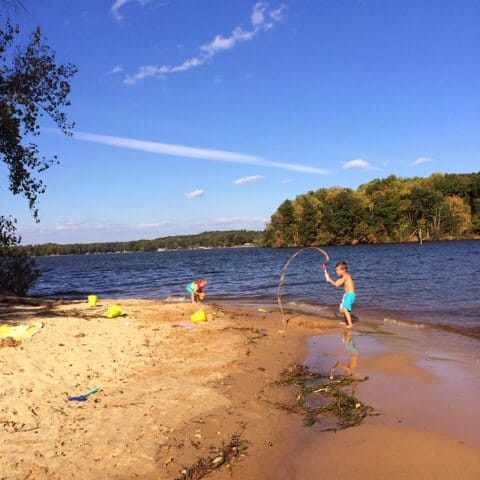 When the sun started to set, we made a little bonfire on the shore. The boys loved roasting marshmallows!
I tried to plan my bedroom gallery wall on Sunday, but I only have 2 pictures currently on the wall. The rest of the stuff is sitting next to the bed and I think I need a few more things before being able to complete it. I seriously love this one from Hobby Lobby, though!
Sunday morning was cool enough for boots and a dress. Which may be my favorite thing to wear during the fall! This tunic dress is part of the new fall line at Molly Suzanne Boutique.
By afternoon Sunday, it had warmed up just enough for a little boat ride. Callan made sure to bring his "aldergator". I had some leftovers from bringing snacks to a football game and the boys think they struck gold. Little do they know there's only a few left and then they're not getting anymore!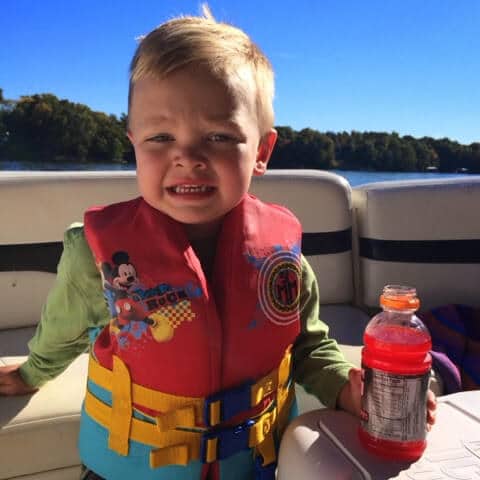 We will be hitting high 30s one night this week, so I think our fast boat and swimming days are almost done for the summer. We'll be slow cruising in our sweatshirts for a bit longer, I'm sure. Good thing our winter isn't too long here!
Hope you had a fantastic weekend, too! This week, I'm doing some birthday party planning for a certain almost 3 year old (hold me) and starting on my Thanksgiving menu. I'm hosting my family of 15 and I can't wait!