My new sweet boy is 3 weeks old today! Can't believe how fast the time is already flying by.
This is his favorite "don't steal my passie" pose.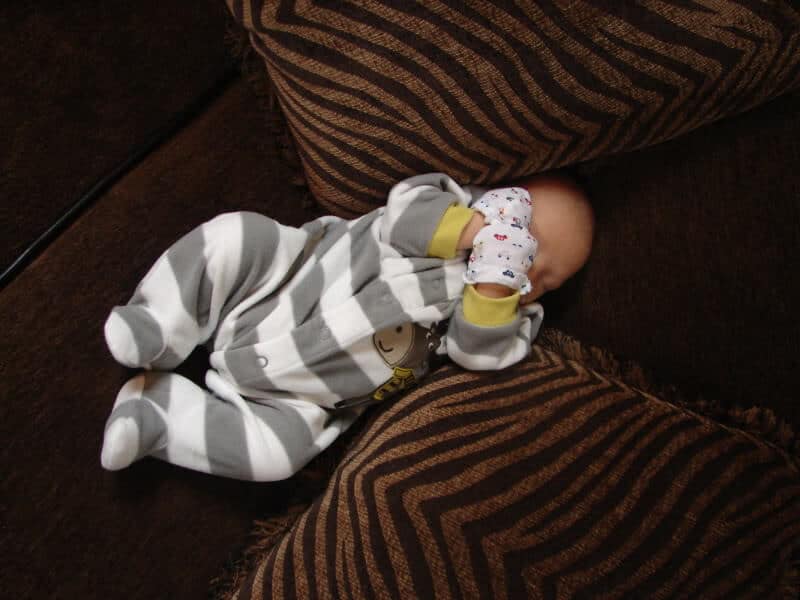 I'm in love with a boy…well, 3 to be exact.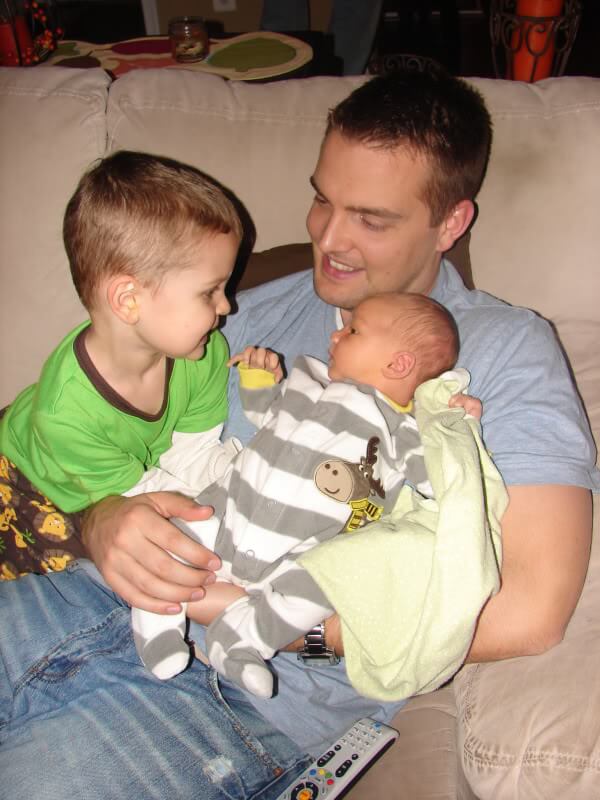 Big brother Cooper just loves snuggling with Callan. And it terrifies me every time! Gentle, gentle, Cooper is often heard around here. Hehe.
And we're still not lacking in the crazy face department.
But y'all, seriously, 2 kids is no joke. I'm just trying to adjust to our new norm while keeping my head above water. And I'm doing a pretty crappy job. Sitting on the couch making your 3 year old watch movies all day isn't parenting at its finest, but hey, they're both alive. And fed. So even though neither has had a bath in a week, I'll call it a success.