An Instagram pic of me and Cooper ready for date night resulted in lots of questions around this maxi, which I am loving!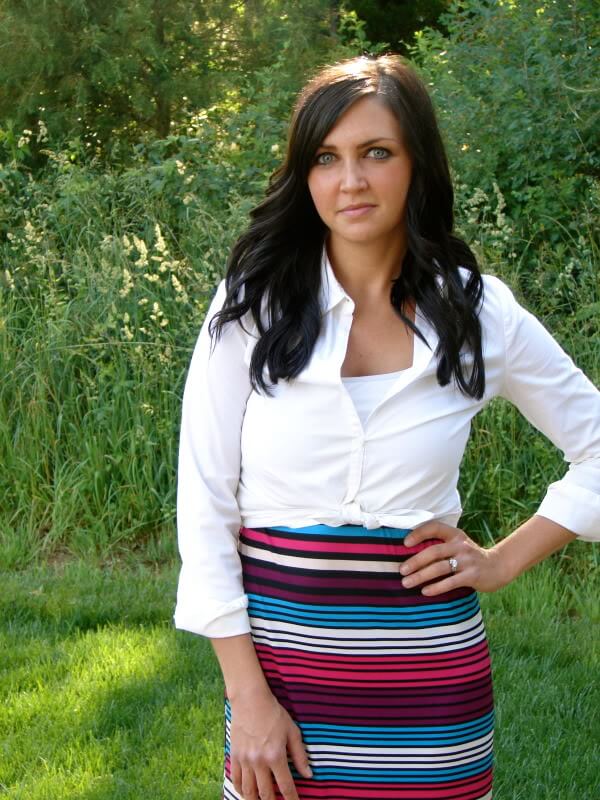 It is actually a full dress, but I think the stripes get a wee bit out of control full length.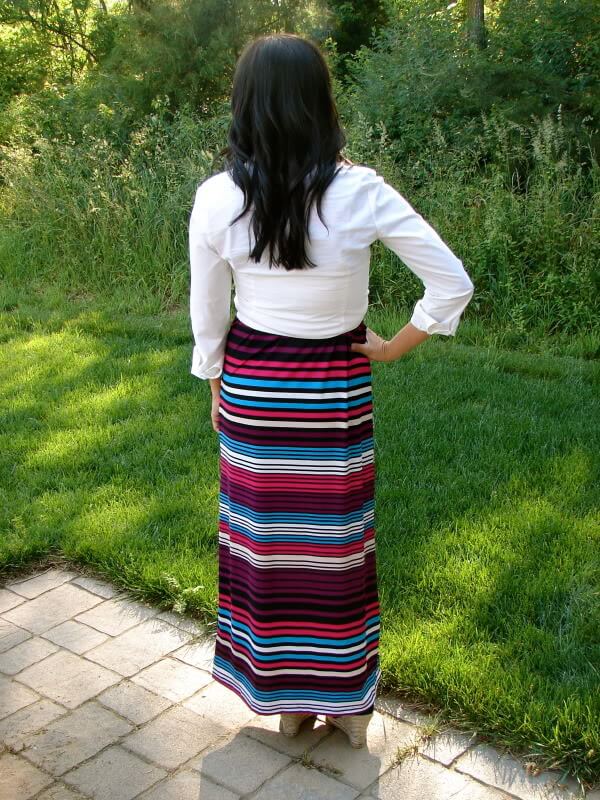 Must have some of a heel with a long skirt when you're only 5'2″.
Maxi: Ross, Top: Old Navy, Shoes: Tommy Hilfiger (That is all the hubs would wear when we first met!) from DSW
Happy Friday, Y'all!