Who knew, that orange soda given to a sugar-filled-drink deprived child would result in "thank you's" for an entire day?


Who knew, that a last minute run to the store where $20 was spent on balloons would create such joy, even 1.5 weeks later?


Who knew, that breaking the no "character shirt" rule would eliminate the fight to get out of pajamas in the morning?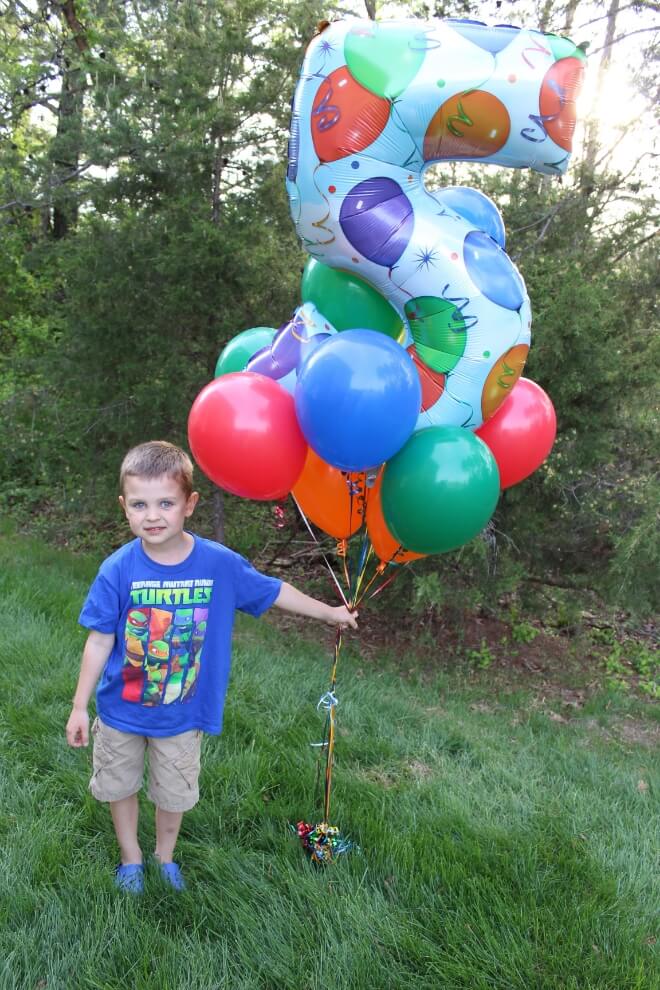 Who knew, that the party theme I thought was the least exciting, turned out to be celebrated not once, but twice and went on to be the one someone has talked about the most?


Who knew, that my baby being 5 would be so incredible?