We stretched Valentine's Day right into the weekend here and we had such a blast! Here's our Weekend Wrapup!
Valentine's Day, of course, a little overboard. I didn't buy much for the boys and kept it really low on the candy! After all the stomach bug drama last week, I wasn't about to fill them with sugar! I just love to decorate and make everything just a bit special.
Our Supper Club was Friday and we had a "Love" theme. The host made all Italian foods and I did an Italian cheese board as my assigned appetizer.
To say I throughly enjoyed making this cheese board is an understatement. I LOVE cooking, making food look beautiful and making people happy. All that combined equals crazy big charcuterie board. Haha. I got a ton of questions about the tray and it's from Homegoods. I found a few similar that I'll link at the bottom of the post!
On Saturday, both boys had basketball games. Watching them play and being the loud, cheering mom are some of my favorite things. I got a couple good shots of them that make me so proud! They both happen to both be playing for the Warriors and are both #6, so it's a special season!
The NBA All Star Game was here is Charlotte over the weekend. We didn't get tickets because they were crazy expensive by the time we realized this might be a really fun thing! But we decided to head into the city for a fun family day and just be a part of the bustle. Lincoln didn't last too long on the car ride. 🙂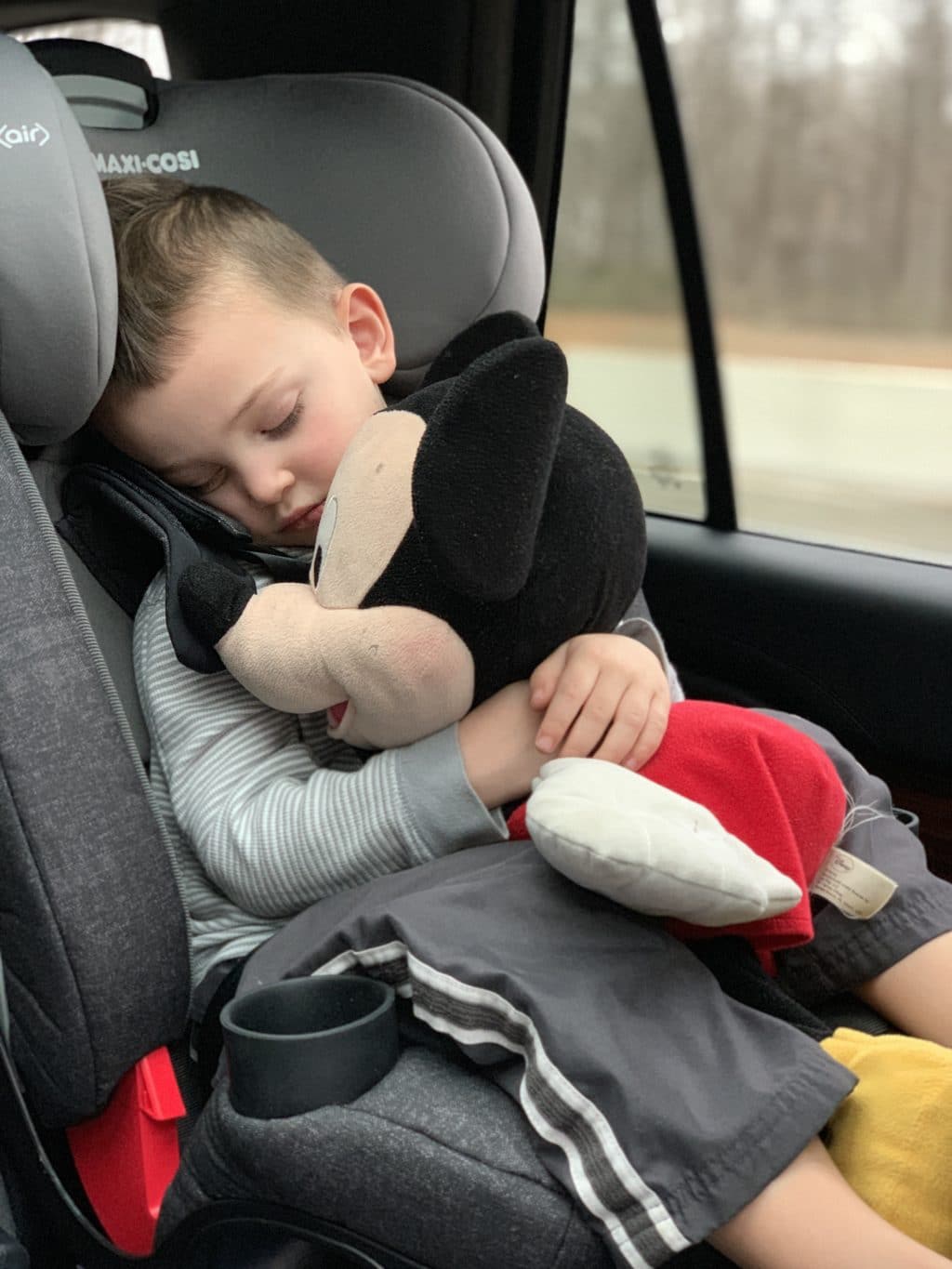 We acted like tourist in our city and grabbed lunch at RuRu's. The jalapeno margarita isn't on the menu anymore, but is delicious! The boys love them some Mexican, so everyone was very happy there!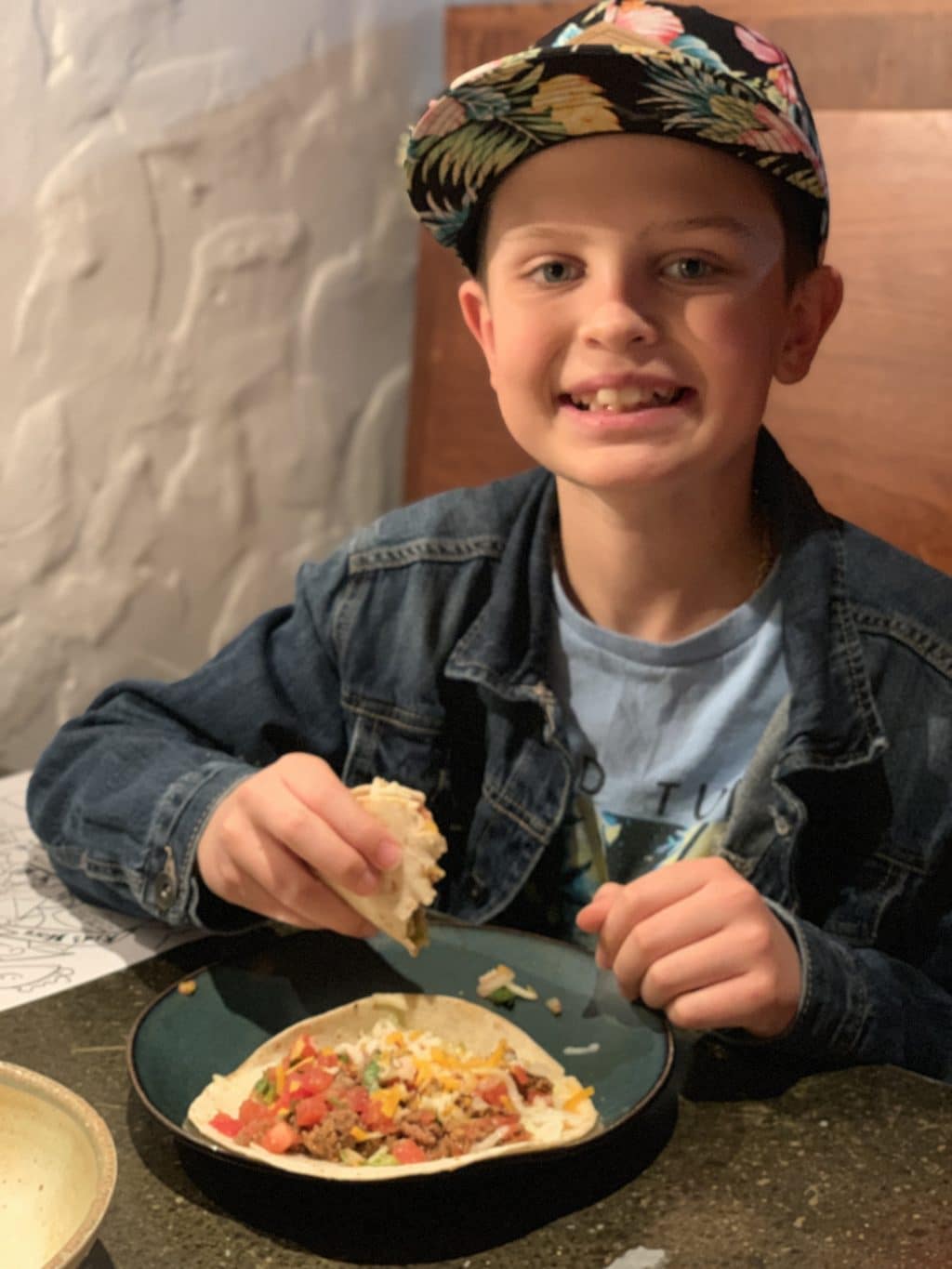 We spent some time walking around the city, which is actually one of our boys favorite things to do. Charlotte is really a great place to explore! I snapped this shot of the boys as we were walking back to the car and it just makes my heart feel full. Every day, I feel more and more like I was made to be this boy mom!
Of course I had to get that outfit shot! This floral sweatshirt is giving me all the spring vibes and is under $20!
Hope you all had a wonderful weekend!