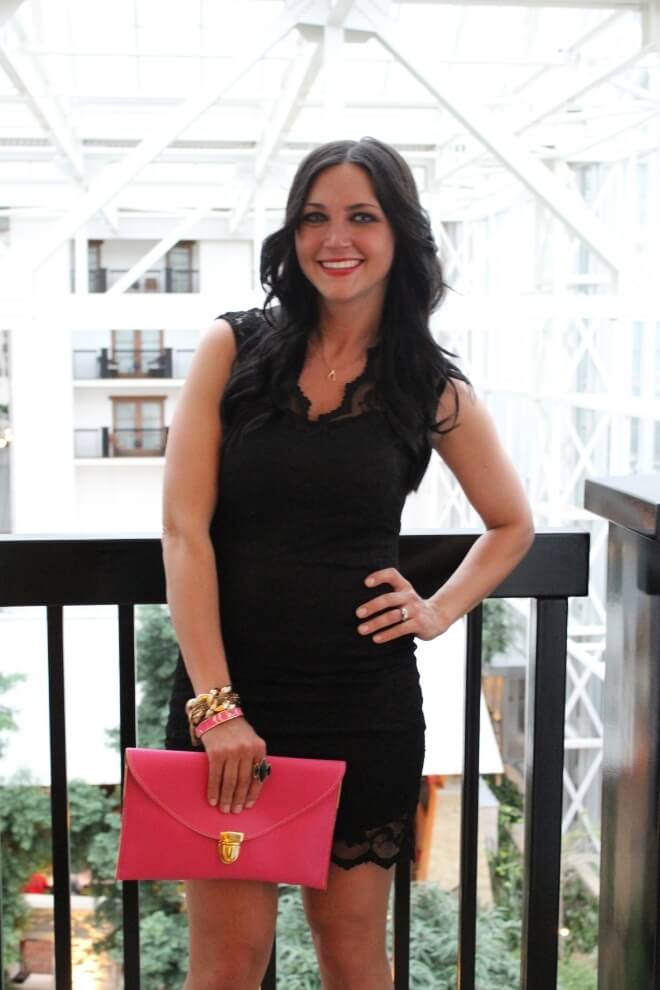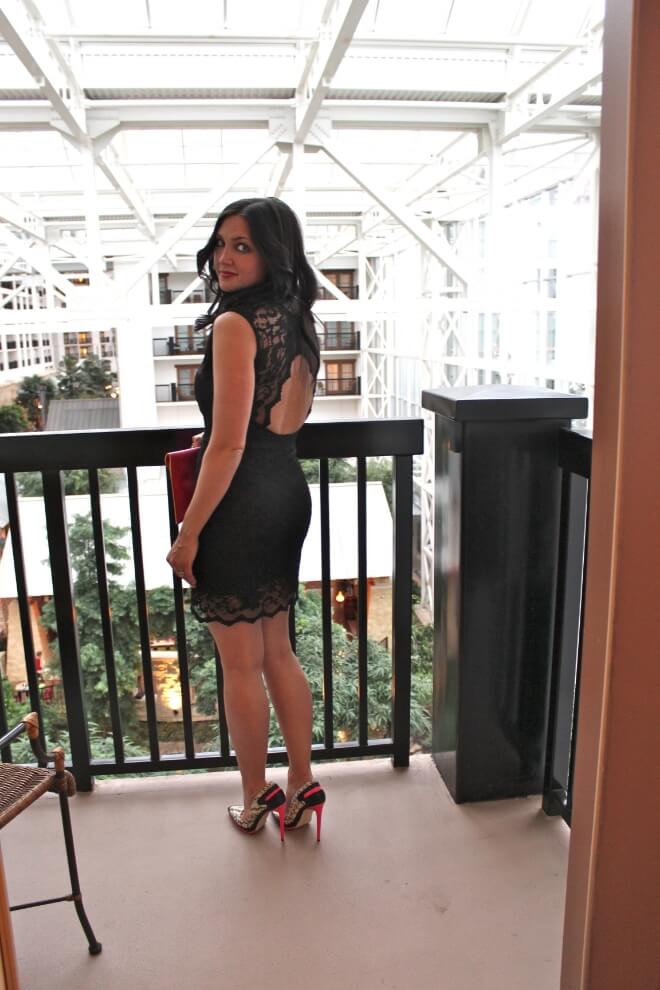 I love this dress. You would probably laugh if you saw what I had on under it (strapless, backless bras are a wonder, and of course my Rachel Zoe Jockey short!) but I loved wearing it at Blissdom. I will probably pull a redo and wear it for a bachelorette party next weekend. It burns me to only wear special occasion things once!
Let's talk about these shoes, though. When I saw them in JustFab's March lookbook, I was hooked. I had seen them before for the low price of $345 at Nordstorm. So not happening. But JustFab's shoes are all $39.99 and they run killer sales. Which you know I'm all about!
In current news, Cooper starts baseball tonight. I already did the soccer Mom thing for 2 seasons and now I'm ready to be a baseball Mom. Which involves what, I'm not so sure. But it's so exciting watching him try all these new sports!


Happy weekend, y'all!