My 4 favorite summer cocktails that are light, delicious and perfect for hot and sunny summer days! All require few ingredients!
4 Favorite Summer Cocktails
I'm a bourbon on the rocks kinda gal, but that's not exactly what I'm craving in the summertime. I want light, refreshing and low on the sugar/calorie count. Here are my absolute favorites for boat days or happy hour with friends in the summertime!
Coconut Lime Tequila Cocktail
This is my go to drink for summer! It's literally as light as you can make a cocktail with just liquor and no calorie seltzer and tastes like you're on the beach!
1.5-2 oz 1800 Coconut Tequila
Lime Seltzer (the kind with no sugar or sugar substitutes)
Fill glass with ice. Pour tequila over, then top with seltzer. It's really that simple! I usually end up with about 4oz of seltzer to the 2 of tequila, but you can adjust to your liking. I really like the watermelon lime Aha seltzer as well!
Lemon Drop Martini
2 oz Vodka
1.5 oz Lemon Juice
1 oz Triple Sec
Shake all ingredients together with ice. Strain into a martini glass and serve immediately.
Skinny Mojito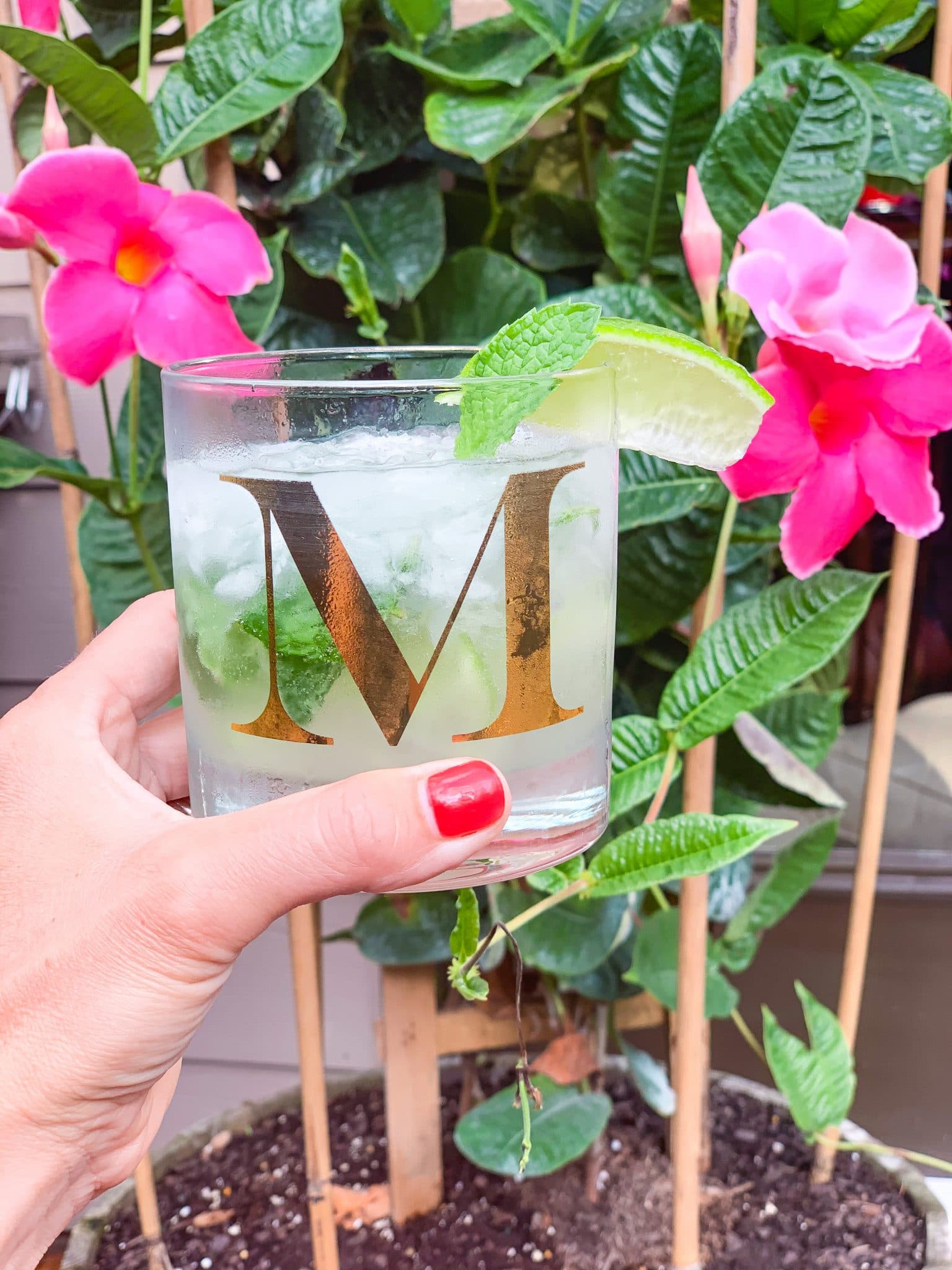 4-5 Mint Leaves
2 Lime Wedges
2 oz White Rum
0.5 oz Lime Juice
1 tsp Simple Syrup (optional)
Club Soda/Seltzer or Lime Seltzer
Muddle the mint and lime wedges with the lime juice. Fill glass with ice. Pour over rum, stir, then top with seltzer. Garnish with lime and mint.
Jalapeño Margarita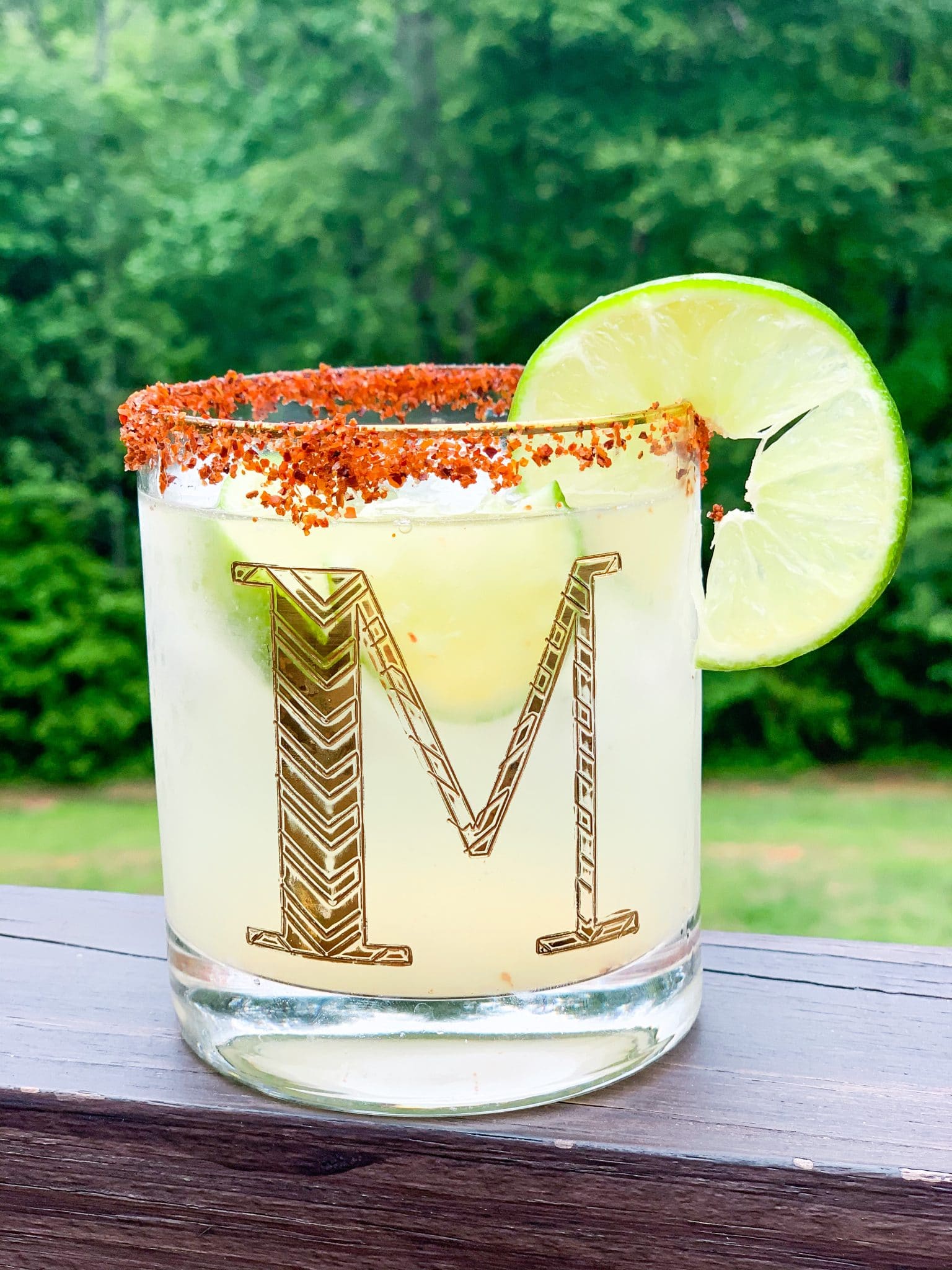 2 oz Clear Tequila (I prefer Patron or 1800)
1 Tbsp chopped Jalapeño (or you can used slices)
1 Tbsp Honey, Agave Nectar or Simple Syrup
1/4 Lime Juice
Shake all ingredients with ice in a shaker. Strain into a glass filled with ice and, if you like, one rimmed with Tajun seasoning or salt. Garnish with sliced jalapeños and lime.
I love using this insulated cup for my cocktails! It keeps drinks cold, comes in tons of colors and is on sale right now for around $10!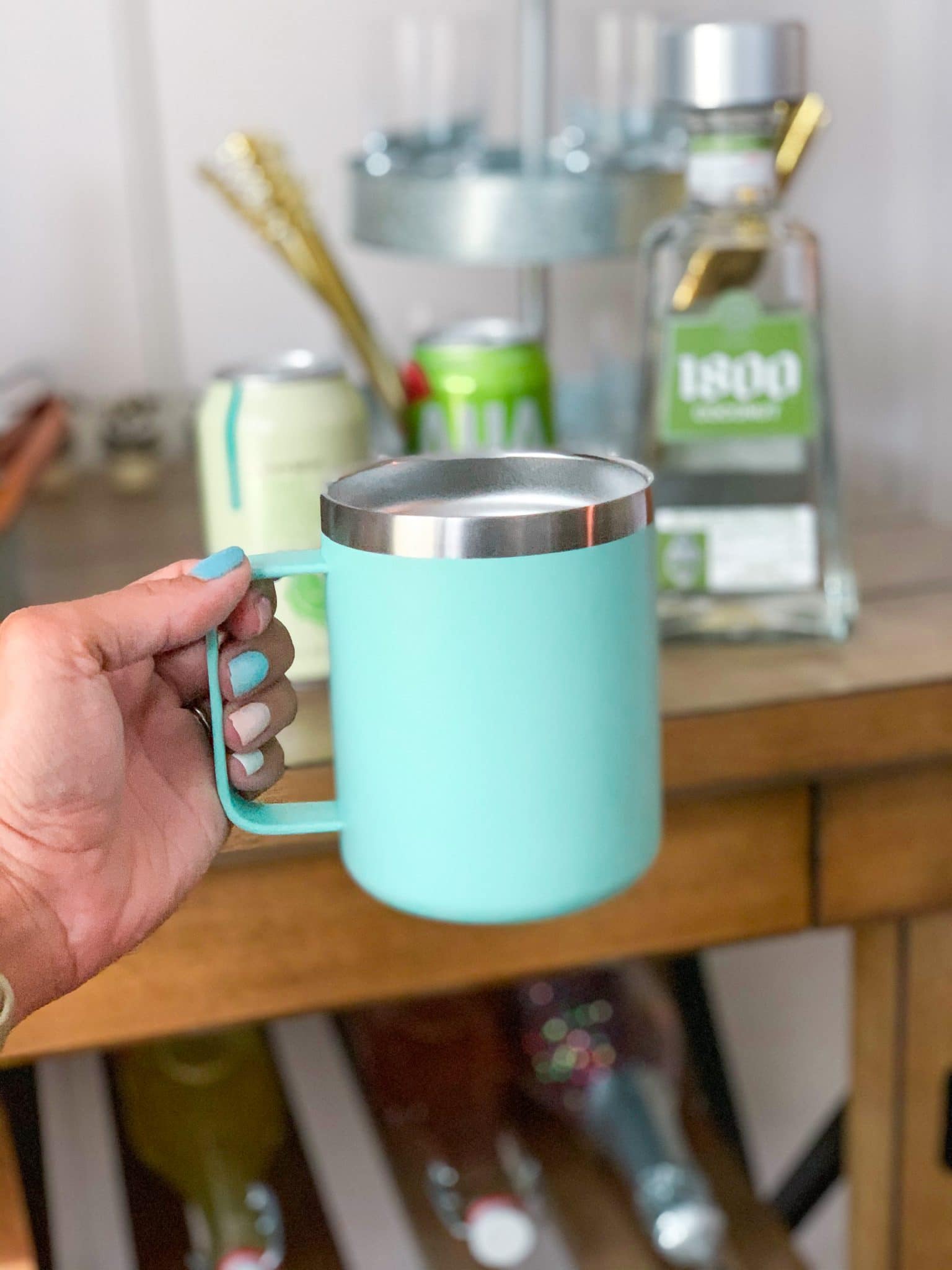 I'm always up for trying new cocktails, so if you have a summer favorite, I'd love to know it!