Happy Friday! This week was wild with hurricane Michael whipping through here, a day and a half with the kids off school and one sick little one! I got a lot done around the house during all the time indoors, which is always good. (Even though you can't even tell I did anything now!) I found a lot of good new stuff this week and wanted to share my Friday Favorite Things!
1. Indian Healing Clay
Y'all, this stuff is legit. And weird. It's a powder that you mix with apple cider vinegar or water and put it on as a mask. My face literally feels like butter today after using it yesterday! It's $10 and you won't be sorry you spent it! You can also get it here on Amazon.
2. Fall Candles
Fall scents are my favorite and I'm obsessed with the Pumpkin Pecan Waffles at Bath and Body Works. They're on sale right now for 50% off, too!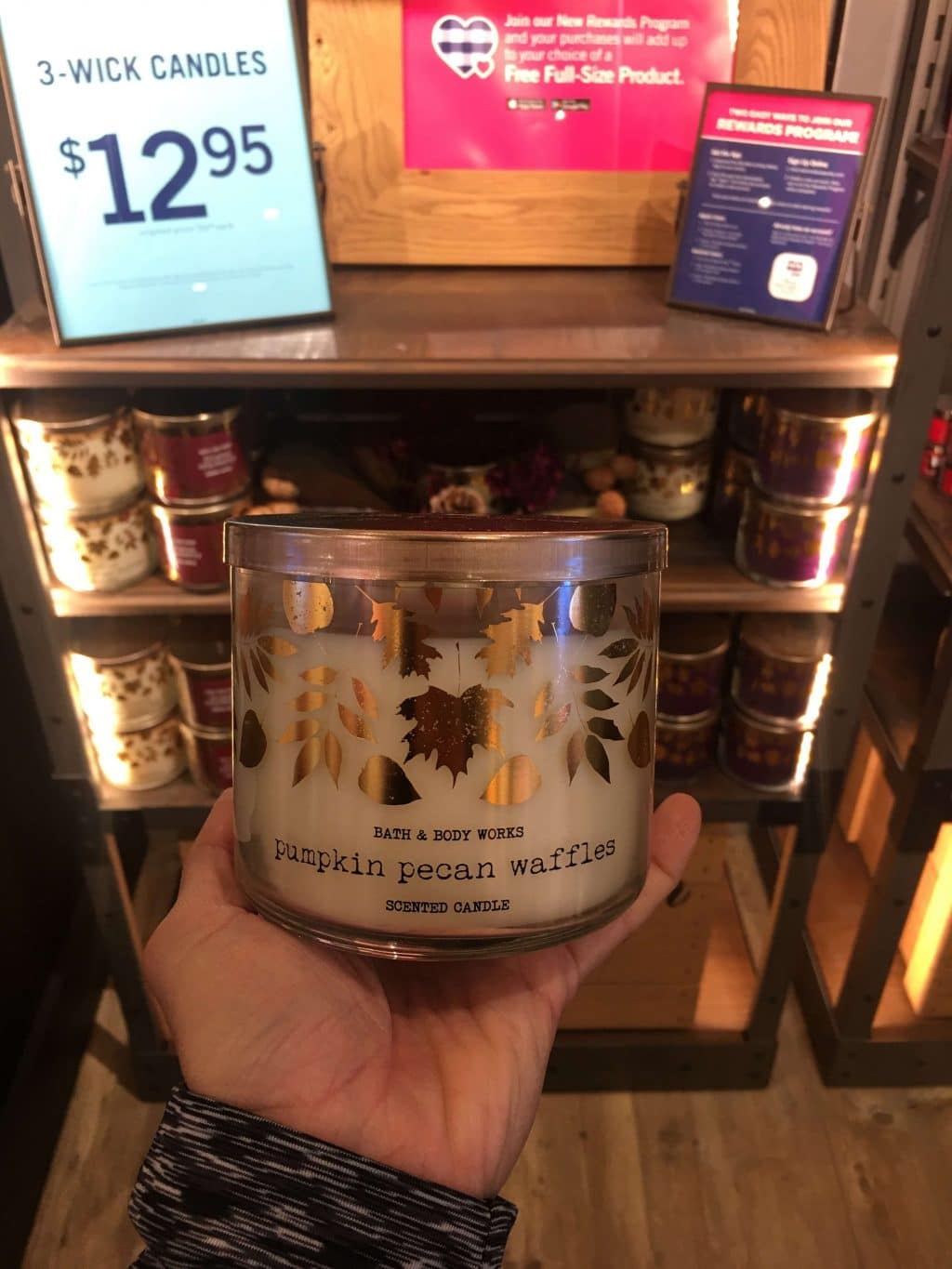 3. Zyia Activewear
My friend introduced me to these cute workout clothes. They are so adorable and everything is soft and comfortable! Check out Brandy's ZYIA page and you can join her Facebook page for new items. I'm loving these lemon trainer shorts and these ombre leggings!
Hot Pink Hi-Rise Capris | Scrunchy What Hi-Rise Shorts
4. Date Nights
We have a date night tomorrow with some friends! I love date night with the Hubs, but having dinner with friends is a lot of fun, too. And it just happens to be at one of my favorite restaurants! Remember when I cut my lace dress apart last summer? Well I did something similar for my outfit for tomorrow. I can't be trusted with scissors.
5. Califia Farms Fall Flavors
I love Califia Farms almond coconut milk and drink it often. But, bring out the seasonal flavors and I'm hooked. I believe ginger snap latte is a new flavor, because I've never seen it before! I love using it as creamer in my coffee, especially if you steam it up! It's also good warm and spiked…not that I have ever done such a thing to a healthy drink! 🙂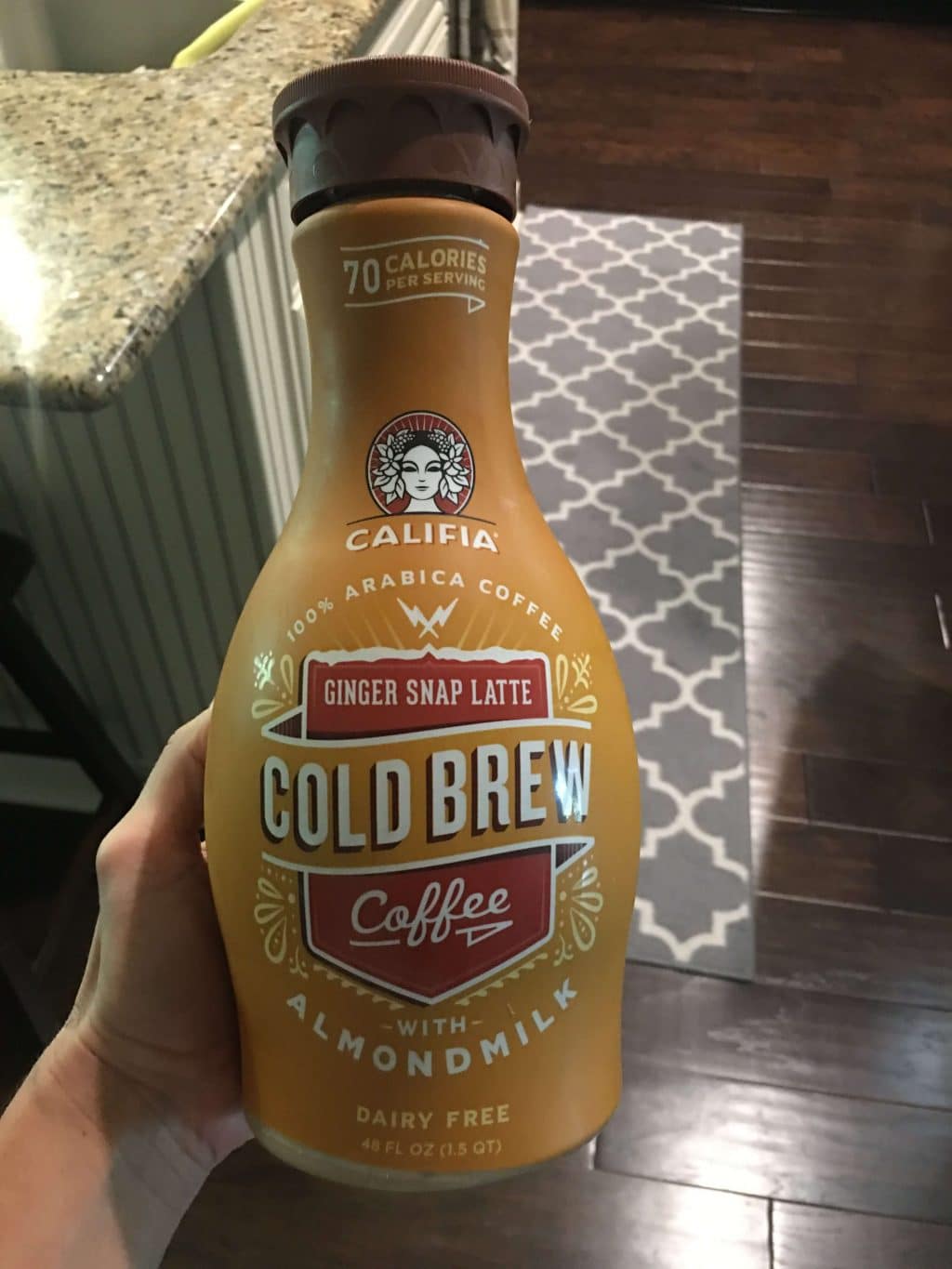 This week, my heart has been so heavy for all the people on the gulf coast. I lived along those shores for years growing up and my family is from a small town in southwest Georgia that got really destroyed. Thankfully, my families place in 30A is fine, but there are so many that lost everything. I tucked my babies in bed last night, feeling so grateful for our safety and blessings. Convoy of Hope and Samaritan's Purse are 2 organizations that our church supports and I know they're doing good things with our donations. If you're looking for a way to help, they're a great place to start.
Hope you have a wonderful weekend!