Last weekend, I heard a big gasp from the hubs as he opened the bathroom door to check on Cooper. I ran, scared of what I might find.
Cooper was standing, with a smile on his face. A proud smile. As he pointed to this.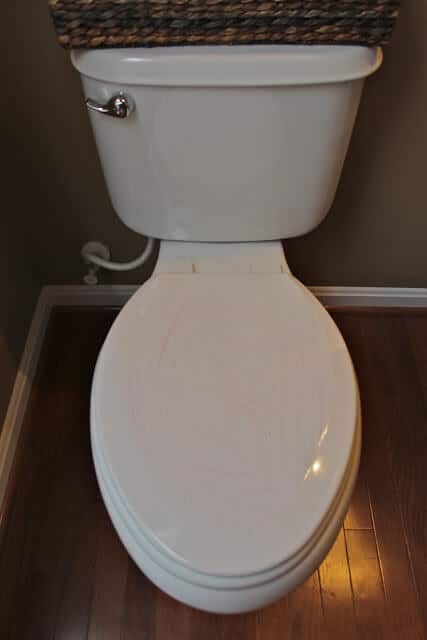 We questioned him, rather sternly, about why he colored pink crayon all over the toilet. His response?

Because I wanted to make it special. I don't like plain white things. Doesn't it look nice?
Another bathroom incident this week, happened while we were all waiting on Cooper to go to the bathroom before we left the house. I was in the car with Callan and the hubs went once again, to see what was taking him so long in the bathroom. Like a good blogger's hubs, he snapped a picture of this.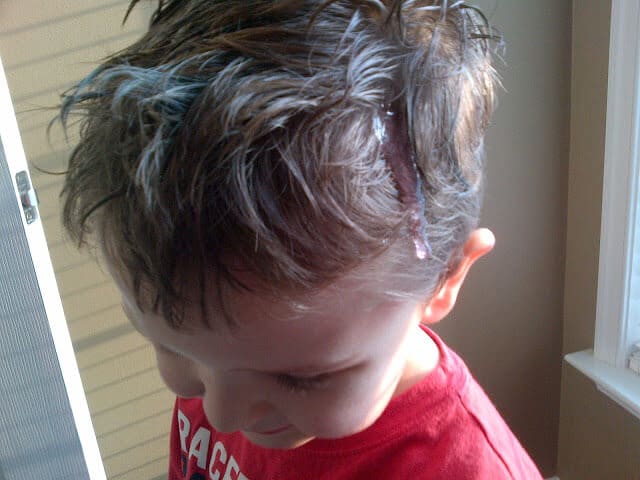 That would be Bath and Body's Fresh Picked Raspberry hand soap. Used as hair gel. Cooper's thoughts?
I put the stuff in my hair to make it look great like yours, Dad!


Motherhood sure brings me many smiles. And reasons to pull my hair out.